This week, I've been reminded again of something I appreciate about you guys: there are so many of you that consistently show up and interact in the comments, talking to me and also to each other.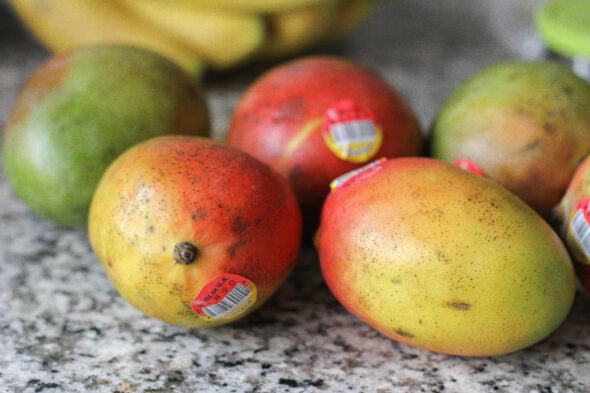 As I look back on my posts, I see comment counts in the dozens and dozens on most posts, and this is a really unusual thing to see on a blog in 2020. So, I wanted to say that I really appreciate you guys!
Some bloggers I've talked to really have no idea who is reading their blogs (people just read and leave without writing a comment), and I imagine that might feel like just throwing information out into the void.
I'd kind of hate that.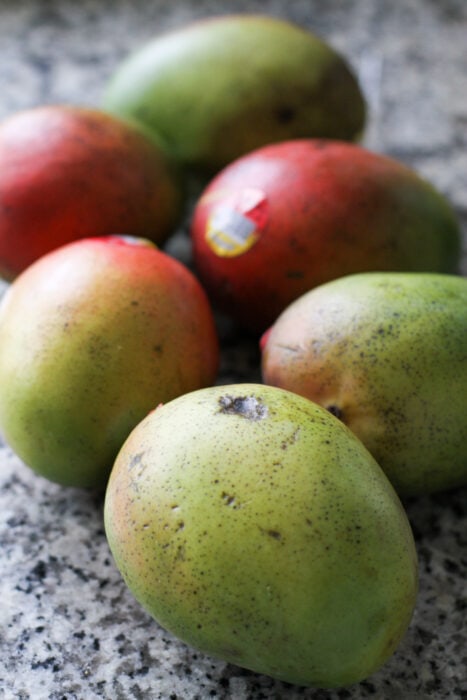 But you all are so good at showing up and chatting, I feel like I really do know a lot of you, and I always look forward to hearing your input in discussions.
I feel so grateful for you all, and I just wanted you to know. 🙂
Alrighty! On to grocery shopping and food.
What I Spent
I spent $157 at the grocery store, plus $25 on my Hungry Harvest box.
I had $750 budgeted for January, a five week month, so I have $196 left to spend next week.
So, unless we eat lobster and steak all next week, I should finish January under budget.
January Grocery Spending ($150/week budget)
Week 4: $182
What We Ate
Saturday
The girls fended for themselves. I think some of them may have mainly eaten hot-from-the-oven squash rolls, honestly.*
And Mr. FG and I went out for a pizza date night. We both legitimately wanted pizza, so this wasn't a budgetary decision…but pizza makes it very easy for us to stay in our $20/week date night budget.
*I do not have the squash roll recipe posted, but at least one of you has asked for it. So, I will make them again, taking notes on exactly what I did this time, and I'll post the recipe.
Sunday
We had chicken sausages on hot dog buns, plus some kind of produce that I can't remember.
By the way: if you butter the hot dog buns and toast them in a hot skillet for a few minutes, it really elevates the whole experience. Highly recommend!
Monday
I tried Pioneer Woman's orange chicken recipe, and I don't know what went wrong, but the chicken wasn't brown and crispy, even with the double frying.
I am mystified by this because I have successfully made fried shrimp on many a kid's birthday here, and it's always been brown and crispy.
(Honestly, I usually skip the second fry when I make fried shrimp, and it's STILL crispier than this was.)
Anyway.
We liked her sauce, and I will probably try this again, using the fried shrimp batter that has been my standby.
Tuesday
Some dairy products really seem to be bothering Sonia (Luckily cream and butter do not bother her. Phew!), which means I have been busy trying to find new dinner recipes that do not rely on dairy.
(Was it not enough to be dealing with a shellfish allergy and all of Sonia's nut and raw produce allergies? Oy. At least she is not sensitive to gluten or to eggs, and I am grateful for that. She'd really have a rough time then!)
Anyway, I tried a pork tinga recipe from a library ATK book. It's basically slow cooked pork butt and rice in a chipotle-seasoned broth.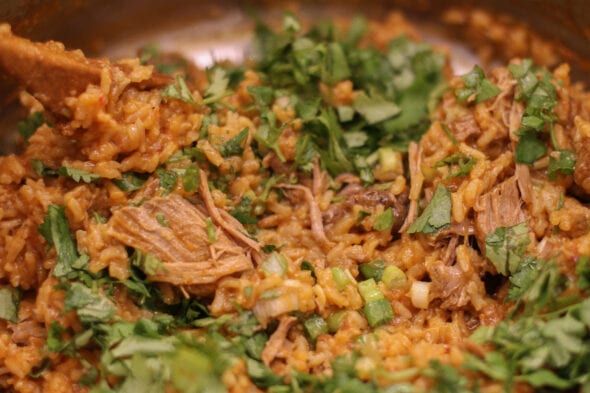 We topped ours with sour cream (except for Sonia), and everyone thought it was tasty.
Wednesday
I tried a recipe from the latest Cook's Country magazine for pork stroganoff with pancetta. This too received a thumbs up from the family, so yay!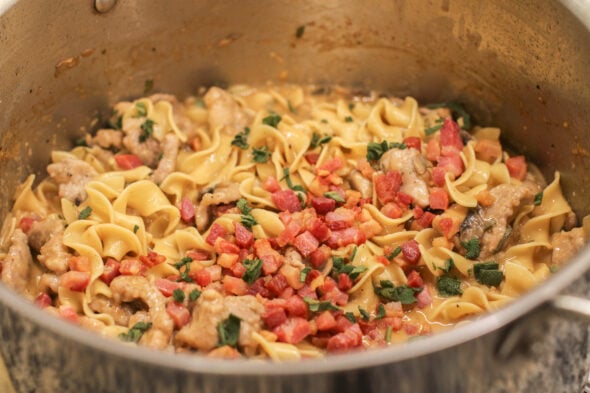 The sauce is really flavorful even before you add the sour cream, so I just dished up a portion for Sonia before I added the sour cream for everyone else.
Brief sidebar: I cannot recommend the Cook's Country magazine enough. I consistently find good dinner recipes from those magazines, which makes the subscription price completely worth it to me.
(I pay for my own subscription, just to be clear!)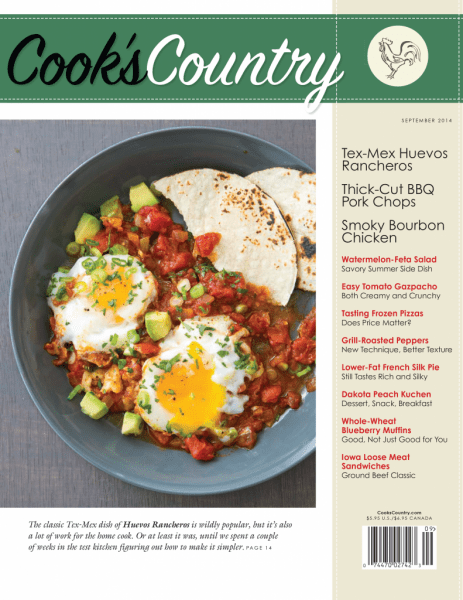 It's less than $25/year, which means that even if you found two good recipes that helped you avoid takeout, the magazine would more than pay for itself.
Thursday
I made fish cake sandwiches (this fish cake recipe, on toasted buns, topped with tartar sauce), and we ate those with raw veggies.
Friday
I'm planning to make fried mush, chocolate chip buttermilk pancakes, bacon, and Orange Julius.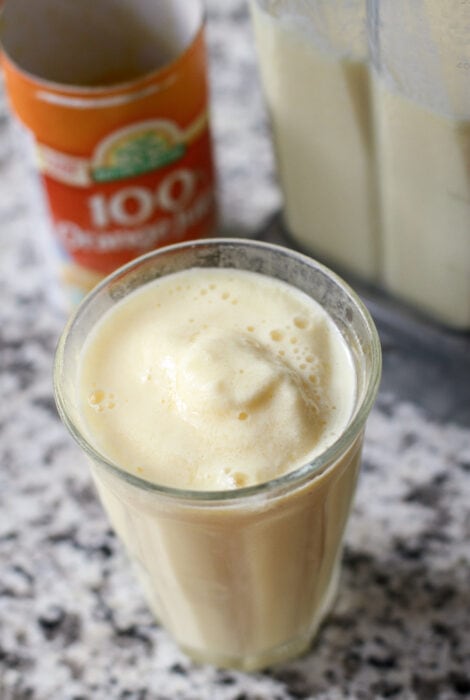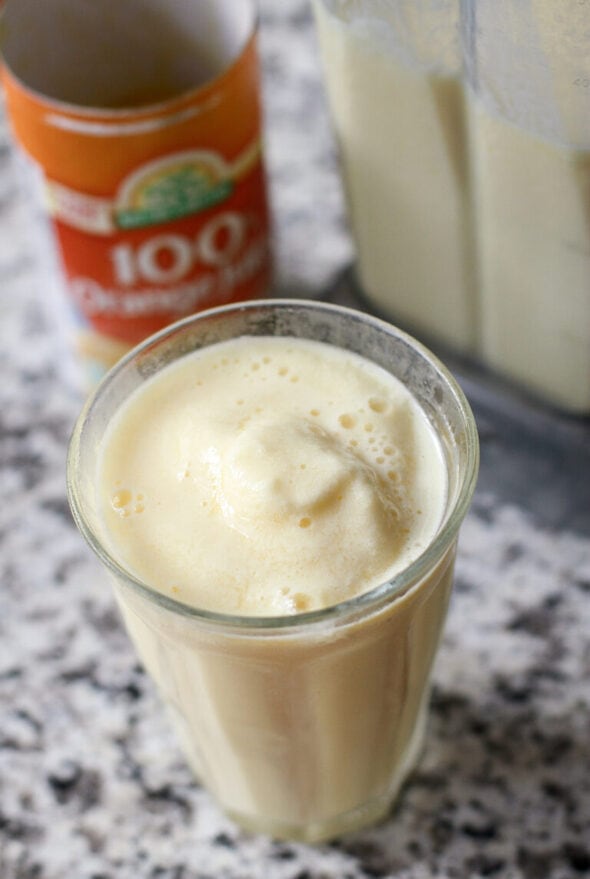 What did you have for dinner this week?