This post contains affiliate links.

I did my taxes and I am relieved.
It turns out that I earned less money than I thought I did and oddly, that's a relief to me,
That's because I'm ending up owing a lot less money than I thought I would. Woohoo!
I used Turbo Tax
, OF COURSE, and as usual, it was a simple process. I've been using TurboTax since 1997, and I am a very, very satisfied customer.
(I have to pay for the TurboTax self-employed option, but I helped Lisey file her return with TurboTax Free, since she has a very simple return. Easy to use, $0, highly recommend!)
I sometimes order a similar dish at a local restaurant, and I am definitely putting this blackened shrimp recipe on my menu next week!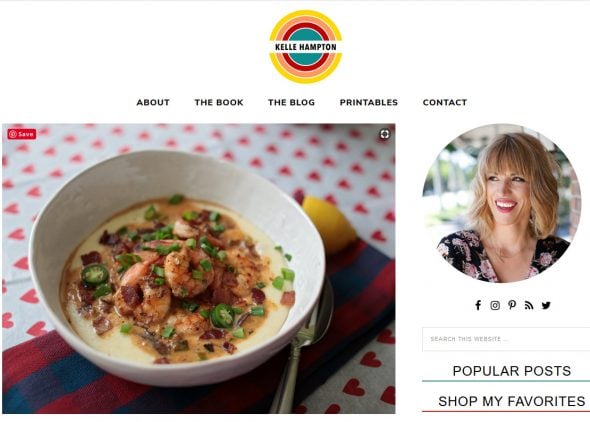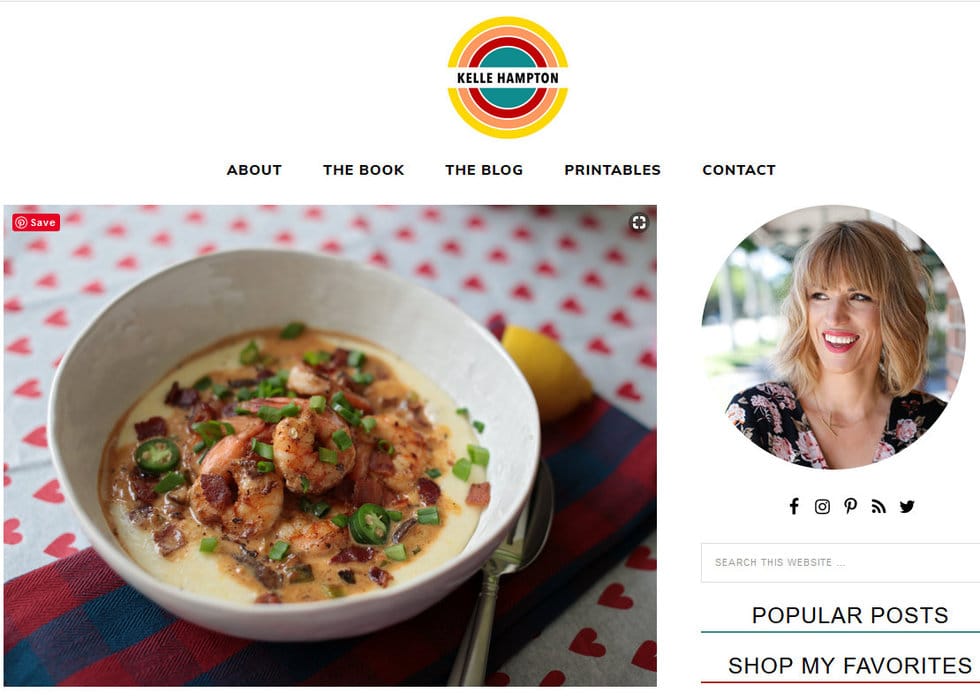 I'll let you know how it comes out, of course.
Don't feel bad if you can't retire early.
If it seems like everyone around you is becoming financially independent and retiring early (FIRE) while you are most definitely not, this will be an encouraging read.
(In case it's not been obvious: Mr. FG and I are not even close to being able to retire early! Frugality has saved us from falling into debt, but it has not been enough to make our retirement accounts fat and happy.
And like the author of this article, in the past we had far too low of an income to make early retirement a remote possibility. Also, four kids. Ha.)
What I think of Sixth Continent
I first tried this company in November, and so I've now had the opportunity to have several purchase experiences from their site.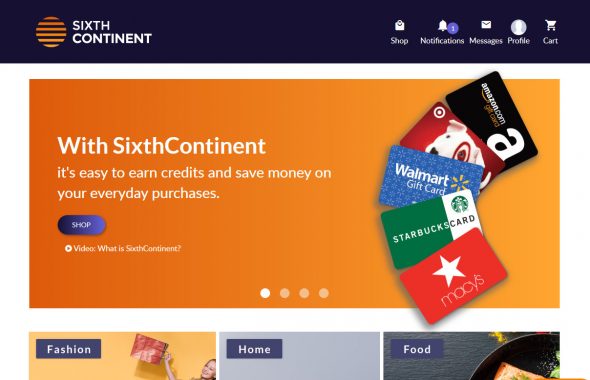 In case you missed it, Sixth Continent is a website that helps you save money on gift cards from places such as Amazon, American Eagle, Starbucks, and more.
You earn points and credits just for signing up (almost a $10 discount right away!), and you also earn from just logging in every day.
Also, Sixth Continent shares a portion of its profits with its customers every day. I have $48 of credit in my account right now, mainly just from the little deposits Sixth Continent gives me.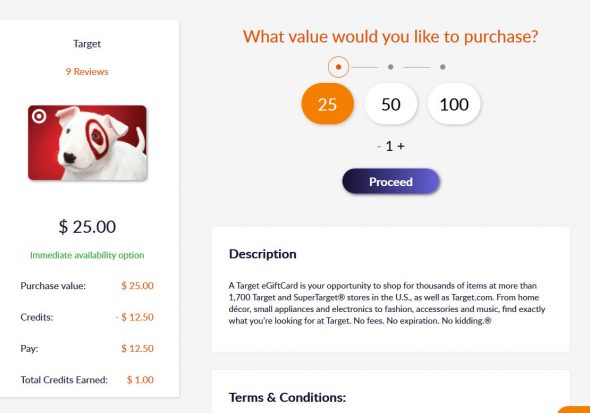 Plus, as you purchase gift cards from Sixth Continent, you earn credits which you can use toward future gift cards purchases.
You can only redeem credits for 50% of the gift card price, so no gift card is ever completely free. But still, it's way better than paying full price!
There are tons of redemption options (Delta, Starbucks, Old Navy, DSW, to name a few), and you can even buy a discounted Groupon.
(You currently get 8% back in credit on Groupon purchases.)
I ran into one snafu with one of my purchases, but their customer service people were able to help me get the problem figured out.
And I've gotten all of my gift cards and redeemed them all, so I can confidently tell you this is not some shady operation.
(They started in Italy in 2014, so they've been around for a while.)
If you sign up through this link, you will get enough credits/points to get your first $25 gift card for $15.90.
_____________________
Aaaaaand that brings me to the end of the random things I wanted to share with you!