What I Spent
I got a Hungry Harvest box for $25 and then I spent $174 at the grocery store.
So, I'm at $199 this week, which makes up for last week's low spending. 😉
January Grocery Spending
Week 2: $199
What We Ate
Saturday
Mr. FG and I had a date night while the girls were out with some friends.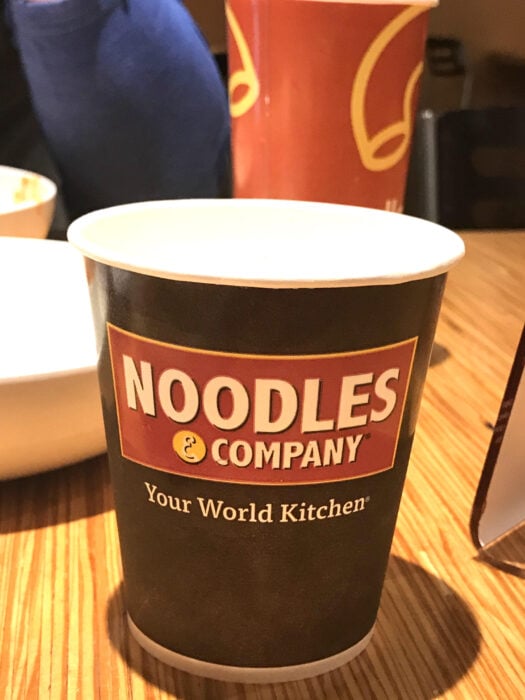 Sunday
Mr. FG and I tried a chicken caesar salad recipe from a Pioneer Woman cookbook, and it was tasty…we'd make that one again.
Monday
I don't remember exactly why this happened, but dinnertime rolled around with me getting anything prepped.
So.
We had canned soup and grilled cheese sandwiches.
Fancy? No.
Did everyone get fed? Yes.
Tuesday
I tried a new recipe from the Cook's Country website for grilled shrimp with coconut and mango rice.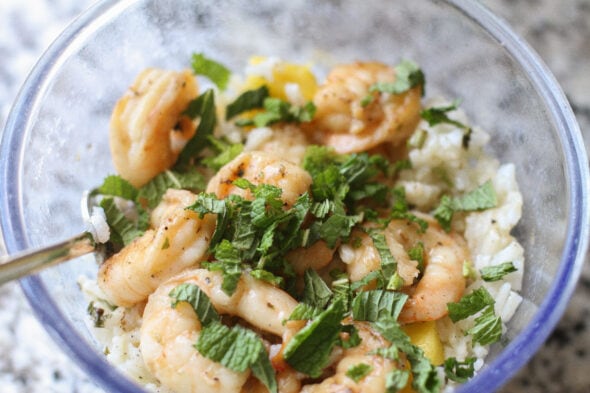 We were kind of split on this recipe…some of us liked it, some of us didn't.
Wednesday
I made Aussie chicken, which we ate with steamed broccoli, cream biscuits, and blood oranges.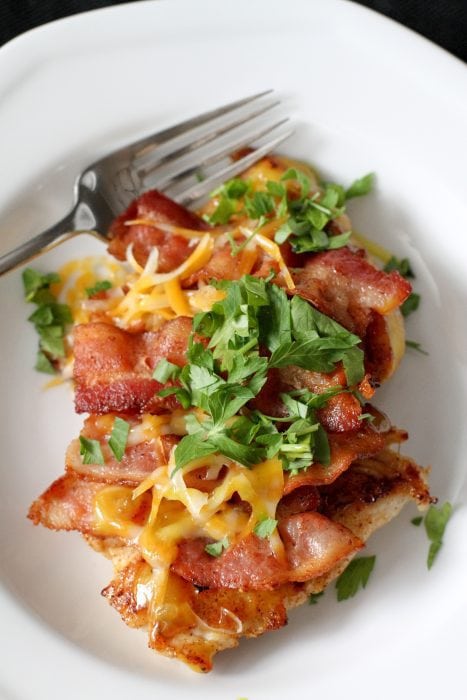 Thursday
So, I thawed a chicken and was going to make chicken noodle soup.
But Zoe and I had our first actual shift at the cat adoption center, and it took longer than I expected.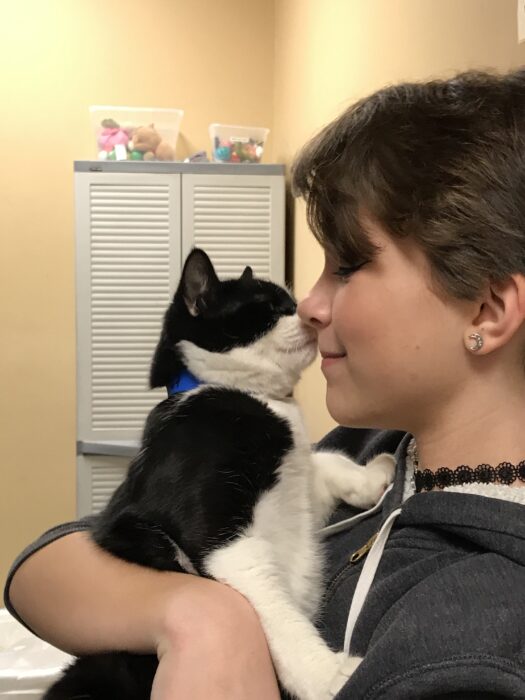 Which means that I made buttermilk waffles and bacon for dinner instead of chicken noodle soup. 😉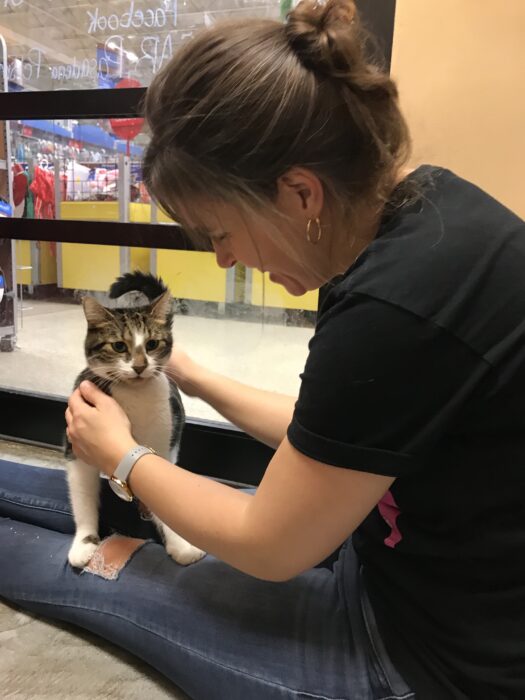 Friday
I plan to use my thawed chicken to make chicken noodle soup. For real this time. 😉
What did you have for dinner this week?