I am definitely ready for some slightly cooler weather, but I'm also a little sad that our summer break is coming to an end.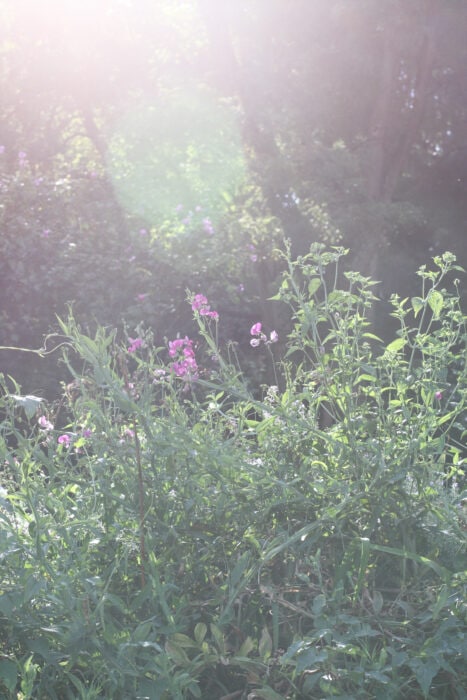 But, it's going to end no matter how I feel about it, so I'm going to focus on the fact that I am getting pretty tired of hot and humid weather. Bring on the temperature change!
What I Spent
I spent $148 at the grocery store this week (I skipped my Hungry Harvest because I was going to Ohio.)
Since we're at the end of August, here's how my month of spending went and then also how my year of spending is going so far.
August Spending
Week 3: $148
Year to Date Grocery Spending
I'm averaging $150.11/week thus far.
January: $619
February: $485
March: $702
April: $791
May: $806
June: $598
July: $695
August: $558
What We Ate
Saturday
We had a cookout over Mia's fire pit.
Sunday
The girls and I ate carnitas in Ohio with Mia and her kids.
Mr. FG and Joshua made steak and poblano tacos at home and ate those with Lisey. 🙂
Monday
We had just gotten back from Ohio, so we ate frozen pizzas. Cheaper than takeout!
Tuesday
I tried a recipe from ATK's Quick Family cookbook for ham and swiss roll ups. These called for a can of biscuits, but I just mixed up a batch of cream biscuits (the same mentioned in the chicken and biscuits recipe) and that worked out fine.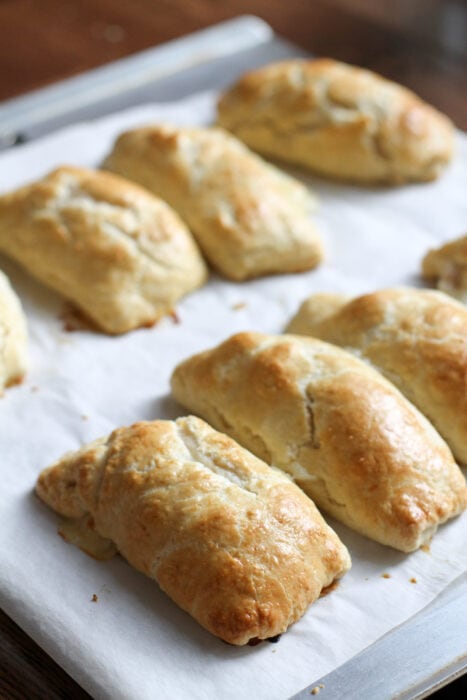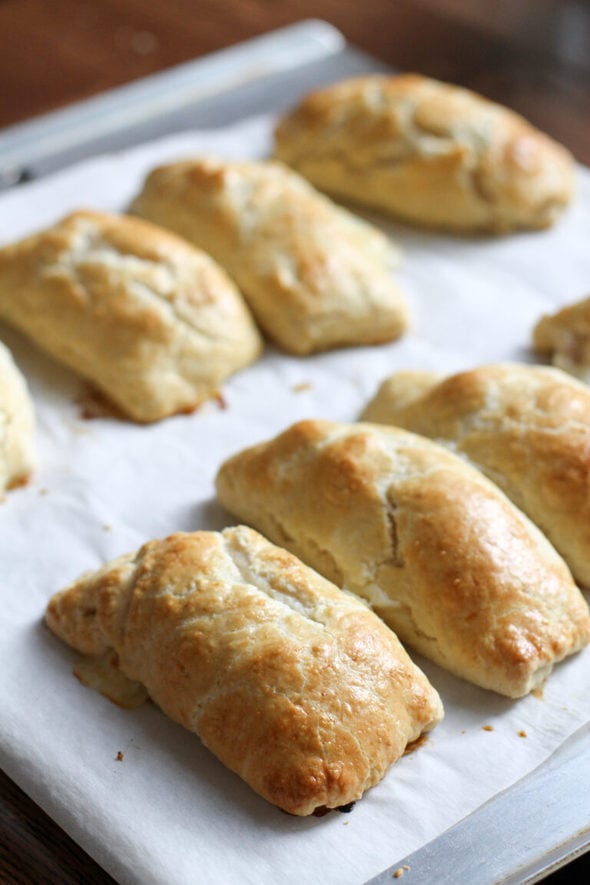 I've never had a Hot Pocket, but these seemed like something along those lines, and they reheated quite well.
Wednesday
We had pulled chicken sandwiches, veggie chips, fruit salad, and cucumber slices.
Thursday
I tried a Cook's Illustrated recipe for chorizo and potato tacos with a tomatillo sauce.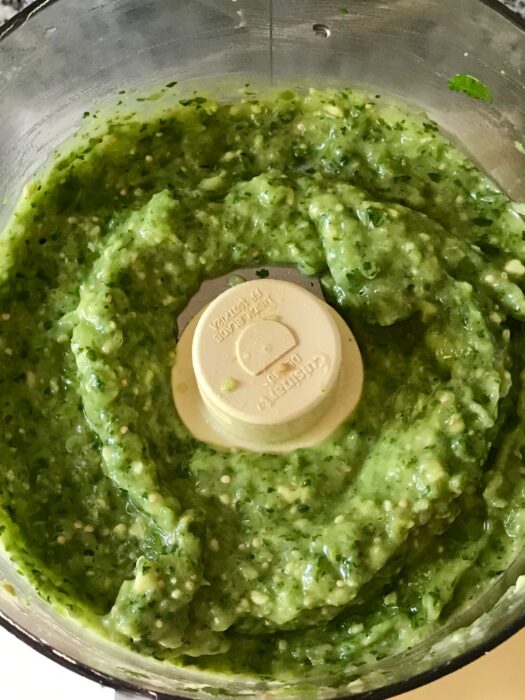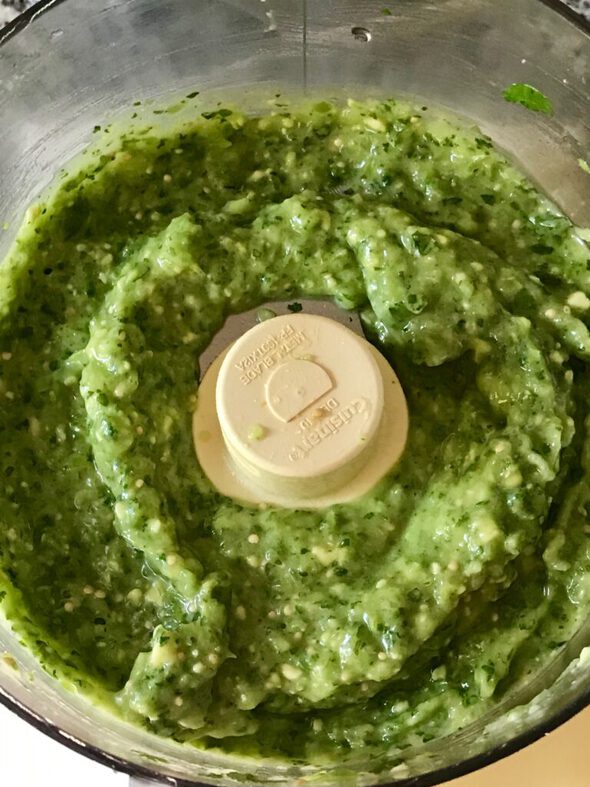 Everyone but Sonia liked them, because Sonia's not really into Mexican spices.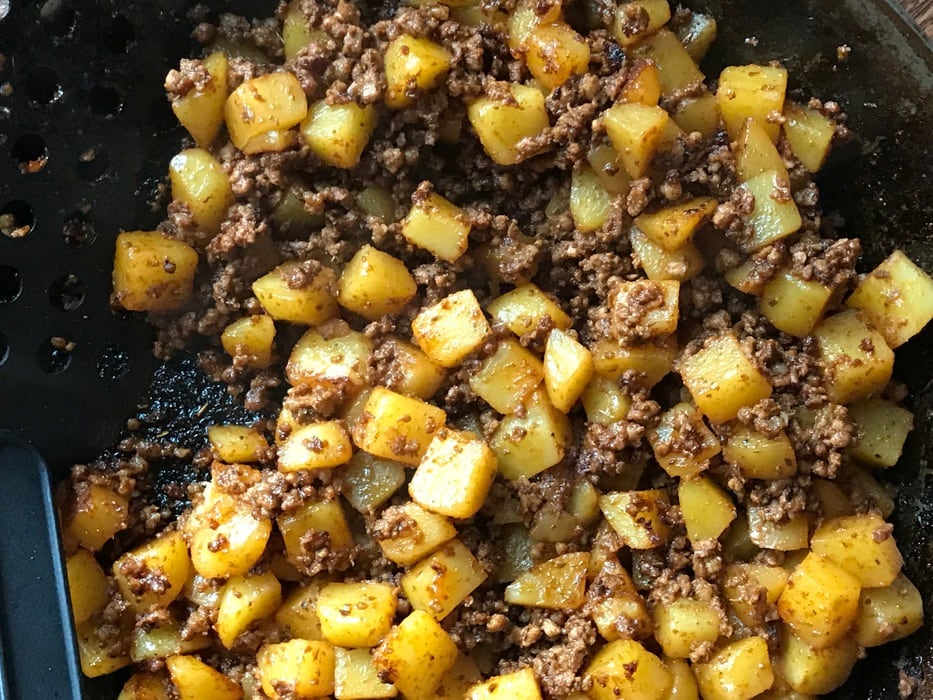 Friday
Since it's not beastly hot out, I'm planning to grill some pizzas for dinner tonight. I hate grilling when it's crazy hot because then the heat from the grill makes me extra sweaty.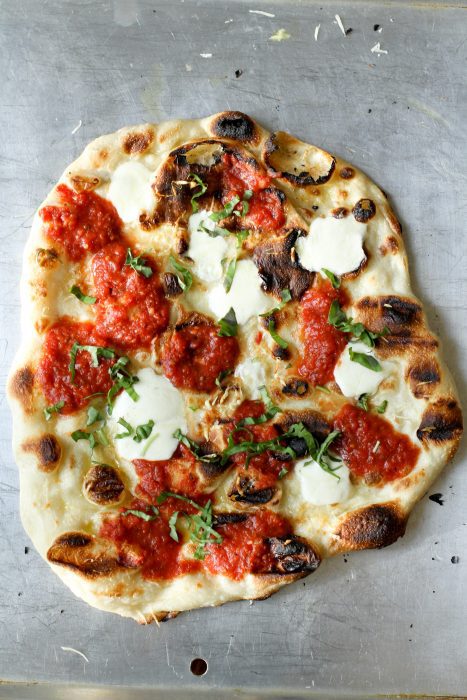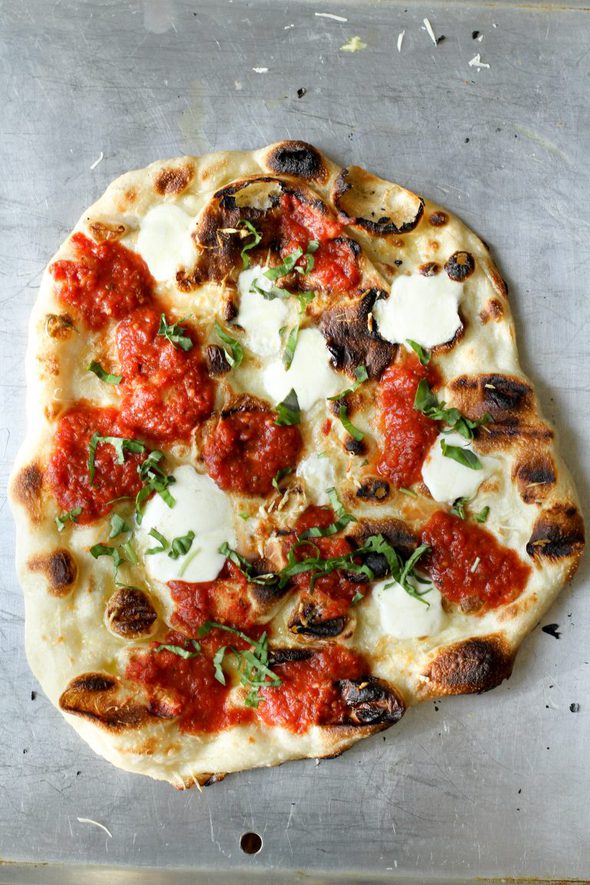 Happily, the dough is already sitting in the fridge just waiting to be grilled. Yay, Kristen from yesterday!
What did you eat for dinner this week?