We finally crossed this off of our summer bucket list, just in the nick of time.
One of my best friends, Mia, used to live here, but in 2018, she and her kids moved to Ohio. Sonia and Zoe and I visited them last August, and we went for another visit this August.
Sonia and Zoe are really good friends with Mia's daughter Zoe, so a girls trip is just the thing.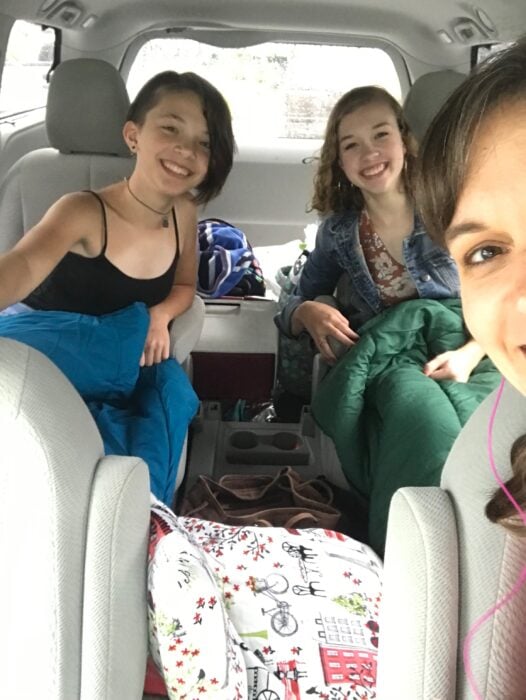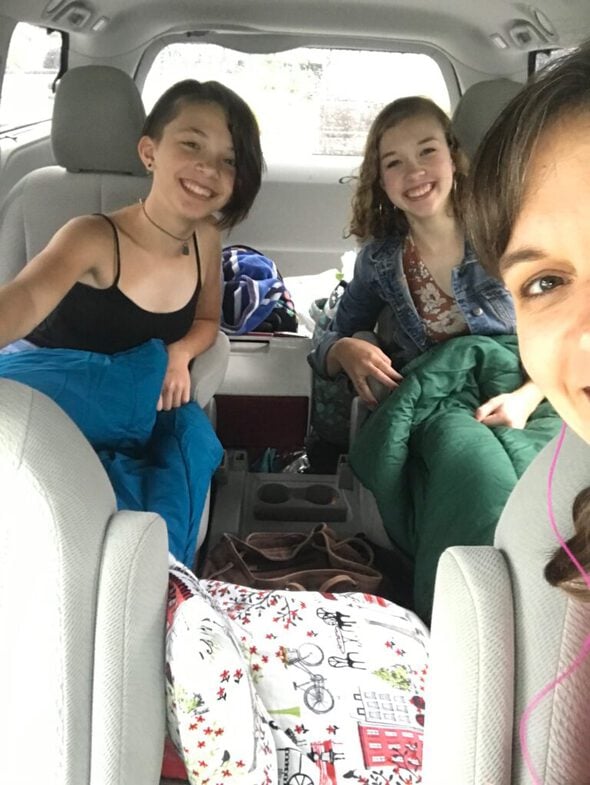 A van is a seriously roomy vehicle when there are only three of you!
I looked back at our Ohio trip selfie from last year and whoa, my girls are definitely looking older.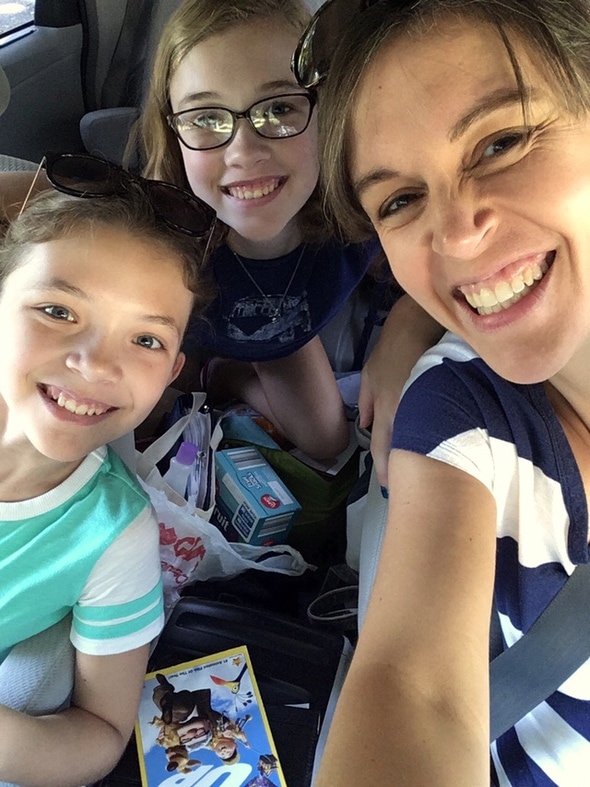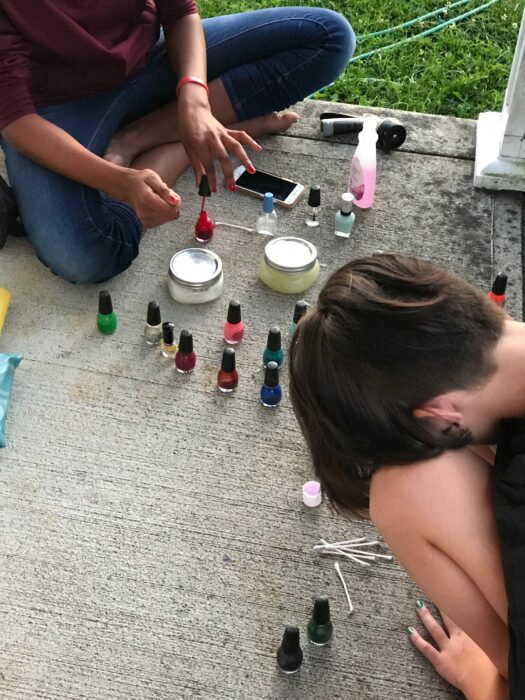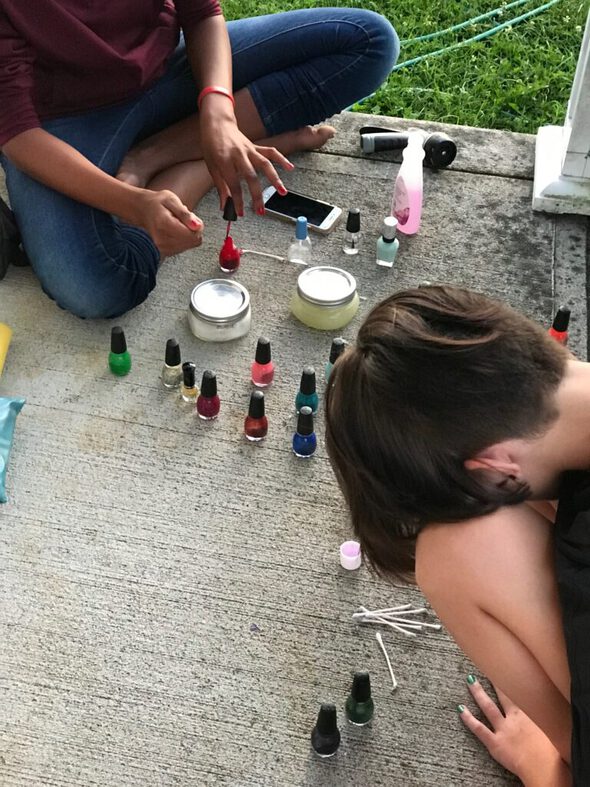 Mia is really, really good at finding interesting things to do no matter where she lives. I'm pretty sure that she could move to a desert and still have a list of fun places to go if I visited her.
While we were there, we visited historic Roscoe Village, which was just beautiful.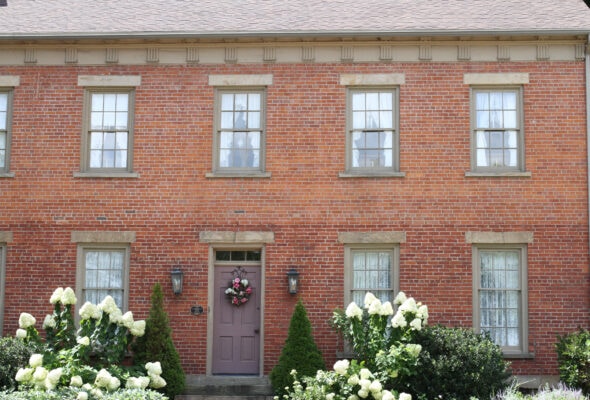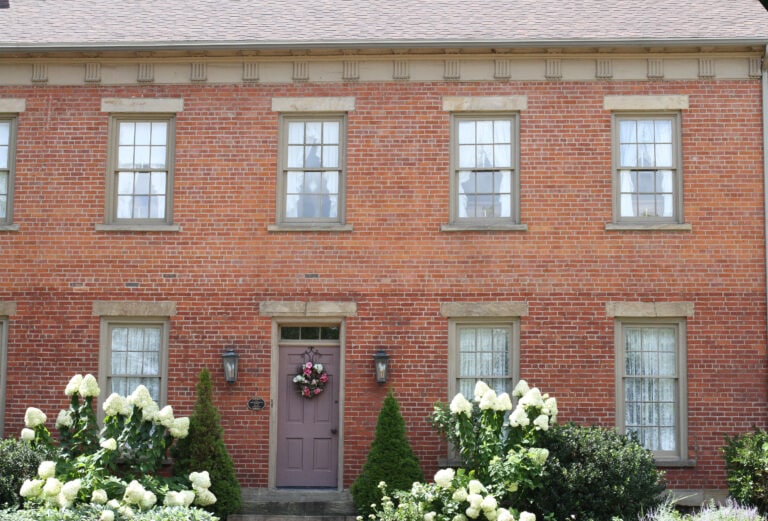 Also beautiful: the weather. Ohio delivered some temperate, low-humidity days which felt so good I could almost have cried.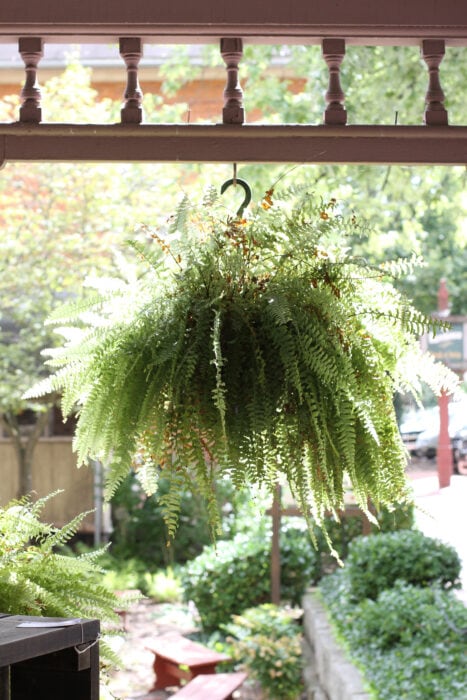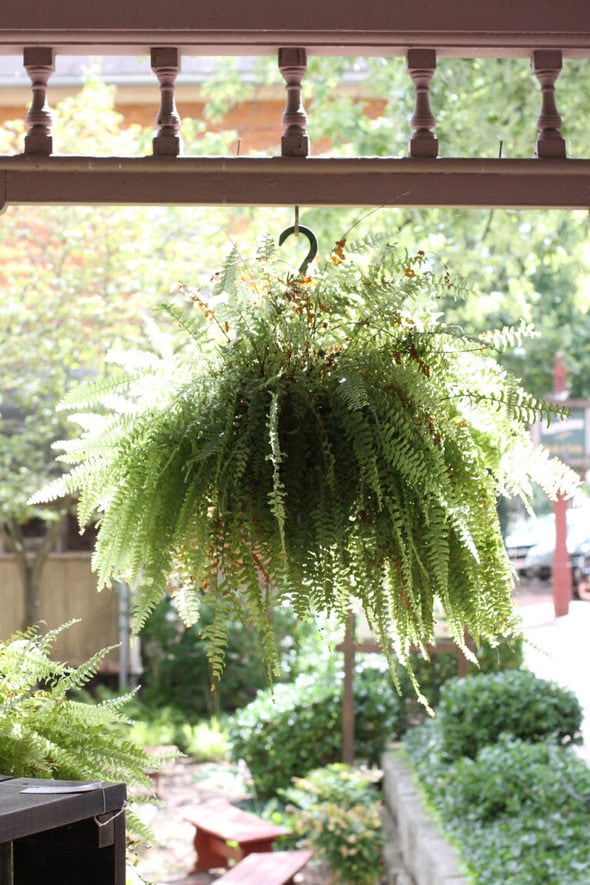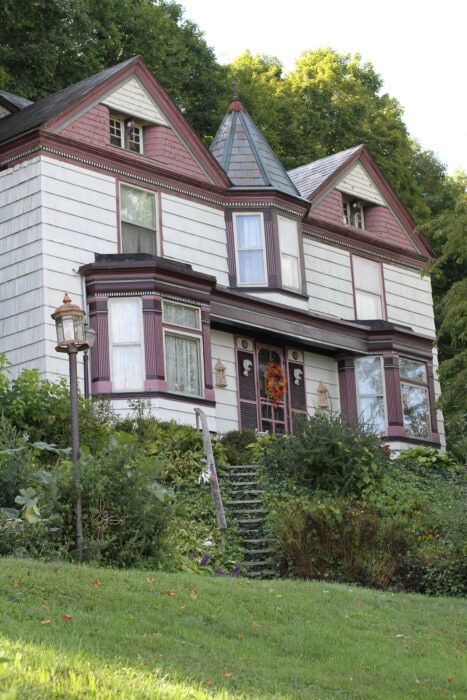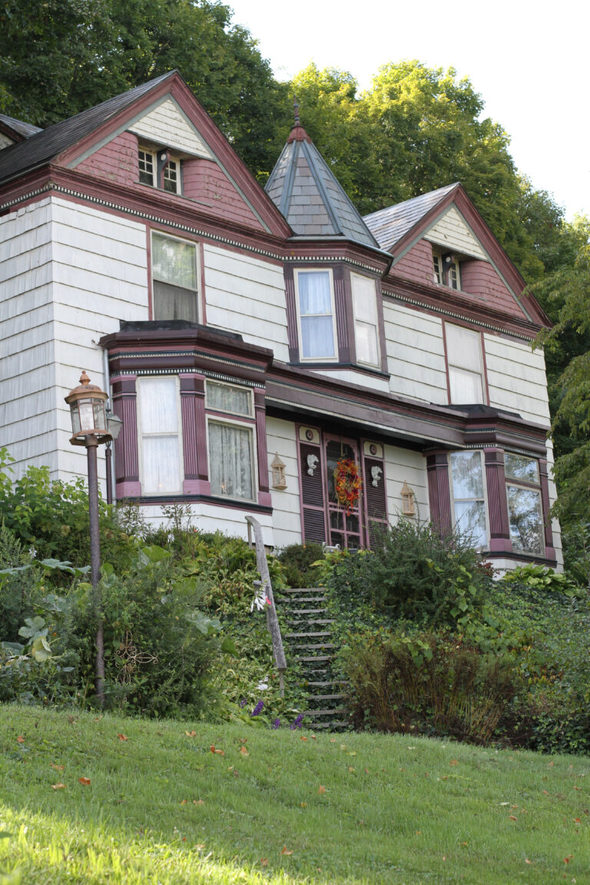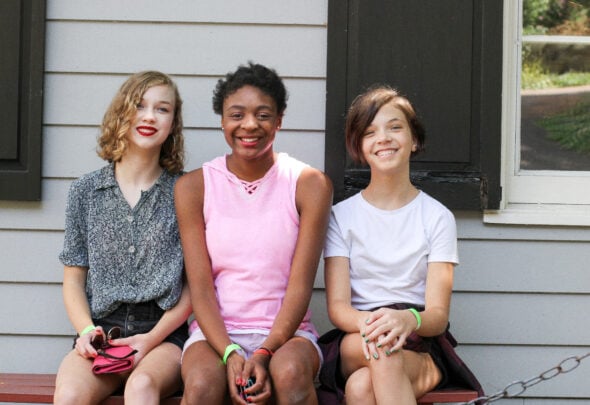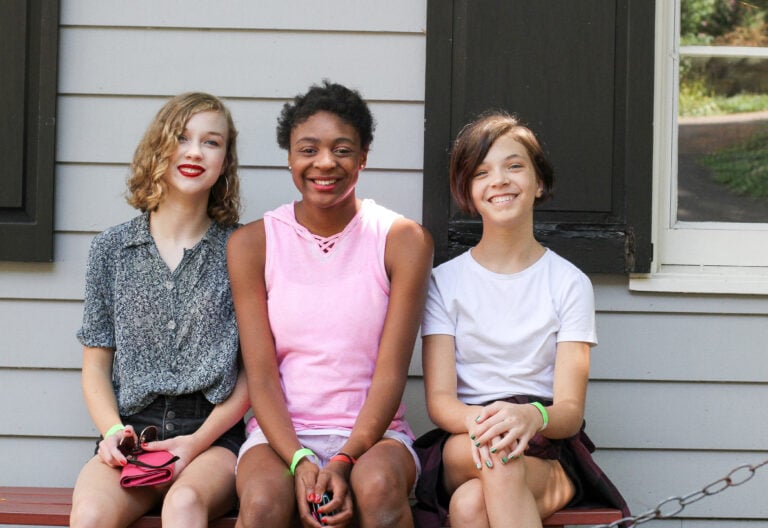 The historic buildings and tours were fun, but the girls were most excited about the candy shop, I think.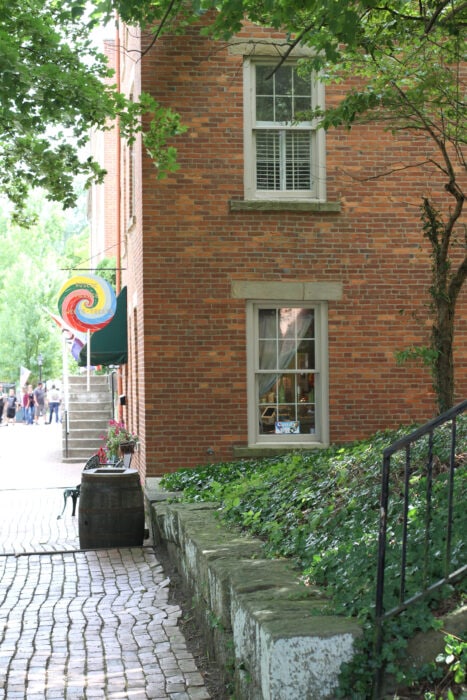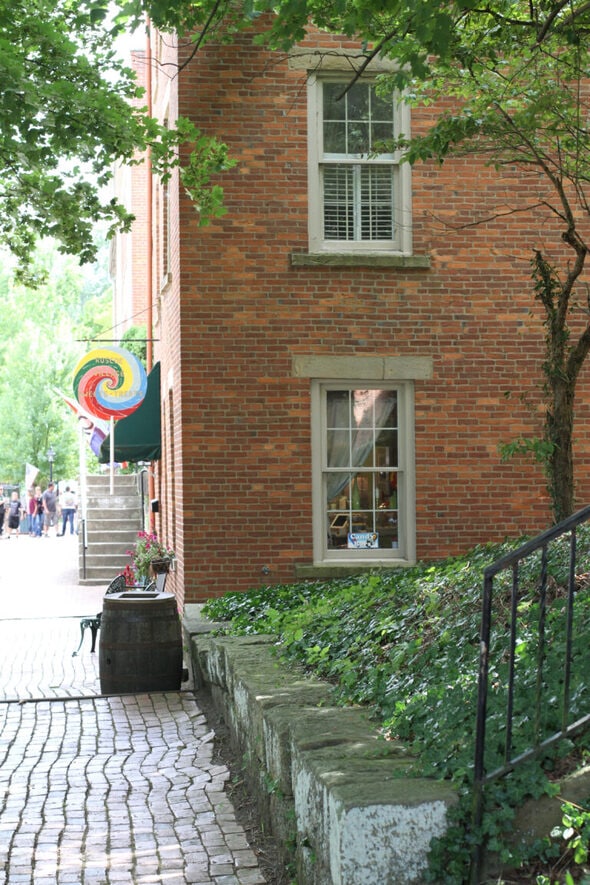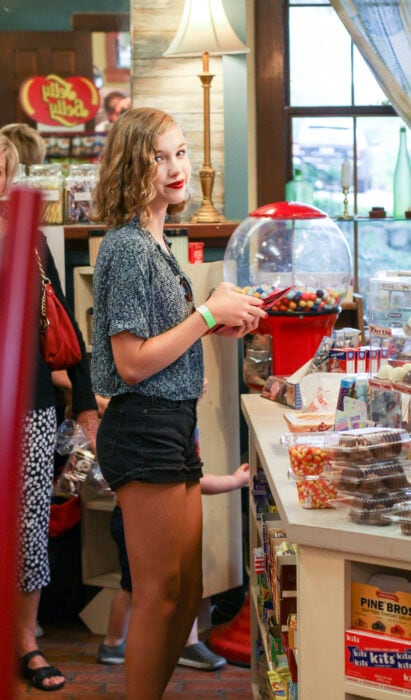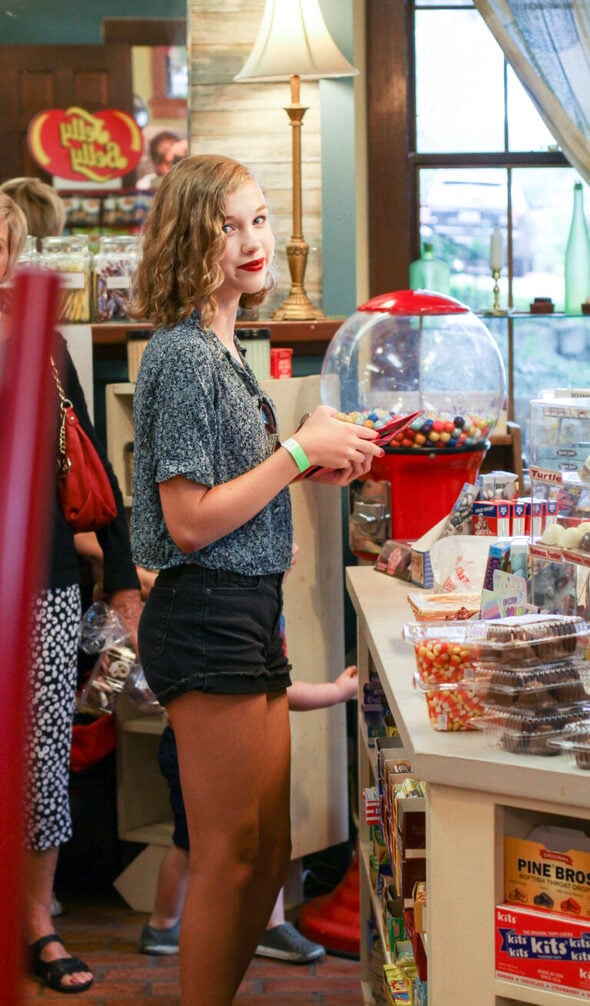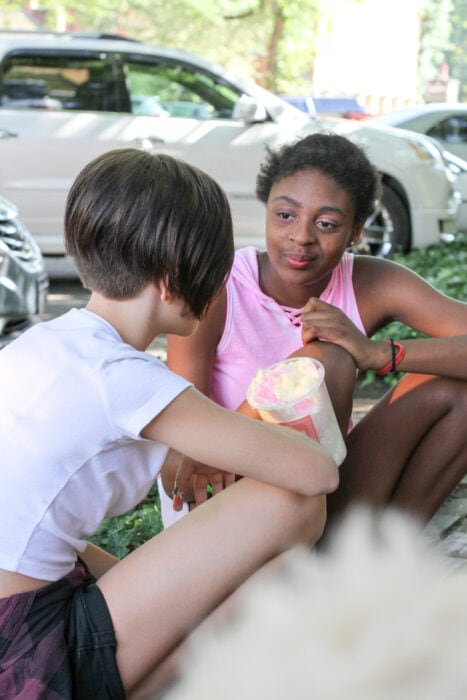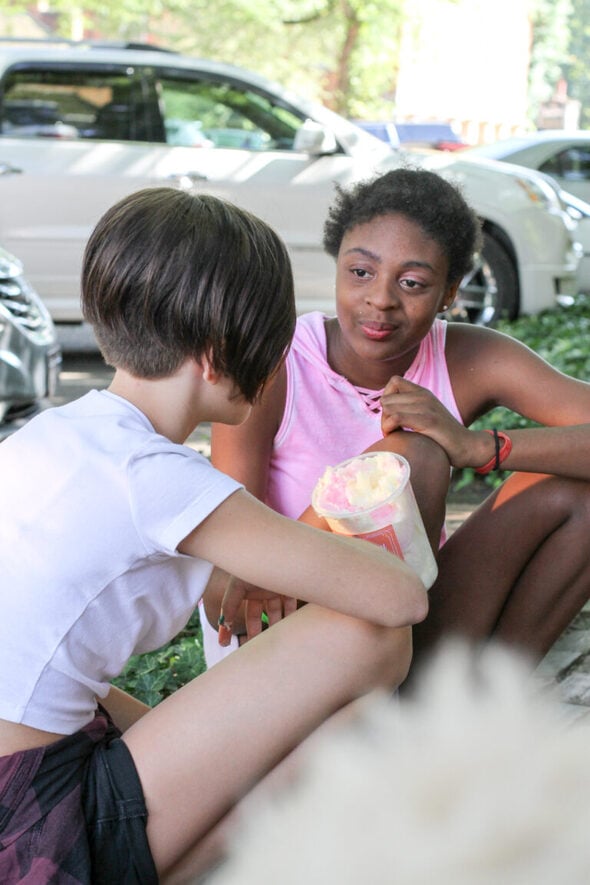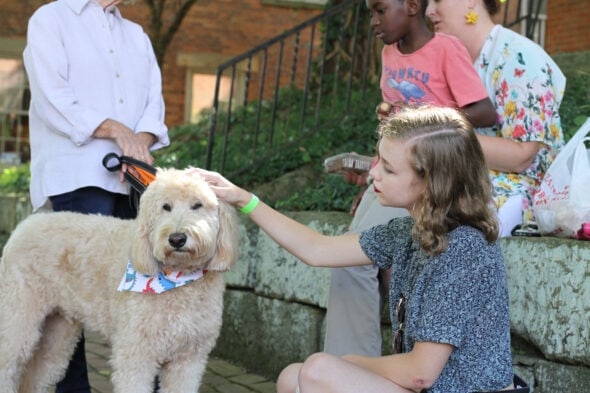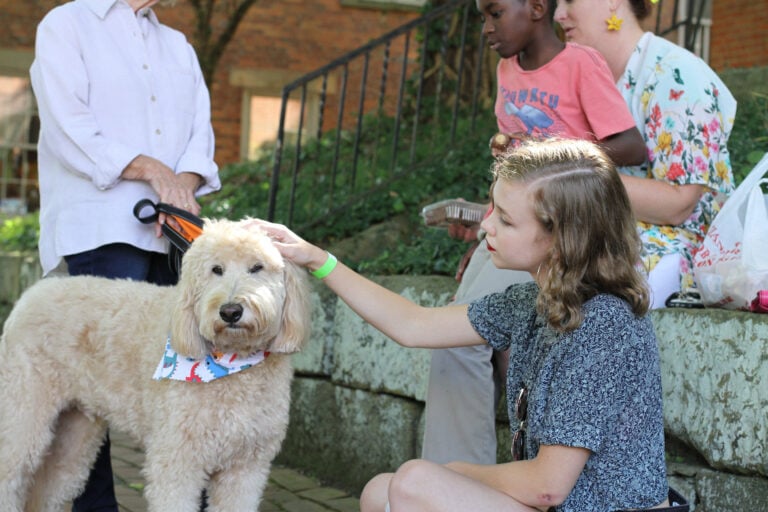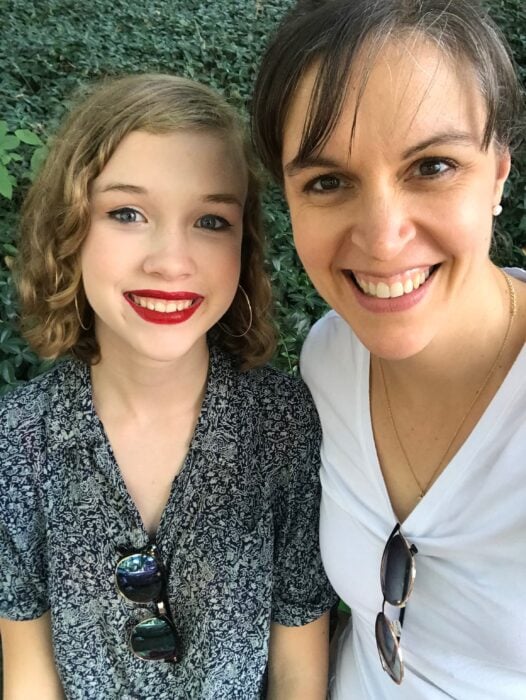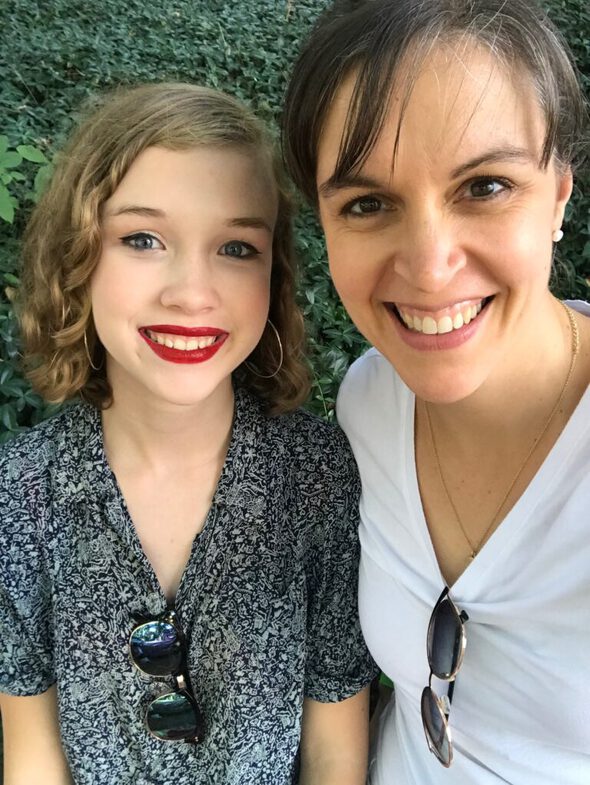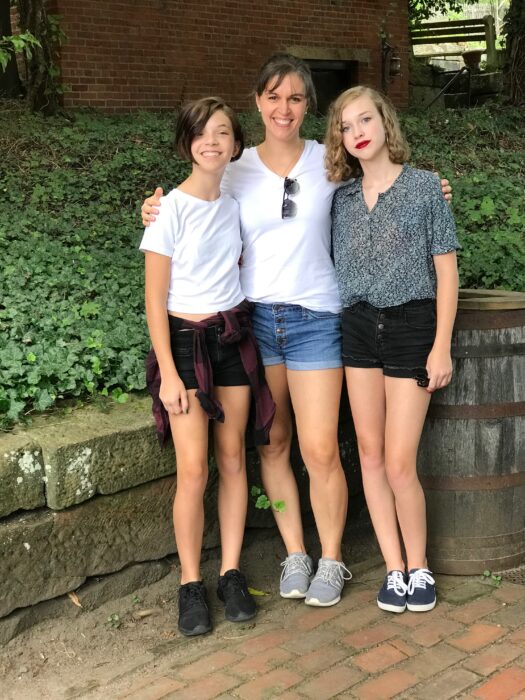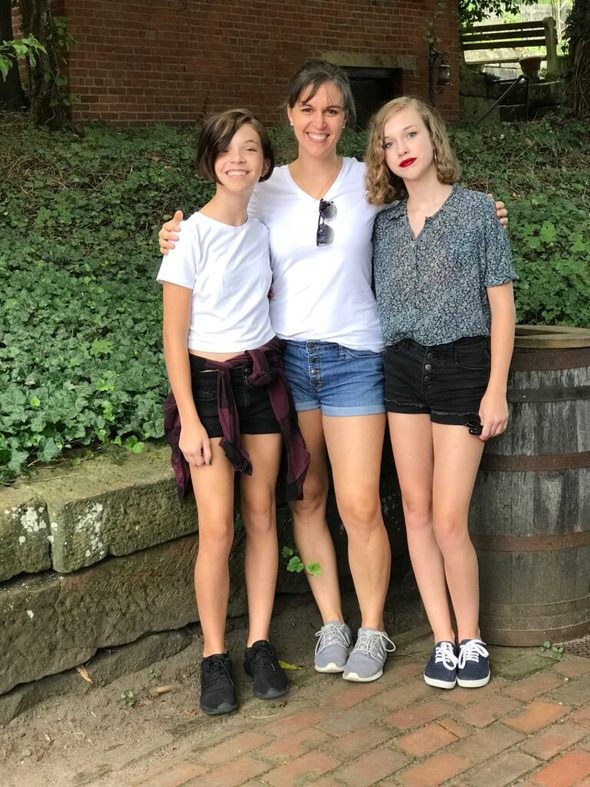 A cookout by the fire finished off that day.
The next day, we visited the Newark Earthworks, which I have exactly zero pictures of.
And then we headed to Lobdell creek, where we spent the afternoon walking the creek.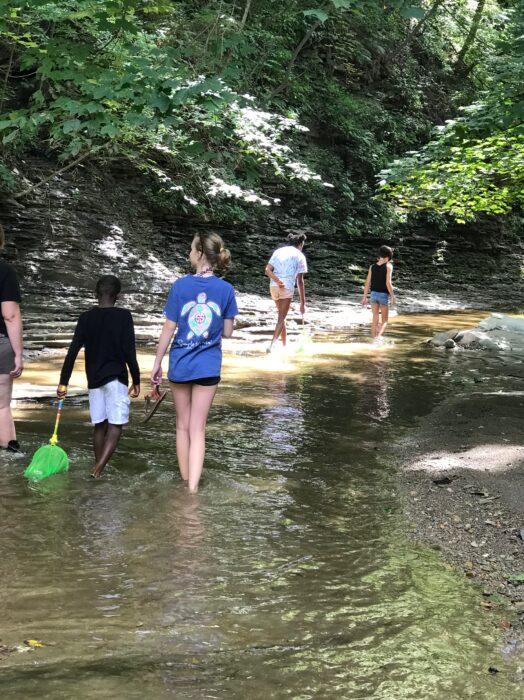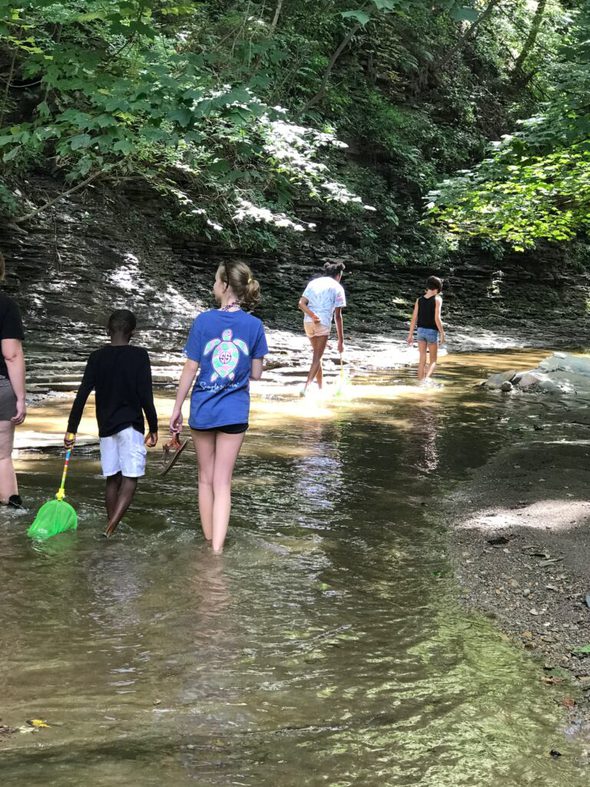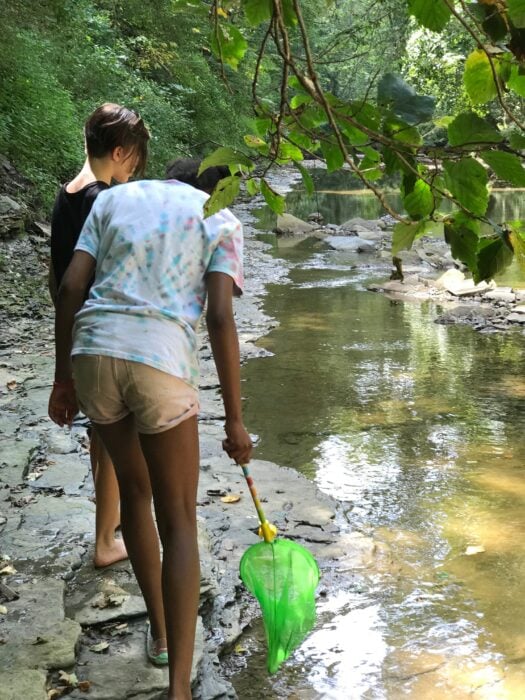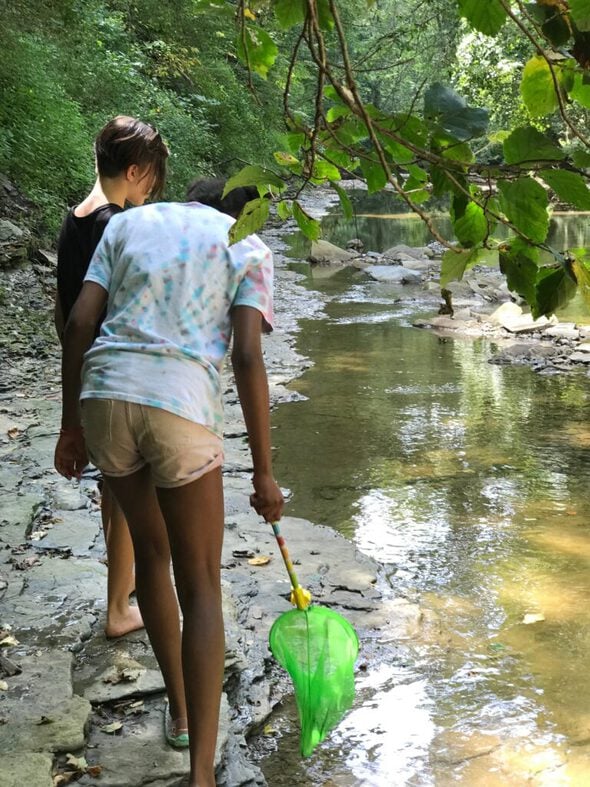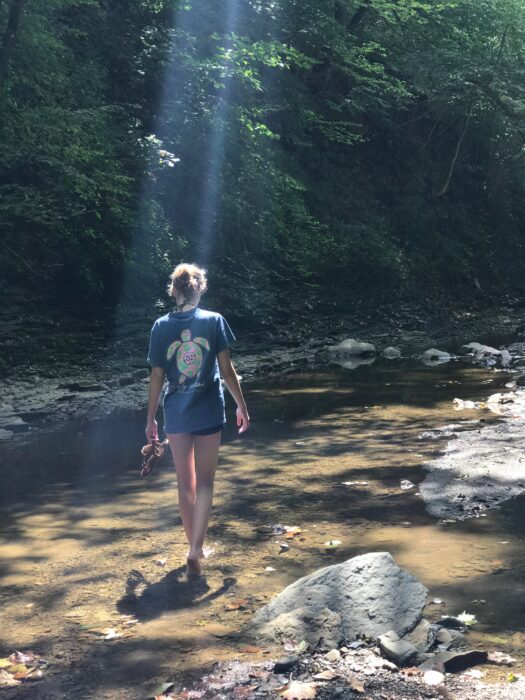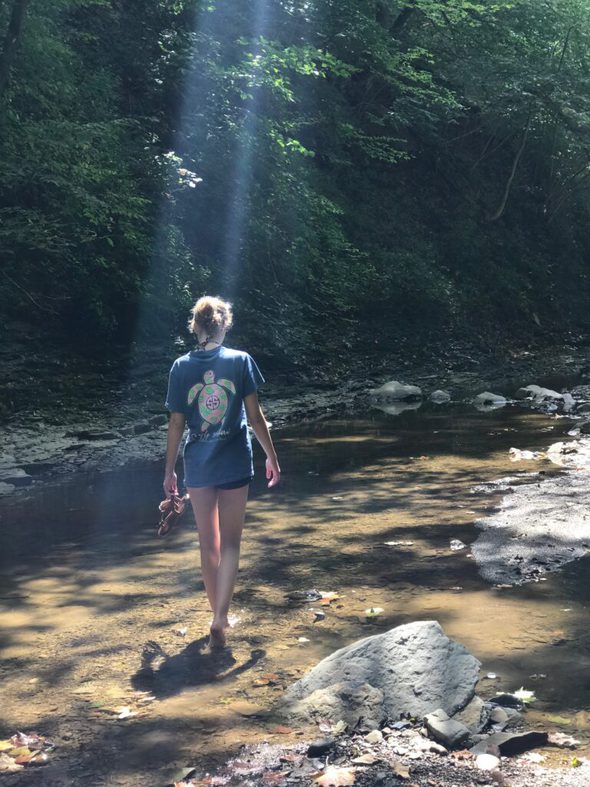 Before Mia moved to Ohio, I really thought of it as a state more like Iowa and South Dakota. Flat, not many trees, mostly cornfields.
But I'm learning that it actually has quite a lot of variety in scenery.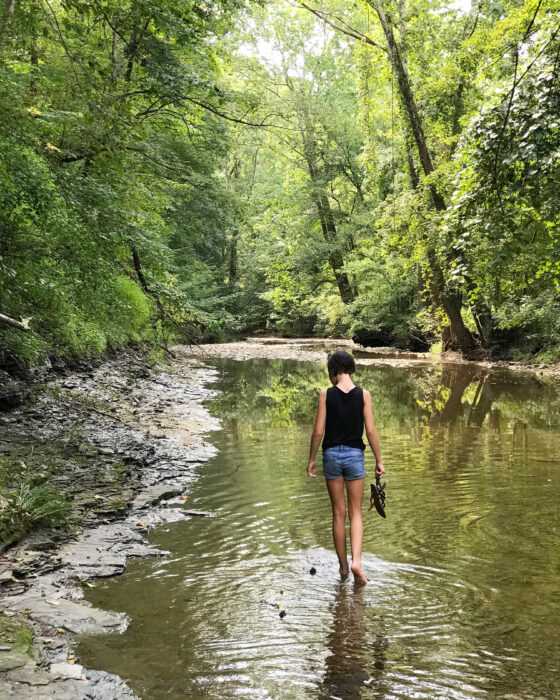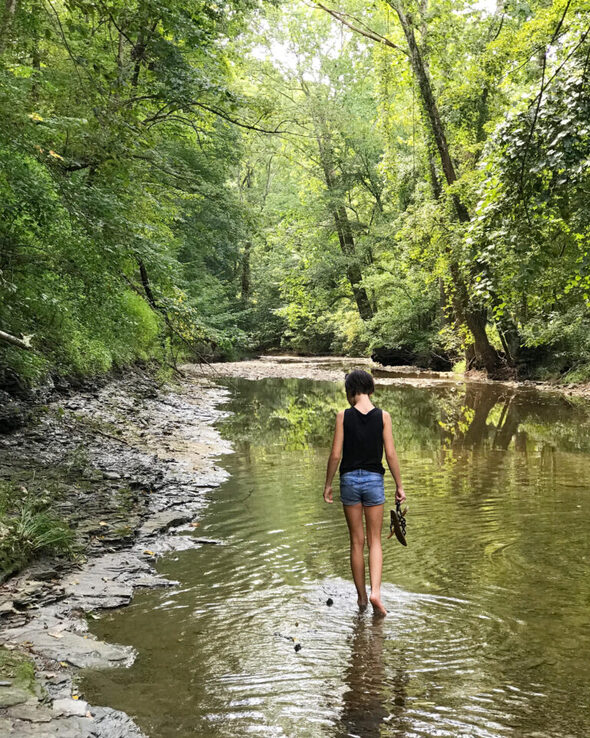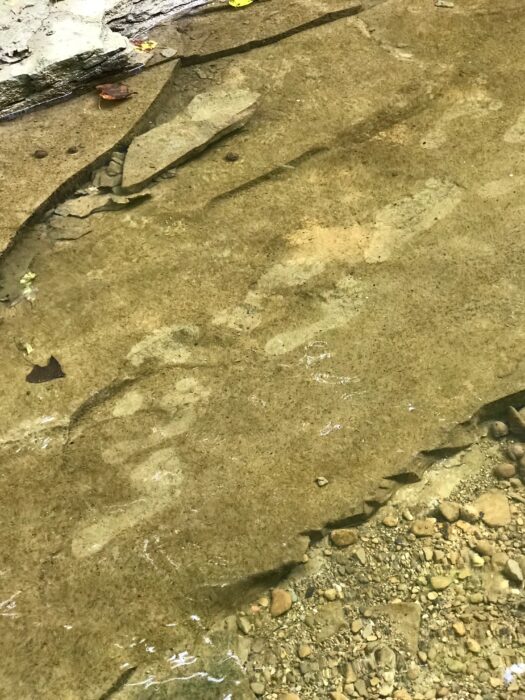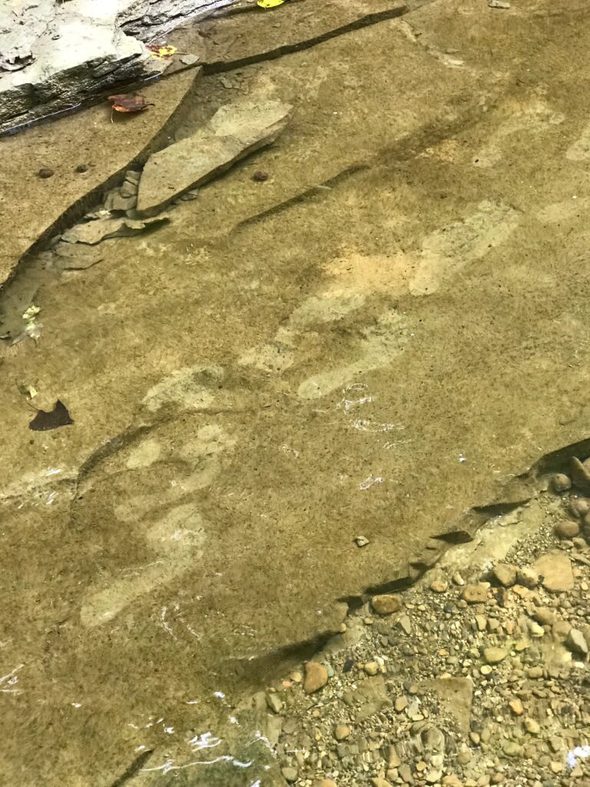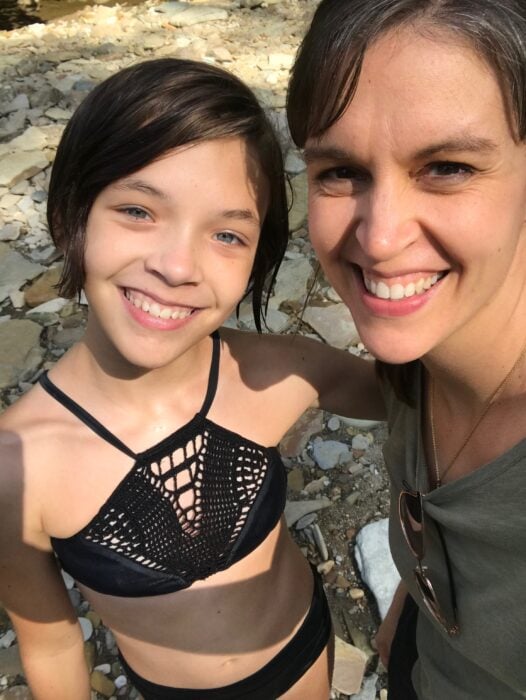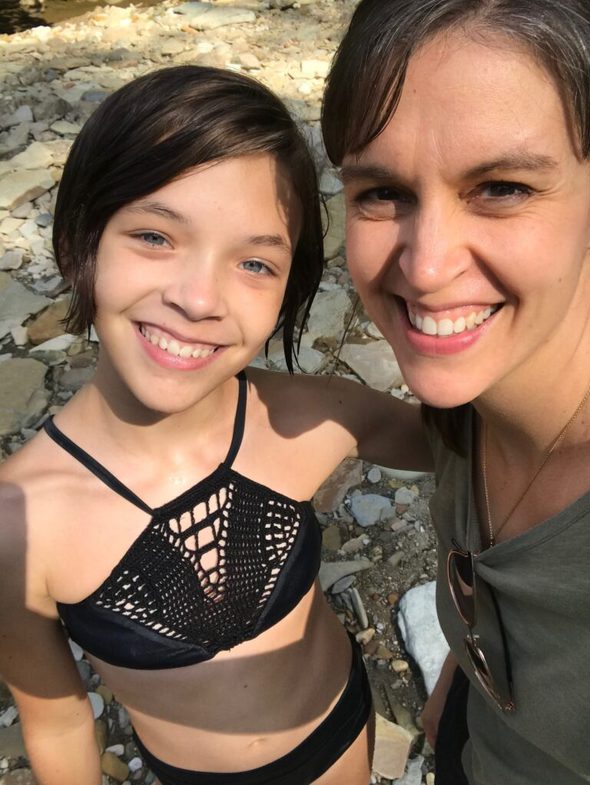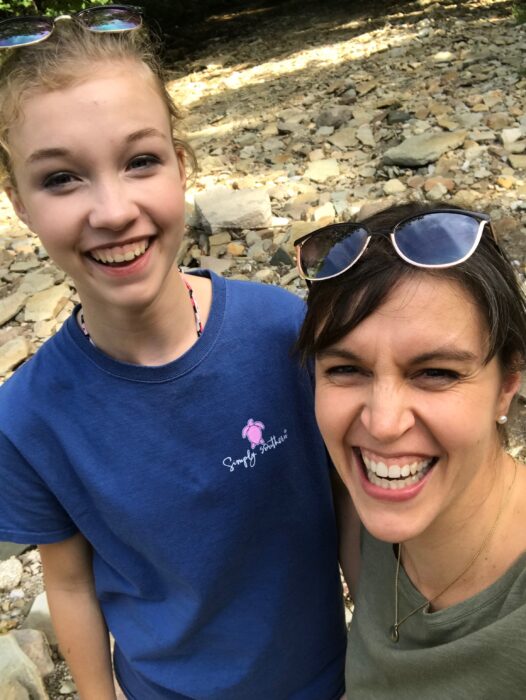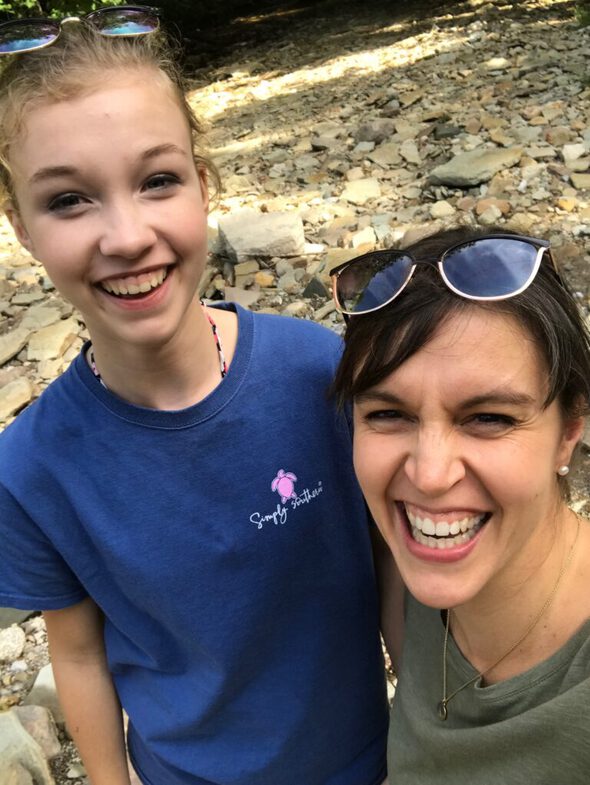 After we finished at the creek, we stopped at Whit's Custard, which was very delicious and also very much cheaper than what I am used to paying!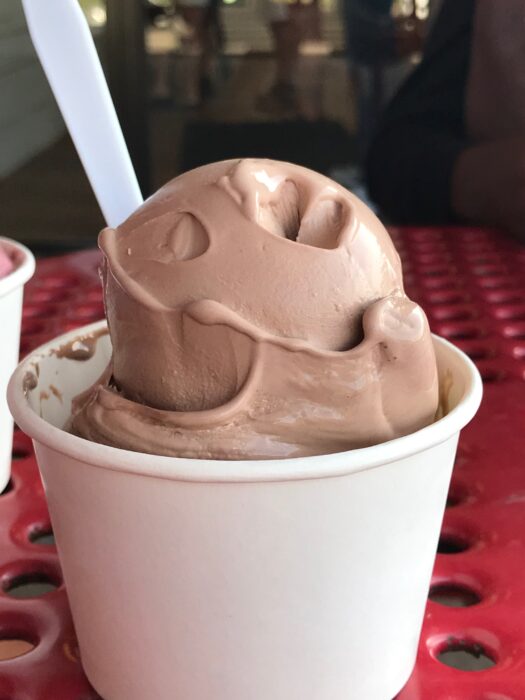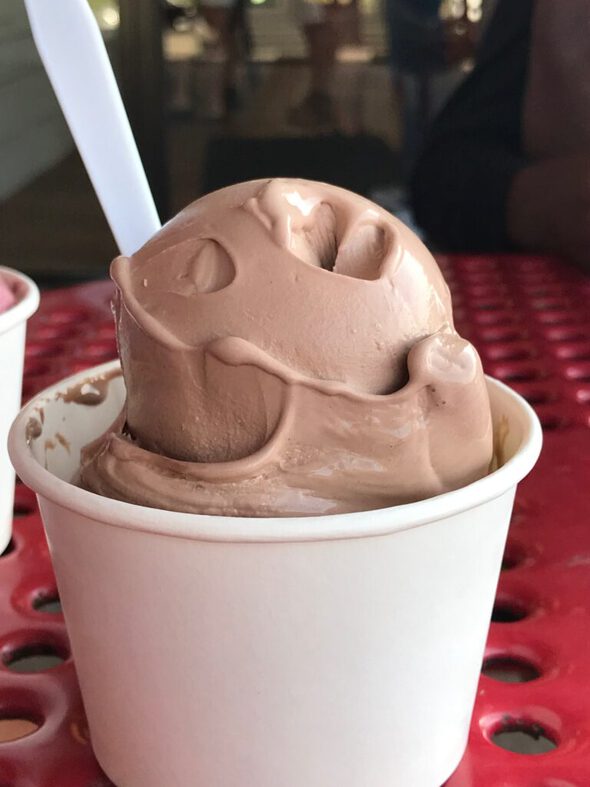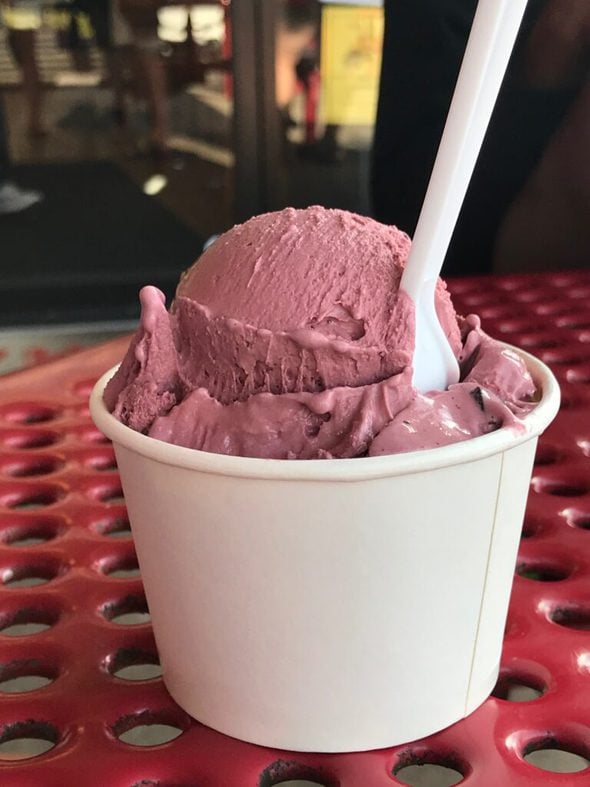 And the next day, the girls and I packed up and headed back home.
We'll miss our friends, but it was so good to see them again.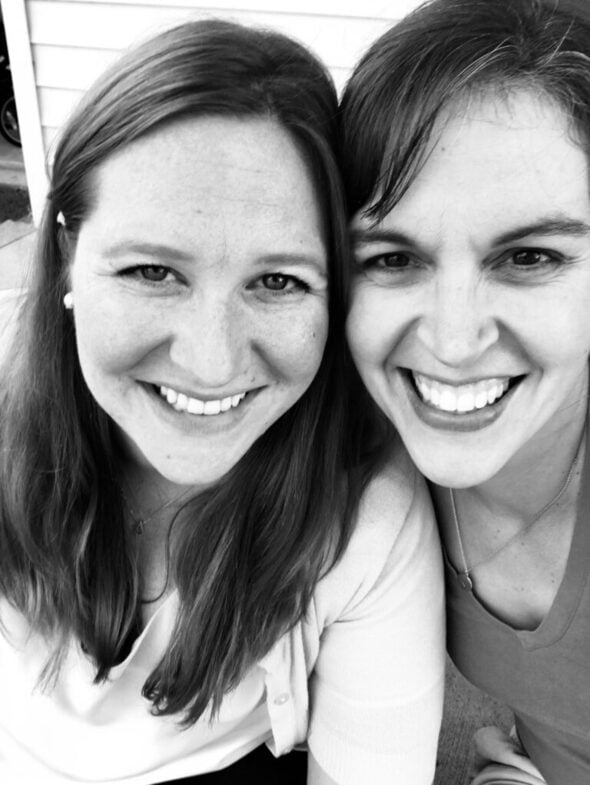 And I'm sure we will be back to Ohio to see them again!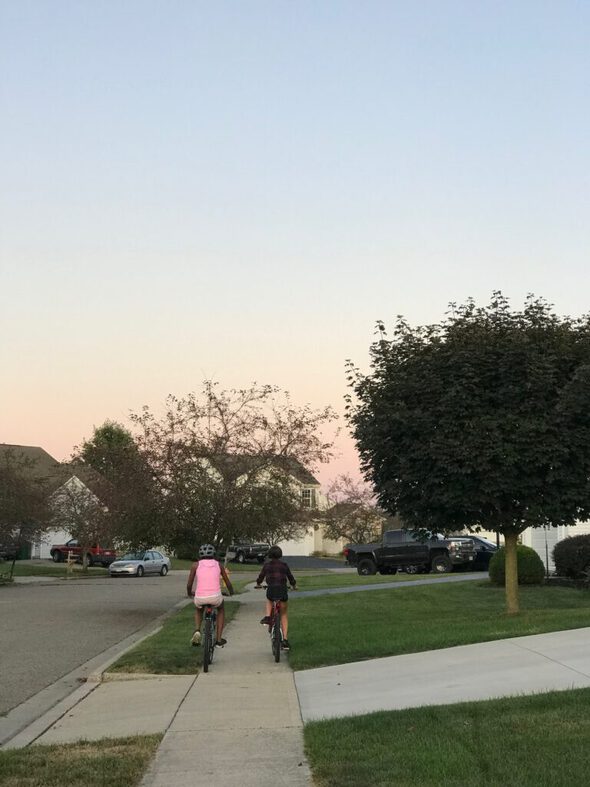 Thanks for letting me share, if you made it through this many photos!