What I Spent
I made it out to Costco, where I spent $45. Then I spent $73 at Aldi plus one other regular grocery store, and $16 at the produce stand.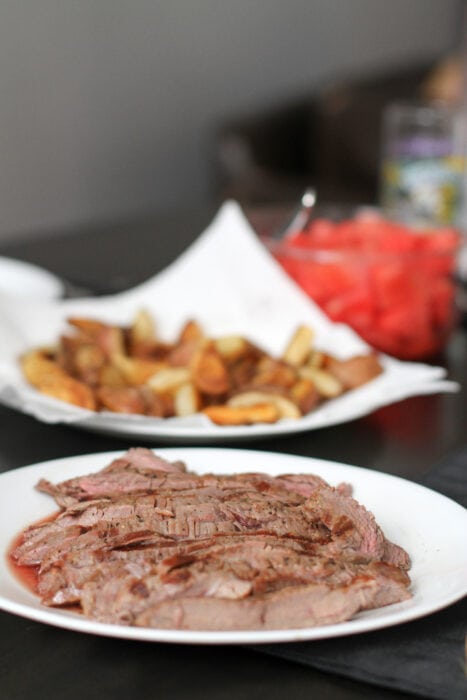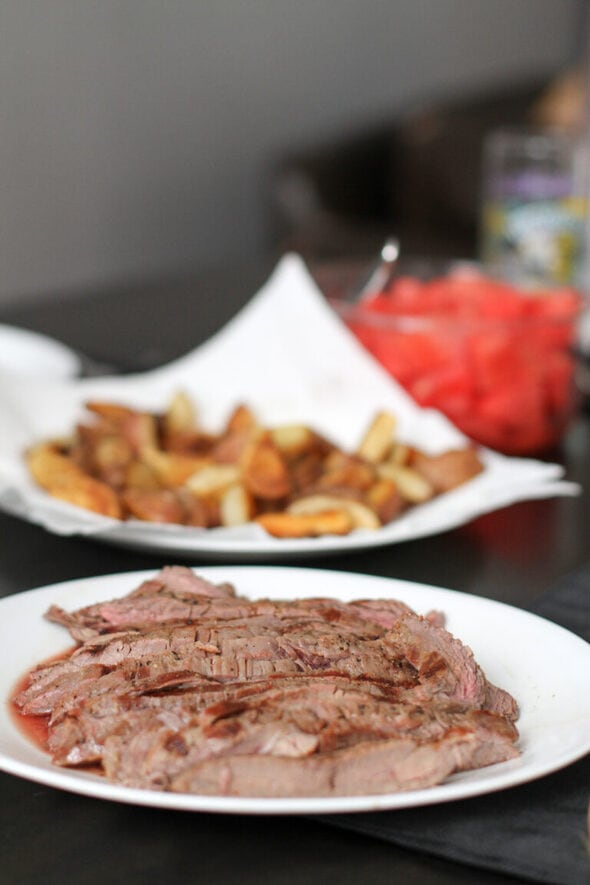 So, amazingly enough, I went to Costco and did not have an over-budget week.
WHAT EVEN IS THIS????
I'm at $134 for the week.
August Spending
Week 2: $134
What We Ate
Saturday
I made chicken and biscuits again, with a few tweaks. I shared the recipe yesterday, in case you missed it.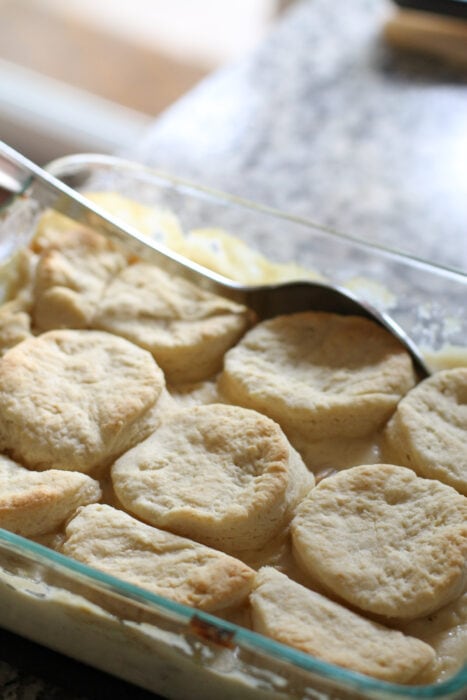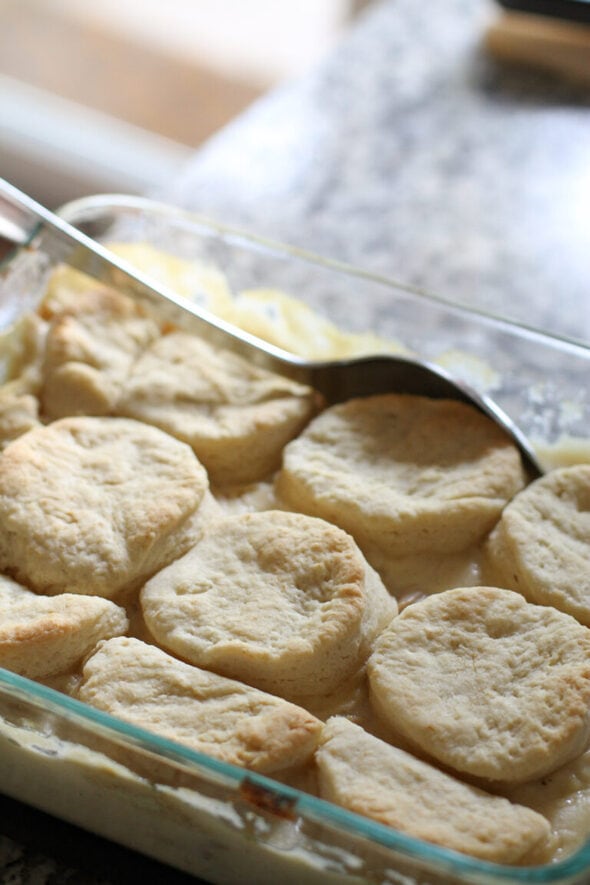 We had broccoli with our chicken and biscuits.
Sunday
Mr. FG grilled a marinated flank steak (topped with unpictured chimichurri sauce)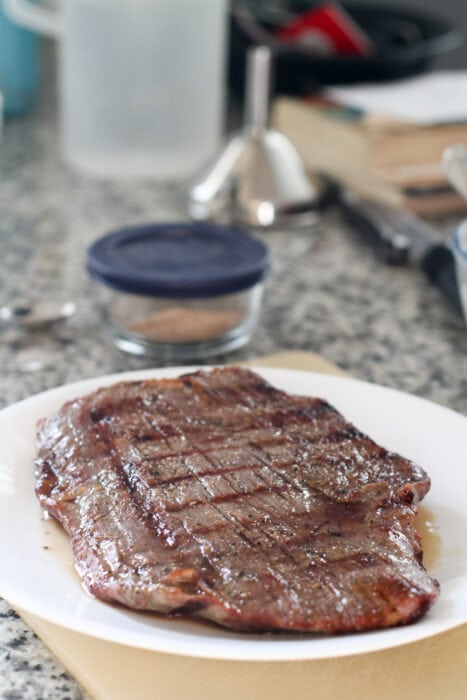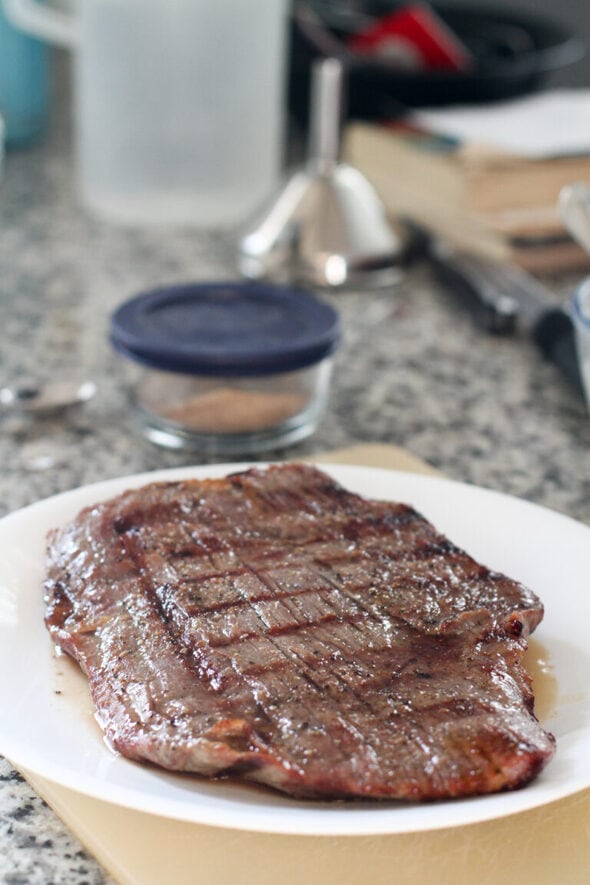 He also grilled peaches (topped with cinnamon butter).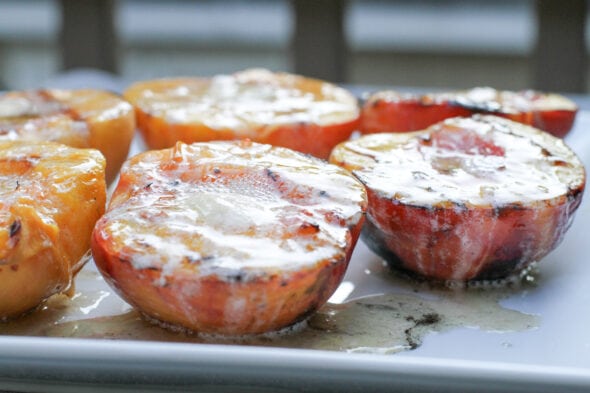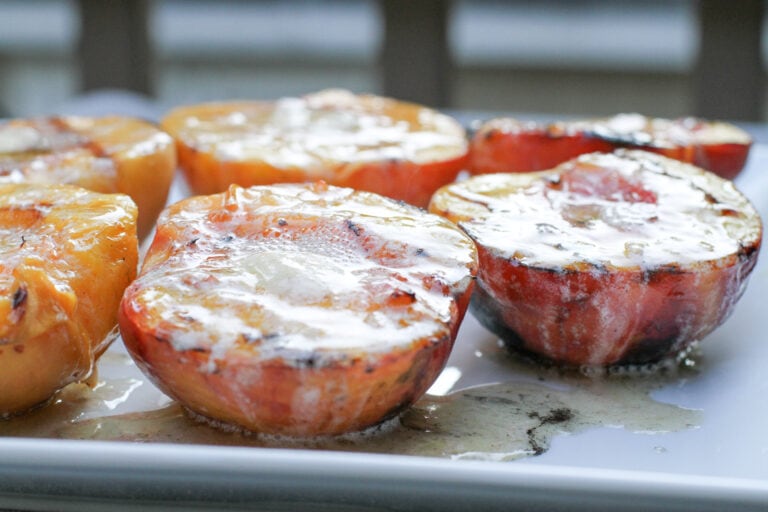 I contributed potato wedges, corn on the cob, and watermelon slices.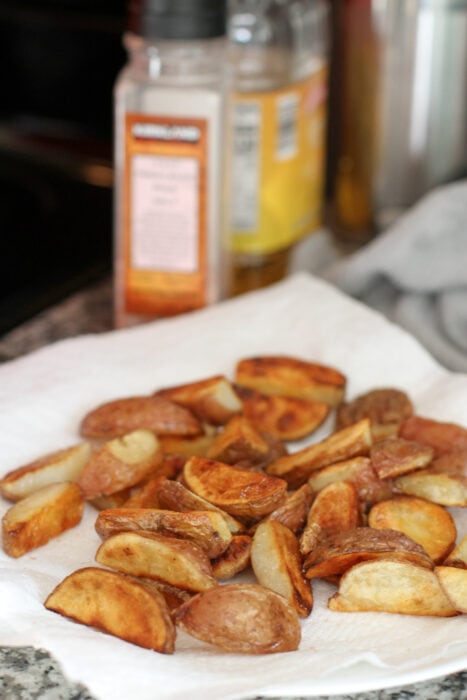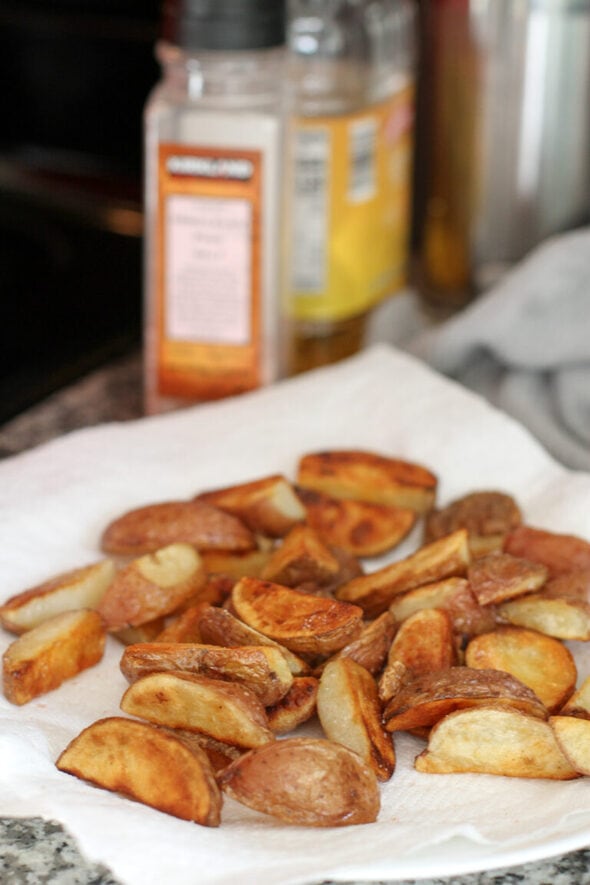 Monday
I cleaned out my kitchen freezer and found some bacon. I also happened to have some tomatoes from my parents' garden, so…BLTs were the very obvious choice.
We had some fresh fruit with our sandwiches, along with some veggie chips.
Tuesday
I made shrimp fried rice, and as we so often do in the summer, we had watermelon on the side.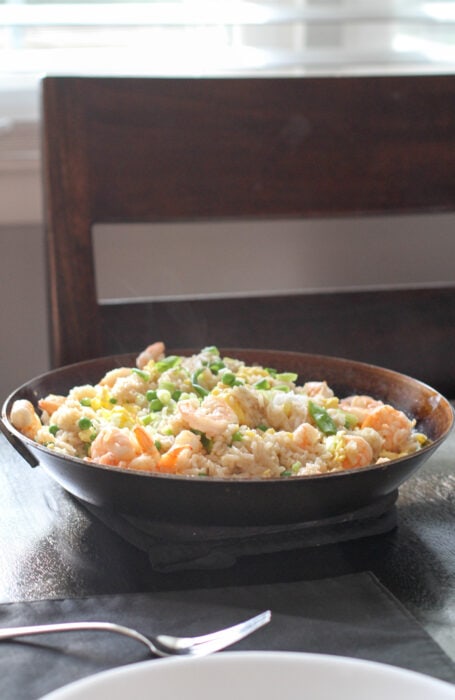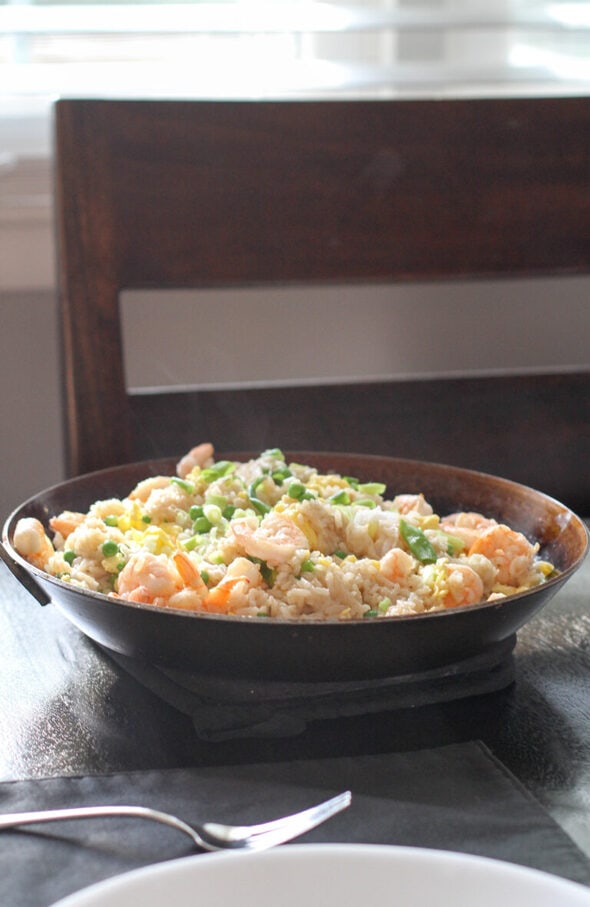 Wednesday
I tried a Cook's Illustrated recipe for piadine, an Italian flatbread (from the latest issue).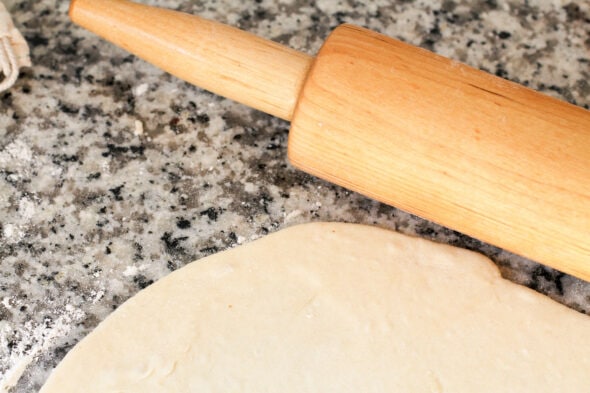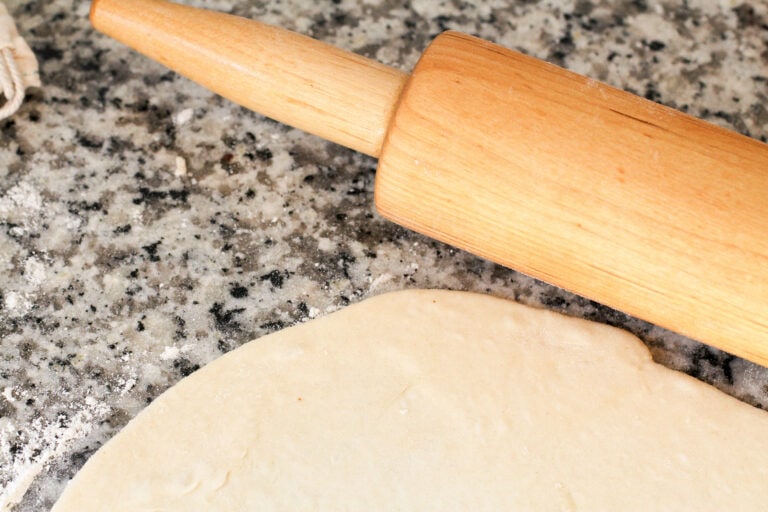 They gave a few filling suggestions to choose from, so I set out prosciutto, salami, lettuce, tomatoes, fresh mozzarella, basil, mayo, and also some bacon.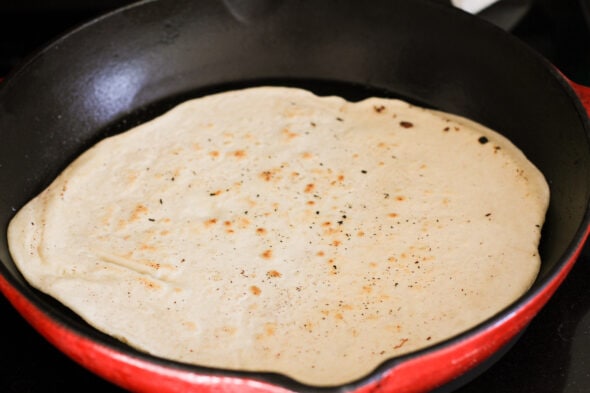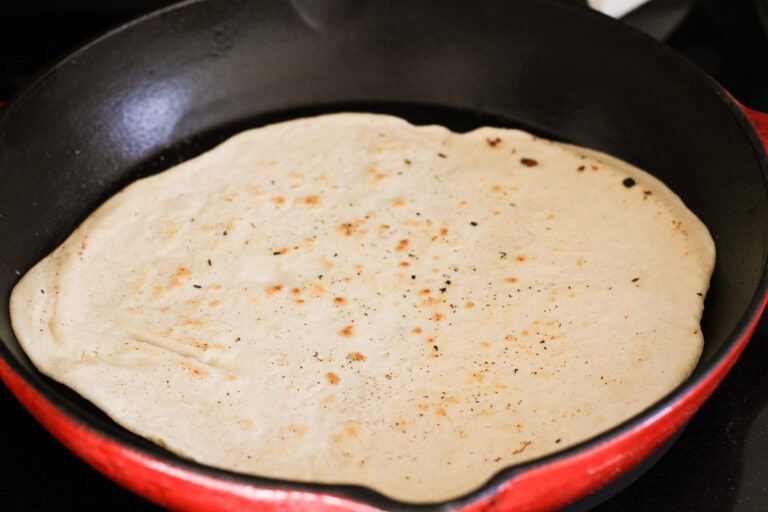 We thought these were good, and I'll make them again. They make a great hot weather dinner!
Thursday
I tried a recipe from the latest Cook's Illustrated magazine for rice wraps, filled with rice vermicelli, pork, shrimp, and lettuce.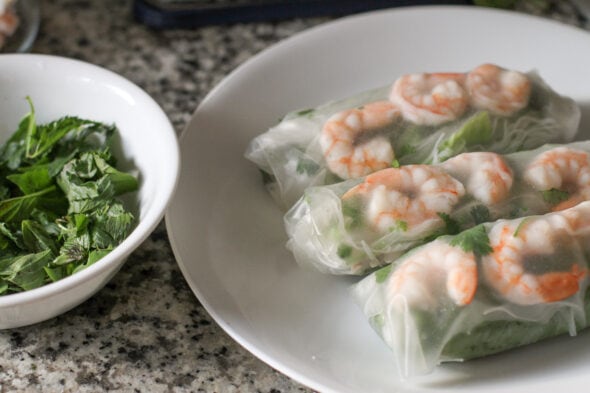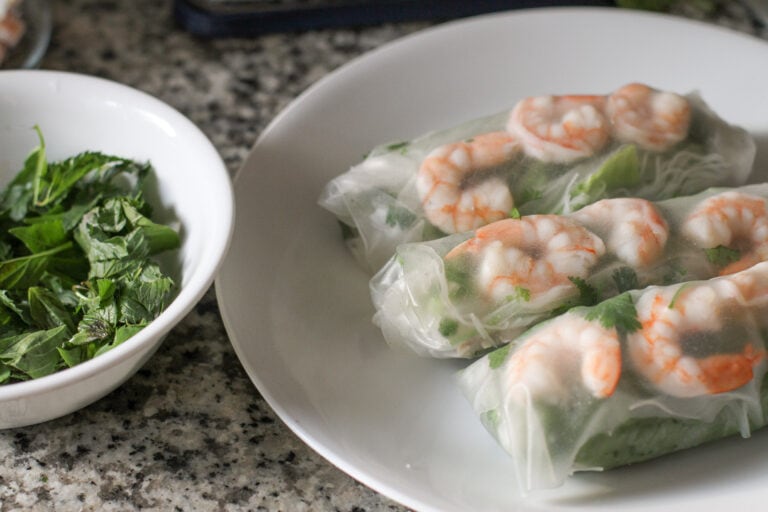 We liked them, but we'll definitely use less mint next time. It was a little overpowering!
Friday
Yesterday was our anniversary (#22 this year!), but tonight we have reservations for a celebratory dinner at our favorite restaurant, with our favorite waiter.
What did you have for dinner this week?