What I Spent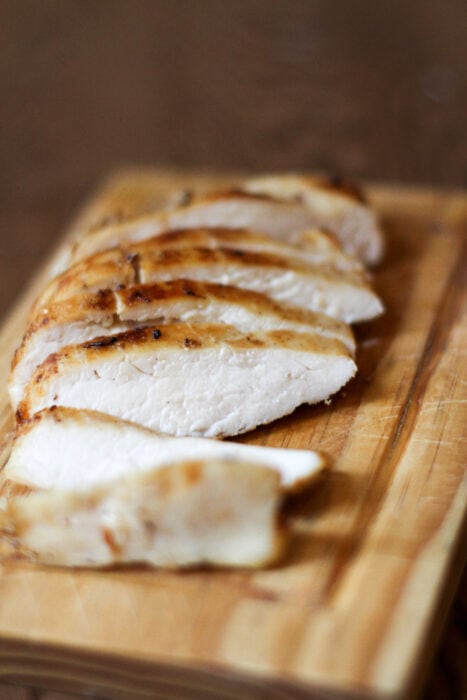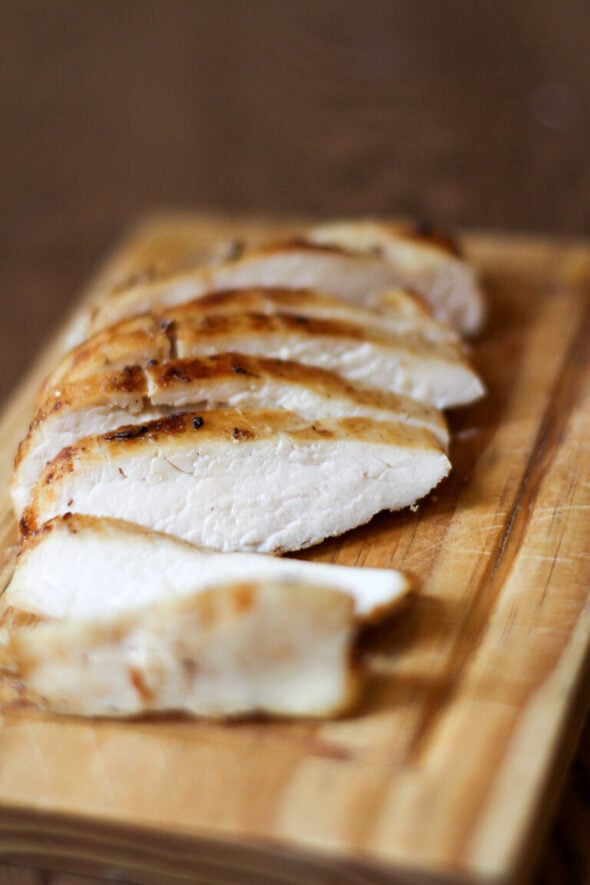 I spent $92 at the grocery store this week, partly because I had a crazy week and I just kept putting off going to the store.
So, I relied on what was in my fridge and freezer, which is good for the budget as well as avoiding food waste!
Also, there were more nights than usual this week that we did not eat at home.
August Spending
Week 3: $92
What We Ate
Saturday
Mr. FG and I had just been out for an anniversary date the night before.
So, instead of a date night, we got subs with Sonia and Zoe on Saturday night.
Sunday
We were at my parents' house for my dad's birthday party. My contribution was two pans of brownies. Pretty easy!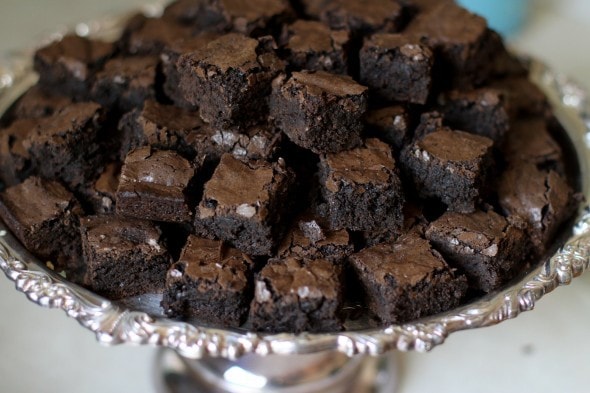 Monday
I made polenta with smoky tomato sauce and chicken sausage from ATK's Quick Family Cookbook.
This time, I tried frying the polenta like you do when you make fried mush, but honestly, I don't think it was worth the extra step. The crispiness disappears as soon as you spoon the sauce over top.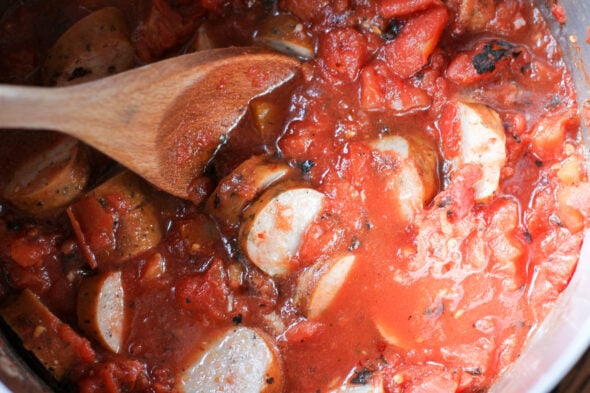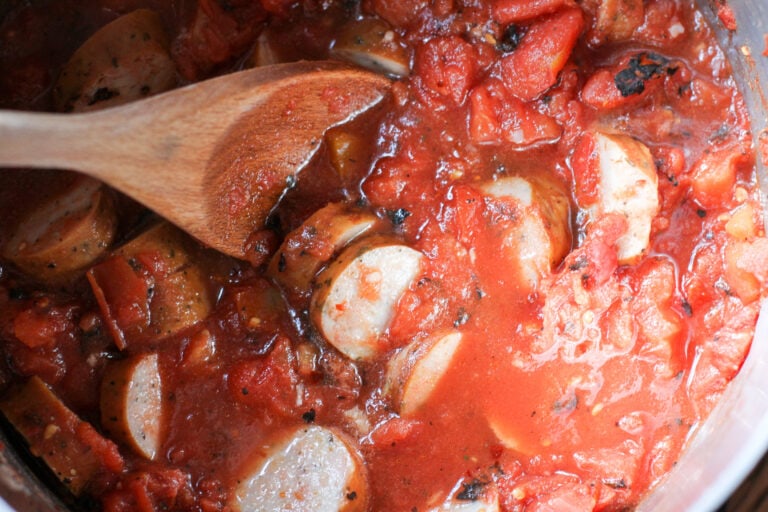 Tuesday
I made chicken sandwiches on croissants, with basil red pepper mayo. That mayo is so good and so easy.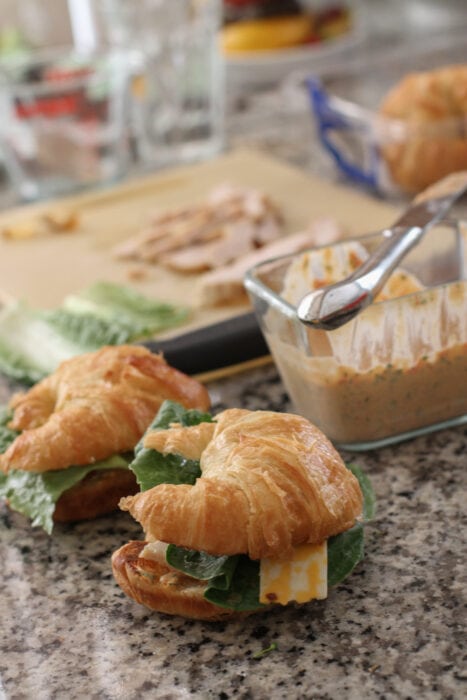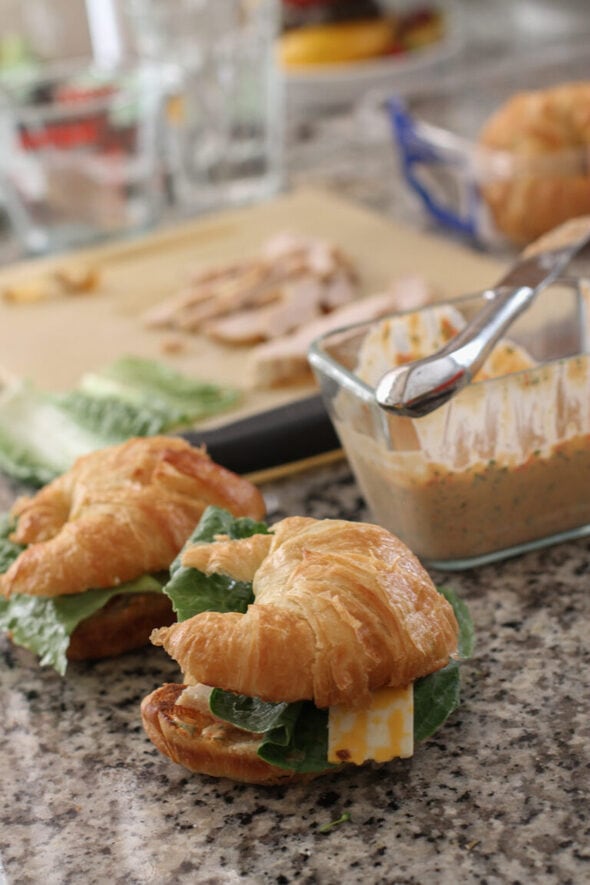 I used the chicken brinerade I posted about earlier this week.
Wednesday
Sonia and Zoe were both at a sleepover with a cousin, so Mr. FG and I did our date night early (Saturday won't work this week.) We went to Mod Pizza, which is great for a budget night.
Thursday
We had a somewhat random use-it-up night!
I made a small batch of blueberry pancakes to use up a cup of buttermilk plus the last of the blueberries.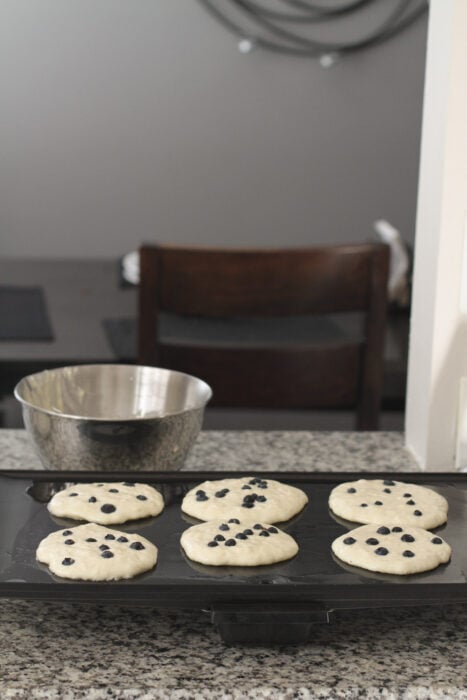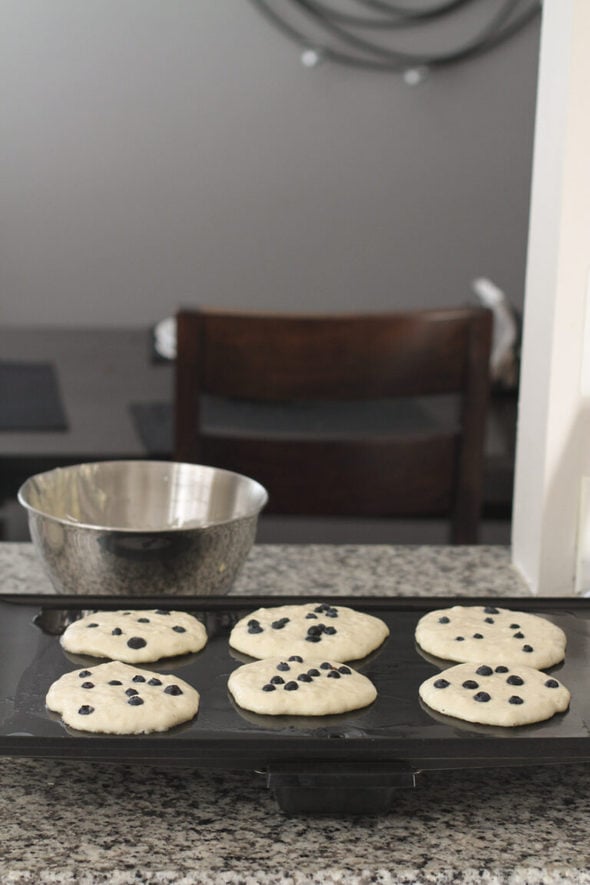 I made French toast to use up some bread ends.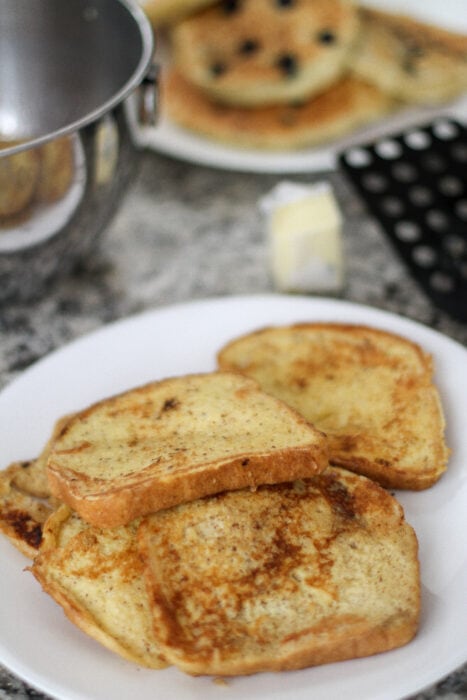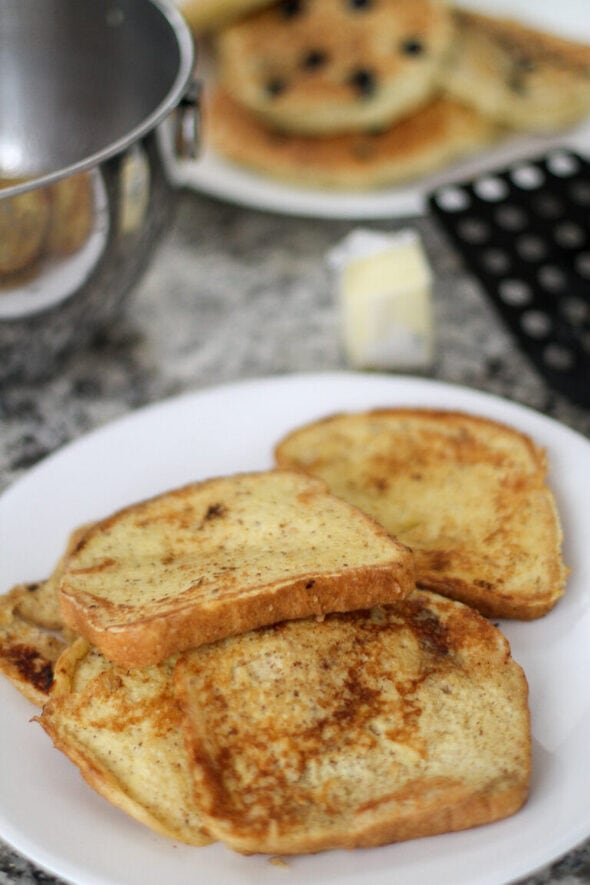 I used the last of the red potatoes to make potato wedges (toss with a little oil, microwave until softened, brown in bacon grease, salt when finished).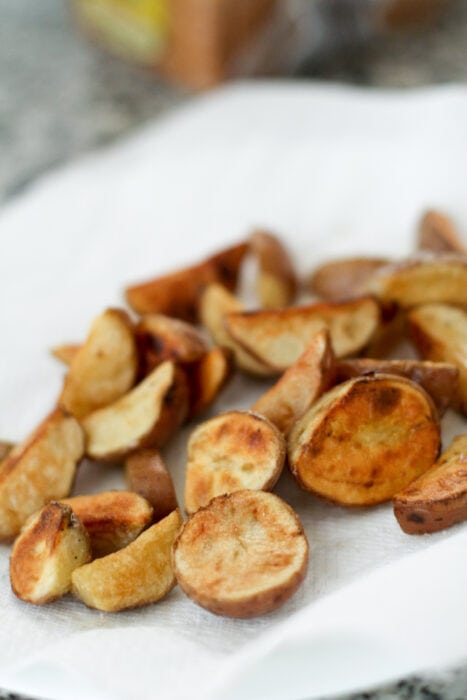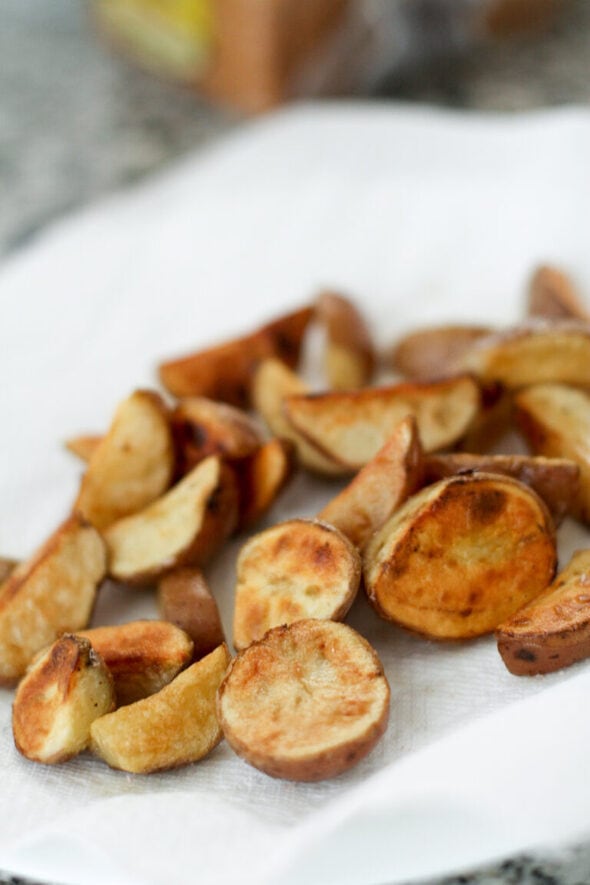 I also cup up bunch of tomatoes that were getting wrinkly, plus I fried up two egg whites left from some recipe and topped them with the last of the basil/red pepper mayo I made this week.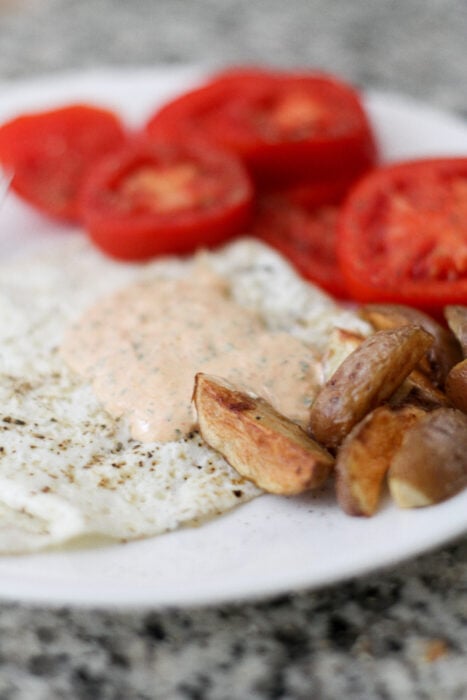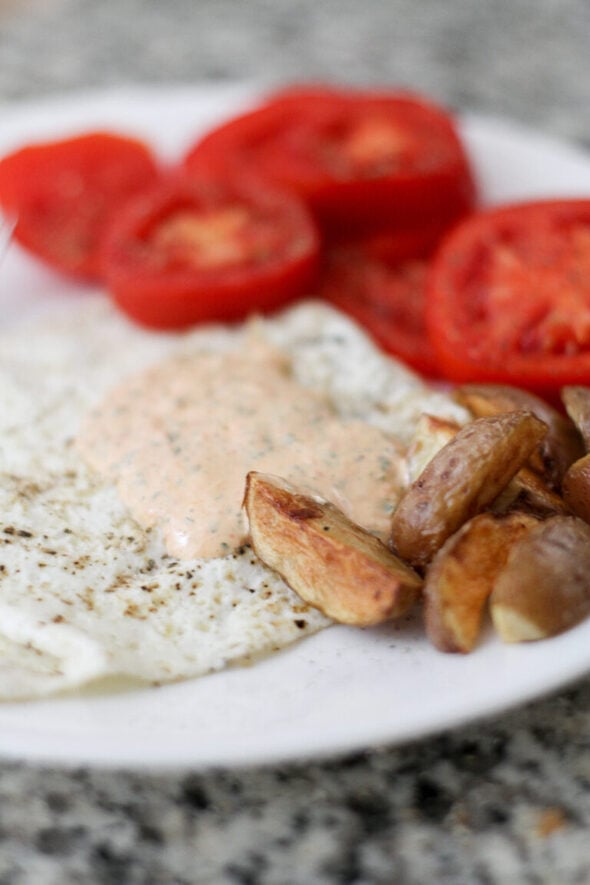 Friday
Sonia, Zoe, and I are driving to visit our friends in Ohio today! Yay!
So we'll be eating dinner there and Mr. FG and Lisey will fend for themselves while we are away.
I'm sure I'll be doing some instagramming over the weekend, so follow me over there if you'd like to stay abreast of our travels. 🙂
What did you have for dinner this week?