What I Spent
I started out the week with a trip to Aldi and one other store, totaling $84.26.
And then I managed not go to to the grocery store at all again. Yay me!
What We Ate
Saturday
Sonia had one of her cousins over for a knitting lesson, and he stayed for dinner, which was Asian chicken noodle bowls. Except they were supposed to be pork bowls.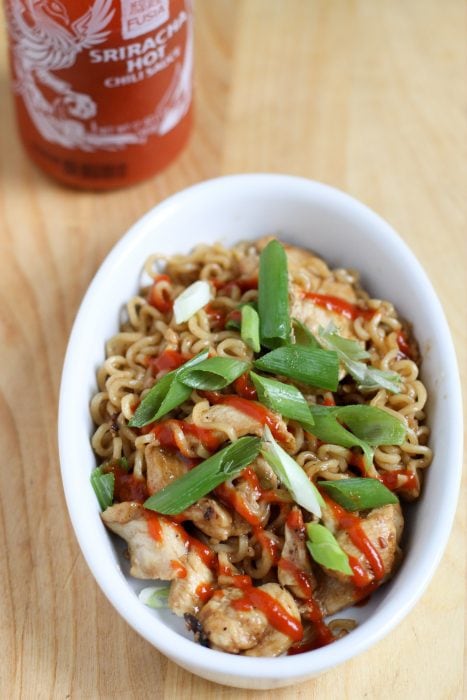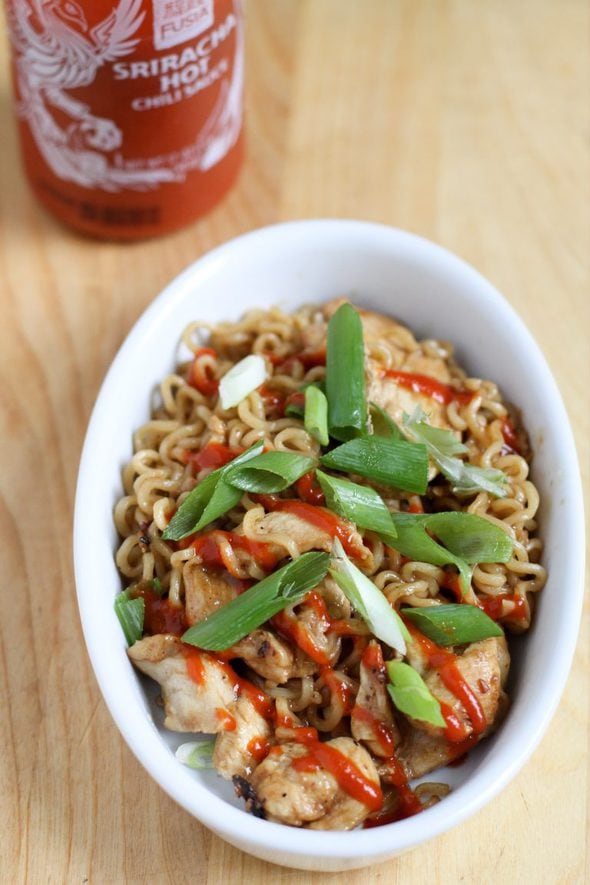 We like chicken better, though, and we do what we want. 😉
Sunday
The girls have been asking for bbq chicken pizzas, so that's what Mr. FG and I made.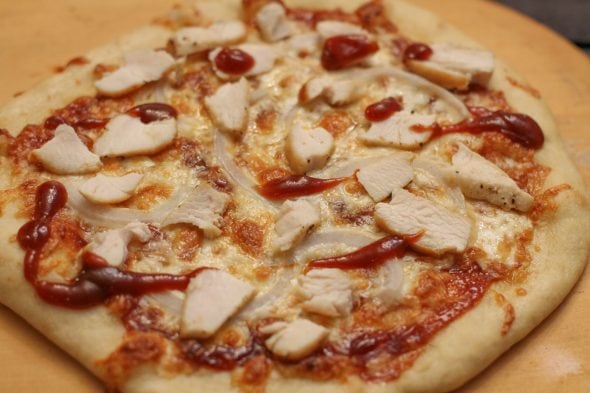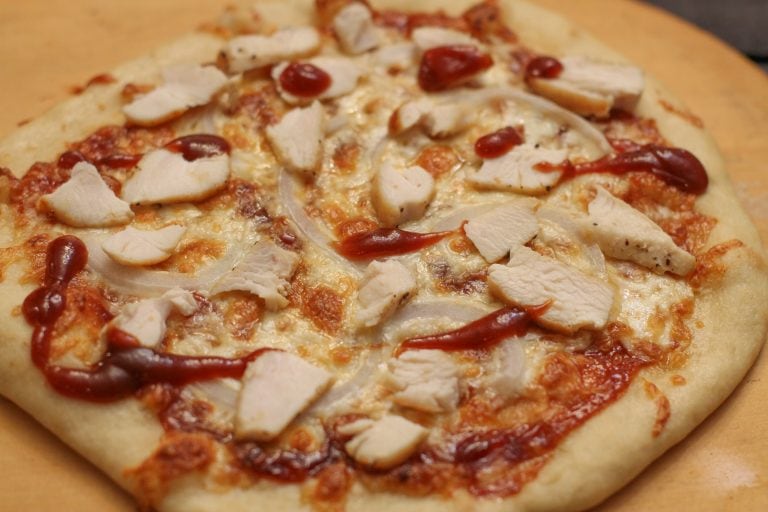 Monday
We were seeing a Studio Ghibli film in the theater, so we just had time for some quick grilled cheese sandwiches before we left.
Tuesday
I tried a Cook's Country recipe for Sticky Chicken (chicken thighs cooked in a glaze). This was just too vinegar-y for our taste, even though I used less than was called for!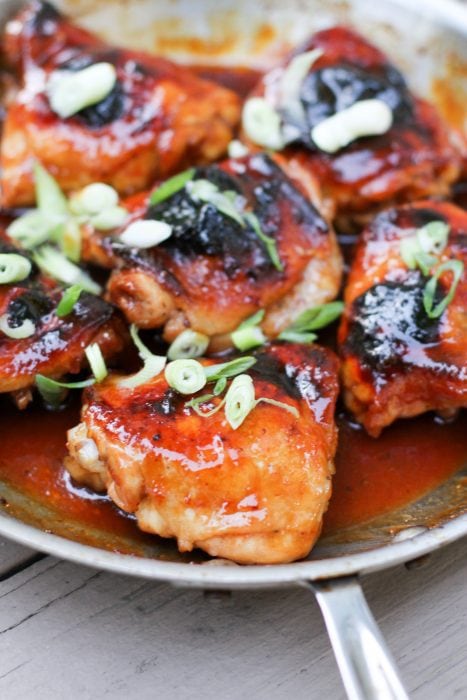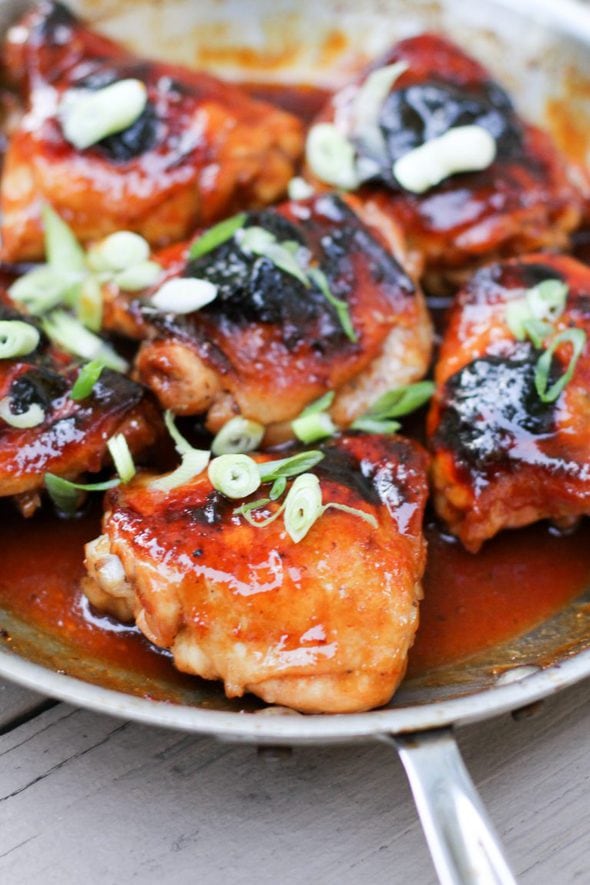 I just need to remember in the future that recipes calling for 3/4 cup of vinegar are probably not going to be favorites around here.
Wednesday
This was Halloween, and the girls went over to a friend's house for a sleepover after trick or treating. I think they may have just eaten candy for dinner, actually.
Which is really fine once a year.
Mr. FG and I went out and grabbed a burger from Five Guys after we changed out of our costumes.
Thursday
Sonia saw a main-dish polenta recipe in a Cook's Country magazine and asked to make it. It's a garlic/Parmesan* polenta, which is cut into pieces, baked, and then topped with a tomato sauce. We thought it was tasty!
*It was actually supposed to have Romano cheese, but Aldi doesn't have that. They DO have Parmesan wedges, though, so that's what I used.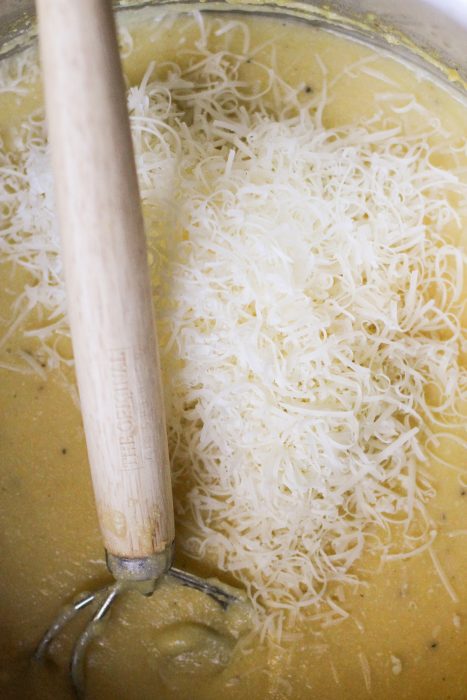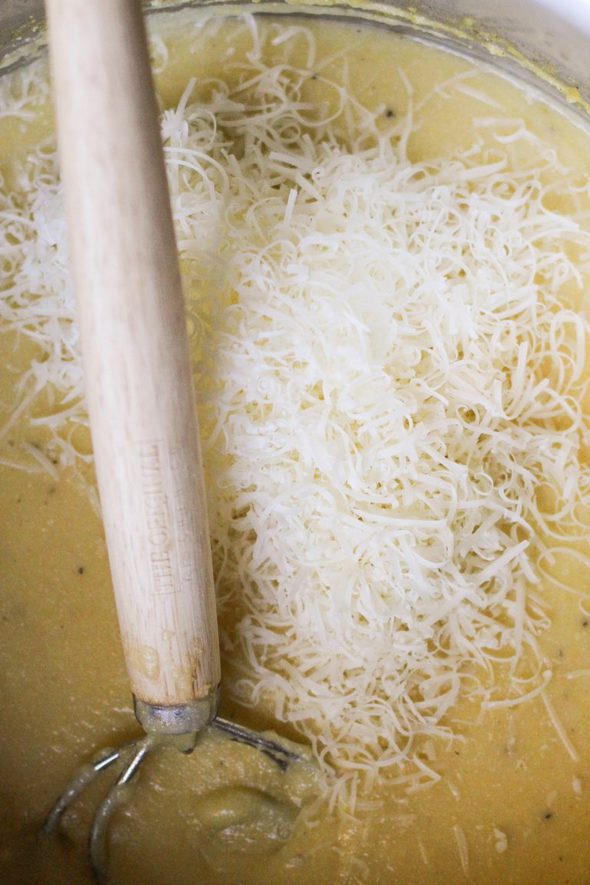 We had some raw fruits and veggies with our polenta.
Friday
Sonia's had her eye on a recipe for cocktail meatballs, so maybe we'll do those tonight and make a meal out of them (with some sides, of course.)
What did you have for dinner this week?