Attention, FG community! A reader needs your help. She's got a cross-country move coming up, and she needs some tips on doing this frugally.
I've only ever moved a few miles at a time, so I am no help here!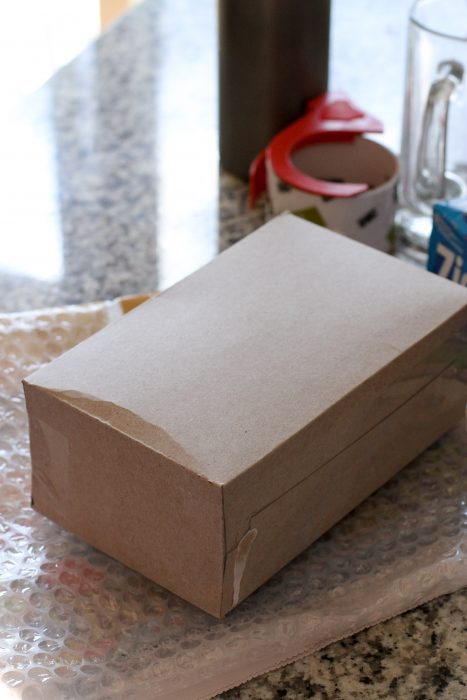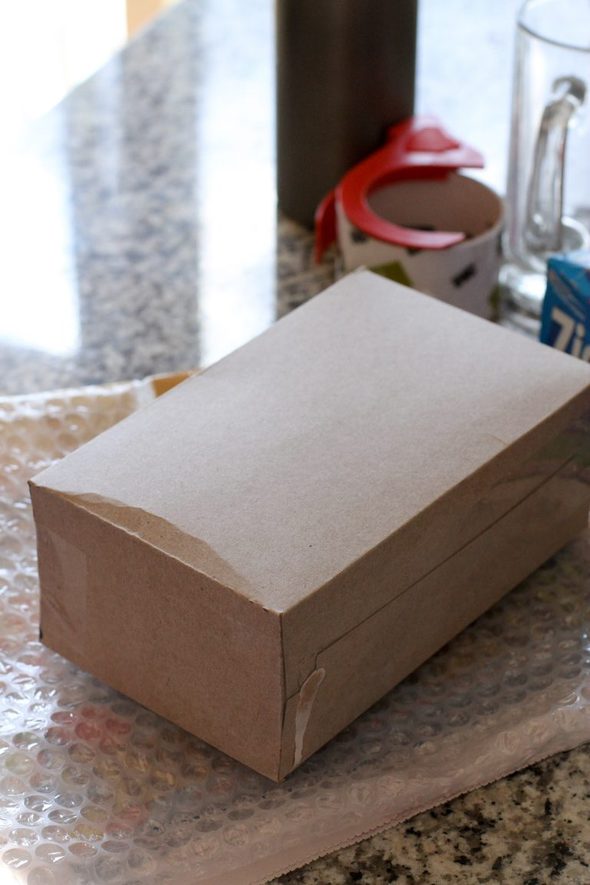 I know many of you have weathered long-distance moves, though, so could you read her question and share your best ideas with her in the comments?
I'd love to hear your (or others') thoughts on how to move on a budget. My only major move so far has been within the state as a single girl without much to transport. Over the past few years I've acquired quite a few household essentials, a husband, and a newborn, and now need to move them all across the country. Our move date is a bit flexible, and we have the option of staying with family for a few weeks between leaving and arriving.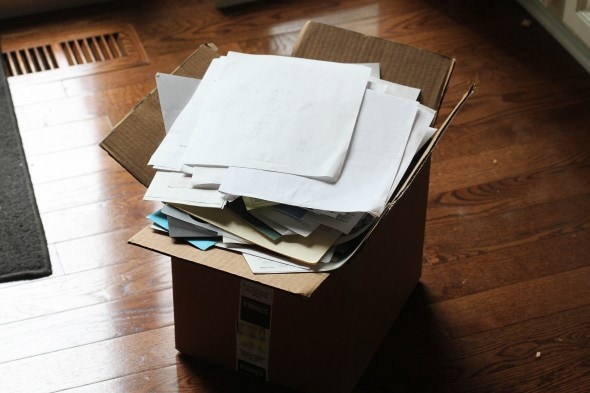 I'm hoping there's a way to leverage that flexibility to reduce moving expenses. Some local friends can pitch in a bit on this end, and we have a few friends in our new town, but we don't want to rely too much on helpful folks.
We'll need to move two vehicles, and driving them or a moving truck across the country ourselves isn't an option for us.
I know there's a lot of collective wisdom in the FG community, and I'd be grateful to hear ideas for navigating this move.
-Catherine
Alrighty, readers! Leave your moving wisdom for Catherine in the comments.