1. I paid my water bill online.
Normally I pay this bill via mail because there's a fee for paying online.
(Which is annoying, but that's another topic for another day.)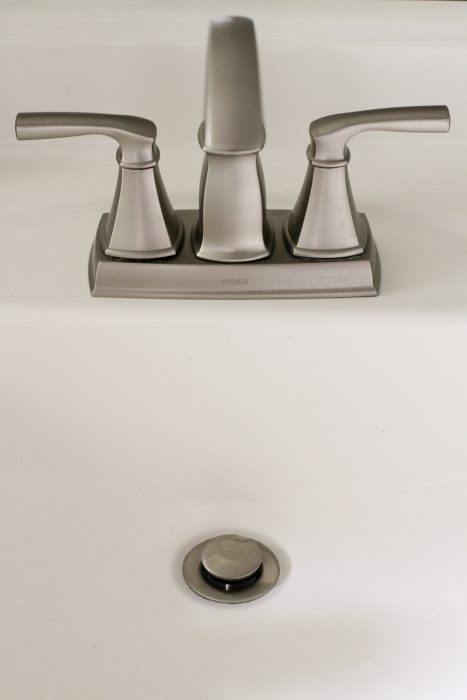 I sent my check off, but I got it back in the mail because…I forgot to sign the check. Ugh.
Luckily, I'd paid it so early that I still had time before a late fee kicked in! So I hopped online and paid it, using the e-check option because that was the lowest available fee.
So, I wasted a stamp but at least I didn't incur a late fee.
2. I brought back some bad beef jerky.
I buy beef jerky from Aldi regularly, and it's always been fine. But our last package was really, really dry (which, yes, I know. Beef jerky is supposed to be dry. But this was CRAZY dry.).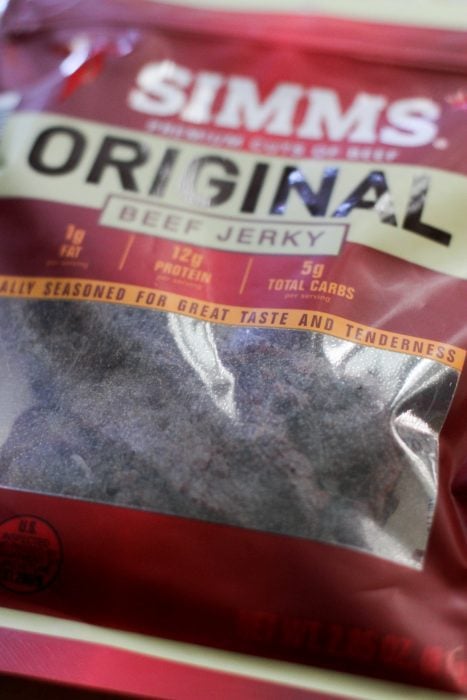 And also it looked and tasted kind of weird.
So I brought it back to Aldi and got a new package plus a $3.29 refund because Aldi has a double guarantee on all of their products.
3. I bought some practical shoes for my costume.
My costume really kind of called for some white boots, but when in the world am I ever going to wear white boots again?
That seemed like it would be a wasteful purchase.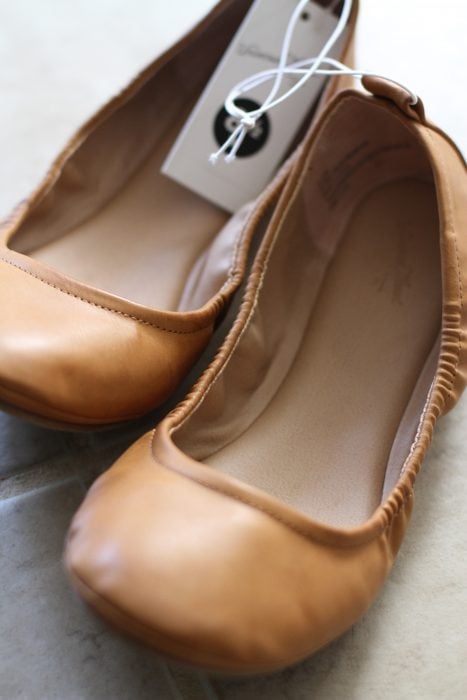 So I bought some brown flats, which will hopefully just kind of disappear and not be noticeable at all. And I can most definitely get some good wear out of a pair of brown flats post-Halloween.
4. I used my Target Redcard.
5% off is 5% off, I say.
Better than that is the news that I stuck to my list, which is an accomplishment at Target.
5. I ate lots of Hungry Harvest veggies.
I think almost my entire harvest has been used up now, so yay me! No waste = saving money.
I've said it before and I'll say it again: a thing I like about Hungry Harvest is that it gently forces me to eat more produce, particularly veggies.
The produce arrives automatically, so I don't have to think about buying it, and once the fruits and veggies are here, I hate to have them go to waste.
So then I eat 'em.
(If you'd like to try Hungry Harvest, get $5 off through this referral link.)
Your turn! Share your Five Frugal Things in the comments.