Hey friends! Since it's Christmas tomorrow, I'm busy doing holiday-prep tasks today. So, I'm going to just skip the usual menu/grocery report this week.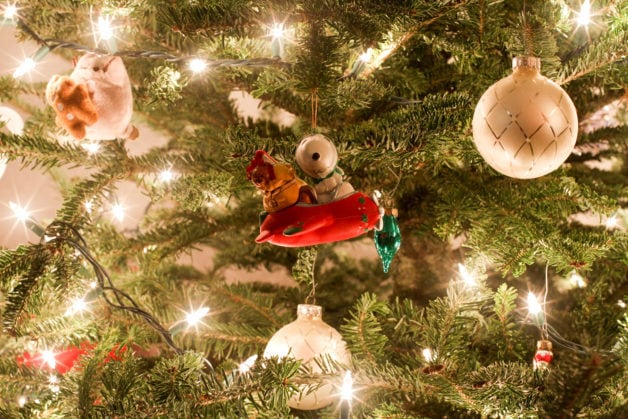 And I'll leave you with a picture of my Christmas tree.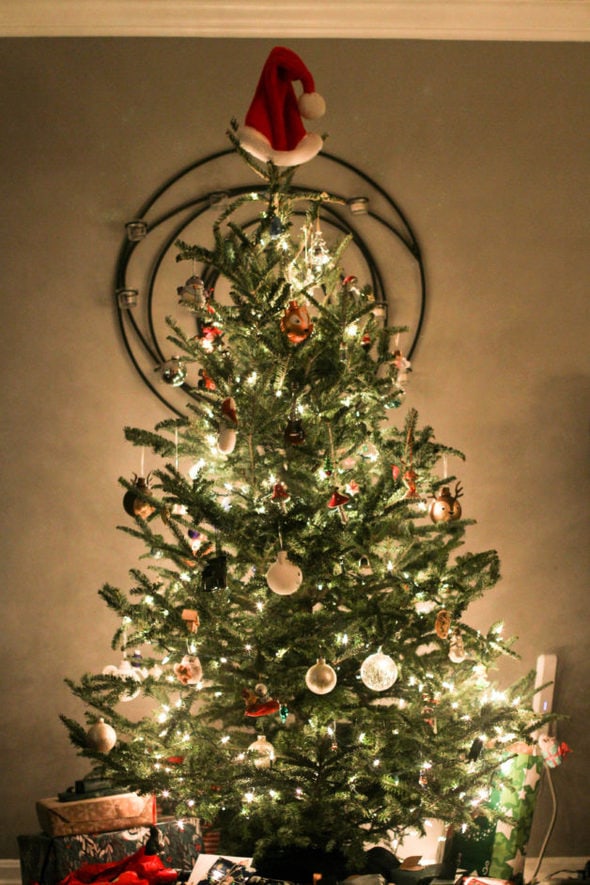 I will never get tired of the way Christmas lights reflect off a wood floor. So good!
If you observe December holidays of any flavor, I hope you have a lovely time celebrating.
And if your holiday is not going to be quite what you hoped it would be (perhaps you have lost a loved one, maybe you are isolated due to illness, maybe family dynamics are hard), I'm sending you a virtual hug. Holidays are often so full of idealized expectations, and those expectations can press especially hard on the parts of our hearts that are raw and tender.
Sometimes I find it helpful to remember that all of us humans will be having imperfect holidays in one way or another; in some basic sense, we are all in this together.
And since none of our lives are perfectly smooth and easy, it's a good thing life doesn't have to be perfect to be beautiful.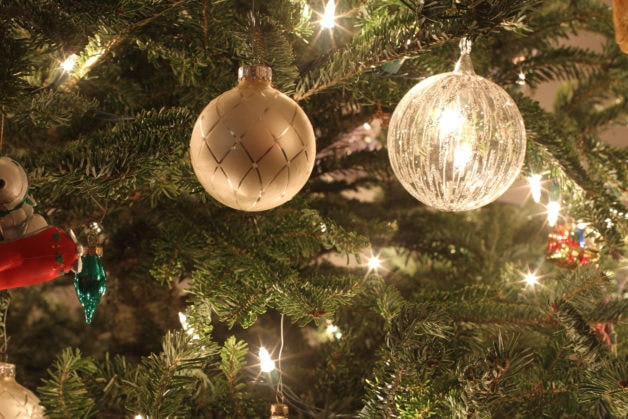 Here's to finding the bits of beauty right where we are. Merry Christmas! Happy Holidays!
(And I'd say "Happy New Year" as well, but we all know I will be back here writing more posts before New Year's Day.) 😉