Mr. FG and I took the kids to pick out pumpkins at a produce stand this week.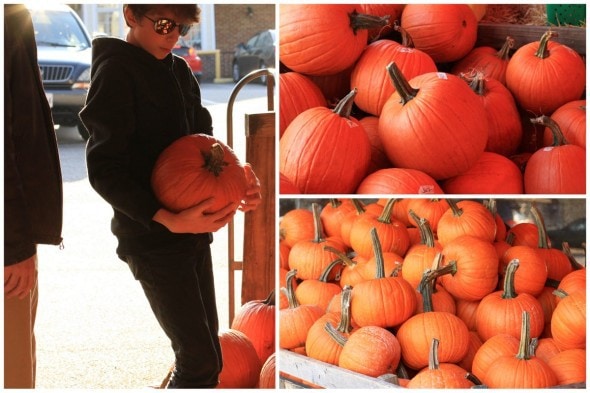 And they're all carved now.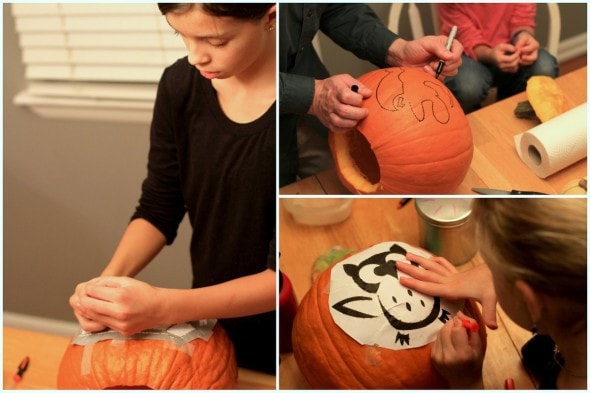 For quite a few years, we've been using the tools that come in those pumpkin carving kits, and I tell you, if you haven't tried those yet, you really should! The knives looks super flimsy, I know, but they work so well, (way better than paring knives, that's for sure!) and they don't break all that easily either.
You can buy the kits all over now…Ours from Target and Aldi, and I know other grocery stores carry them too.
(Also: you can probably pick up a kit for super cheap in a few days once everything goes on clearance after Halloween. That's how we got several of our kits.)
I'm only going to show the girls' pumpkins to you because Joshua is probably going to share his on his own blog and I don't want to steal his thunder. 😉

_____________
Joshua's 365 post: Well, I figured…