Hey everyone! I've got a post-Christmas reader interview for you today. My favorite part of this one is the photo under question #4. 😉
1. Tell us a little about yourself
Hello! My name is Stevie and I have been married for 28 years and have two sons and one daughter-in-law. I have two fur babies and two fur grandbabies!
I am a pretty recent empty nester…I thought it was going to be terrible but it is okay! My husband and I have adjusted and now have a lot of fun.
We met in TX and moved to his hometown in a tiny remote area of the Upper Peninsula of Michigan ( 200-300 inches of snow a year) from 1994-2019.
Then we decided to "switch it up" and moved to metro Detroit in July of 2019.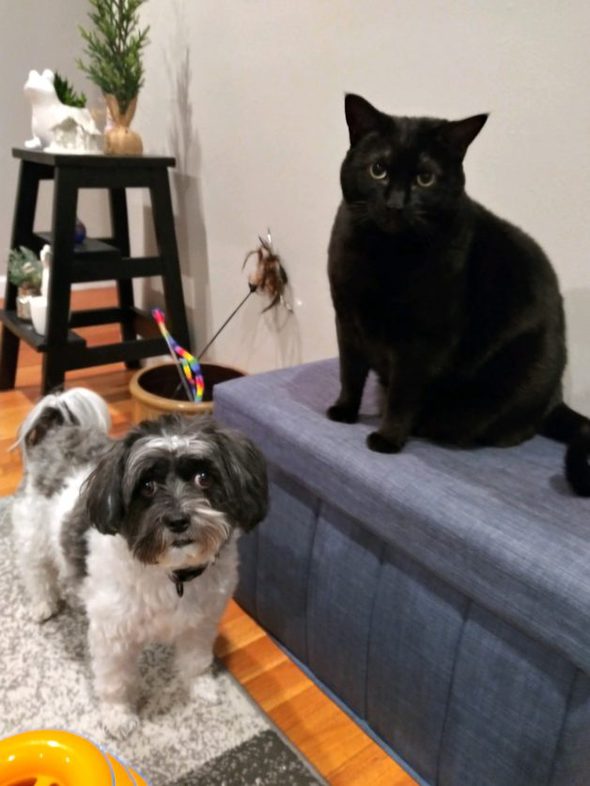 Our kids were downstate and my Dad and sister live in Southern Indiana. We were having a marvelous time with sporting events and art events until COVID hit in March of 2020!
2. How long have you been reading The Frugal Girl?
I have been reading the blog for about 10+ years, but I really did not comment much until the pandemic. The blog really helped to lift my spirits and connect to others. Metro Detroit has been hit hard and we stayed very close to home for 14 months.
3. How did you get interested in saving money?
I am naturally a saver. My mom could stretch a dollar. My friends growing up were from farm families.
I grew up in a small agricultural county in Indiana, so there were just not a lot of ways to spend money. I am good at saving and now am good at donating to others, but I have a hard time spending on myself.
4. What's the "why" behind your money-saving efforts?
My why has always been my love of travel. We are both public school teachers, so money is not in excess in our home.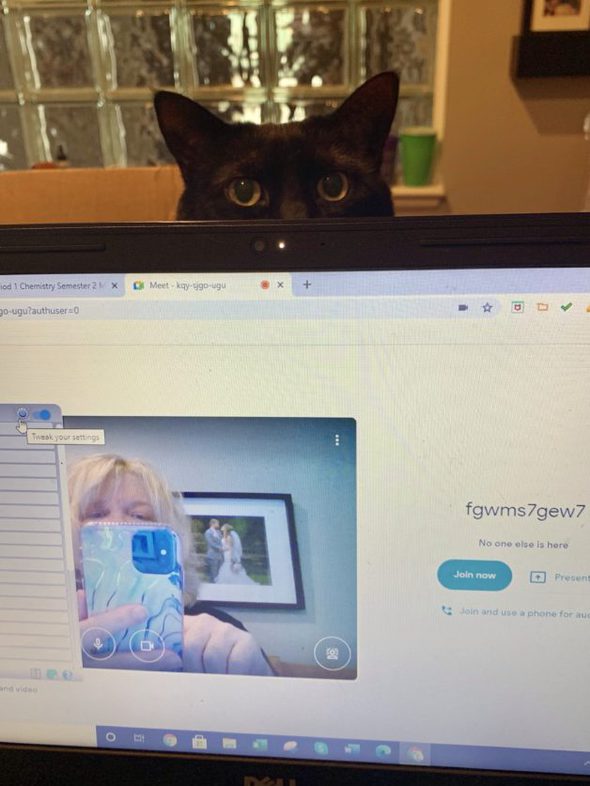 When I was in high school I was determined to take an airplane SOMEWHERE. I saved and purchased a plane ticket to see my older sister that year and was very proud. I still love to travel. Before the pandemic, we took our growing family to The Dakotas, Miami, NYNY, Las Vegas, San Antonio, Chicago, and Gulf Shores AL twice.
I have also been to Europe as a chaperone to a school group, both of my boys have been to Europe with their small public school group.
Since the pandemic, we are not traveling much and I miss it. I have been still saving to the travel fund, but am using a lot toward helping others and tipping well instead.
5. What's your best frugal win?
I have always shopped my house first and second hand or clearance for everything else. My boys were not picky about clothes. I also am a bit of a minimalist, which helps immensely.
6. What's a dumb money mistake you've made?
I hate to even mention this, but we got sucked into a timeshare once upon a time. We did use it and gave it away after four years. DUMBEST DECISION EVER. Cannot explain. It is in our past!
7. What's one thing you splurge on?
We like good groceries. We cook in about 27 days a month or more….so we do like nice quality cheese, milk, eggs, organic butter etc. We shop at Aldi as much as possible!
8. What's one thing you aren't remotely tempted to splurge on?
The latest electronics or all of the streaming channels. We use Amazon Prime for streaming and Peacock which is free.
9. If $1000 was dropped into your lap today, what would you do with it?
Wild idea: I would like to say that I would go back to NYNY and see two shows on Broadway in the eighth row, center! I would probably put it toward my son's college tuition next semester. He pays 60 percent, we pay 40 percent as long as he is working and keeping his grades up! ( 3.0 or better!) and he is….
10. Share a frugal tip with other Frugal Girl readers
Find frugal friends. My friends and I love to go to free events. We also love to hang out in each other's homes and play board games while eating well and laughing. We have good couple friends.
11. Is there anything unique about frugal living in your area?
I live by a huge park with miles and miles of nice bike trails. Metro Detroit also has great high school sports, so we go to many events for very little money. Detroit also has many music fests that are "bring a lawn chair" and come and listen.
The best perk is that if you live in my county, you can go to the WORLD RENOWNED Detroit Institute of Arts for free with a picture ID. We try to go once a month. There is so much to see and do!
________
Stevie, I showed my family the picture of your cat peeking over your laptop screen and they all loved it too. So cute!
And I love that you said the empty nest years can be fun; that stage of life is coming up for me pretty soon, since Zoe will graduate high school in 2023.
Readers, the floor is yours! I'll let Stevie know to pop by to answer any questions/comments you have.