In 2019, I'm trying one new habit per month that A) promise to increase my happiness levels and B) costs little to nothing.
In May, my goal was to read a chapter a day, and I think I exceeded that.
I finished seven books in May, actually!
Four of them (Vinegar Girl, Dept. of Speculation, The Watsons Go to Birmingham, and The House on Mango Street) were pretty short, though, so this sounds more impressive than it is.
But here I'll just say that my two favorites from this month were non-fiction, which is not surprising for me!
I loved Maid, a memoir about a young single mom trying to survive.
And I also really, really liked Atomic Habits, which was kind of like a much more practical, applicable version of The Power of Habit.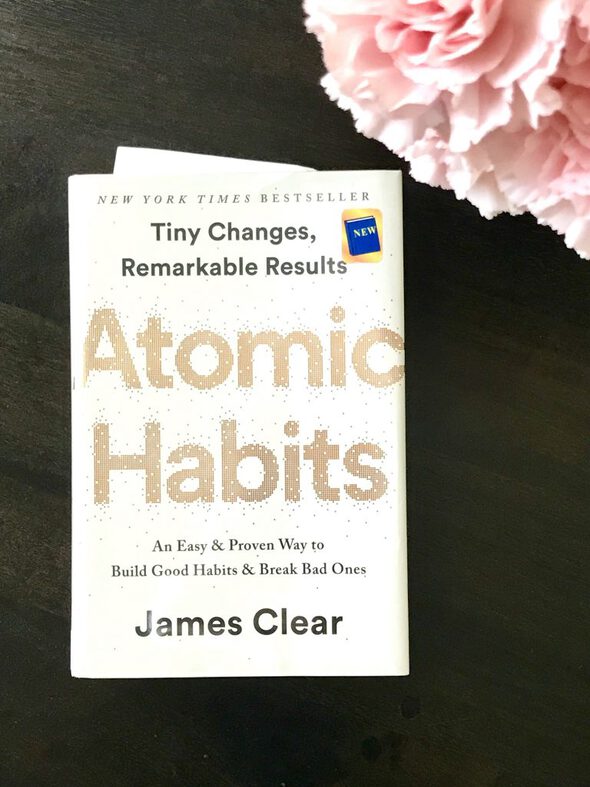 June Happiness Challenge
I am very good at buckling down and getting work done.
And I'm great at being responsible and diligent.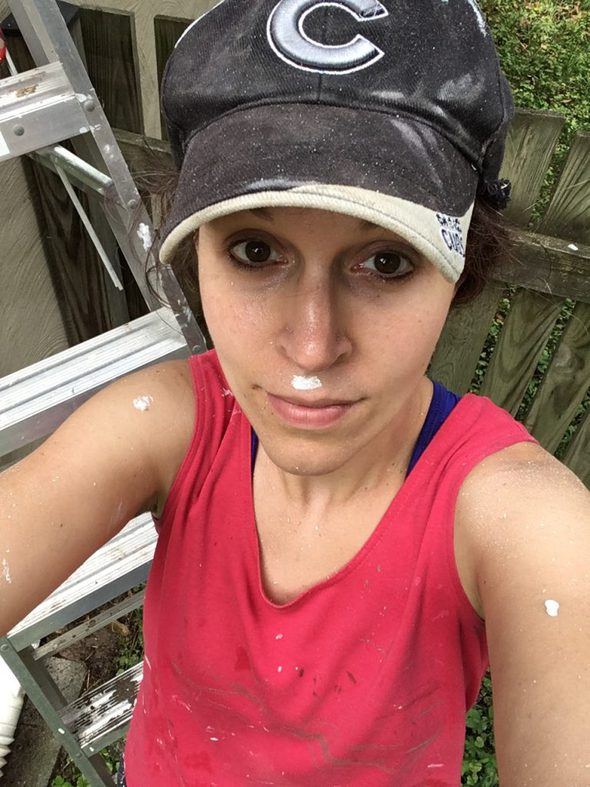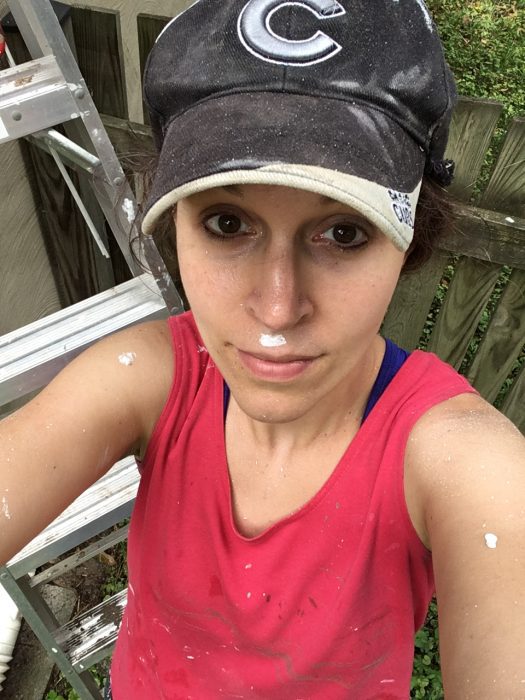 But sometimes (ok, a lot of times), I'm not that good at doing fun, not-productive things.
So in June, I'm going to try doing something fun every day.
And at the beginning of July, I'll let you know how that went for me.
(Just to prove the truth of what I just said: this challenge feels a little more daunting to me than, say, a challenge to do a home improvement task every day!)
__________________________________
In case you missed my earlier posts in this series:
Definitely will keep doing this.
This was not a keeper of a habit for me. One month was enough!
Keeper habit!
This is a keeper, except that summer is coming and I hate sweating so I will probably mostly be outside if I am swimming.