February's happiness challenge
A daily gratitude journal my February happiness challenge item, and while I didn't manage to get it done every day, I did write in the journal pretty frequently.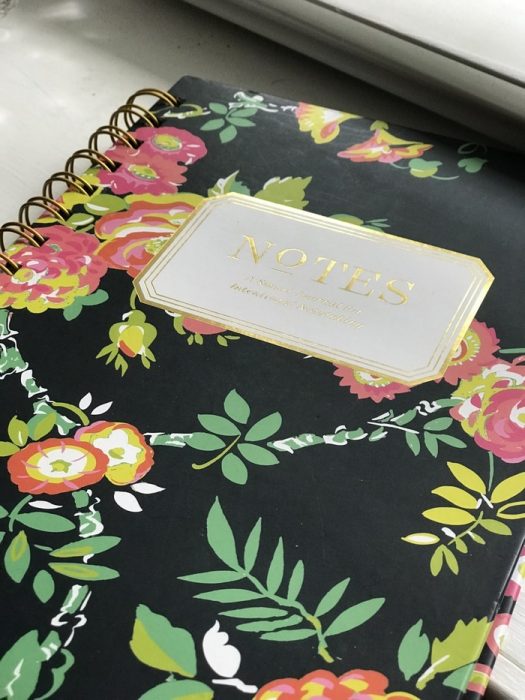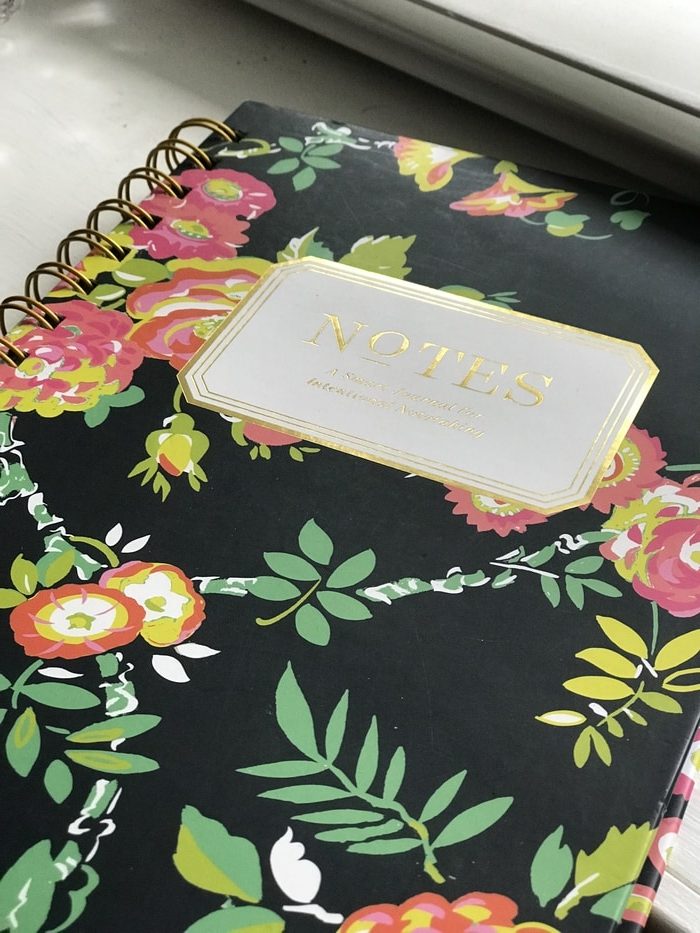 Did this make me feel happier?
Well.
I think the concept as a whole is solid, but I don't feel like it had an enormous impact on my own happiness level.
Probably the reason gratefulness journals make us happy is that it makes us think about the upsides in life.
For whatever reason, my brain tends to already be thinking about happy things/things that I am grateful for, and so writing them down didn't add a whole lot of cheer to my life.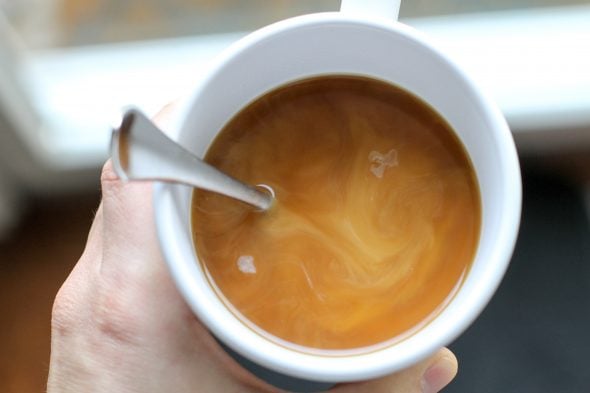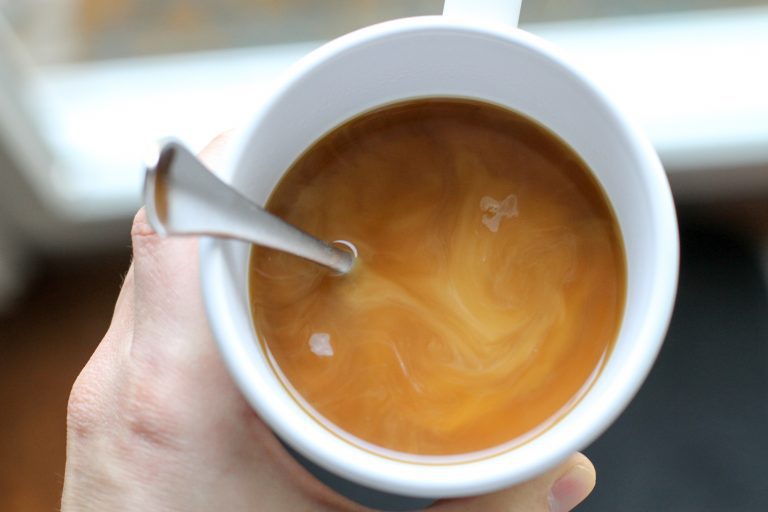 However, for people who naturally tend not to be thinking about happy things in life, I can see how having to write down happy things could force the brain to think about the happy things.
I've definitely seen this happen for some members of my own household.
Will I keep doing this?
Probably not, unless I'm having a day where I notice that I'm having a terrible attitude (like last Thursday.)
But as a general habit, I don't think I will.
For me, using my phone less was way more life-altering than doing a gratitude journal.
March Happiness challenge
I have a list of happiness options to choose from, and this time, I chose: take a picture every day.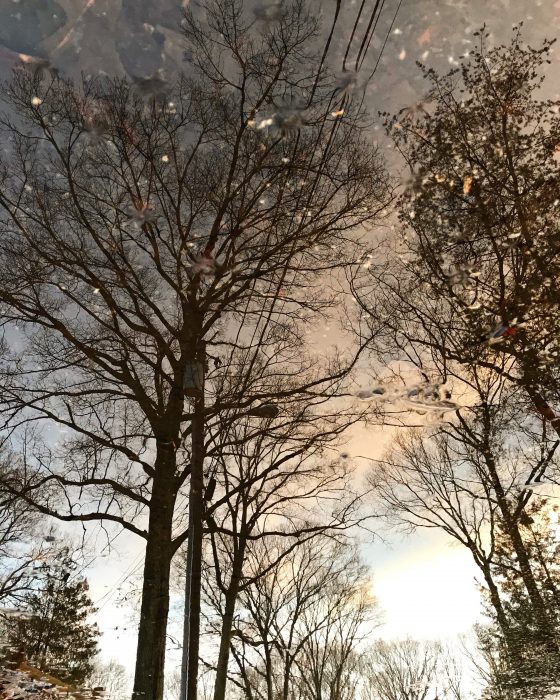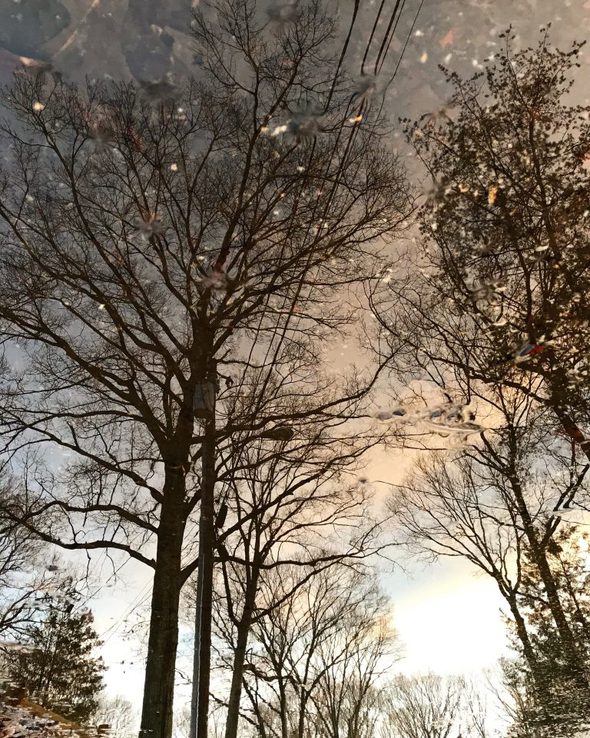 Making a point of doing this could help me feel happier for a few reasons.
I already love photography! Doing something I love is a happy thing.
Taking pictures forces me to notice the beauty that's around me.
Having photos to look back on offers future happiness possibilities.
And lastly, I might share the photos from this project with you! Sharing photos with other people usually brings me joy.
___________________
I'd love for you to try the photo-a-day project along with me and then share your experience at the end of the month!
I'm really sure this challenge will bring me joy, but I'm super curious to hear if it could also bring joy to people who are less camera-oriented.
P.S. I might just take a photo of whatever strikes my fancy, but there's also this 30-day photo prompt list that I may use.