In 2019, I'm trying one new habit per month that A) promise to increase my happiness levels and B) costs little to nothing.
January Habit Update
In January, my happiness habit was to spend less time on my phone.
My specific idea to help with this was to stop sleeping with my phone charging right by my bed, and to focus on not using it until I finished more important tasks for the day.
How did it go?
Well, I give myself a solid A- grade for this one! I was very consistent about not sleeping with my phone by me, and that helped me not to get stuck in bed scrolling through Instagram.
And not starting my day with my phone definitely helped me to be more consistent with my more important daily tasks.
What about Sonia and Zoe?
If you remember, they were joining me for this, and I would say it helped them as well. I saw a marked improvement in getting school work and chores done, and they had more time for reading as well.
Did I feel happier?
Well, this is sort of a hard thing to measure scientifically, but I would say that using my phone less helped me spend more time on things that are actually important to me. And that made me happier.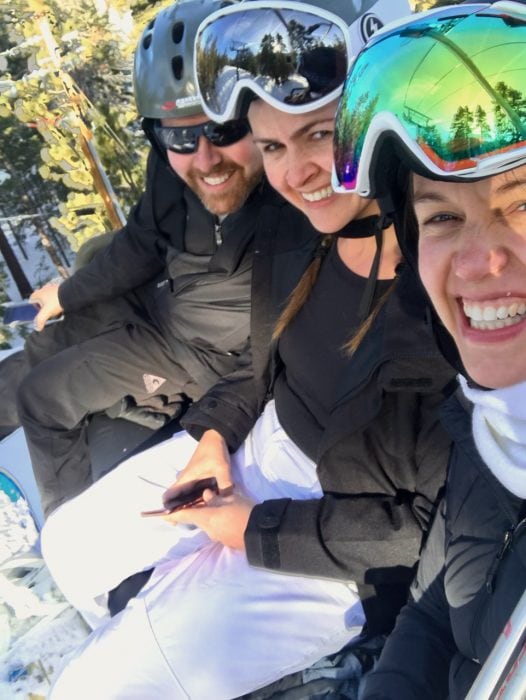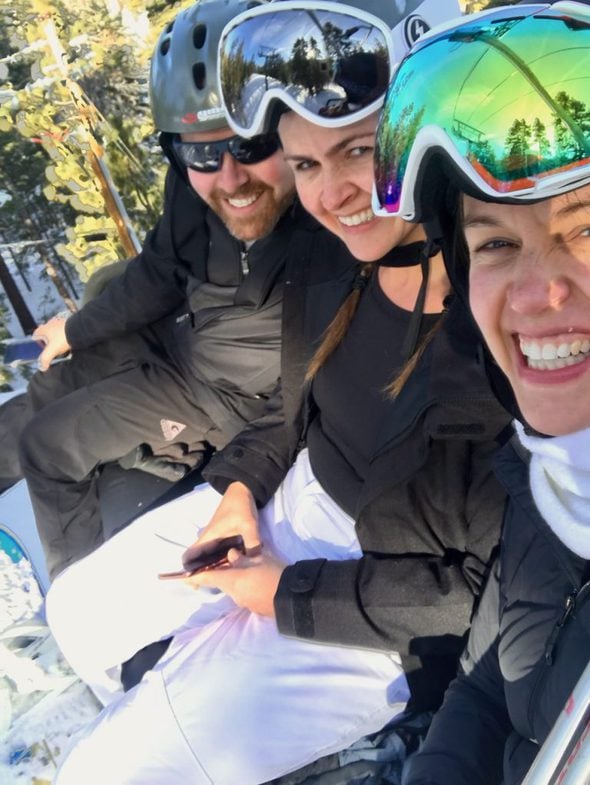 So I'm not sure that it was exactly that less phone = happiness.
More like time-on-things-that-matter = happiness.
Will I keep up this habit?
Yes! But with a small modification.
I think it works nicely to have a quick five minute check of my phone shortly after waking up, just to check texts/Instagram messages.
But because I have to get up out of bed to do this, I'm much less likely to camp out on my phone instead of getting started on my day.
My February happiness habit
As you all know, I'm a big fan of contentment and gratefulness habits.
But I've never actually taken on the habit of keeping a gratefulness journal. And since this kept popping up on "how to be happier" lists, I figured I'd give it a try.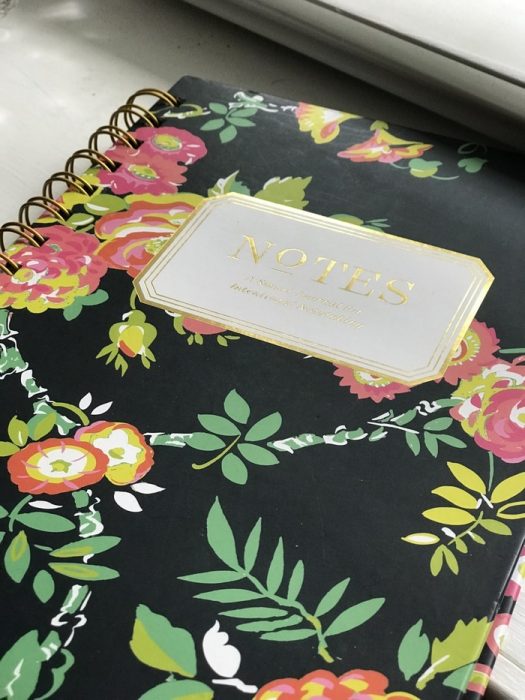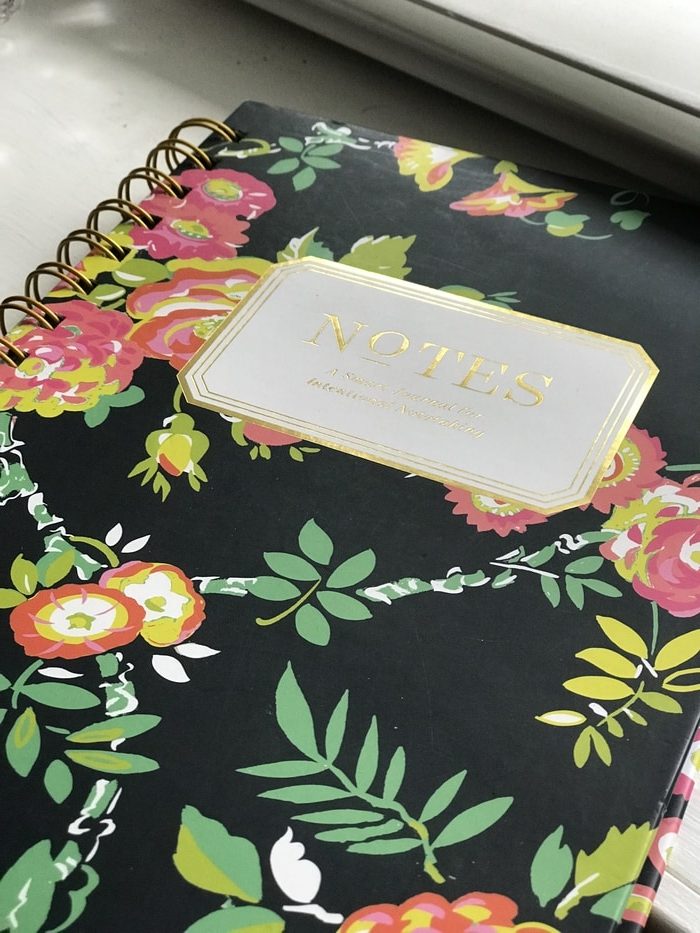 I think I'm already pretty good at finding the joys in life and hunting for the good stuff, but a journal certainly can't hurt.
So, every night this month, I'm writing down three things I am thankful for.