This page has affiliate links, which earn commission for this site at no extra cost to you.
Welcome! Here's where I'm sharing the books I read throughout the year along with really short reviews. Since the books I read rarely have anything to do with frugality, I'm just making a separate page for them.
Each book title is clickable.
October Reads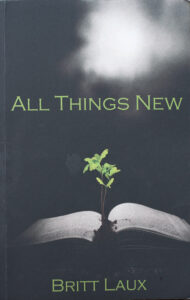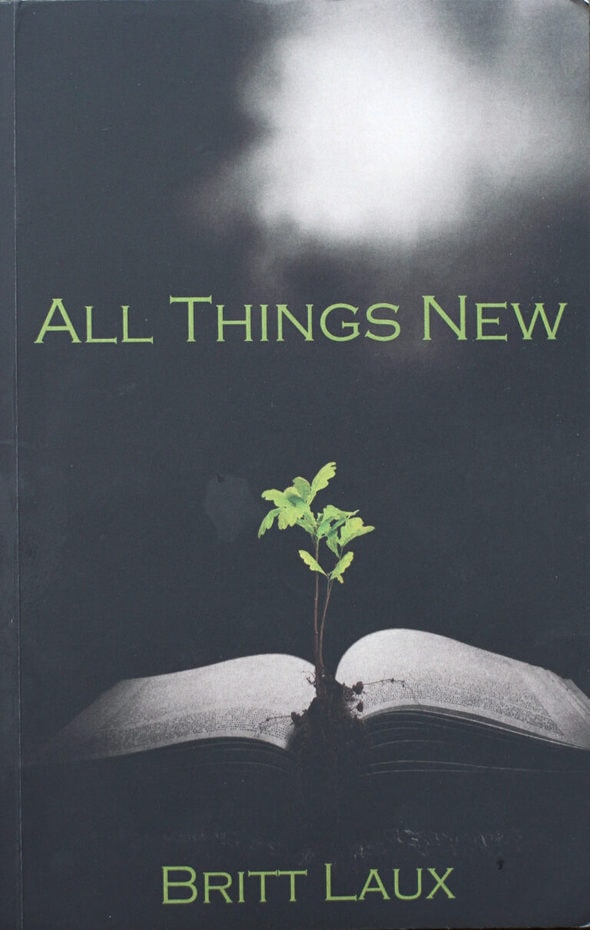 This novel was self-published by a reader of mine, and she sent me a copy.
I've read some self-published books before that could REALLY have used an editor (they were rife with spelling errors!) but Britt's book was impressive.
It reminded me a little of Whose Waves These Are, not so much in story line, but in style; sort of a gentle, calm narrative.
So, if you liked the style of Whose Waves These Are (see my review further down the page), you would probably enjoy this novel too.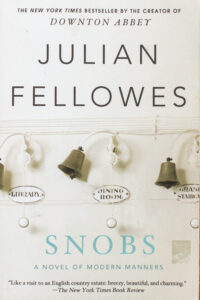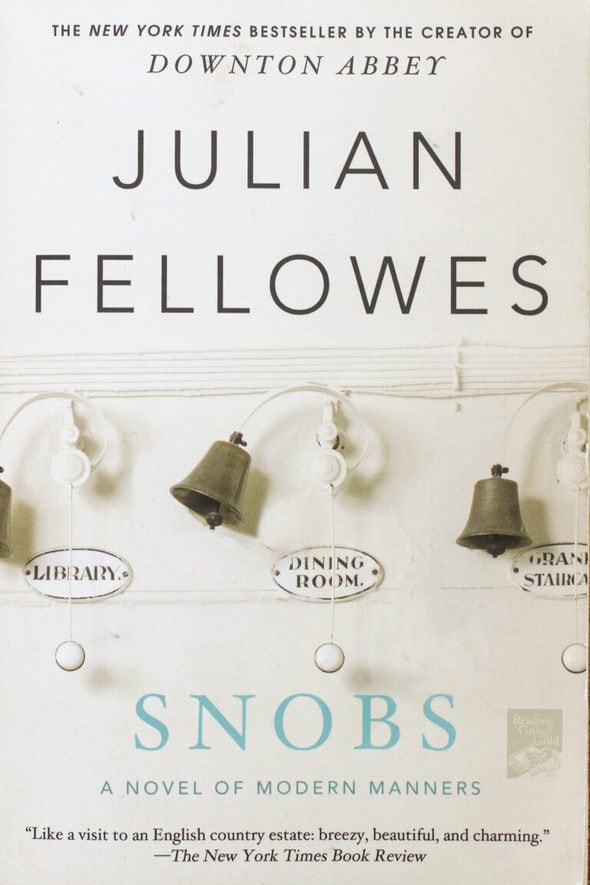 This is another Julian Fellowes book, and I didn't like it as much as Belgravia. Definitely more crass, and I feel like it could have used a little more editing to remove extra descriptions. But that could be because I get bored with a lot of scene-setting!
I got a free copy of this book at Fincon, where Ramit was a keynote speaker. I don't agree with everything Ramit says, and I think he's too early on in life stages to be super helpful to people who are married with children (he just got married recently and has no children.)
BUT.
I do think he has a lot of valuable insight to offer to younger people, and the breezy, irreverent tone of his writing would definitely make personal finance more palatable to young people.
Fair warning: the book does have a little bit of language.
September Reads
I'm lumping these two together because they're by the same author and are pretty similar.
Deep Work is slightly less practical and more theoretical. But even though Digital Minimalism is not quite as deep, I think it could stand on its own if you want to read just one of these two.
There are a lot of good ideas here, but my big beef with Deep Work is that Newport profiled almost no one but men (and not stay at home dads.)
I'm sure this was not intentional, but it was a huge oversight because I was left wondering how his work applies to people who are mothers or to people who are primary caregivers for children.
Digital Minimalism was definitely more well-rounded in that regard.
Sonia and I picked this book up at the library because it's by Julian Fellowes, of Downton Abbey. It was a very entertaining read, if you like interpersonal dramas. My one complain is the Fellowes does a little too much telling vs. showing, and I imagine this may be due to his being a screenwriter.
August Reads
This is a debut novel which has been super popular. It's kind of a feel-good read, with nothing super dramatic happening, and Sonia enjoyed reading it after I was finished.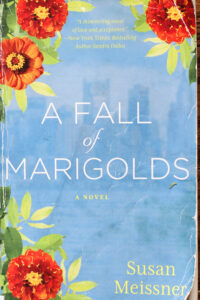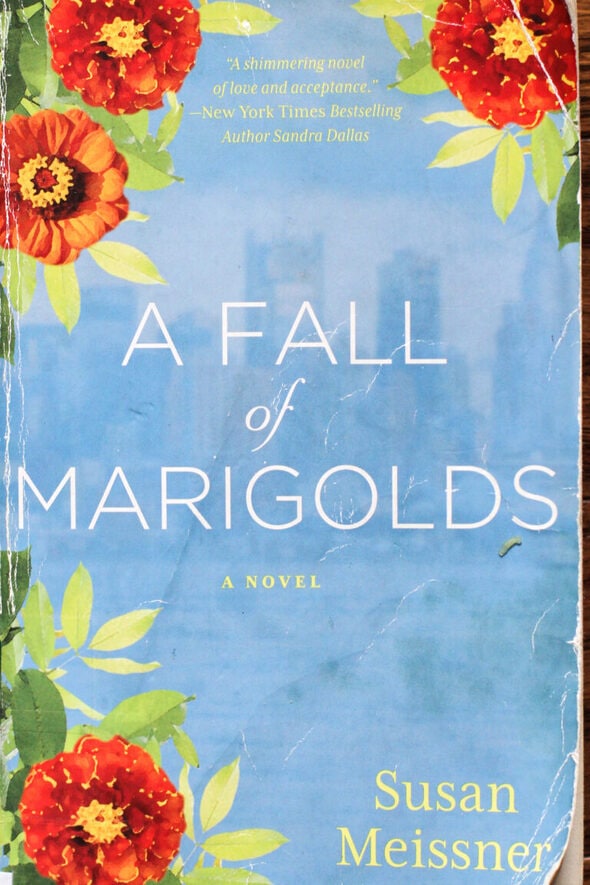 An easy read, nothing too deep, mostly just small interpersonal dramas, which are my favorite kind of fiction to read. 😉
After reading this book:
I felt grateful that ipads/phones were never around when my kids were really little.
I felt like our policy of limiting Sonia and Zoe's screen time and by not giving them data on their phones yet was backed up.
Mr. FG and I both felt inspired to spend less time on the phone ourselves.
I thought this book was a non-reactionary take on tech and kids; the author acknowledges that there's plenty of good that comes from kids using tech.
As with most non-fiction books, I thought parts of the book felt like filler, and some parts were not relevant to me as a parent of older kids. Still, a worthwhile read overall, even if you need to skim some parts.
July Reads
This was a really interesting look at marketing, and it's made me realize that a lot of advertising campaigns could be doing a much better job of positioning their product/service.
Some friends in my mastermind group recommended it, but I'm a little bit stuck on applying this to a business like my blog. I think I'll ask for help from my mastermind next time I'm in the hot seat.
This was a book club pick, and it was pretty heavy. It follows two African family lines from the years of the slave trade to the present day, so you cover LOTS of characters.
I found myself wishing I could know more about each individual, but the pace had to move fast to cover so much ground.
I wouldn't say it was a fun book, but it felt like an important one.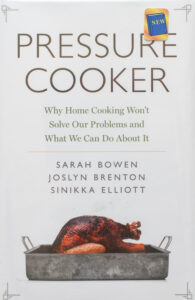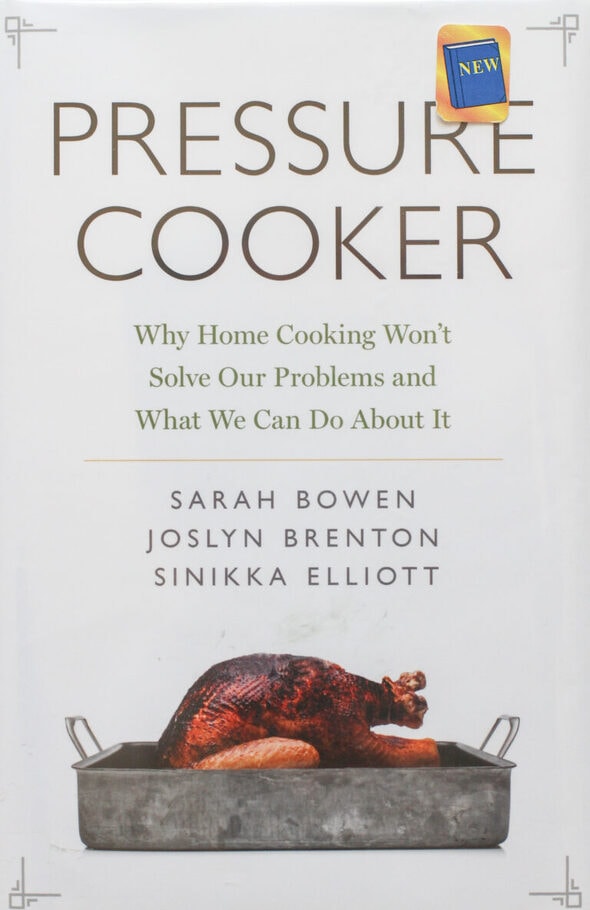 I picked this up off the library shelf as I was walking through, and I have a lot of thoughts about it. Probably enough for a dedicated post, so that's all I'll say for now!
June Reads
I only read two books this month!
I loved this memoir by Michelle Obama. I knew very little about the Obama's lives before they got in office, and I was impressed with how they used their prestigious educations to serve the community in Chicago.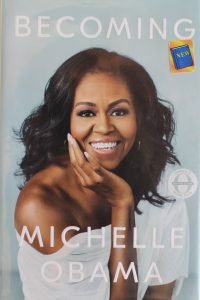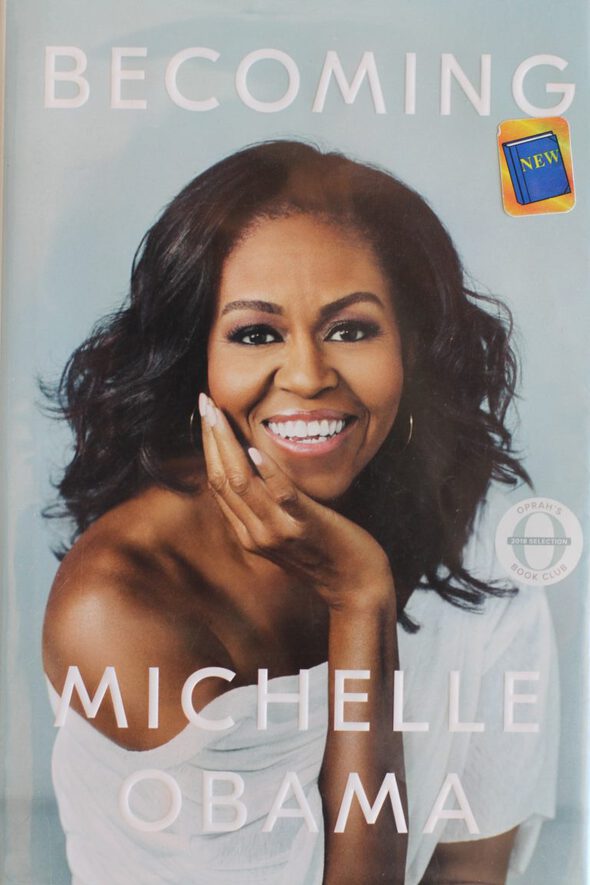 And it was fun to get a peek into life in the White House!
A Woman After God's Own Heart
This was a re-read of a book I read when I was a new wife, and I give it a pretty big thumbs down on re-reading it.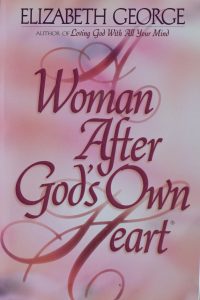 There are some helpful and true things in here.
However, a lot of what she wrote about wifing and mothering feels like its right out of the 1950s (vs. being right out of the Bible!), and it was tremendously unhelpful to me as a young woman. It was a basically a recipe for erasing yourself.
Yes, it's good to serve your husband and kids, but not to the point where you essentially disappear and function is a person with no needs.
It also set up some fairly unattainable standards (And I quote, "Living in your house should be an absolute ball for everyone!" as though a woman could actually make that happen. People are going to have unhappy days no matter how great a job you are doing.)
Anyway.
I would not recommend reading this book. My copy is going into the recycling bin because I don't want to spread it to anyone else!
May Reads
I loved this book, a memoir of a single mom's struggle to survive. I've never lived in the impoverished state she was in, and her story gave me a lot of compassion for people in her shoes.
If you liked Educated, I think you would like this book.
A collection of short essays about the author's life, growing up in a poor neighborhood. It didn't feel very cohesive to me. Also, I am really not a fan of poetic, obscured kind of writing and this book had a lot of it.
This is a retelling of The Taming of the Shrew, which I've never read. So I can't say if it's a great retelling! Ha.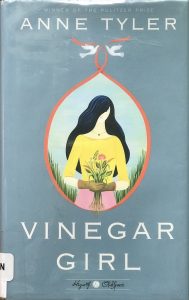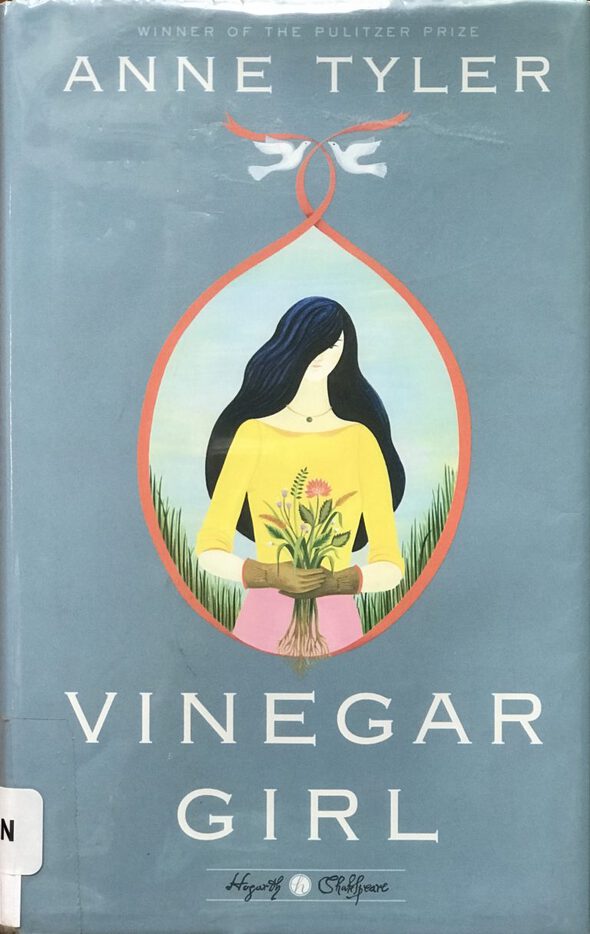 It was kind of a weird story, but I don't know if that's because The Taming of the Shrew is odd, or because this version is odd. 😉
I loved this book! I read The Power of Habit a few years ago and I thought this was a huge improvement. Way less theory and a lot more practical help.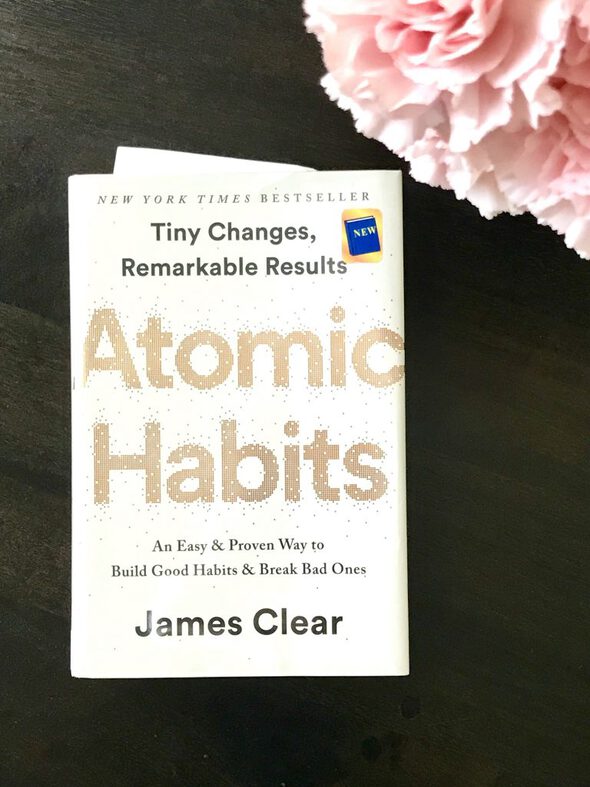 One of my favorite books of 2019.
This was a middle-grade read for book club. This one was just ok for me, but it made good book club discussion.
A little book about a marriage, hilarious in places. I had a hard time sympathizing with the wife, though, because she seemed a little…unpleasant to live with.
This book about being black in America felt important and I wanted to be moved by it (and I was in places) but overall, I really hated the writing style.
I know it's won awards and all, but to me, it felt choppy, disjointed, and not very straightforward.
April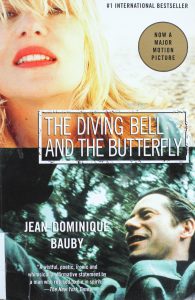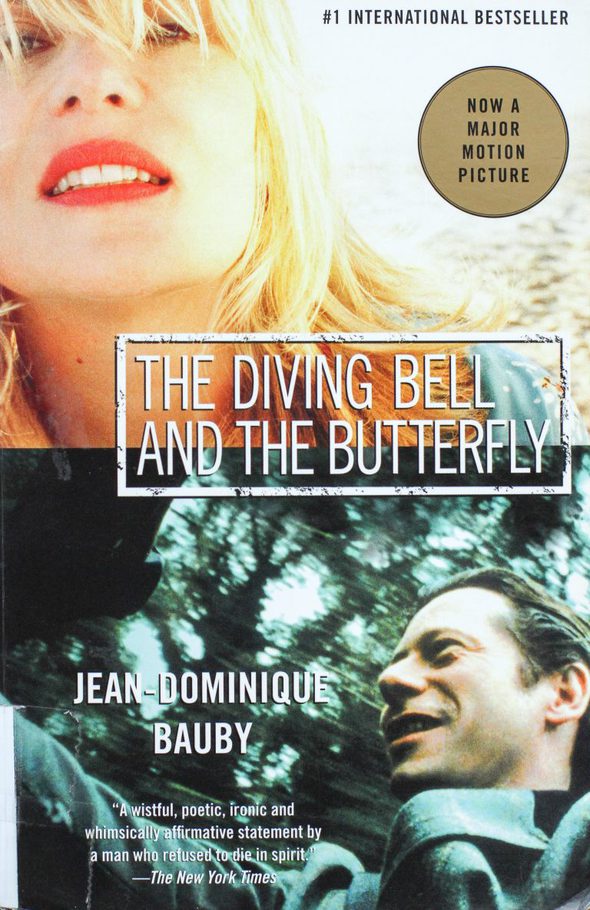 This is a short book written by a man who had a stroke and lost almost all muscle movement. He wrote the whole book using a series of blinks with one eye!
I was fascinated to hear what this experience was like for him, but less fascinated by the parts of the book that covered his pre-stroke life.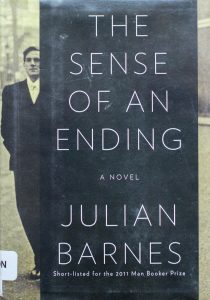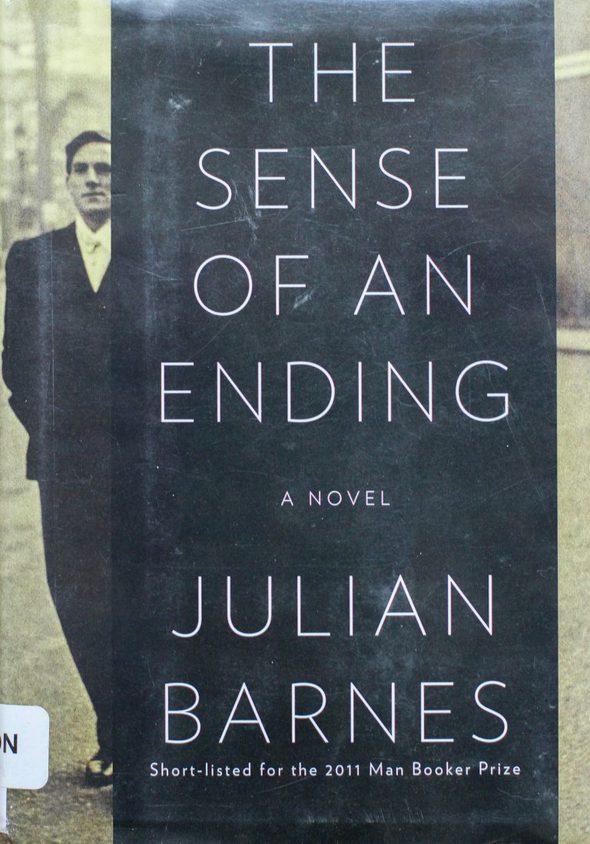 A short novel, a little crass, definitely not for children, a good twist at the end, not exactly a feel-good book.
But I kept thinking about the characters after I finished the book, which must mean something about the quality of the story.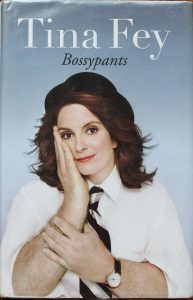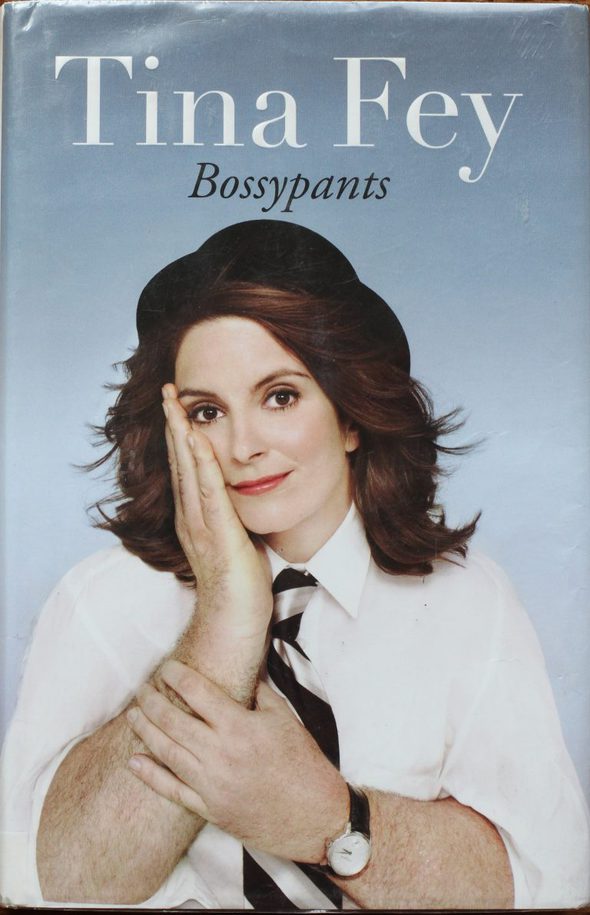 Tina Fey is as funny in person as she is on the screen, and I loved her chapters about beauty and motherhood.
The book is definitely irreverent in parts and it has some language, so you know, consider yourself warned.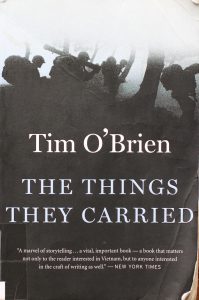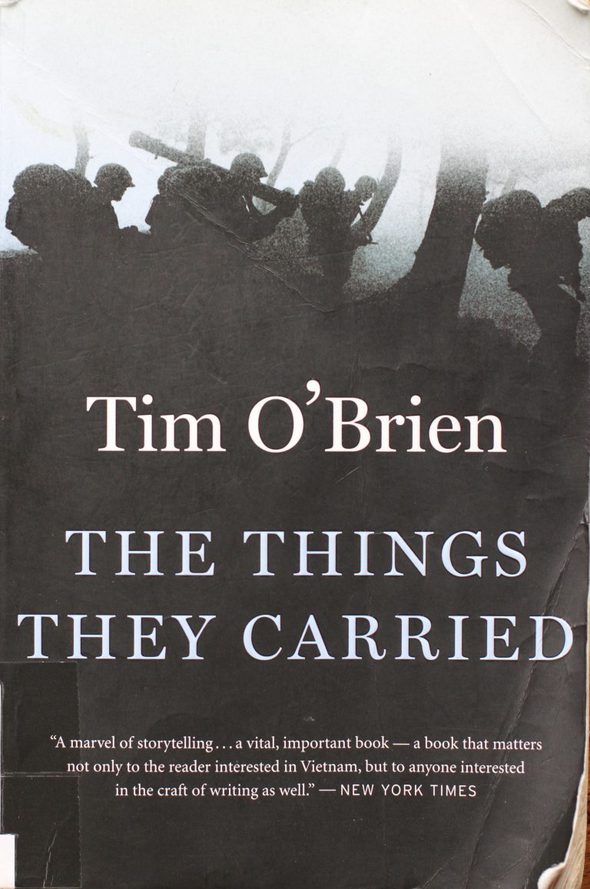 A book club pick about the Vietnam war.
Not my favorite topic, and the style was confusing…is it fiction? Factual memoir? What really happened? I know that's purposeful, but it's not so much my thing.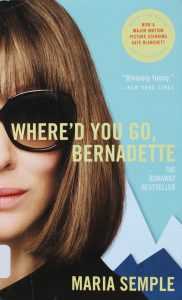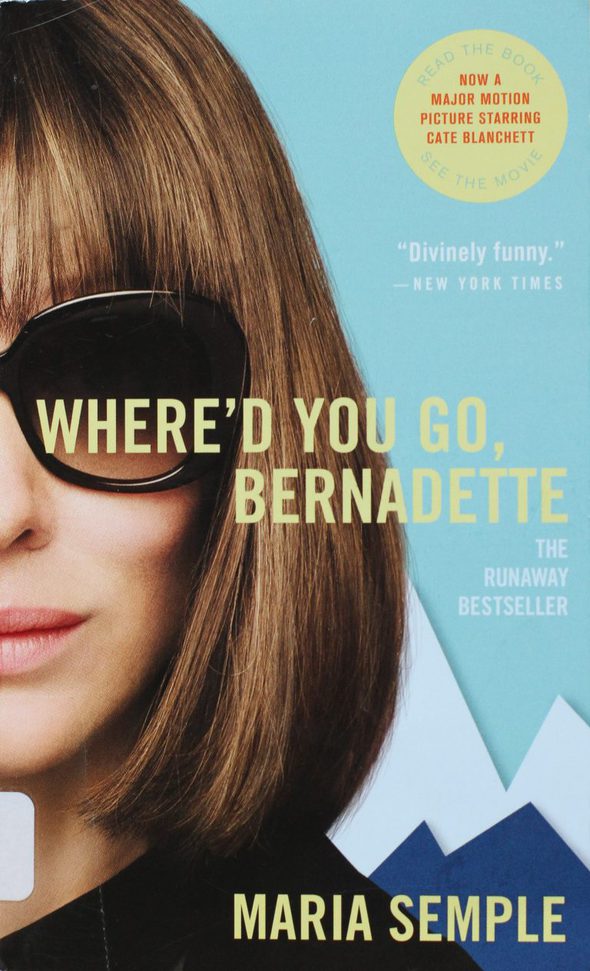 Funny in parts, an easy read, but I had a hard time loving any of the characters.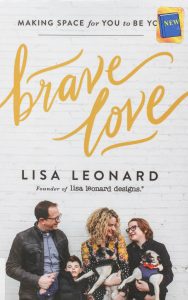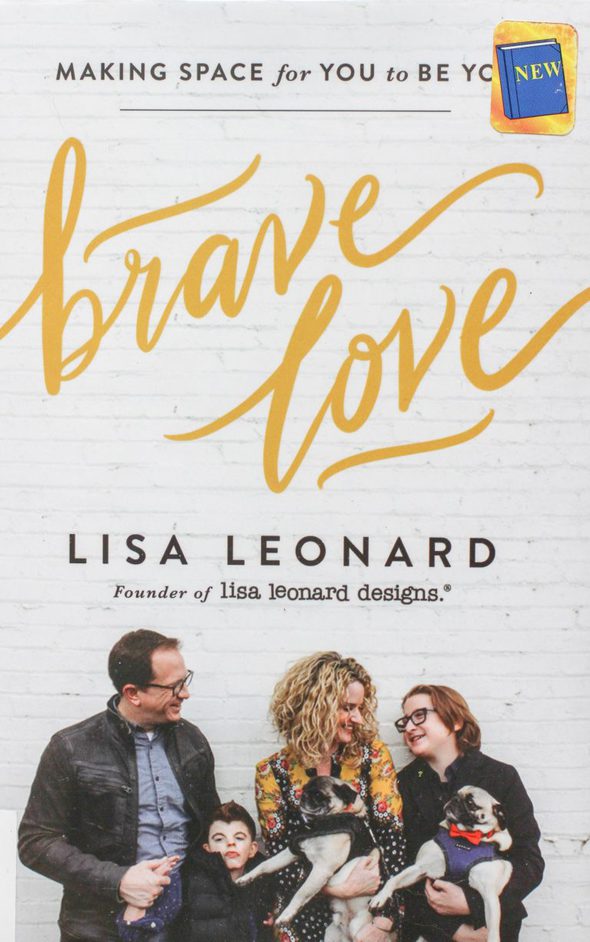 A lot of what Lisa wrote resonated with me since my tendency, like hers, is to disappear, to make sure everyone else's needs are met and to squash my own. I quibble a little bit theologically with some of her points, but I'm still glad I read the book.
March
Another Fredrik Backman book, but this one is a short story about aging and dementia.
It's very slightly confusing to figure out at first, but I loved some of the passages in this book, and a few made me tear up.
This one kept coming up as similar to Educated, so I picked it up. I definitely see the parallels and I felt the same rage at her dad as I did at Tara's.
And like Tara's mom, Jeannette's mom may have been less actively abusive, but she really failed to protect her kids.
I find it pretty amazing what kind of life Tara and Jeannette were able to make for themselves after such hard childhoods, and I felt utterly fascinated by both of these stories.
Sometimes the truth is odder than any fiction you would write.
February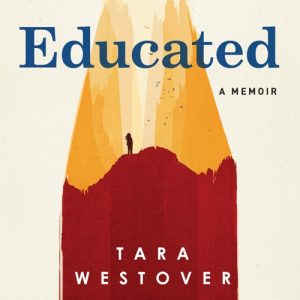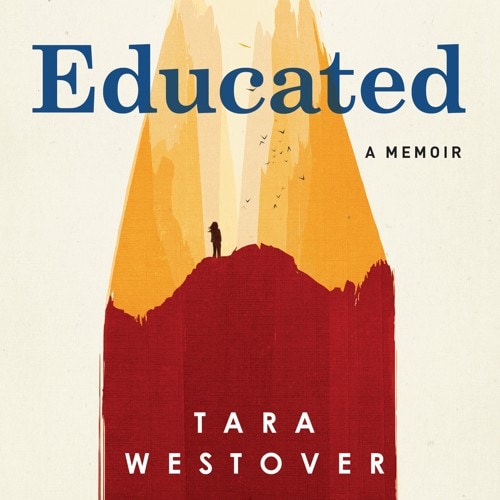 This was our second book club assignment, and I think it's the only book club book I've read twice. In fact, I almost never re-read books, and I REALLY never re-read them right away.
But once I finished Tara's account of her harrowing childhood, I felt like I needed to go back over the story, now that I knew kind of how it ended.
As with Just Mercy, I seriously could not believe how contemporary this book was. I was 8 years old when Tara was born, but the life she lived just sounded like it was from the past, and not in a good way.
I felt really angry with her parents (particularly her dad) and also her brother Shawn, but I was so impressed with Tara's ability to make a new life for herself apart from them.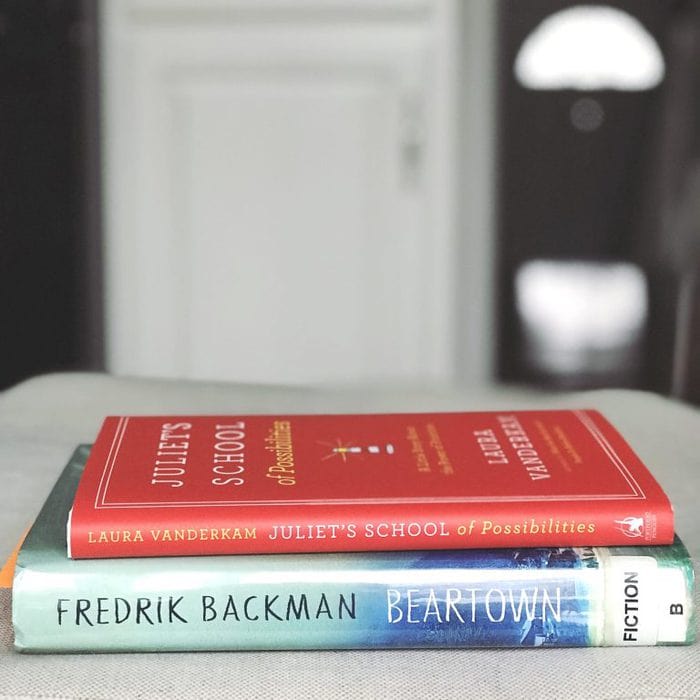 This is Laura Vanderkam's latest book, a time-management fable. It's a quick read, and I think it would be really helpful for people who find non-fiction time management books dry and boring!
Laura's Little Book of Life Hacks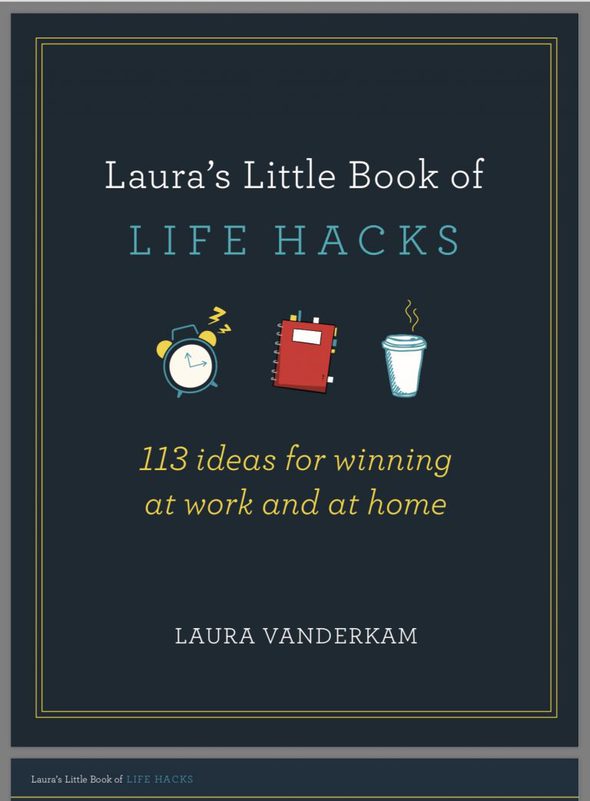 This was an ebook freebie with the preorder of the previous book, and I loved it, probably even more than Juliet's School of Possibilities! Lists of tips make my heart happy.
I read and loved A Man Called Ove, by the same author, but I did not love Beartown. It was so much more crass than I expected, the subject matter was really weighty, and there were too many characters to keep track of.
January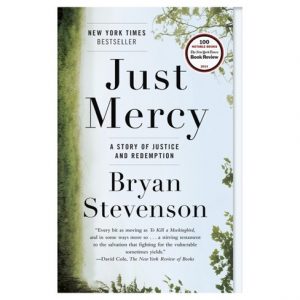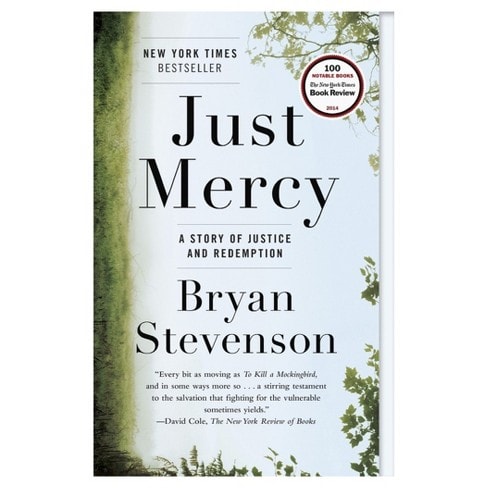 This was a book club assignment, and my goodness, what a read it was. I had no idea that these terrible injustices had been happening in the south, and especially that so much was still going on even in my lifetime. Some of the things in the book sounded positively medieval.
Even if you agree with the death penalty in principle, this book will probably make you change your mind about whether the justice system can possibly be trusted to apply it with any fairness.
I am so glad that Bryan and his team are doing the work to help improve the world, but the scope of these problems must often feel discouraging and overwhelming.