Because trying things is fun. And watching other people try things is fun too!
I mean, Gretchen Rubin wrote a whole book about trying happiness habits for a year, and the world was pretty interested in that. 😉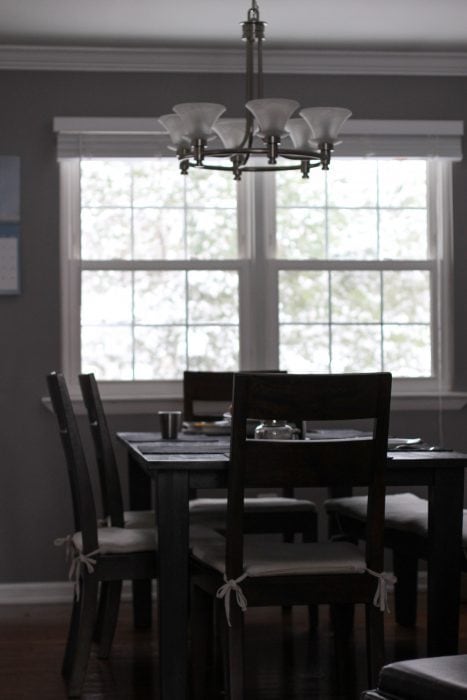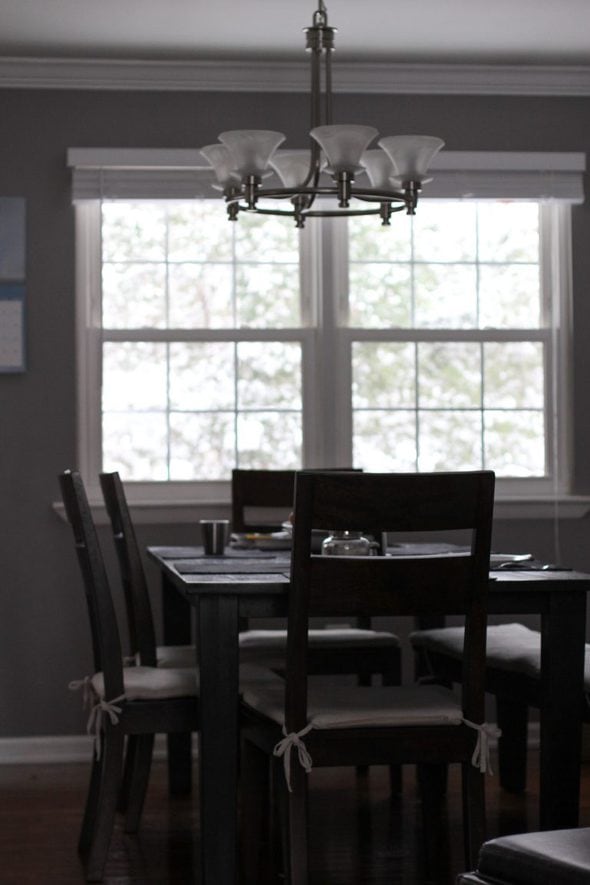 For this project, I scoured the internet's lists of habits/practices that promise to make my life happier and chose twelve that don't require much cash outlay, if any.
I skipped the, "get a monthly massage." type of ideas, not because a monthly massage is a terrible idea, but because this is, after all, a frugal blog.
I also skipped habits that are already solidly in place in my life, such as exercising regularly and getting enough sleep. I do think those things will make you happier, but I can't give them a trial run if I'm already doing them!
SO.
I'm gonna give each of these ideas a one-month go, and I'll let you know how they work out for me.
If I really like any particular habit, I'll consider making it a regular part of my life.
And if something's not really working out for me, well, a month isn't that long. 😉
January's free happiness practice
You can't really turn around on the internet without running into an article letting you know that spending less time on the internet, and specifically, less time on your phone, is better for you.
And there's at least one study showing that teens are happier when they spend less time on their screens and more time on in-real-life activities.
(though we probably could have guessed that was true even without the study!)
I'm not about to give up my phone entirely, but here's what we're trying this month to at least get the first half of our days off to a good start.
(*we being Sonia, Zoe, and me. Joshua's moved out of the house, Lisey's nearly an adult and can manage her own screen time, and Mr. FG is at work all day where he can't have his phone anyway.)
charge phones overnight somewhere other than bedside
get all the have-to's done before using phone (school, chores, laundry, working out, etc.)
It's mid-January as I write this, and I can definitely tell that this is helping the three of us make time for things that were previously getting pushed to the side.
For one thing, my house is cleaner because we are getting cleaning chores done! And schoolwork is getting done earlier in the day.
I'll report back at the beginning of February to share my thoughts on whether or not this is helping to improve my happiness level.
And I'll share February's happiness practice then too!
__________________
If you want to join Sonia and Zoe and me, we'd love to have you along for the ride.