This page contains affiliate links, which earn revenue for this site at no extra cost to you.
These photos were mostly taken with my iPhone 7 Plus, which is definitely not as good as my SLR. But it IS more convenient and I always have it with me.
Day 1: Self-portrait (ok, this is just a selfie, but who is splitting hairs here?)
Day 2: What you wore today
You might remember this jacket from a Stitch Fix.
Day 3: Clouds
(A view looking up from my deck. The moon is making a little cameo above the larger cloud.)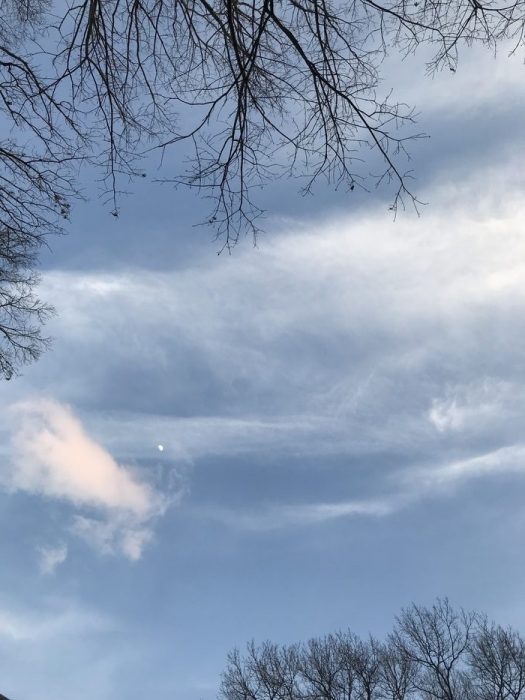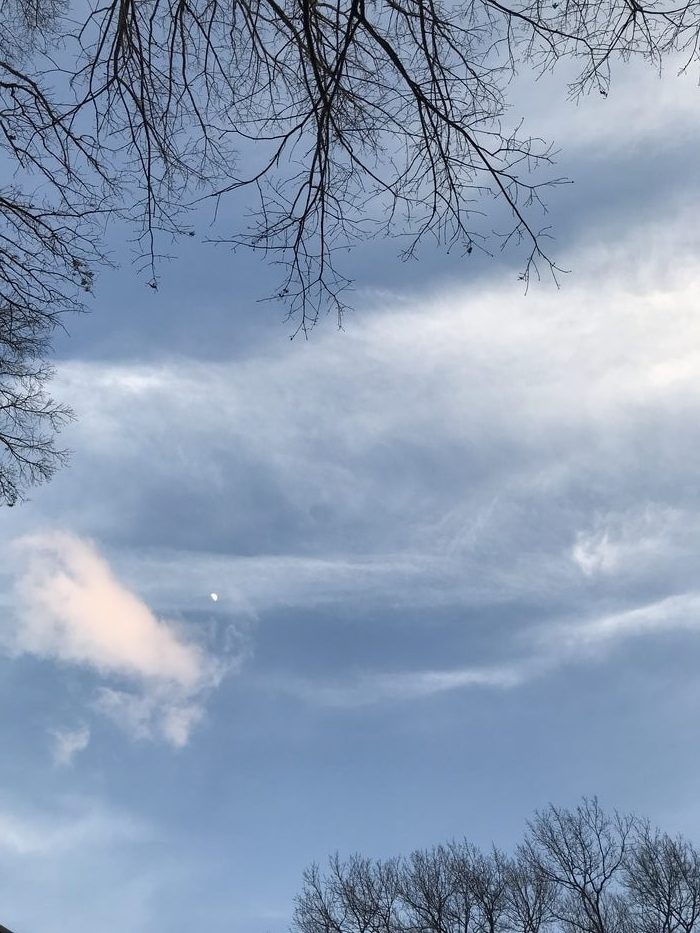 Day 4: Something green
Day 5: From a high angle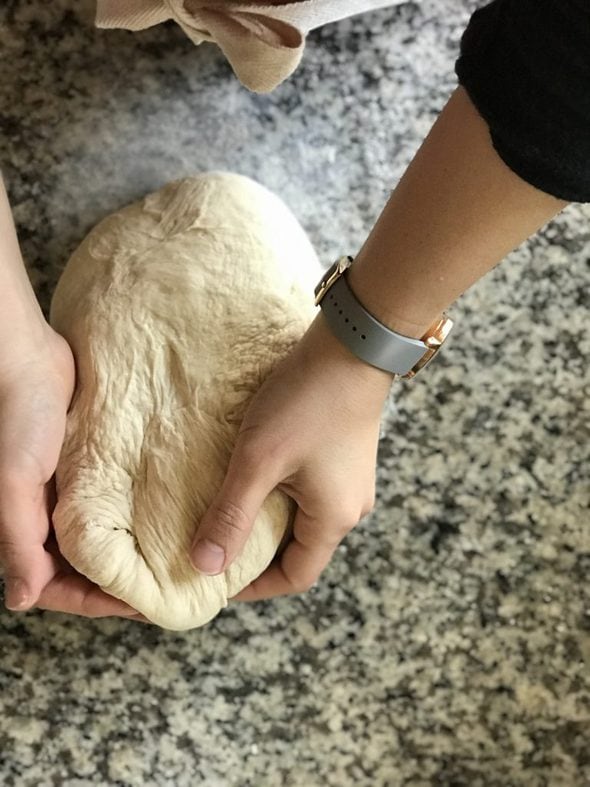 Day 6: From a low angle
Day 7: Fruit
Day 8: A bad habit (a candy store!)
Day 9: Someone you love
Day 10: A childhood memory
My siblings and I spent hours outside in the woods around our house, so the smell of being in the woods always reminds me of my childhood.
Day 11: Something blue
Day 12: Sunset
Day 13: Yourself with 13 things
I thought this was a weird prompt, so here's this instead.
Day 14: Eyes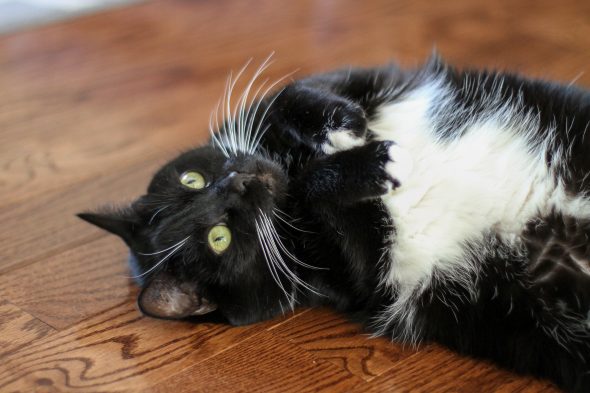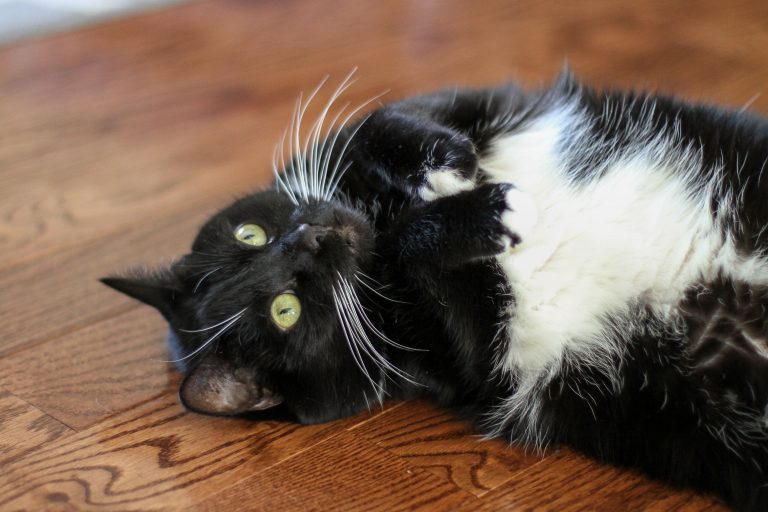 Day 15: Silhouette
Day 16: Long Exposure
I couldn't think of anything for this, so here is a random photo of expensive cheese (which I have since discovered is available at Aldi for half this price.)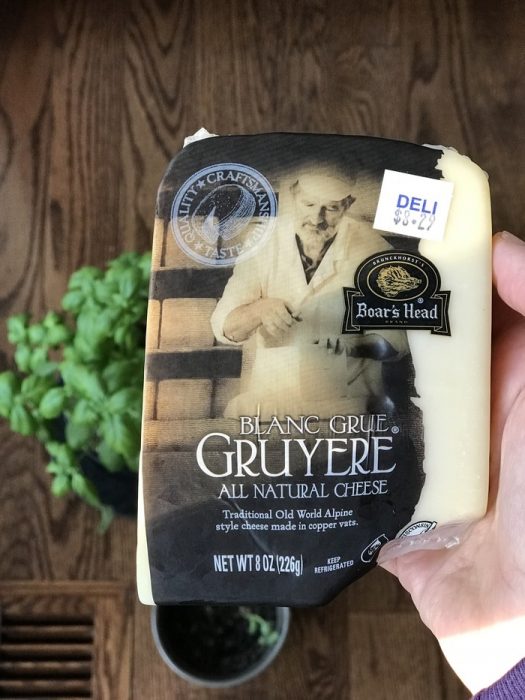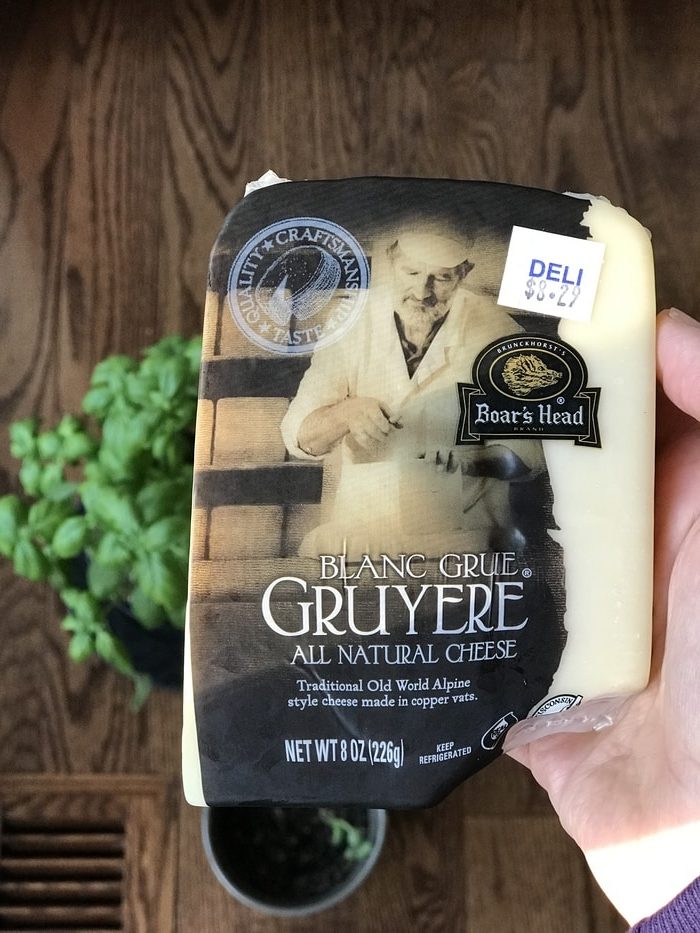 Day 17: Technology
Day 18: Your shoes
Day 19: Something orange (I broke my toe!)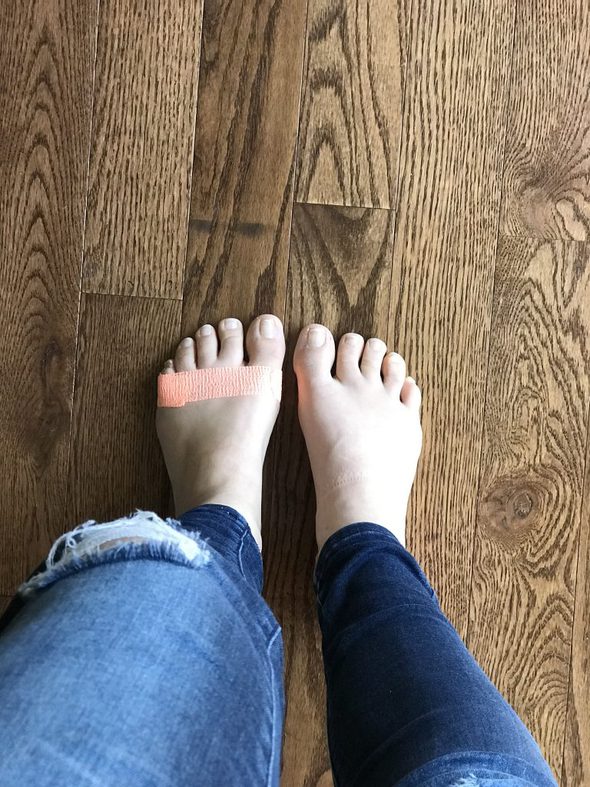 Day 20: Bokeh
Day 21: Faceless self-portrait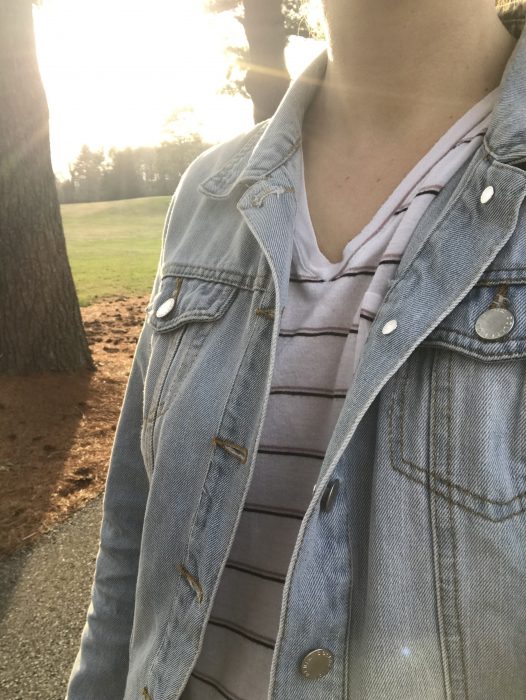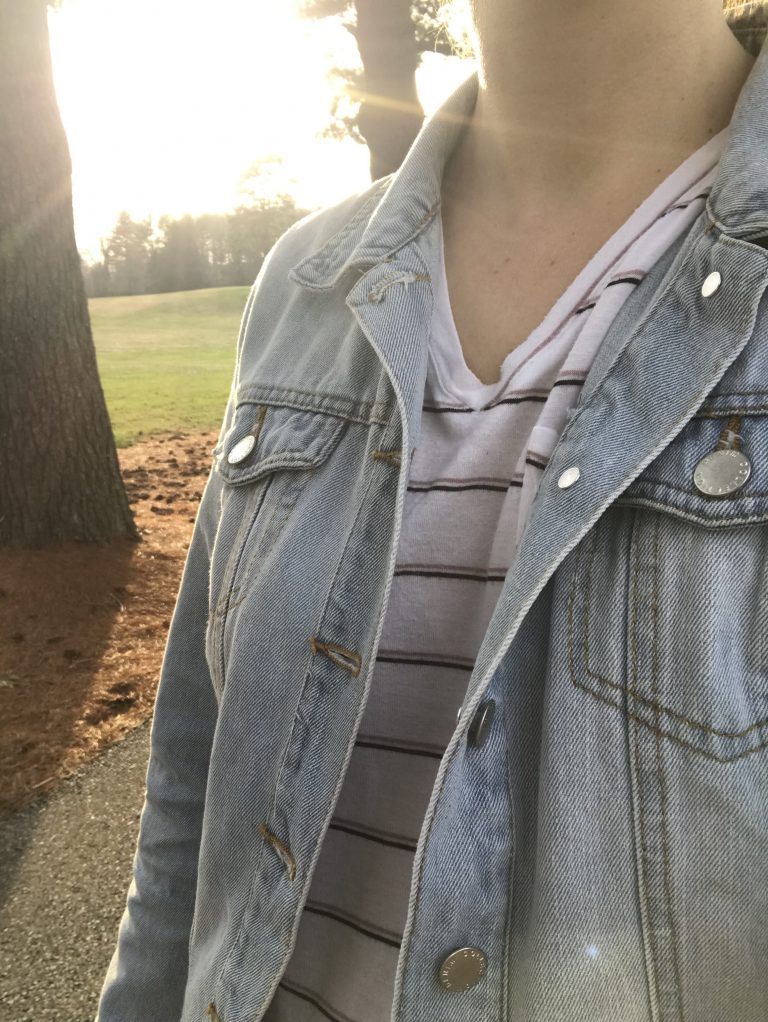 Day 22: Hands
Day 23: Sunflare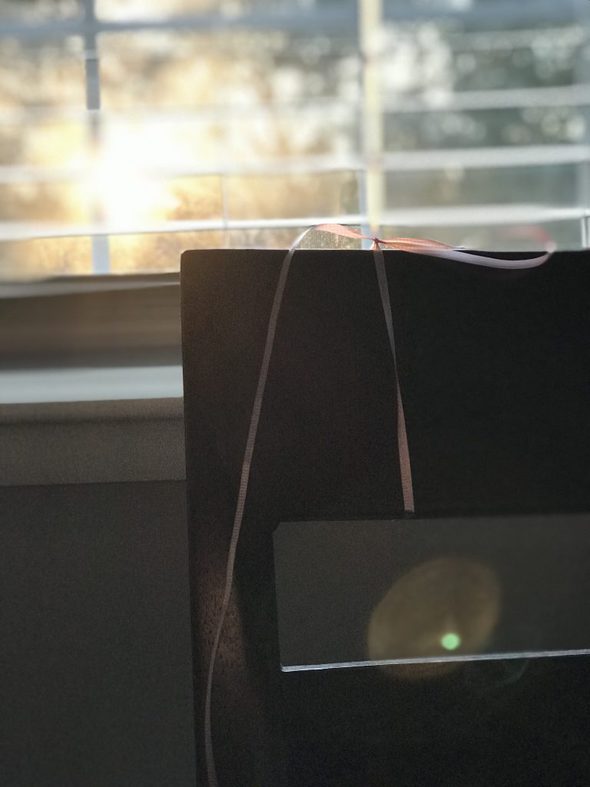 Day 24: Animal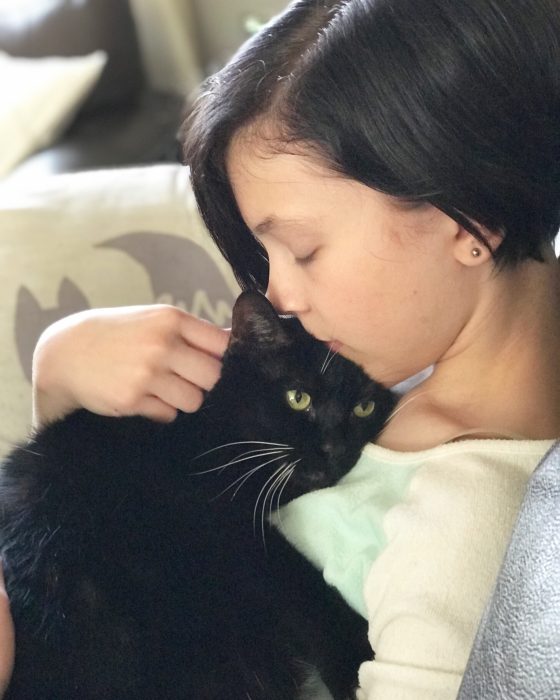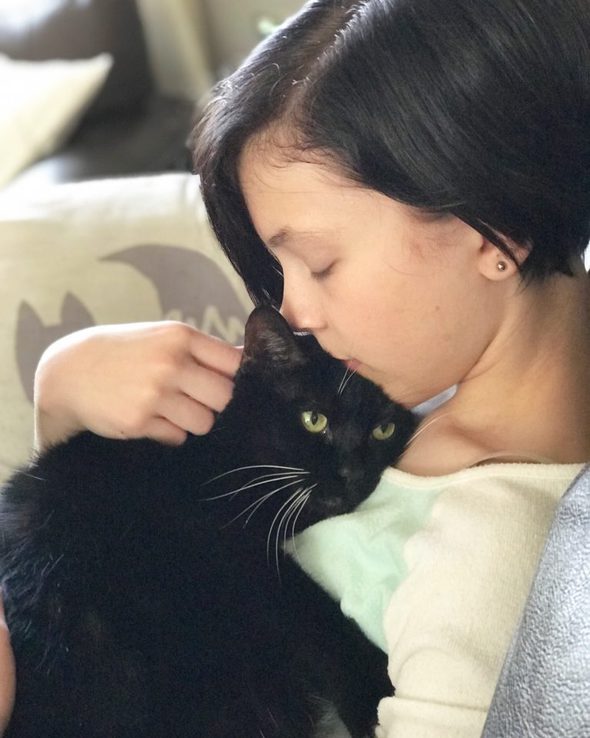 Day 25: Something pink (technically, this is a violet drink. But it's sort of pink!)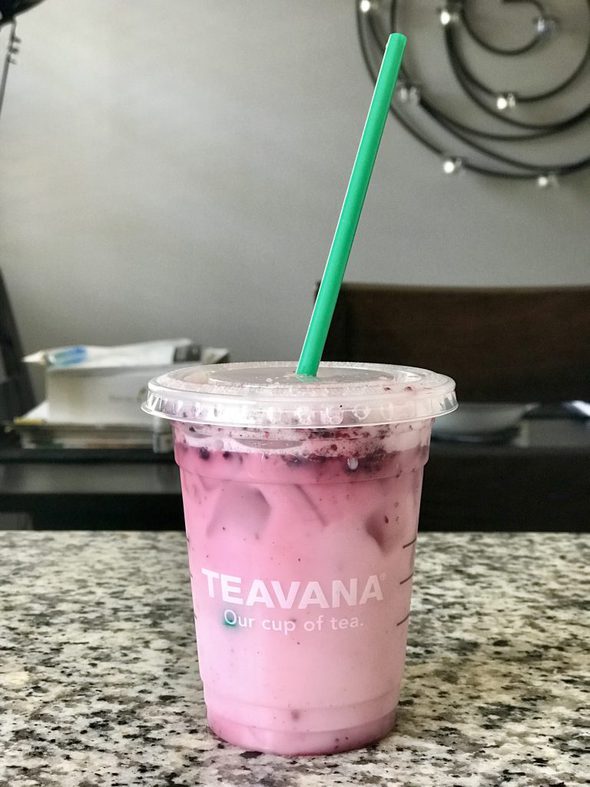 Day 26: Close up
Day 27: From a distance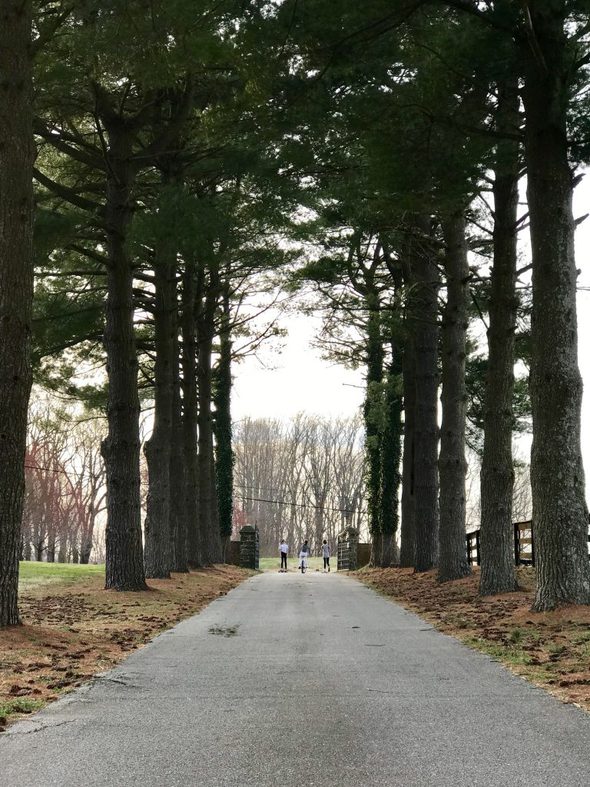 Day 28: Flowers
Day 29: Black and white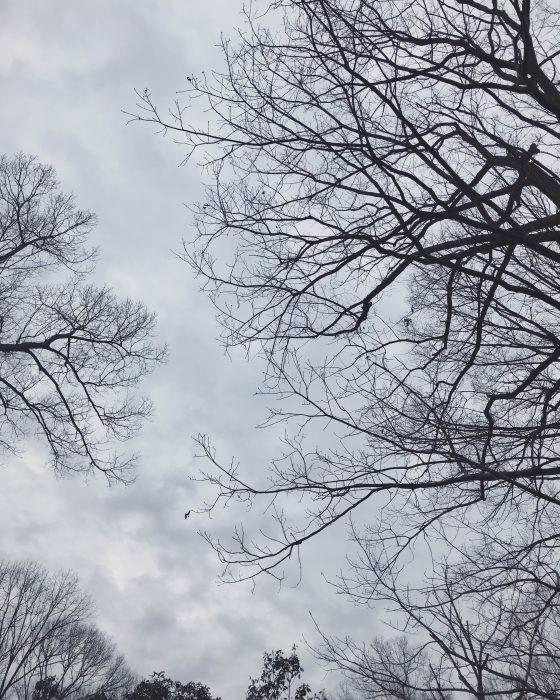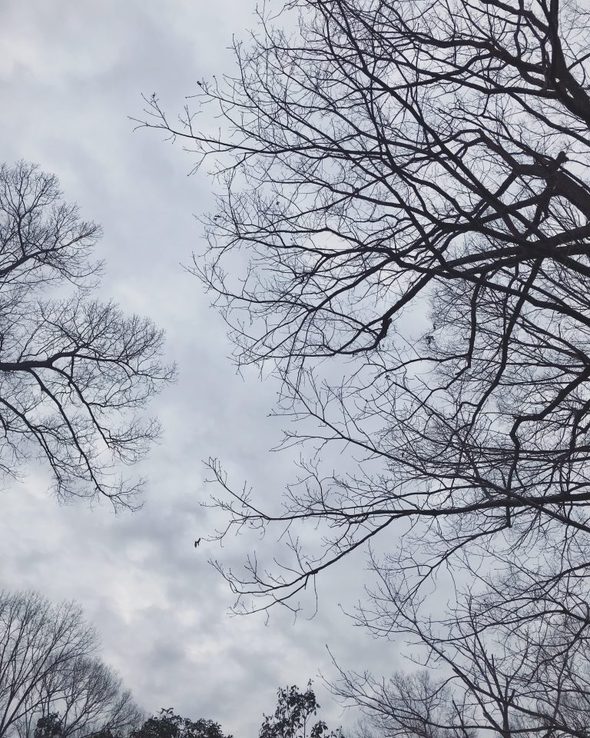 Day 30: Self Portrait