Every summer I make a list of fun things and productive things I want to do before summer "kicks the bucket". I post updates every few weeks to let you guys know how I'm doing (and to hold me accountable!)
Productive Goals
I have a LOT of painting I want to do.
Is this list too ambitious? Maybe.
1. Paint Sonia and Zoe's beds white.
We unstacked their bunkbeds when Joshua moved out, and both of their rooms really would look better with a white bed.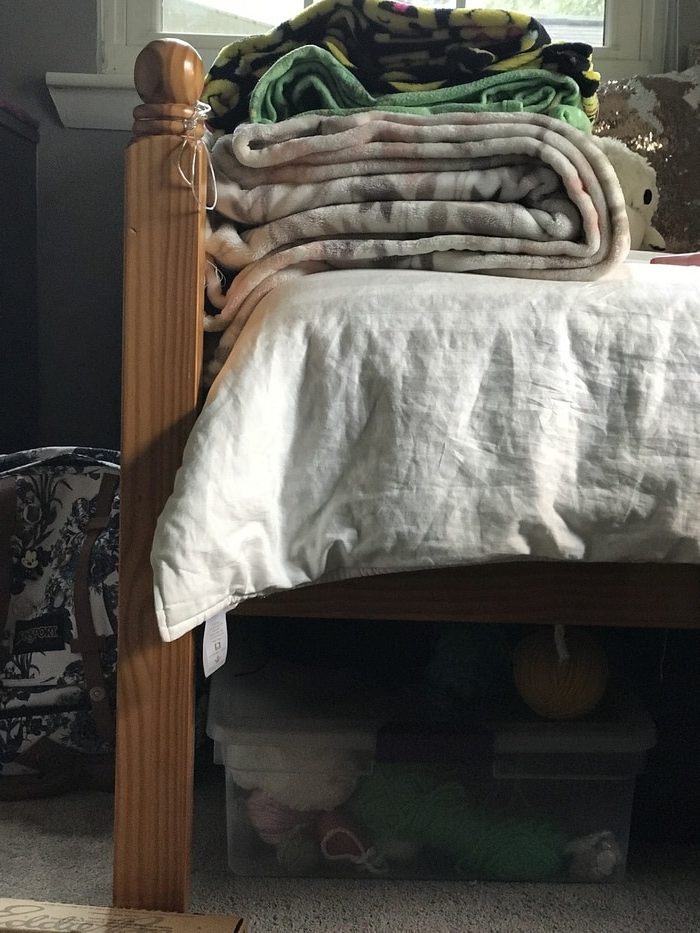 2. Paint Zoe's room.
She's tired of the aqua that she and Sonia picked out some years ago (remember how we struggled with picking that color??)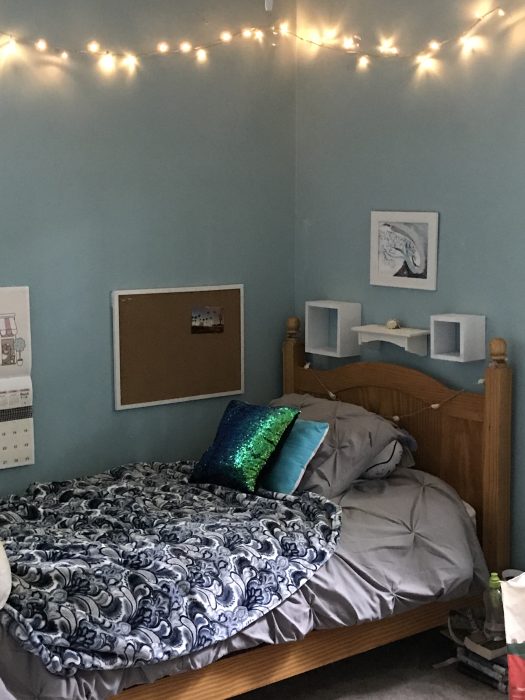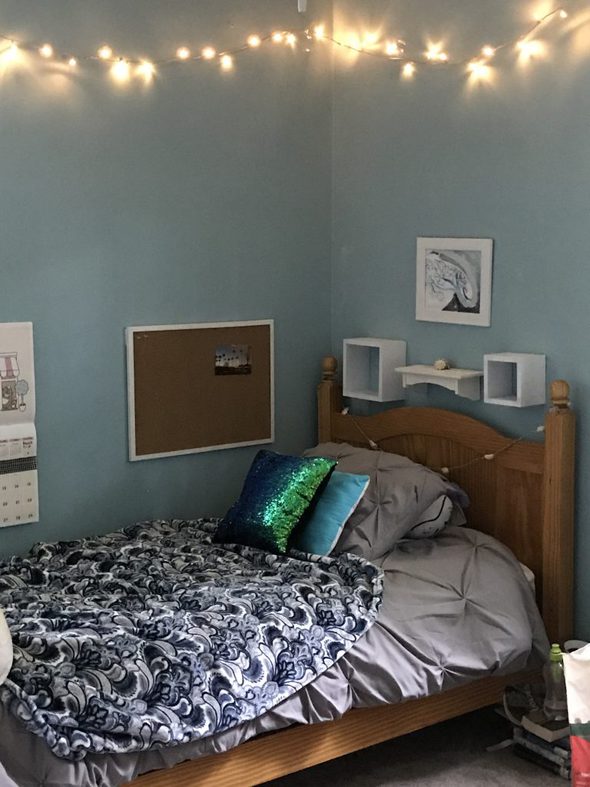 Currently, she's leaning toward a neutral gray, which is just fine with me. That should be nice and easy to pick out!
3. Paint Sonia's dresser and (maybe) the bookshelf.
The Goodwill dresser doesn't match anything in her room, so I'm definitely painting that.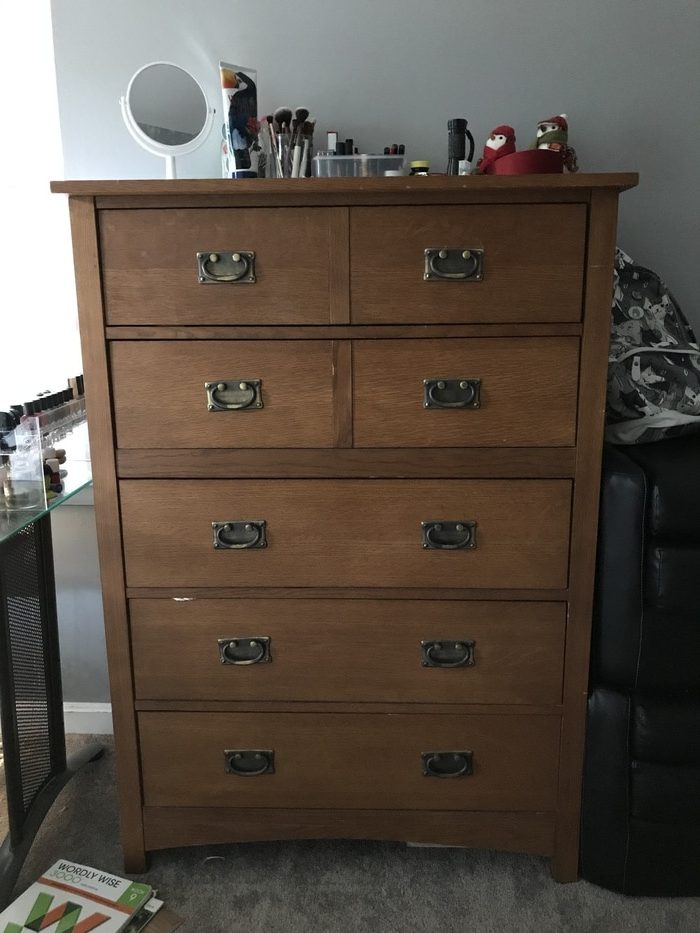 It's getting new hardware too because this is not Sonia's style.
The Pottery Barn bookshelf that I got on craigslist might be ok as-is. I'll see how it looks next to the other freshly painted furniture and go from there.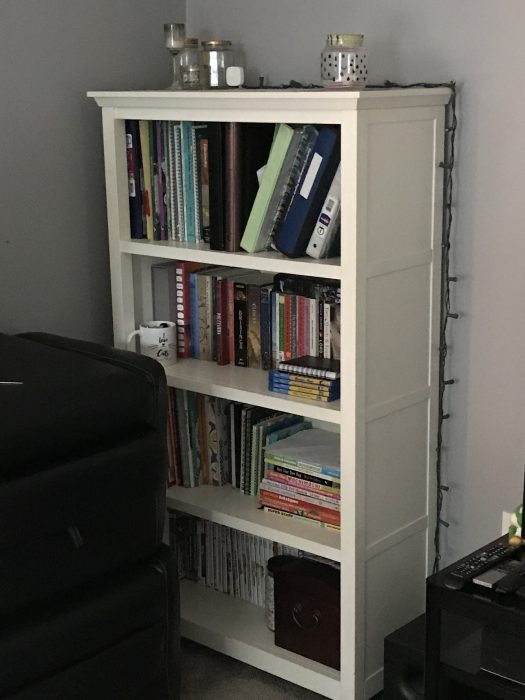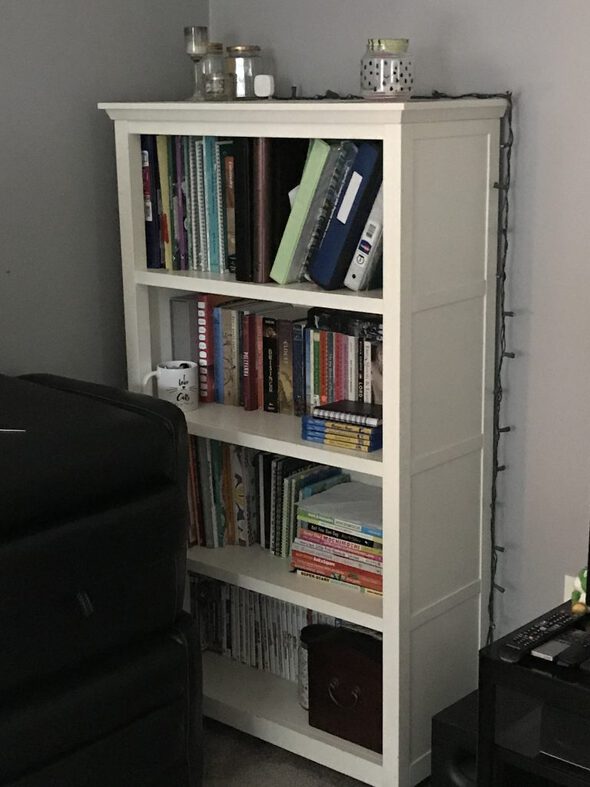 4. Paint my bedroom.
Mr. FG and I are tired of the burgundy (which is rather dated by now), so I think we will paint over it with a lighter color. I wanted to do this last summer but didn't get around to it.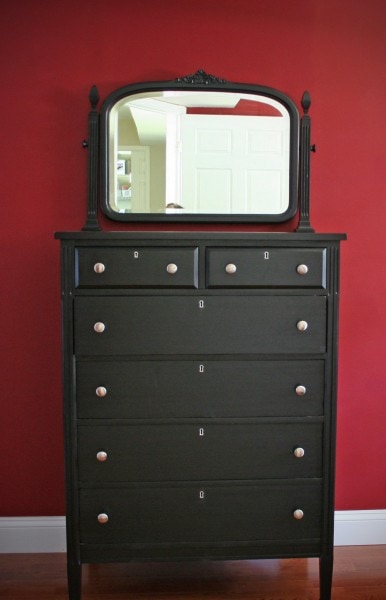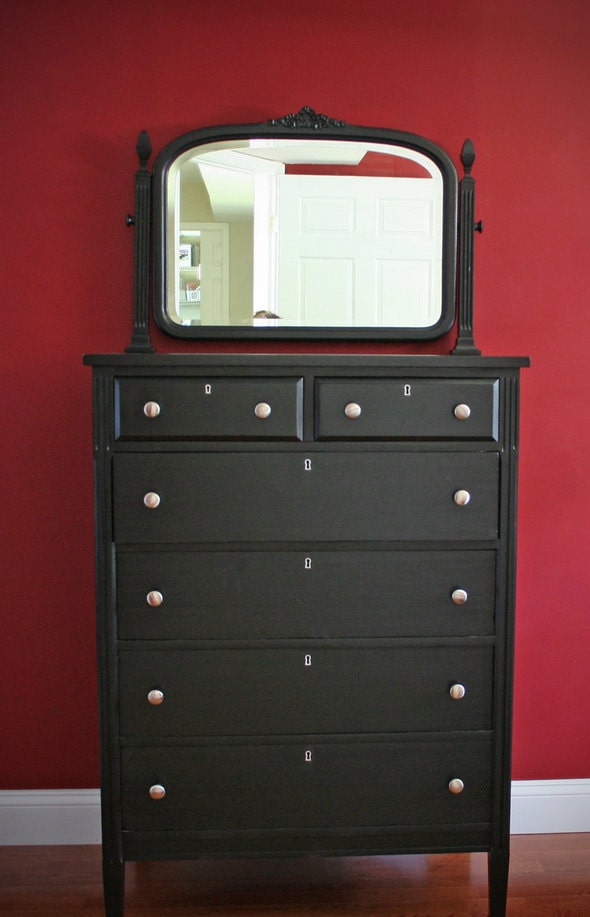 2019 is the year, I say.
5. Paint the replaced board on the deck.
My dad kindly installed a new board for us, but since it was pressure-treated, it needed time to dry before I painted it. It's definitely dry now so it's time for a coat of deck paint.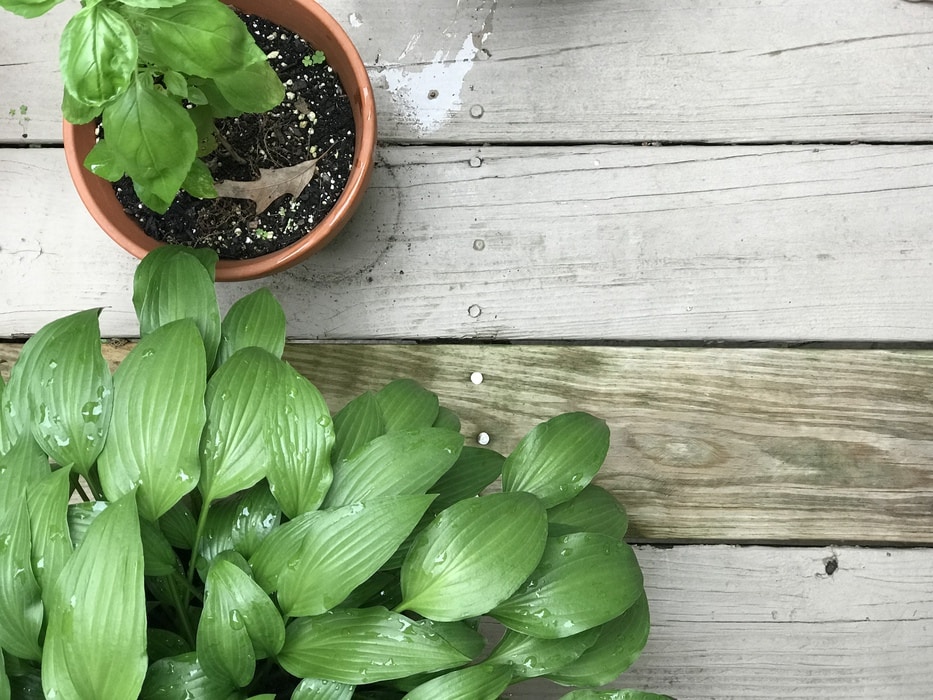 6. Sand and paint under the bumpout in front of our house.
I did the back one a few years ago but didn't make it around to the front.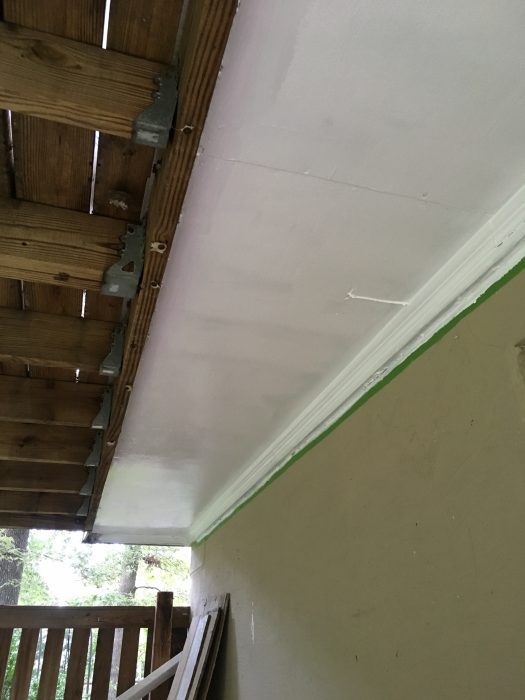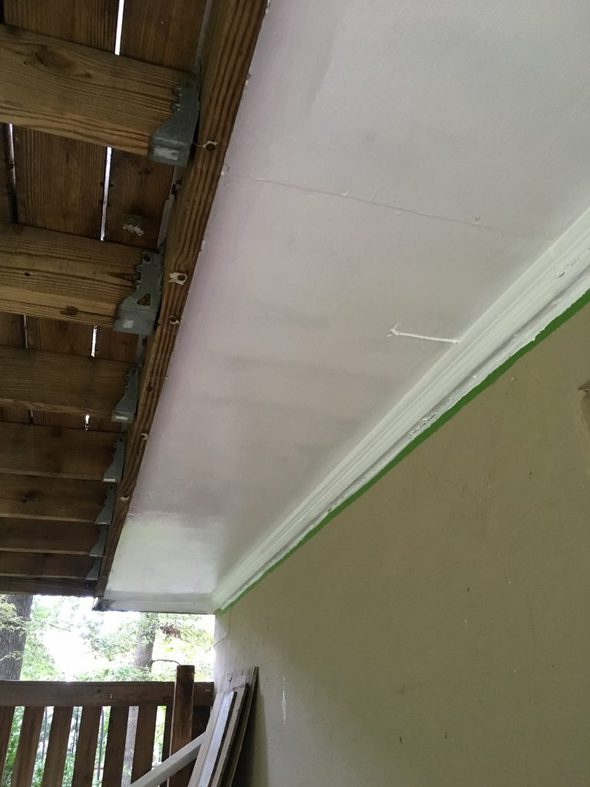 7. Do a top-to-bottom declutter of my house.
I do this every year, because despite my best efforts, things do pile up over time.
8. Make three photo books.
One per month is reasonable, right?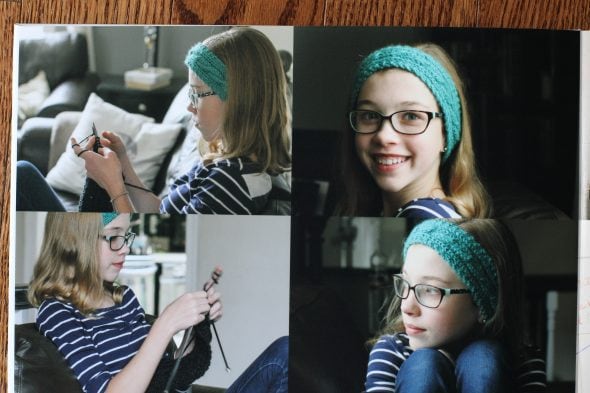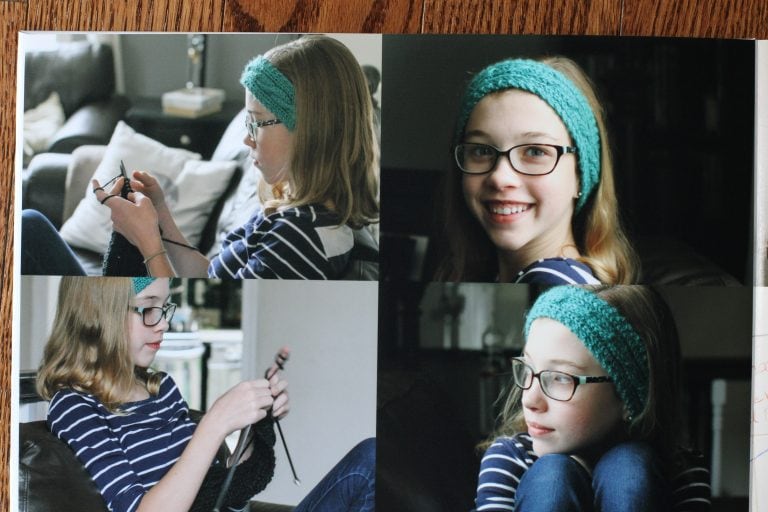 Non-Productive (Fun!) Items
1. Make a random donut run.
2. Go see a movie in the theater.
4. Swim at least once a week.
5. Eat a meal at a park.
6. Eat a meal at the pool.
7. Go camping so Sonia can star-gaze.
8. Buy slushies.
9. Bike to the snow cone shop.
10. Roast marshmallows.
11. Go night swimming.
12. Go mini-golfing.
13. Host lots of sleepovers.
________________________
As always, if this turns out to be not enough to get us through the summer, I can always add more to the list.
Do you have a summer bucket list?