See Tuesday's meal for the BLT mention. 😉
What I Spent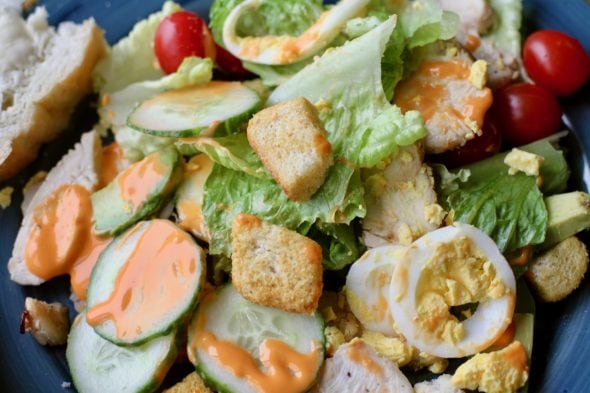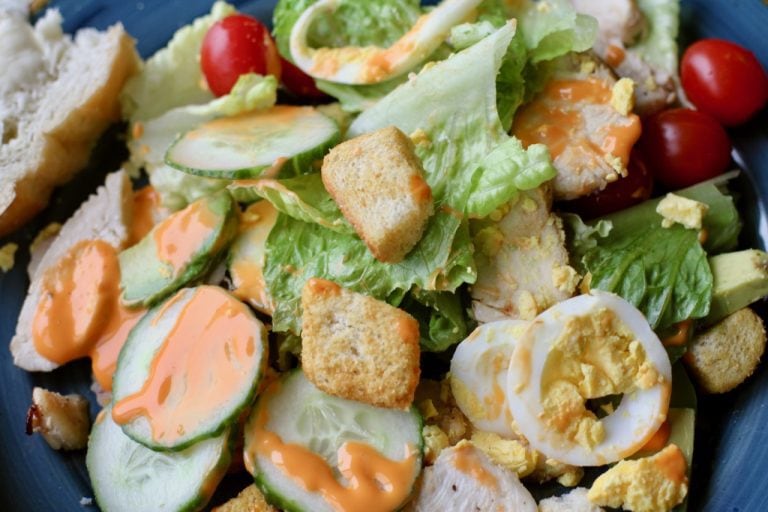 I didn't get a Hungry Harvest this week (I'm trying every other week this summer to see if that works out well), and I spent $160 at the grocery store.
What We Ate
Saturday
Pizza night! I bought pizza instead of making it.
Sunday
We had breakfast for dinner; French toast, bacon, and orange juice.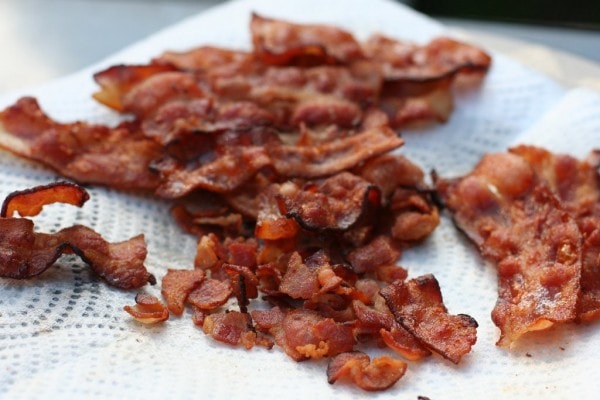 Monday
Stir-fry, with frozen potstickers on the side.
I've made things like wontons myself before, and honestly, it did not feel worth the effort to me. Costco makes some very good frozen potstickers and I am quite happy to leave that up to them. 😉
Tuesday
BLTs again!
Mr. FG tried one Lisey's way* and though he's not normally a huge BLT fan, he really liked them this way.
*Assemble BLT as usual, then cook in a pan on both sides as you would a grilled cheese
I see more pan-grilled BLT meals in our future this summer.
Which makes me happy because BLTs make a very, very easy dinner.
Wednesday
I salted, peppered, and oiled some chicken breasts and sauteed and sliced them to go on top of a big green salad with avocados, tomatoes, hard-boiled eggs, croutons, etc.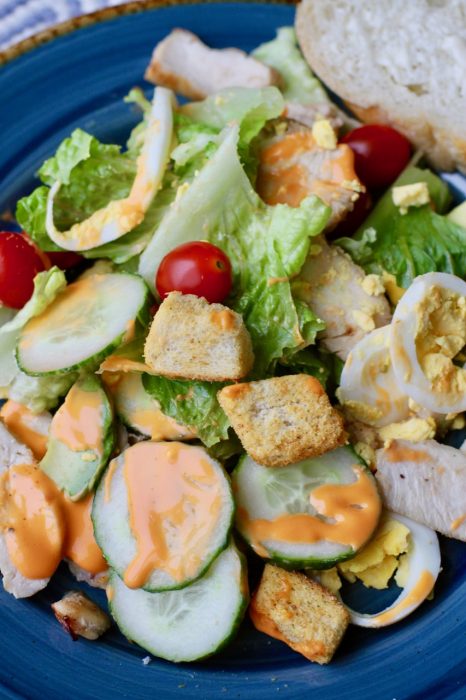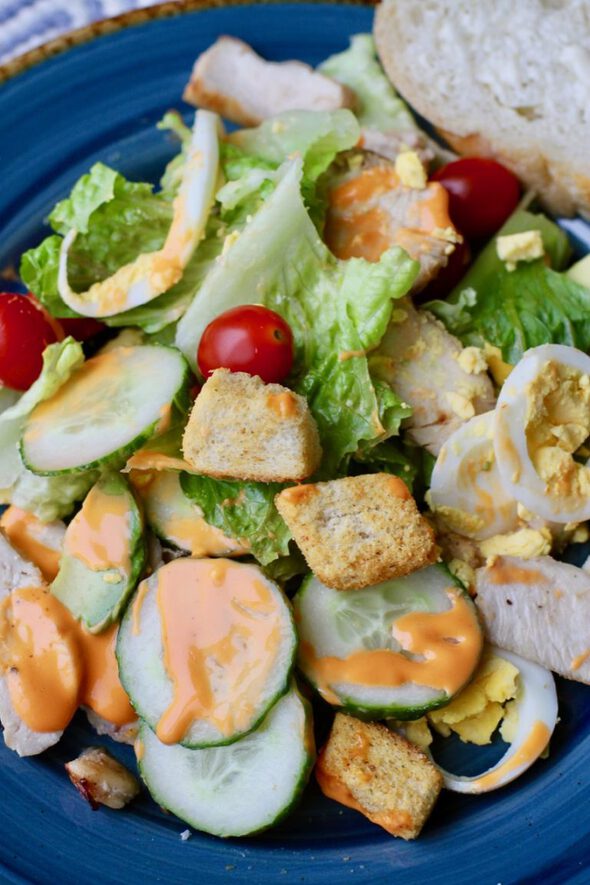 And we had sliced French bread on the side.
Thursday
Taco Thursday instead of Taco Tuesday!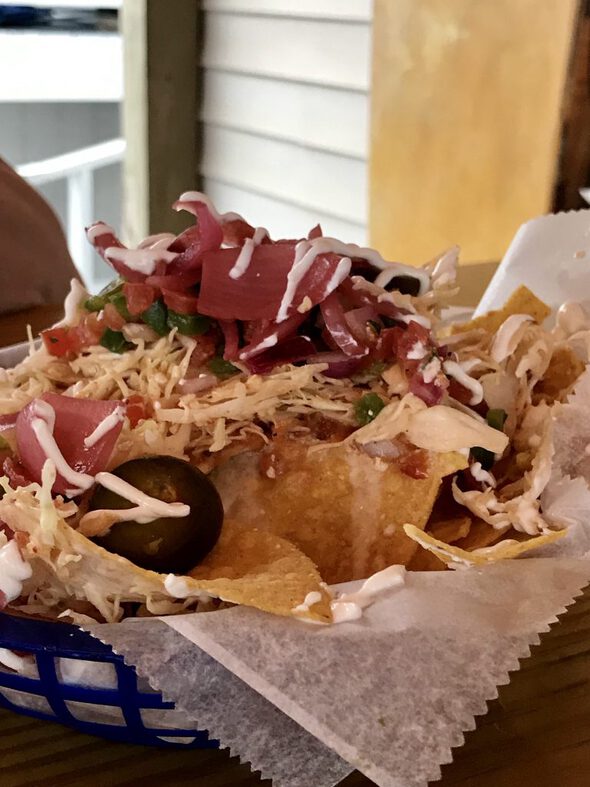 We went out to a little local taco place with my sister-in-law and our niece.
Sonia and I took Very Good Selfies while we waited for our food.
I share things like this on my Instagram account and I don't know why you're not following me there for such compelling content.

Friday
We're gonna press the easy button and make quesadillas. I have some leftover chicken from Wednesday, plus black beans, avocados, and a red pepper.
Plus cheese OF COURSE.
What did you have for dinner this week?