Every summer I make a list of fun things and productive things I want to do before summer "kicks the bucket". I post updates every few weeks to let you guys know how I'm doing (and to hold me accountable!)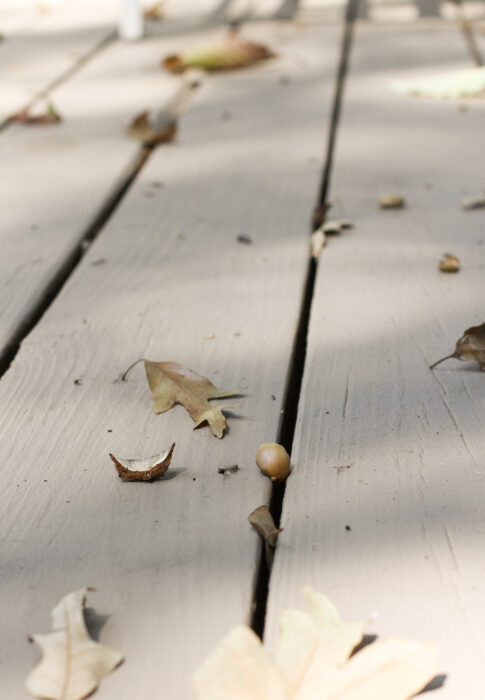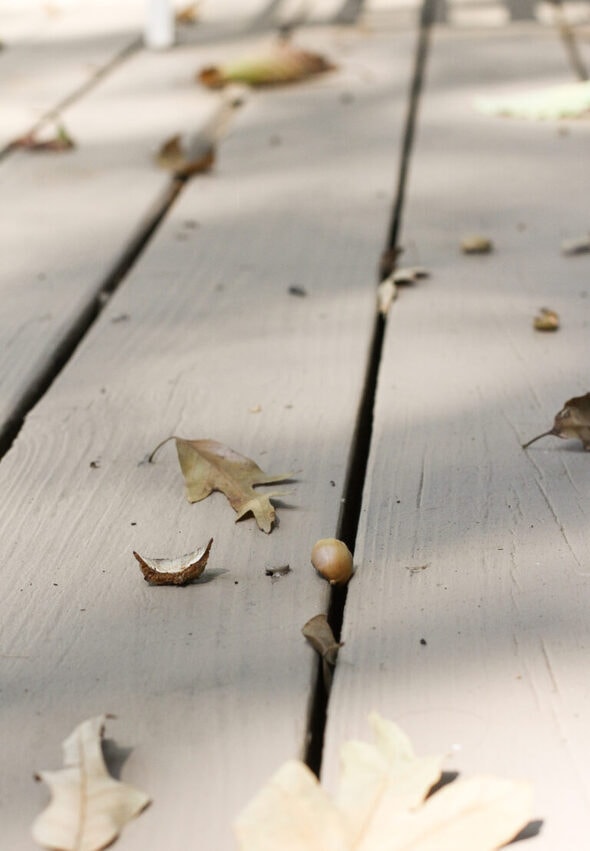 Well, it's September.
How did I do on my summer bucket list? Let's see!
Productive Goals
1. Paint Sonia and Zoe's beds white.
Done! See photos here.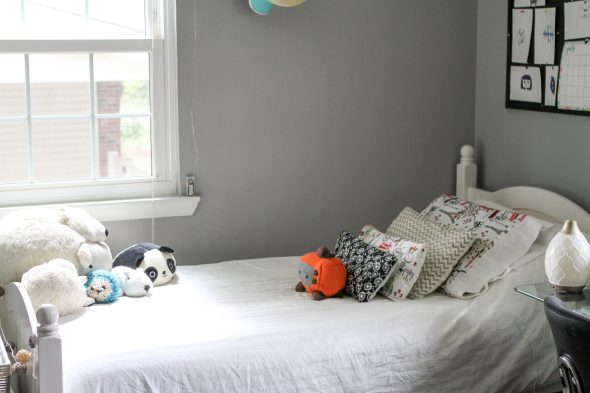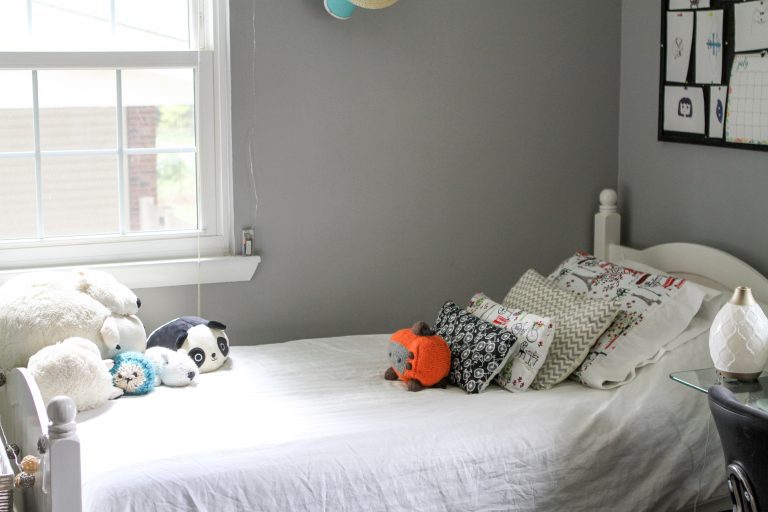 2. Paint Zoe's room.
Done! See before and after photos here.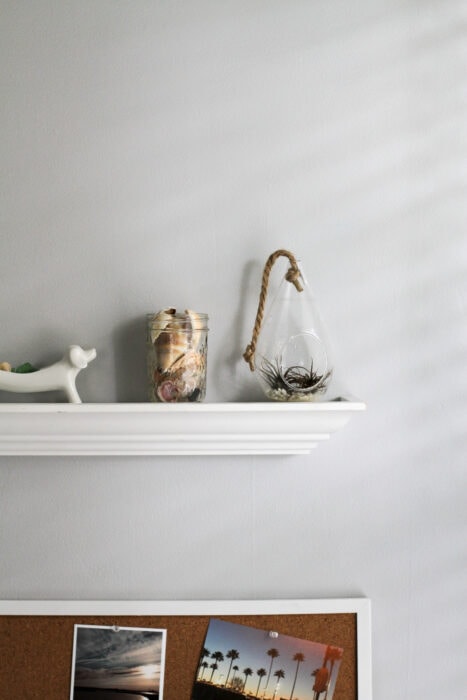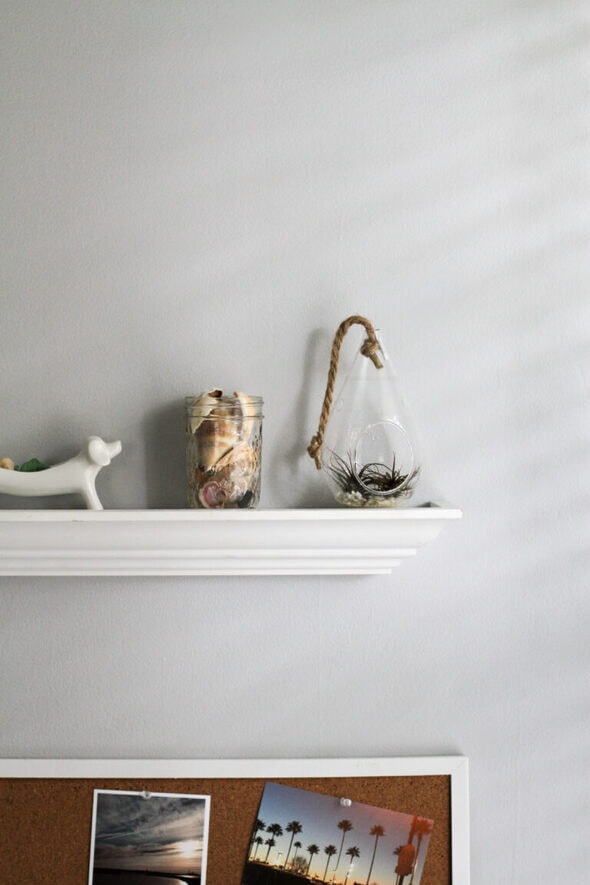 3. Paint Sonia's $25 Goodwill dresser.

Done! Here's a whole post about it, if you missed it.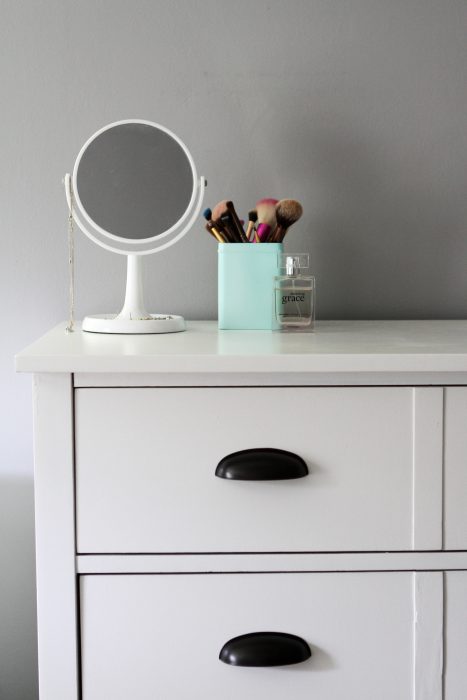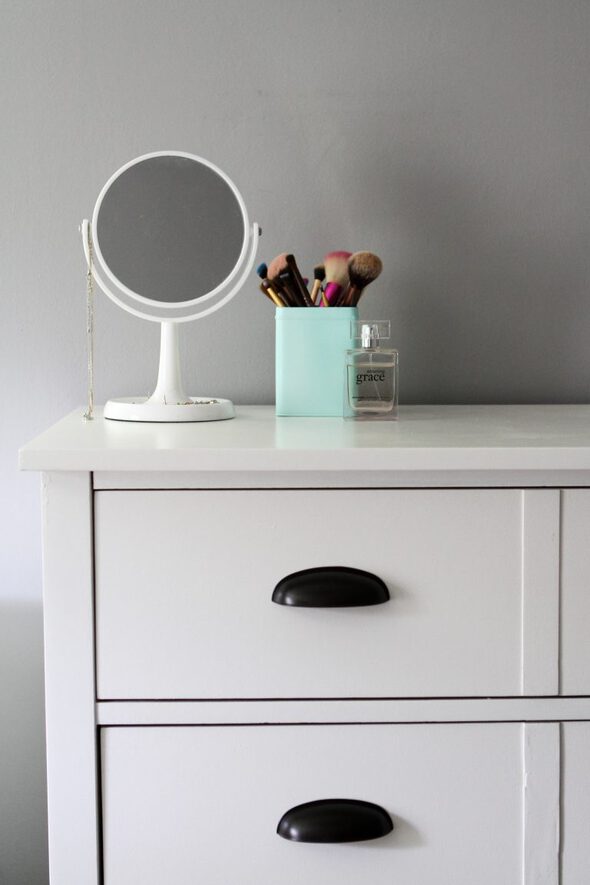 4. Paint my bedroom.
Nope.
BUT. I got a bunch of paint chips and Mr. FG and I are working on picking out a color. We are going to actually do this, people!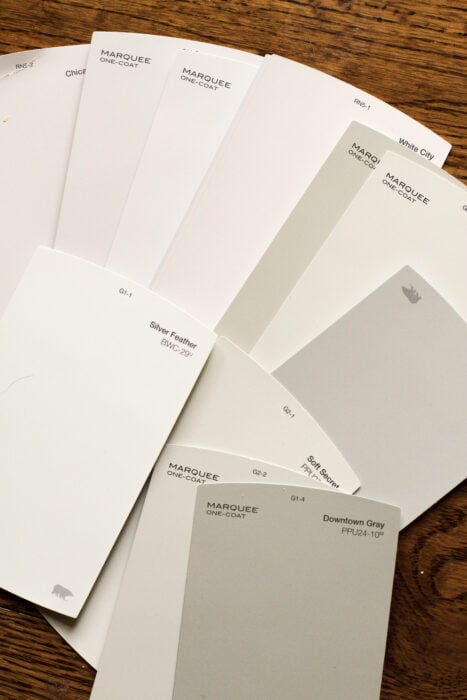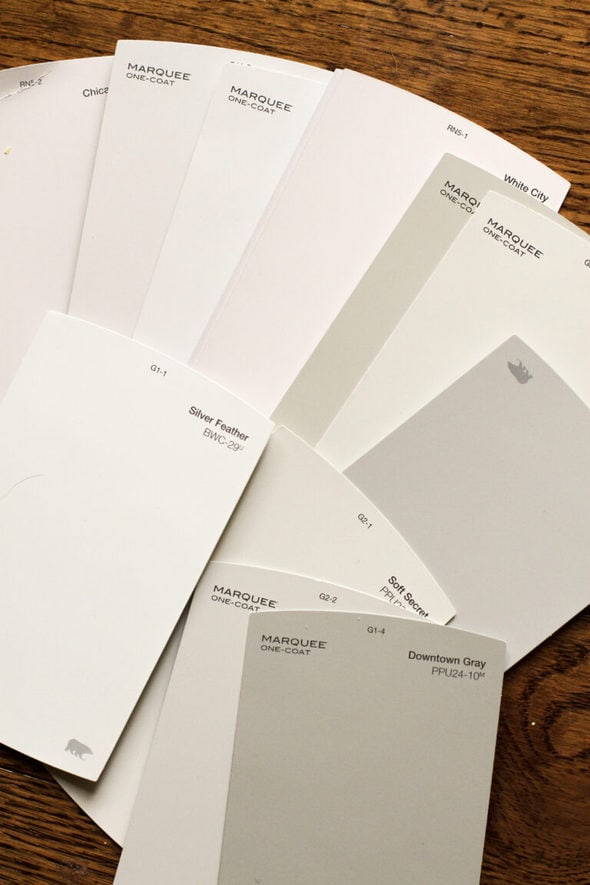 5. Paint the replaced board on the deck.
Done.
6. Sand and paint under the bumpout in front of our house.
DONE. We had a temperate day so I tackled it.
It actually only took a few hours total, but let me tell you, holding a sander up like that is a serious arm workout.
Photos of my soffit-painting process are right here.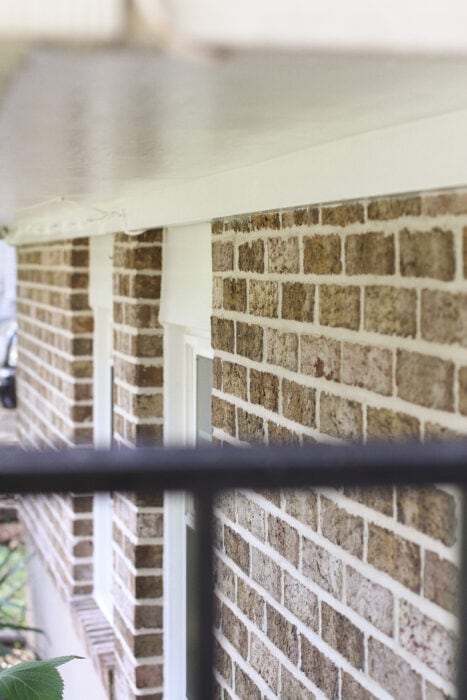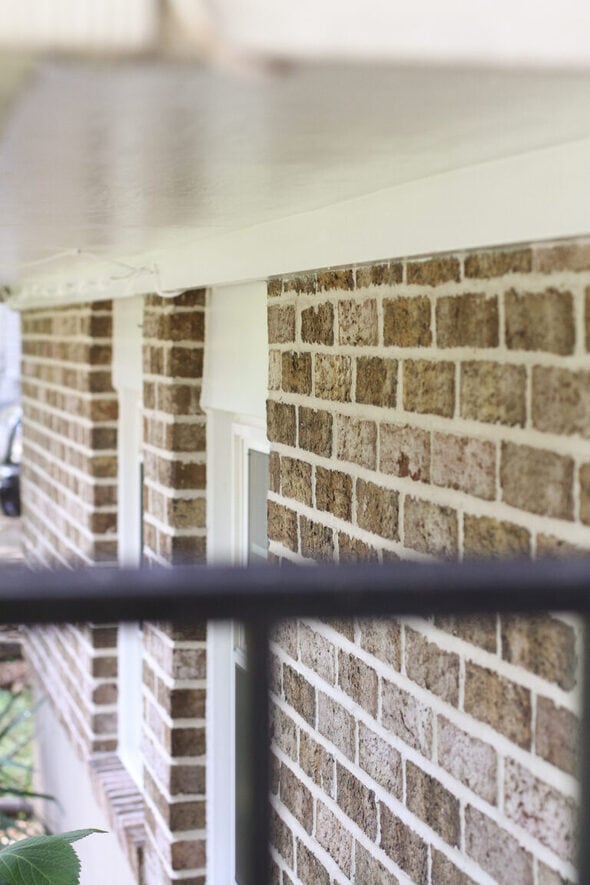 7. Do a top-to-bottom declutter of my house.
I did my:
kitchen
linen closet
hall closet
living room
the office (Mr. FG and I did a great joint effort here and listed oodles of stuff for sale. Gold stars for us!)
I did not get to:
my bedroom
the under-the-stairs closet
the laundry room
However, I will get to the bedroom as we tackle the painting project. And I can always do the closet and laundry room later.
I actually enjoy decluttering, so I will likely get to these projects during the school year.
8. Make three photo books.
I did exactly nothing on this, so I'm going to bump it to my do-during-the-school-year list, I think.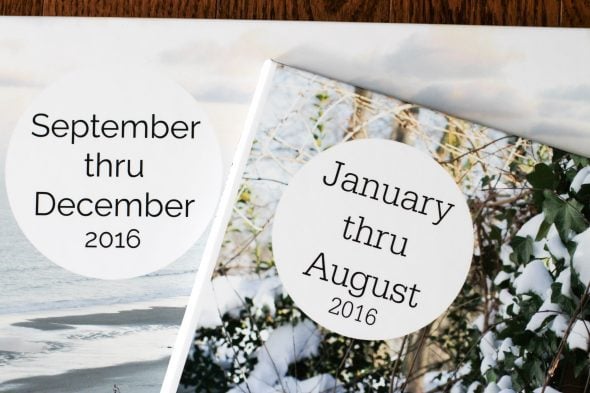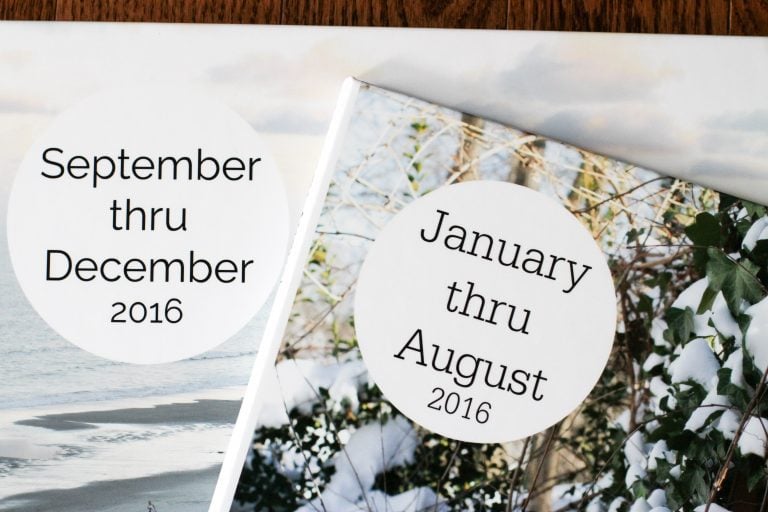 ______________________
So, I did 5/6 of my painting projects, which I'm pretty happy about.
And while I didn't get the whole house decluttered, I did get rid of a lot of things.
On the whole, I'm pleased with how I did on my productive bucket list things.
Non-Productive (Fun!) Items
1. Make a random donut run.
2. Go see a movie in the theater.
We saw two movies at the second-run theater, actually.
3. Go visit our friends in Ohio.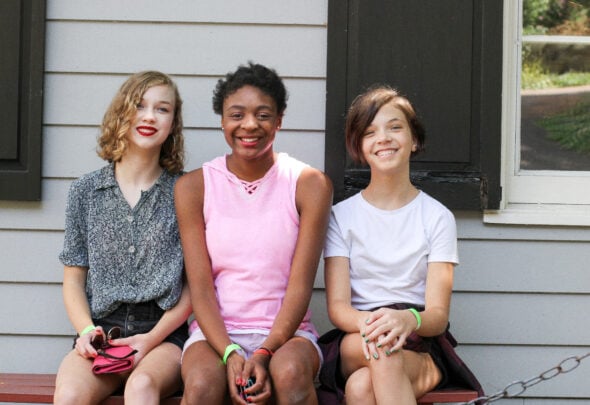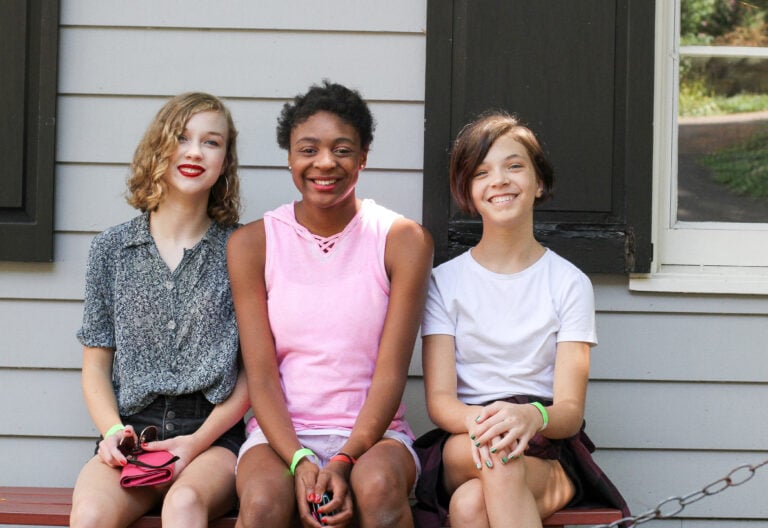 4. Swim at least once a week.
5. Eat a meal at a park.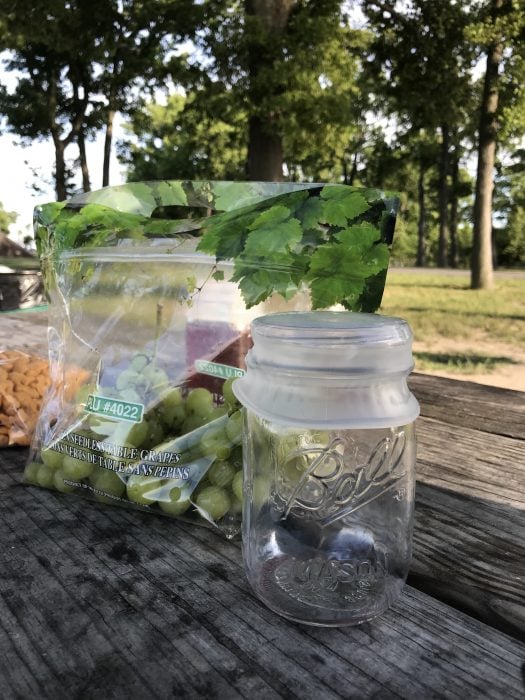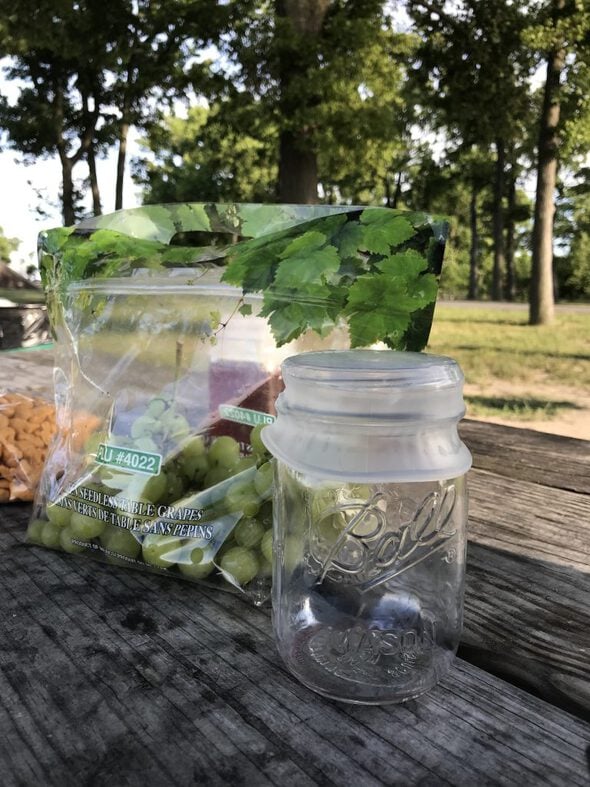 6. Eat a meal at the pool.
7. Go camping so Sonia can star-gaze.
Nope. But we do plan to go camping in September and Sonia will definitely bring her telescope.
8. Buy slushies.
9. Bike to the snow cone shop.
It finally cooled down enough to make this sound fun rather than miserable.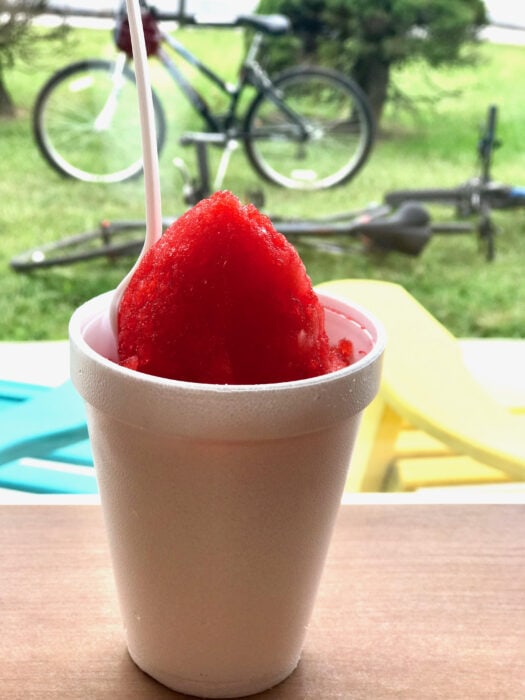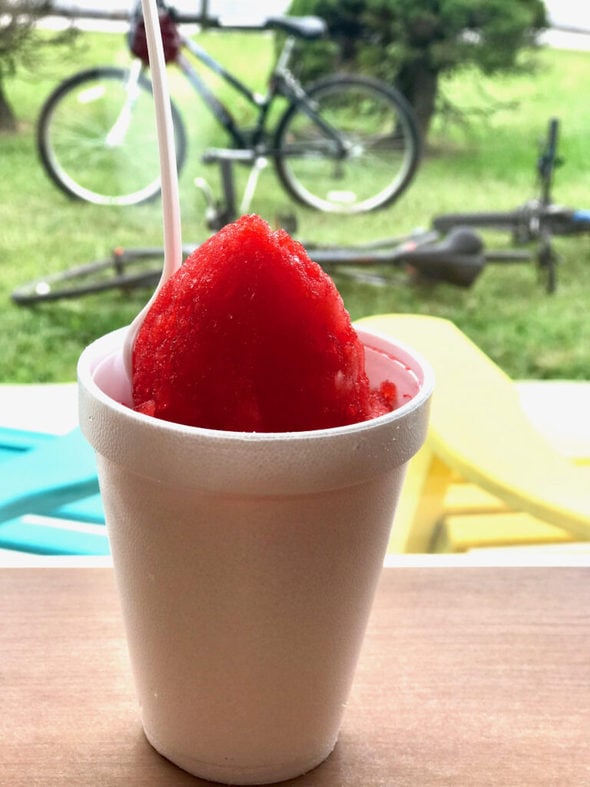 10. Roast marshmallows.
Luckily, we did this while visiting Mia in Ohio!
11. Go night swimming.
12. Go mini-golfing.
13. Host lots of sleepovers.
We had about 372 sleepovers this summer. Or thereabouts. Definitely crossing this off!
________________________
It would be quite rewarding to check EVERYTHING off the bucket list, but I don't know that that's ever happened for me.
But what I do know is that I get more things done (both fun and productive things) because I make a list.
And that's where the value lies.
How did your summer bucket list go? Did you spend your summer the way you wanted to?