So, we're back from our little trip to the Midwest!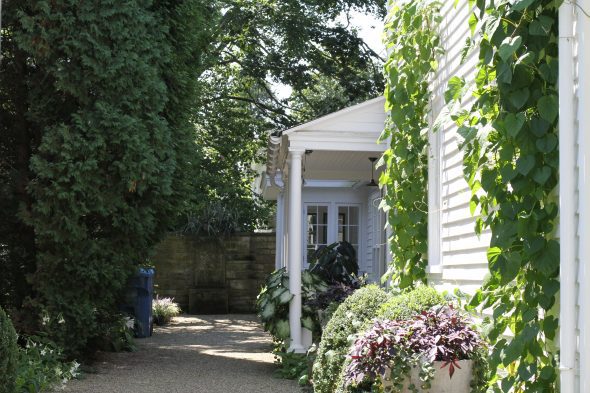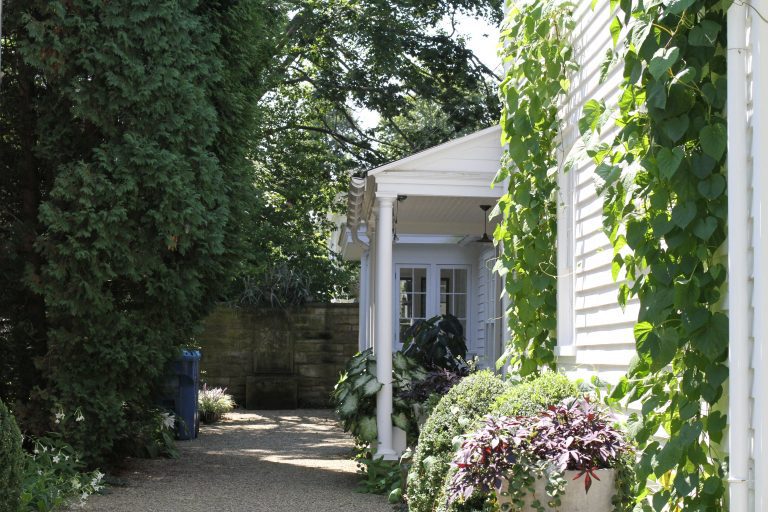 I'd been through Ohio a lot of times as a kid on my way to Iowa and South Dakota to visit my grandparents, but this was Sonia and Zoe's first time.
(They've been all the way down the East Coast multiple times, but just not very far west at all!)
Mia, one of my best friends, moved to Ohio in January with her two kids, one of whom is one of Sonia and Zoe's best friends.
(Kinda like how another of my best friends, Beth, moved away the year before. I am not having good luck in the Keeping Friends Local department of late!)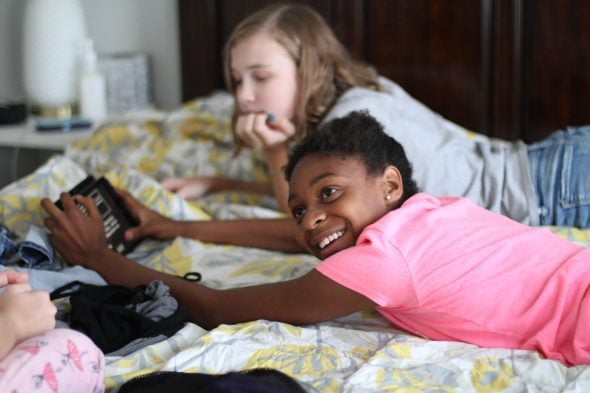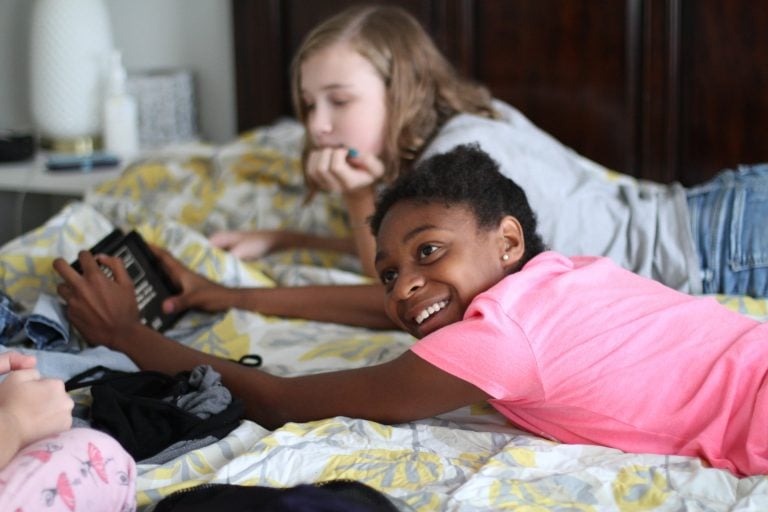 So we thought a road trip was in order so the three of us could all see some of our besties.
We bought lots of snacks, loaded up the van, and headed down the road!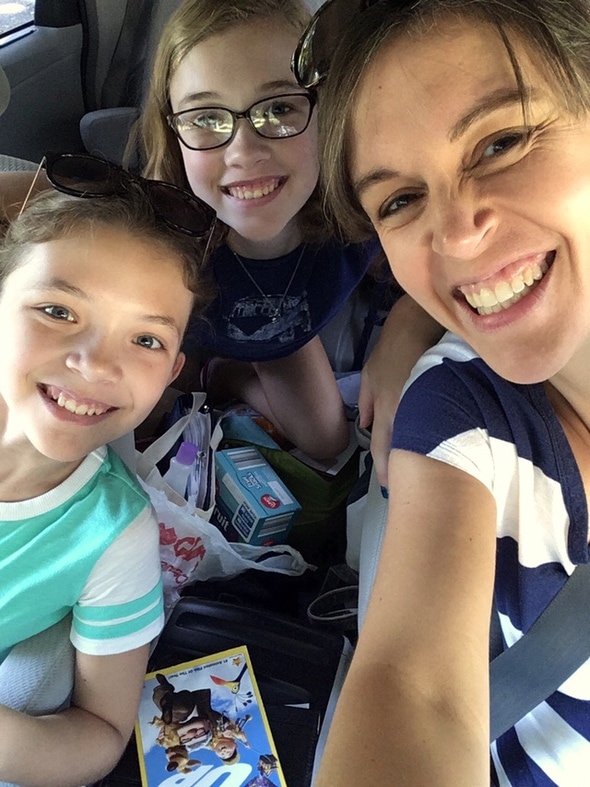 As soon as we got there, Zoe and Zoe (yep, their friend's name is Zoe too!) hopped on the trampoline. 😉
And my friend Mia and I cried because we were so happy to see each other. 😉
On Saturday morning we visited a little museum, where the rotary phone was in high demand.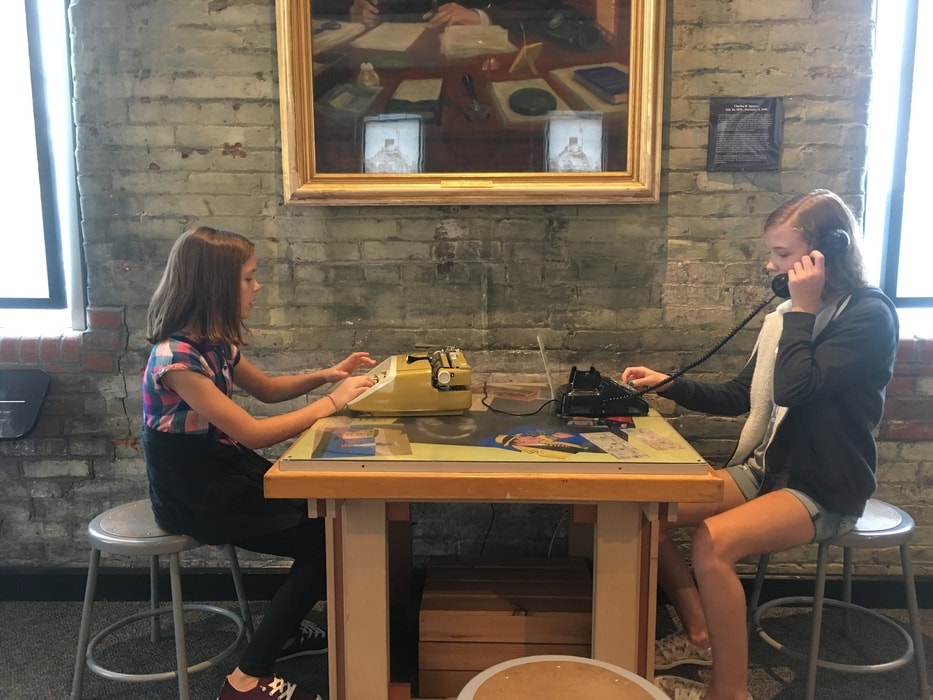 In the afternoon, we visited a county fair, which my girls loved.
We skipped the pig auction and focused on rides and food, though. Ha.
And since Sonia is old enough to babysit, Mia and I went out to a little restaurant by ourselves late Saturday night. So good for the soul!
On Sunday after church, we walked through the adorable little town of Granville, which is pretty much like visiting Stars Hollow from Gilmore Girls.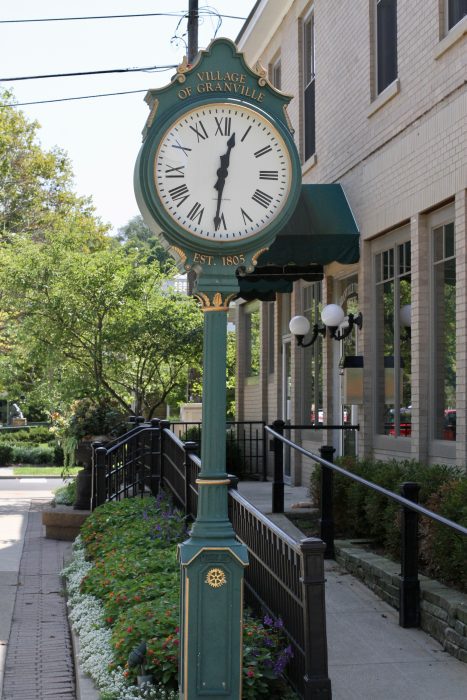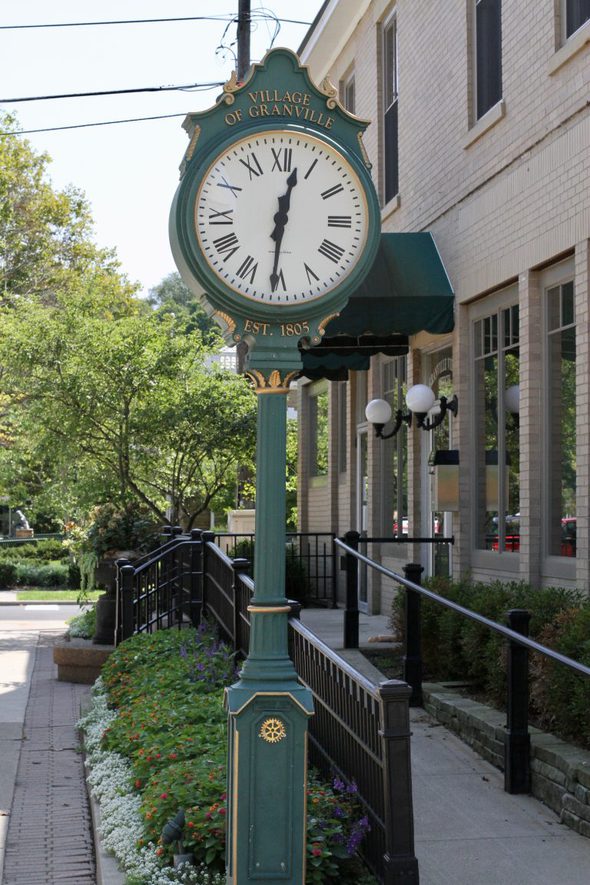 So, so beautiful.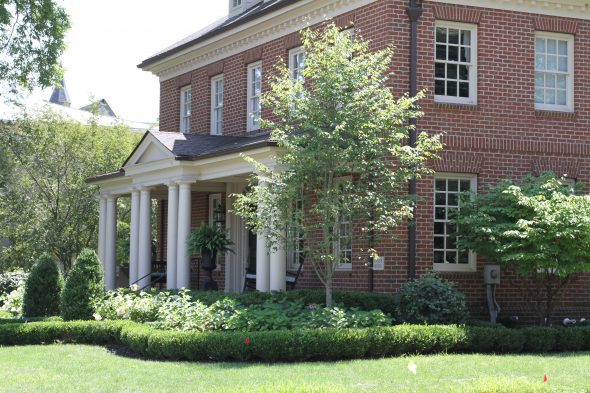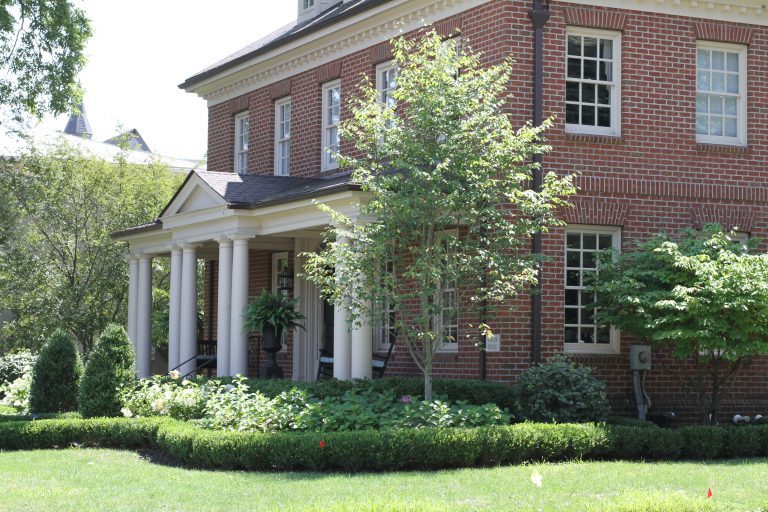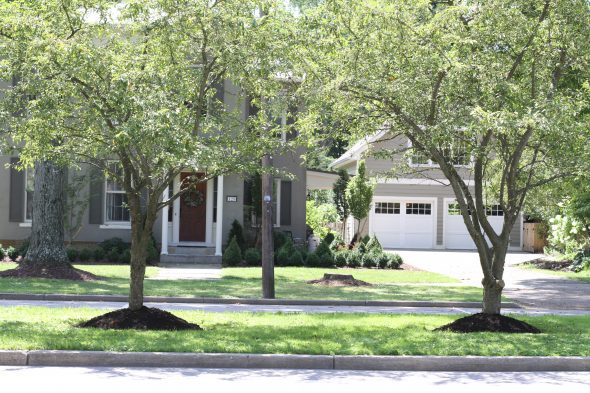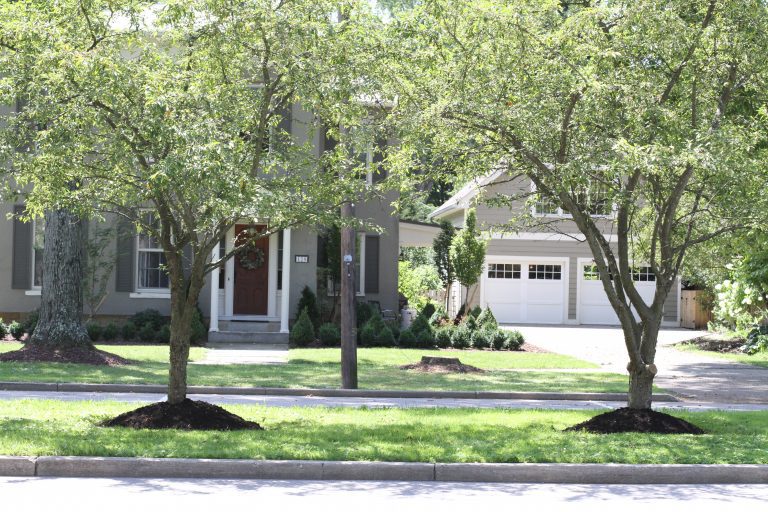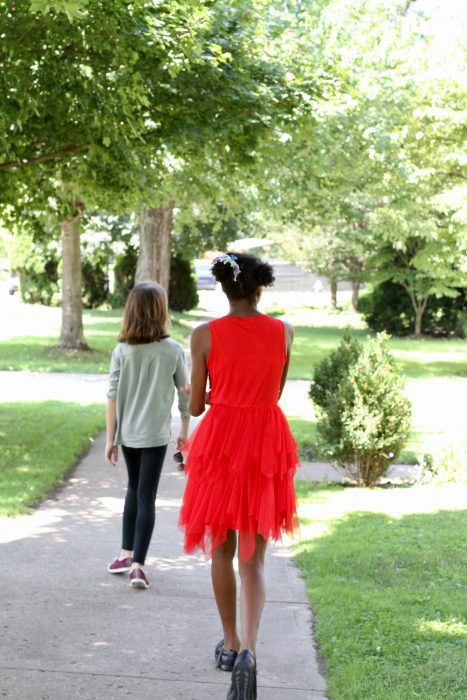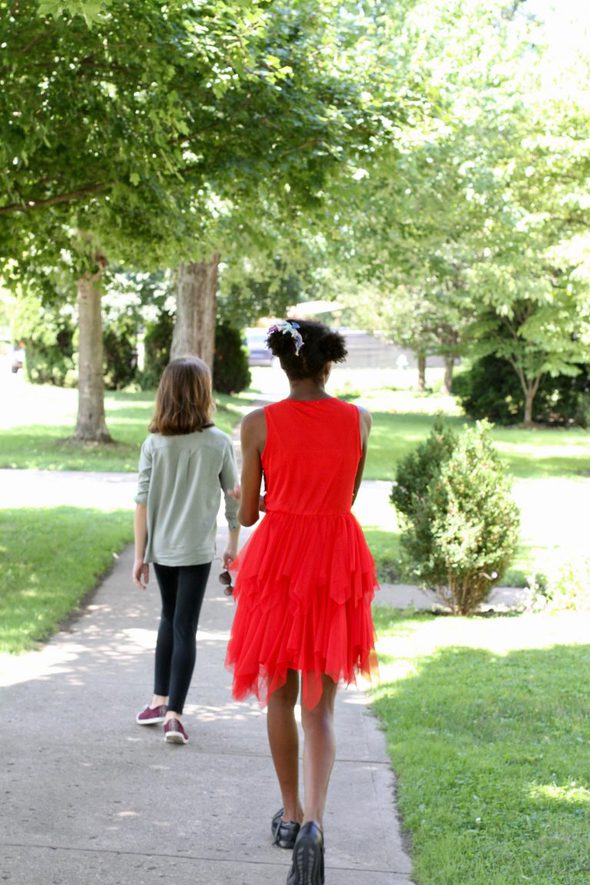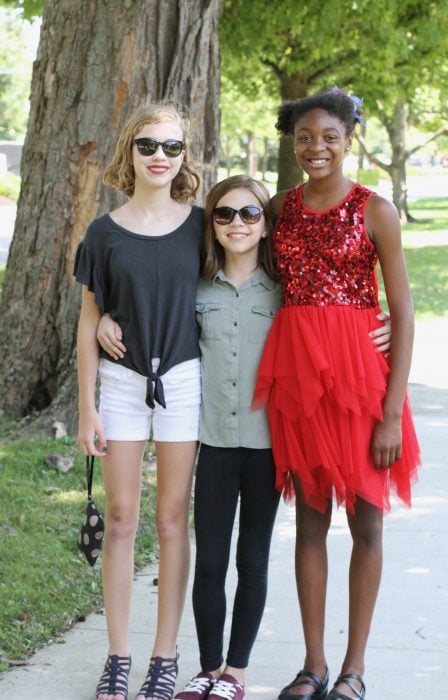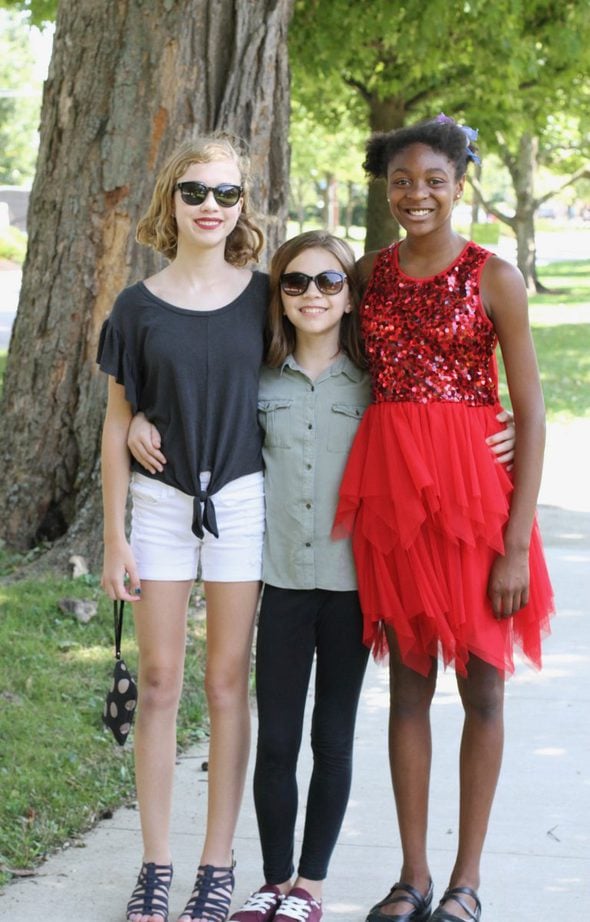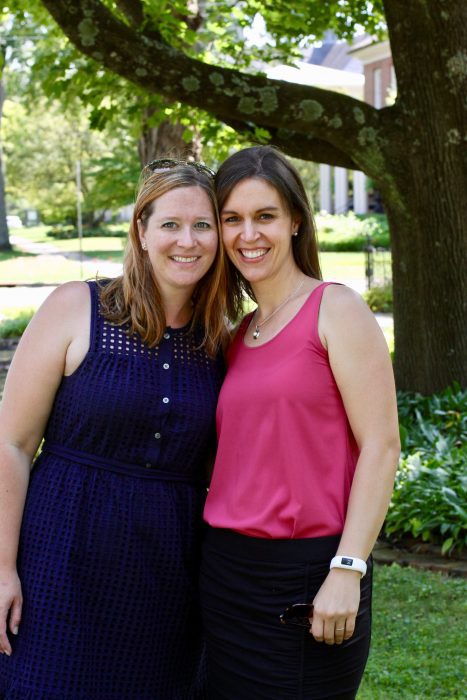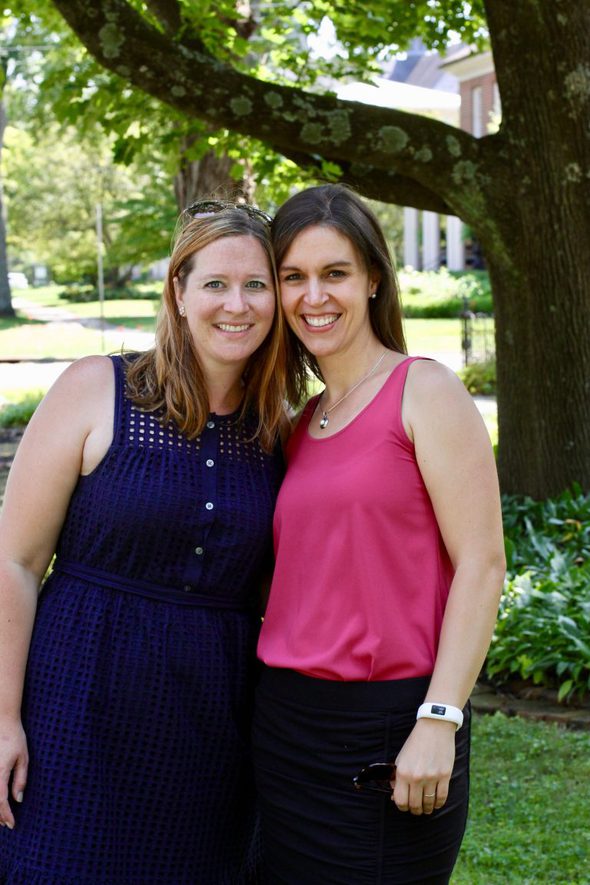 On Sunday afternoon, we visited a water park/pool, which was so much fun. Lazy river, water slides, diving boards…we had a blast.
A thunderstorm rolled in a half hour before closing, which is why the pool is so empty in this photo.
But the rain cleared up and we made a fire in Mia's backyard and cooked bratwurst, hot dogs, and marshmallows over it.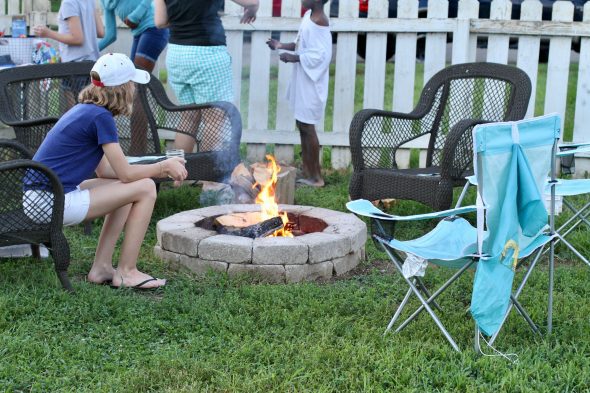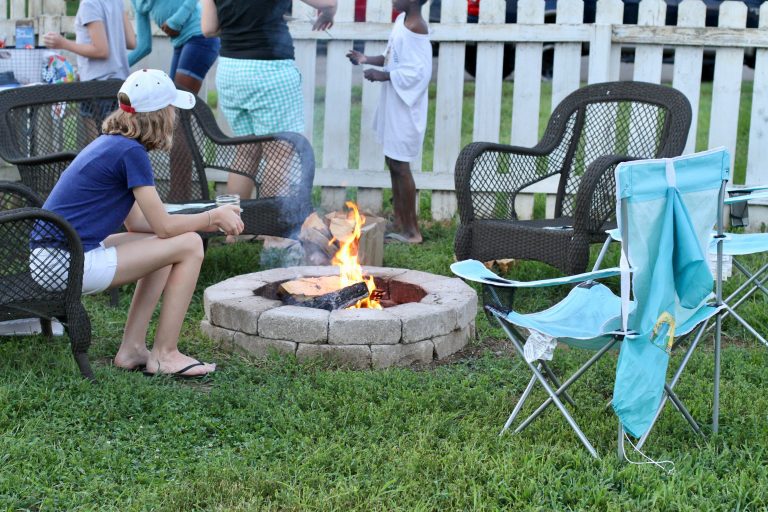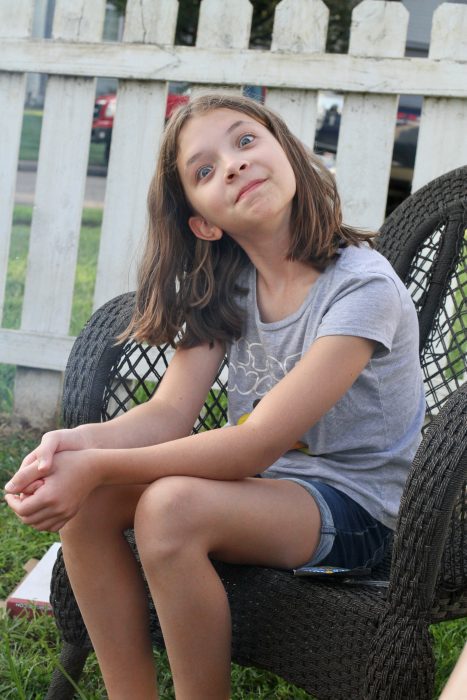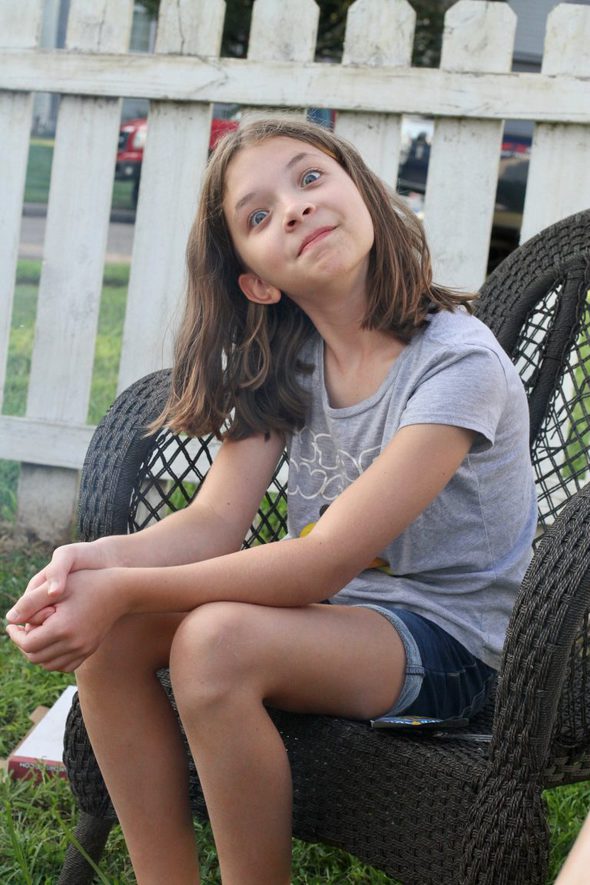 Not to brag, but I think I toasted what is possibly the world's best marshmallow. It was this color all the way around and on top too.
I have mad skills.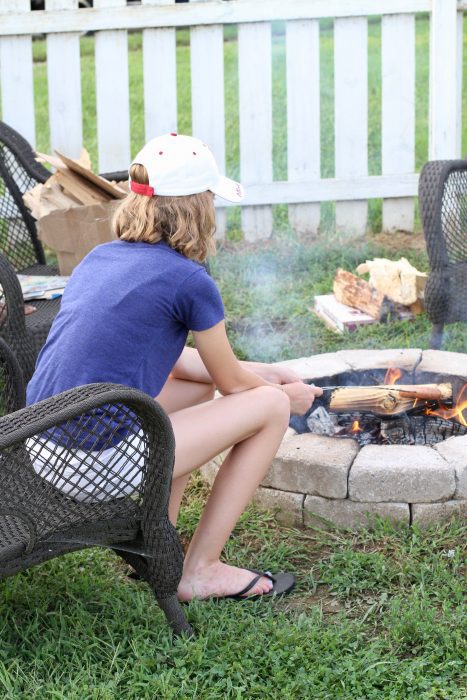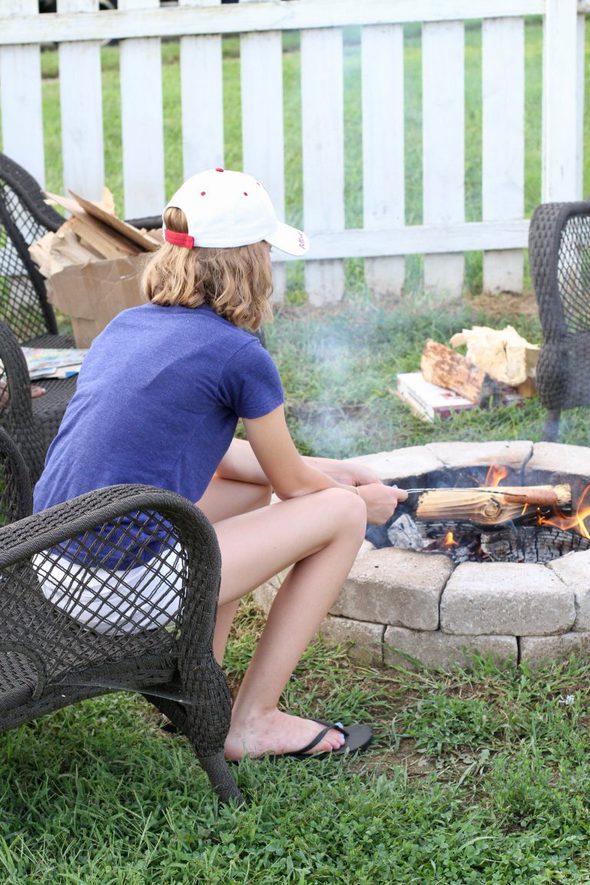 The view from Mia's back fence is pretty lovely.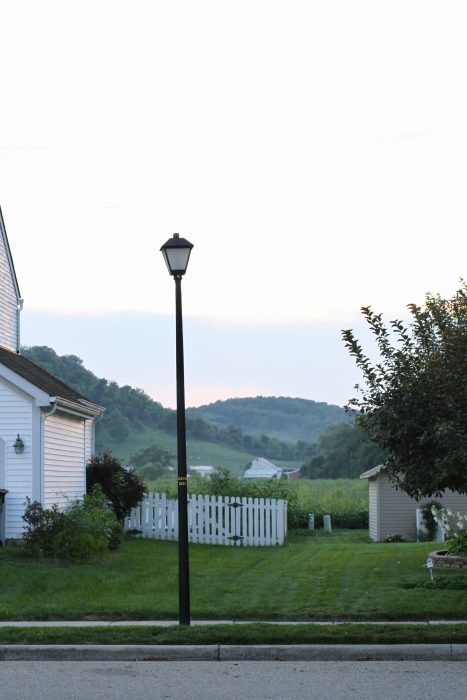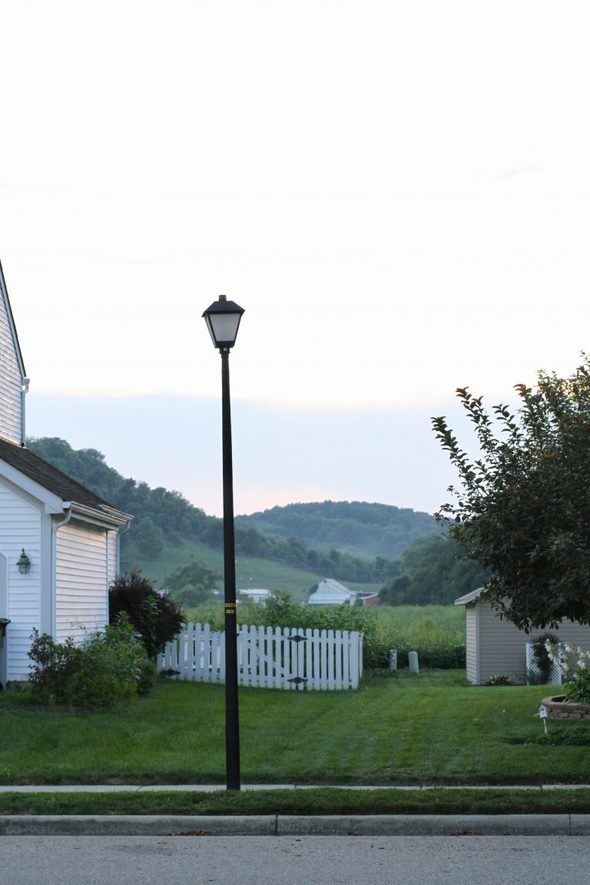 And I love how big Ohio's skies are. Here at home, we are surrounded by a lot of trees, which is lovely in its own way, but sometimes it's nice to just be able to see tons of sky at one time.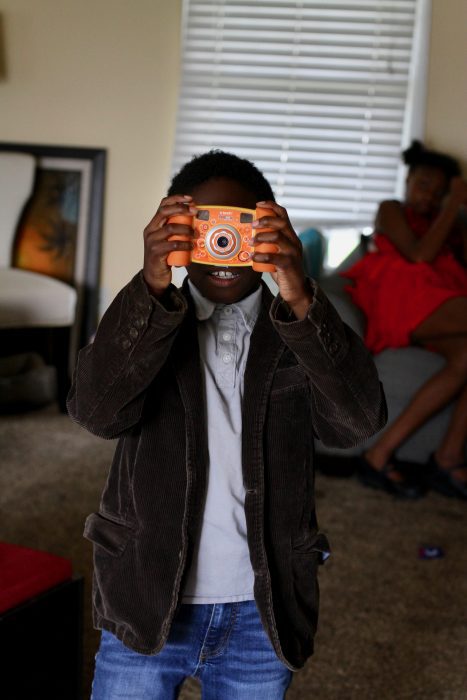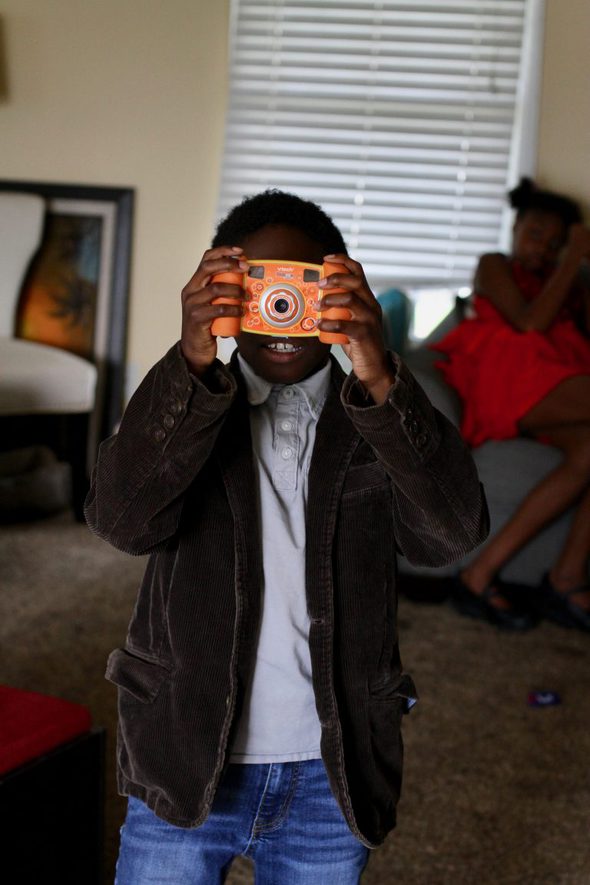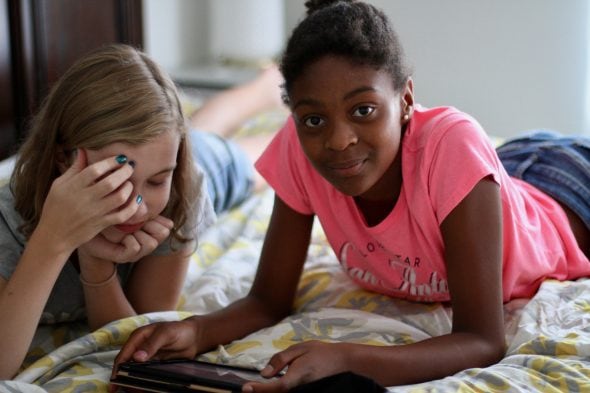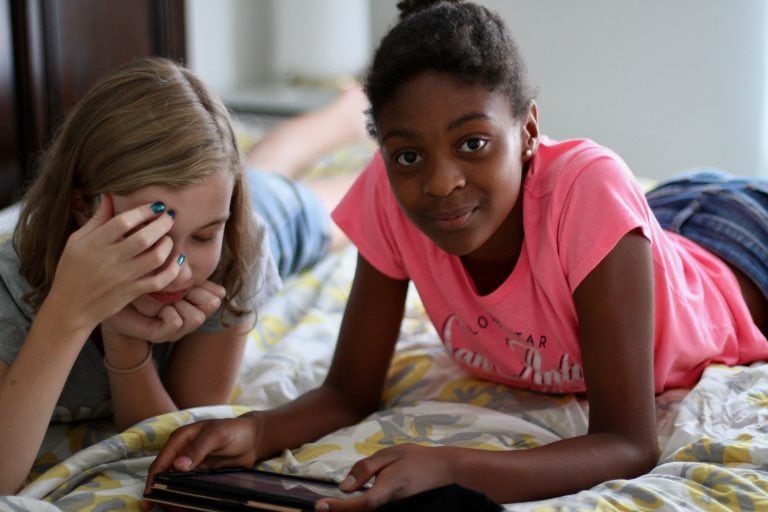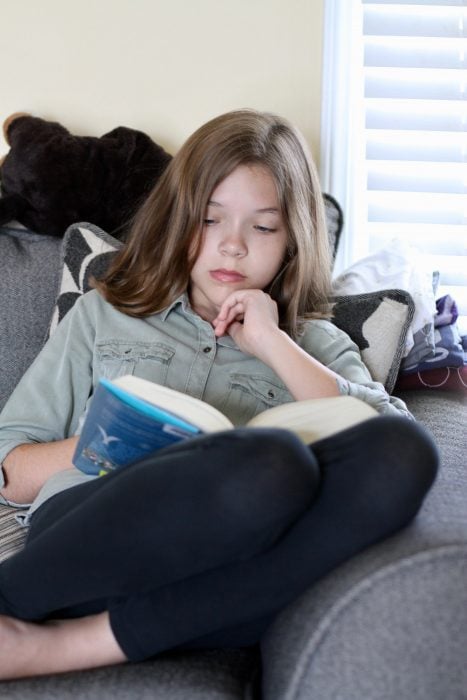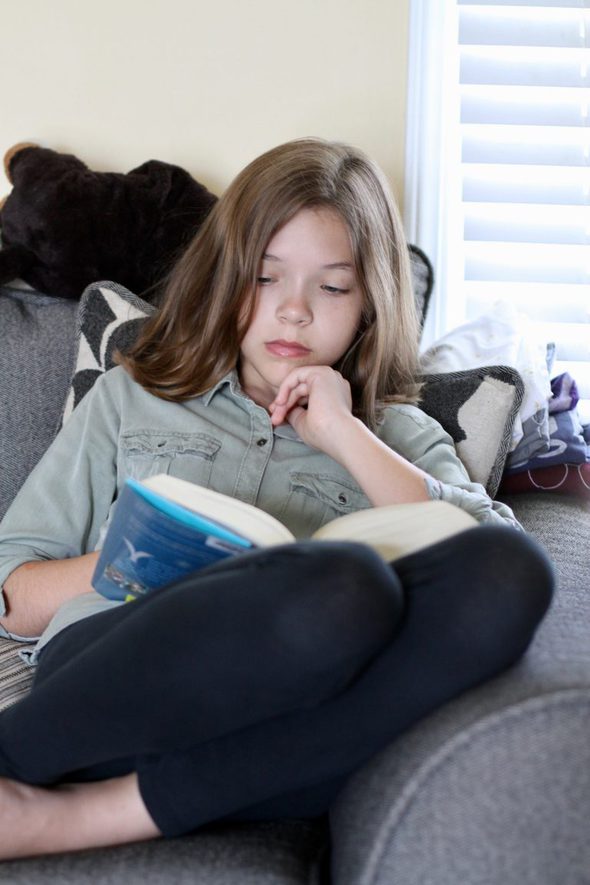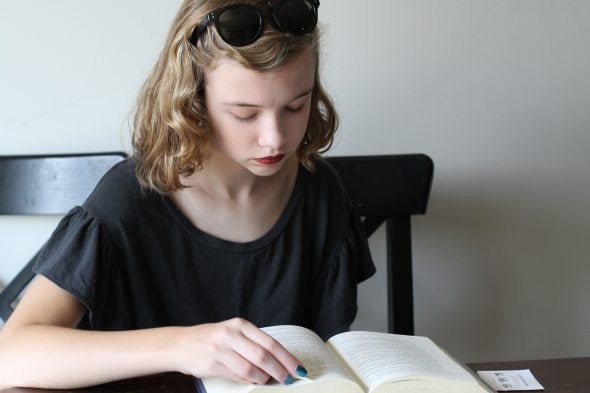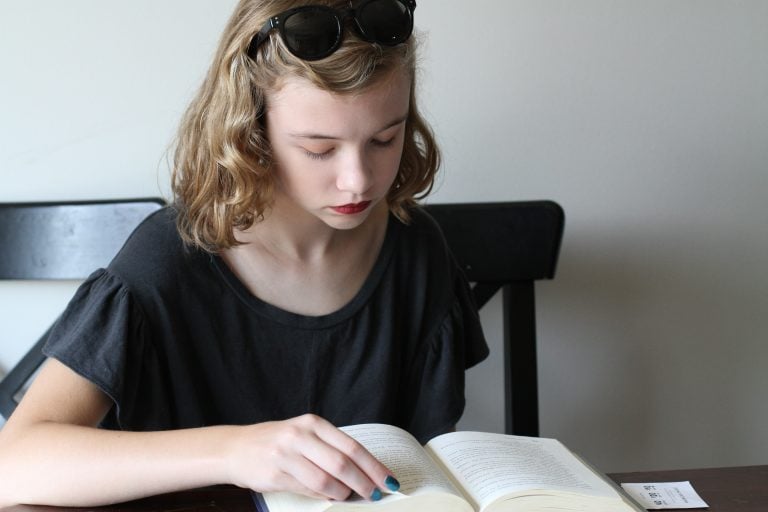 We're so glad we went to visit. We were only there for two days (with two days of driving), but we squeezed in a lot of fun!
It was crazy good to see our friends again, and it was fun for me to get some extra time to hang with Sonia and Zoe.
And I'm feeling grateful to have friends that are so dear, even a move multiple states away doesn't cause you to lose touch.
All the money in the world isn't as valuable as that, and we're so blessed to have friends like this!