Every summer I make a list of fun things and productive things I want to do before summer "kicks the bucket". I post updates every few weeks to let you guys know how I'm doing (and to hold me accountable!)
Ok, one month of summer is gone already.
I didn't make huge progress on my list, but in my defense, we were out of town at the beach for a week in June. So I didn't exactly have a whole month to work with.
I should have more things to cross off next report!
Productive Goals
1. Paint Sonia and Zoe's beds white.
Done! It was a big job, but it's finished and the beds are put back together in the girls' rooms.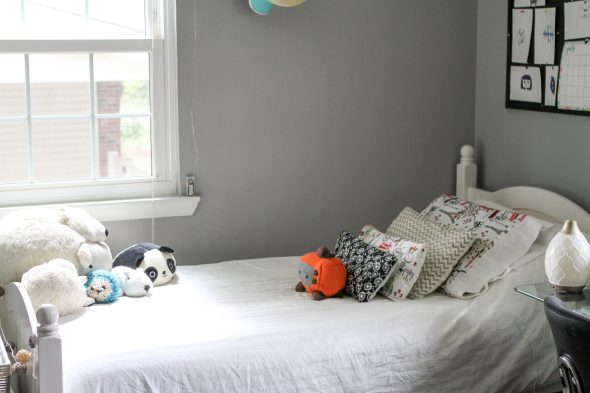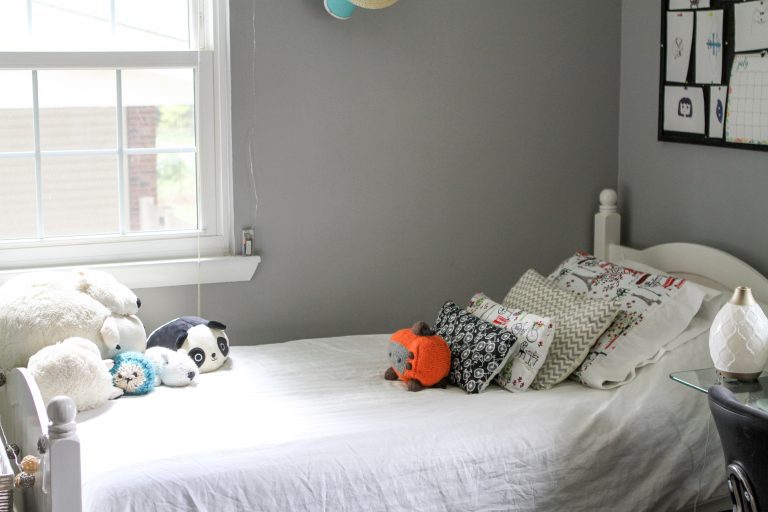 2. Paint Zoe's room.
Not yet. But that bed is now white, so her room has improved a bit already.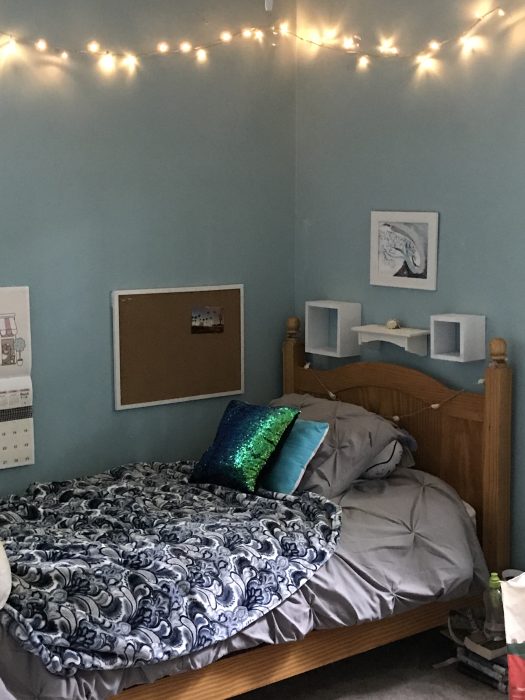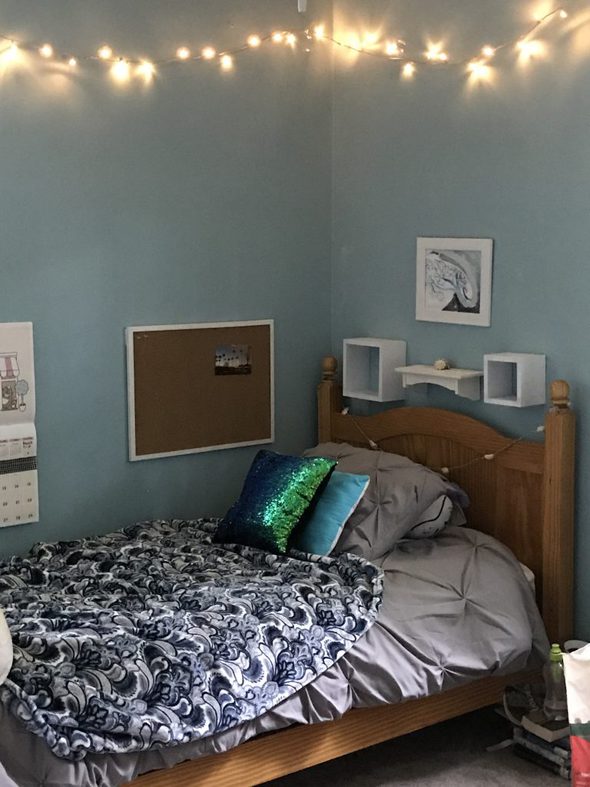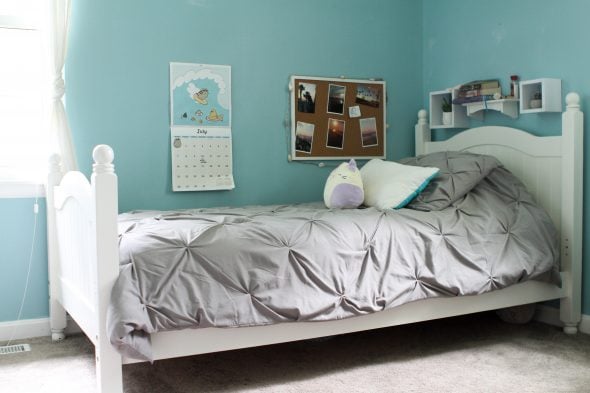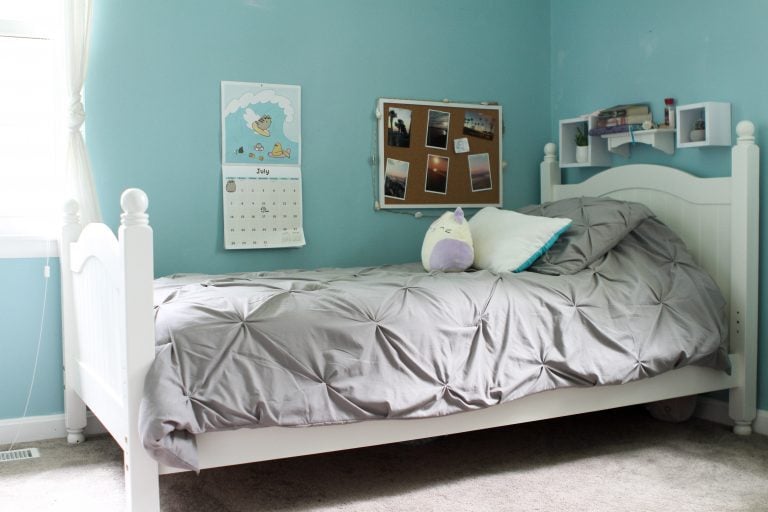 We did get some paint chips, though, so we are on our way to picking a light gray wall color that she likes.
3. Paint Sonia's dresser and (maybe) the bookshelf.
I got this dresser all painted white, and I'll show you the before and afters tomorrow. 😉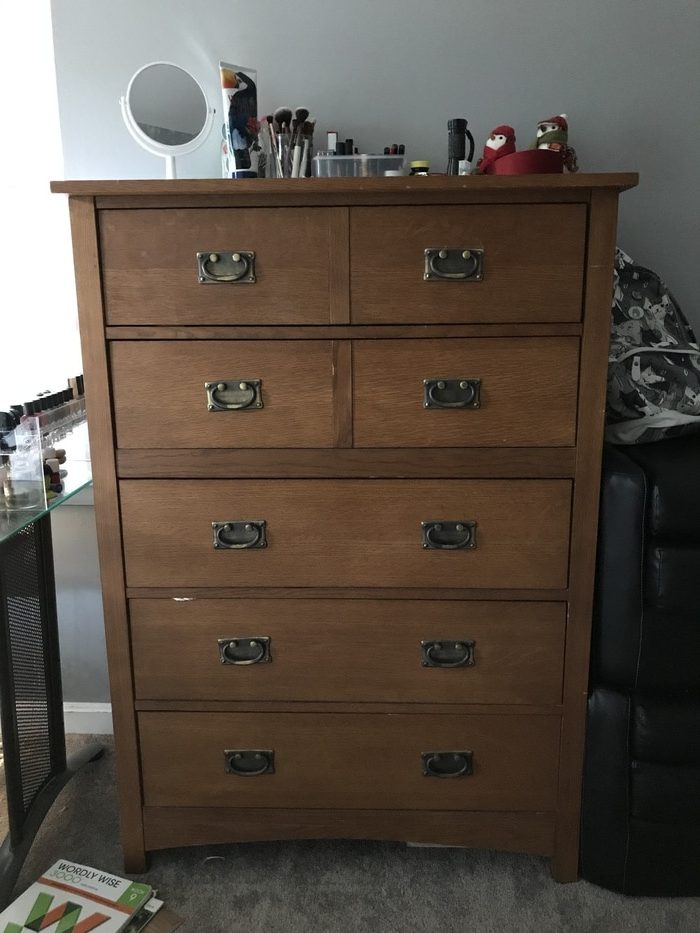 And I think we are just going to leave the craigslist Pottery Barn bookshelf as-is. It's not EXACTLY the same color as the other furniture, but it's close enough.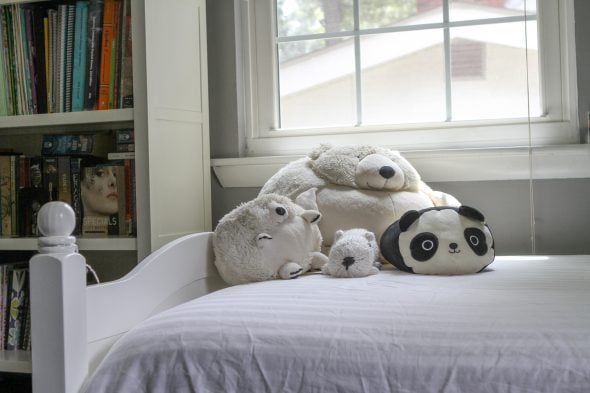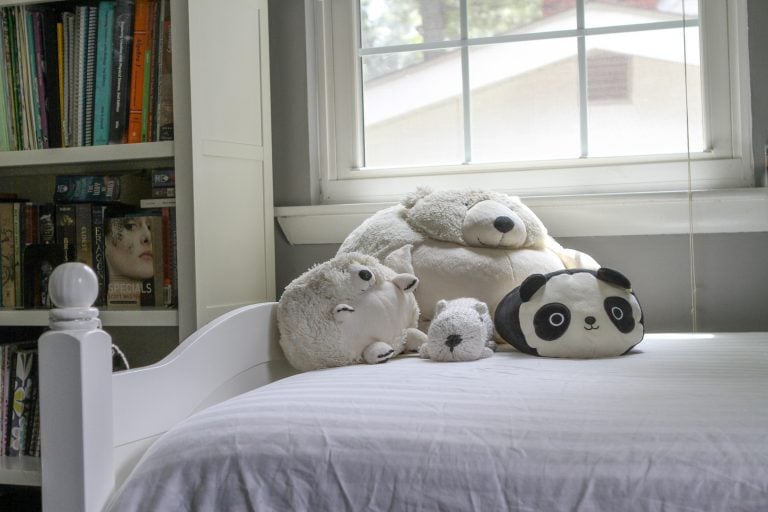 4. Paint my bedroom.
Not yet! Might I be putting this off by picking easier painting projects first?
Possibly.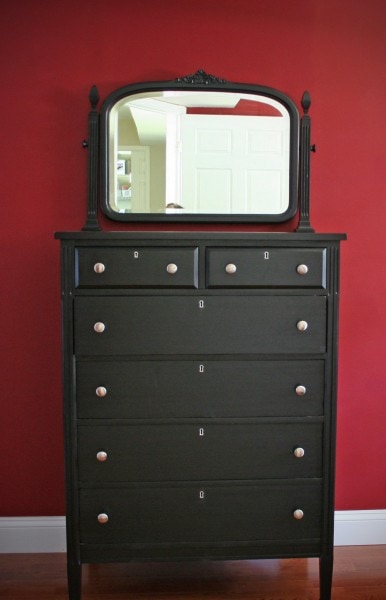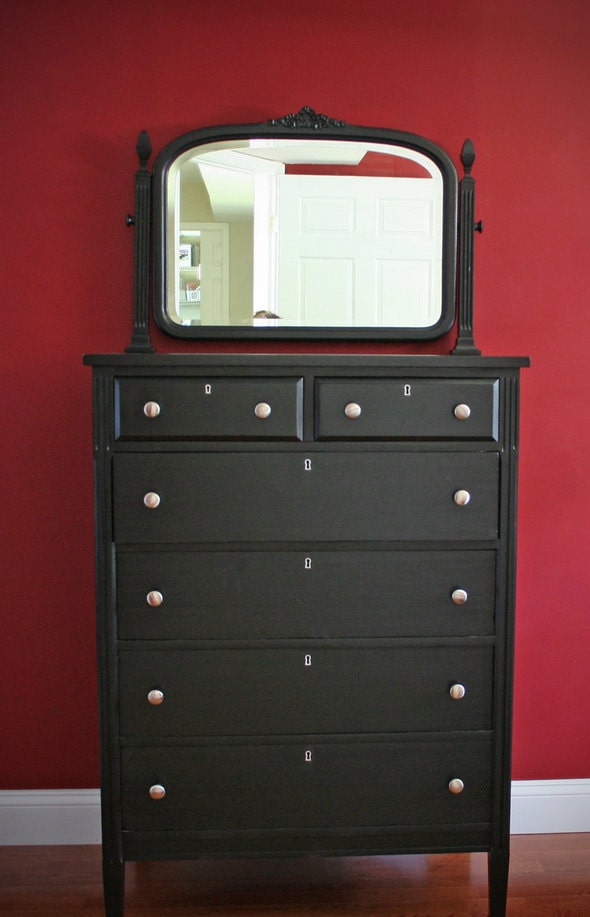 5. Paint the replaced board on the deck.
I got this one knocked out! Unfortunately, once I painted the new board, all the old ones looked terrible.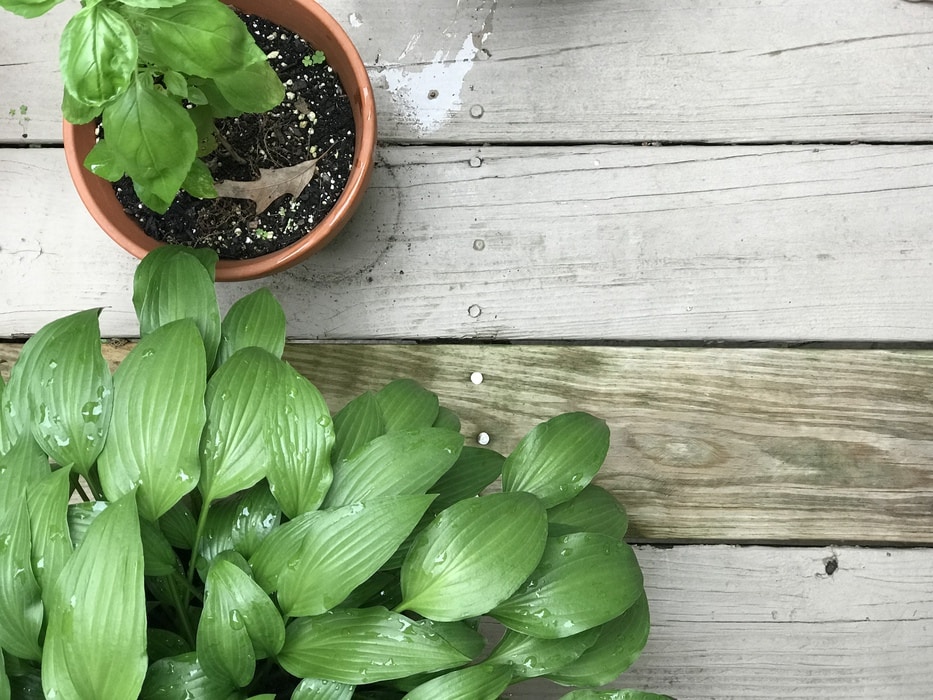 So I went ahead and did a clean coat on the whole deck floor.
Luckily, I had just enough left in the bucket to cover the whole floor, so this project cost exactly $0 in supplies.
6. Sand and paint under the bumpout in front of our house.
Not yet; hopefully I will get some good weather for this soon.
7. Do a top-to-bottom declutter of my house.
I've started on this.
8. Make three photo books.
Nothing done here yet.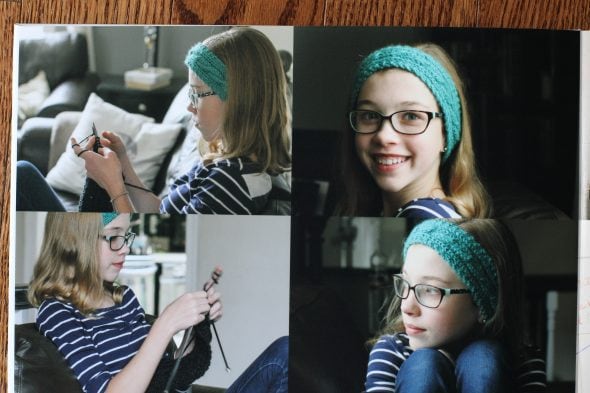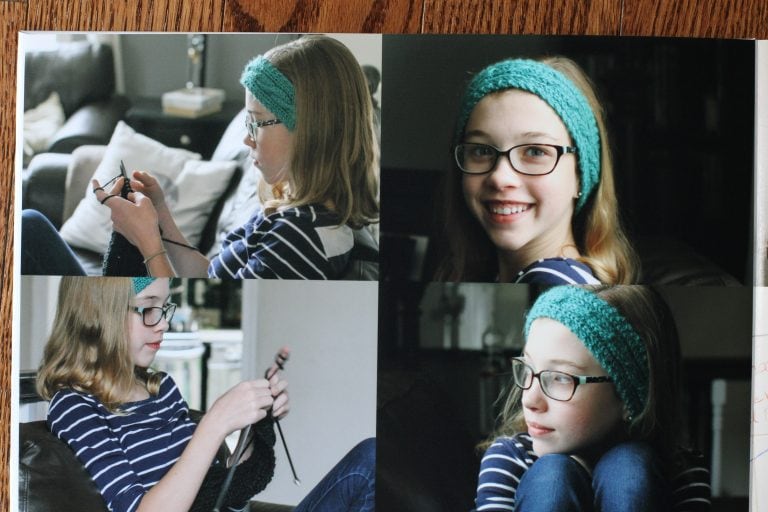 Non-Productive (Fun!) Items
I did so much painting the last few weeks, the fun items have taken a bit of a back seat. I better get on it.
1. Make a random donut run.
2. Go see a movie in the theater.
We plan to do this today.
4. Swim at least once a week.
(this is ongoing, obviously!)
5. Eat a meal at a park.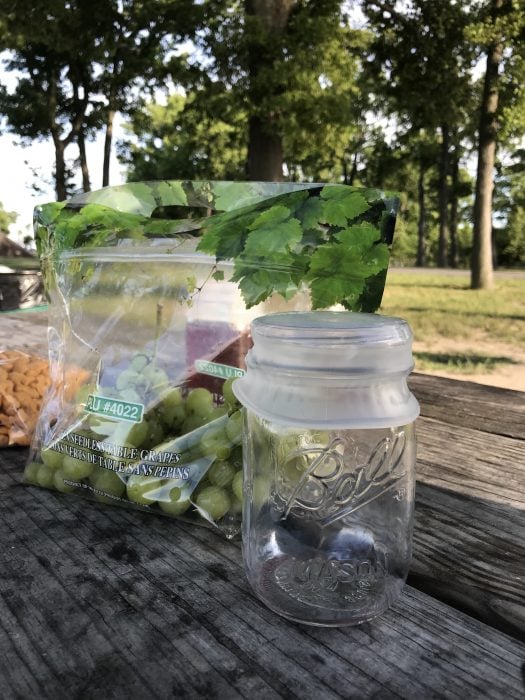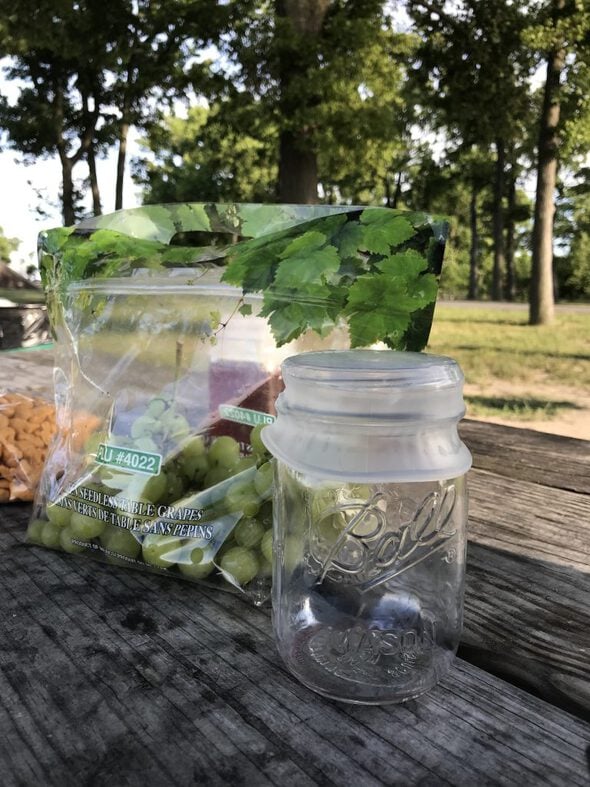 6. Eat a meal at the pool.
This might happen today.
7. Go camping so Sonia can star-gaze.
8. Buy slushies.
9. Bike to the snow cone shop.
10. Roast marshmallows.
11. Go night swimming.
12. Go mini-golfing.
13. Host lots of sleepovers.
(this one is ongoing, but we are off to a good start!)
________________________
How's your summer bucket list coming along?