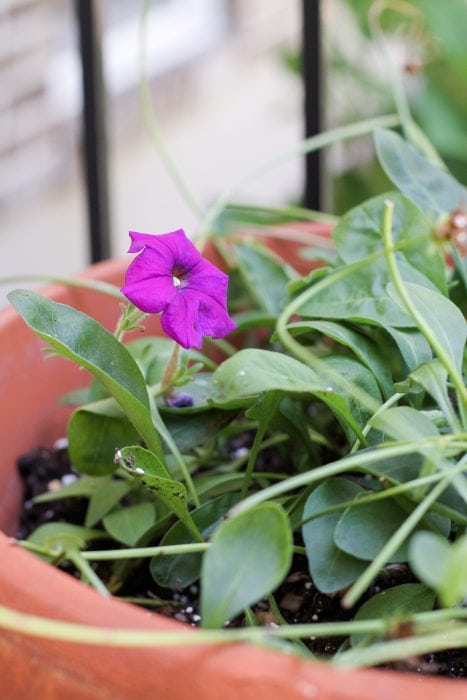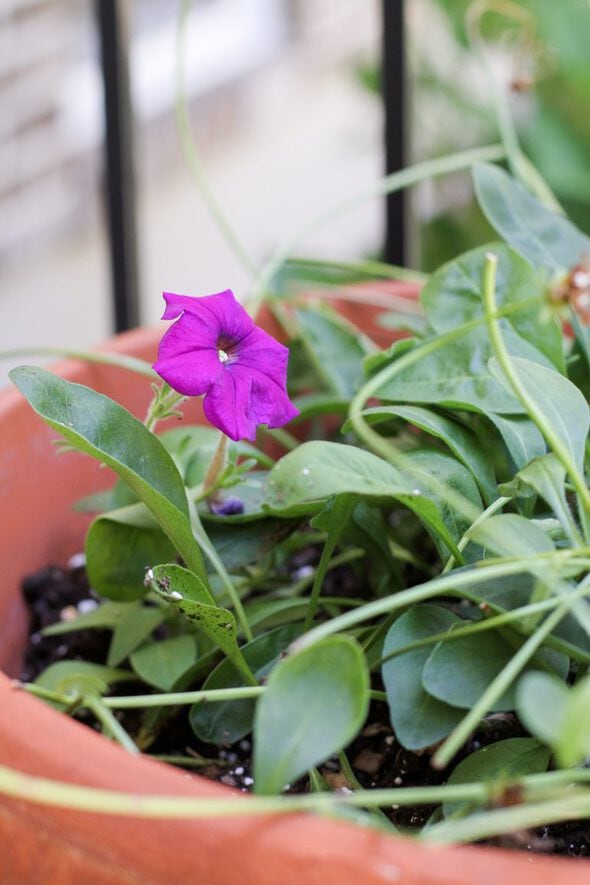 1. I filled out a survey for $20.
Remember that TV show I watched so I could complete a paid survey for $200? They sent me a follow-up survey for $20, and it took only about ten minutes to complete.
Totally worth it!
And the Amazon gift card is in my account. I probably will use it toward an umbrella for our deck.
On a related note, since our deck is small, I'm thinking of getting a deck railing mount for the umbrella, which will save us a lot of floor space.
Either way, I'll use the gift card toward something umbrella related.
2. I got gas with my Royal Farms card.
It's a branded debit card that gives me $0.10 off per gallon, plus I earn points toward free things from the Royal Farms store.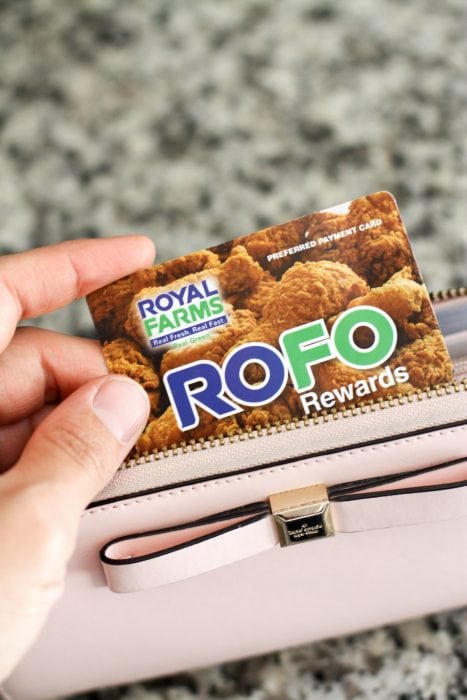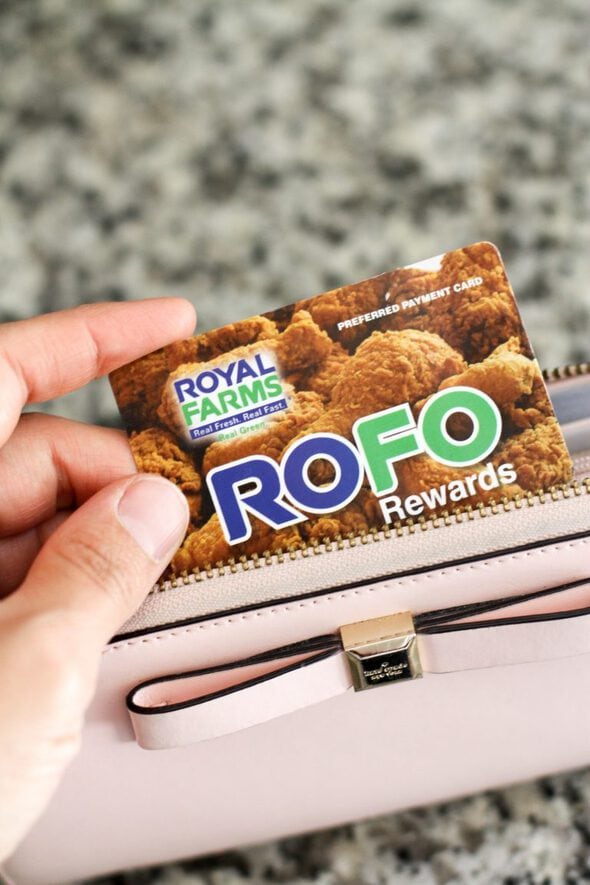 (Kate Spade wallet courtesy of Lisey, who is a master at consignment store shopping!)
3. I shopped some sales at a non-Aldi store.
I try to buy as many of my groceries at Aldi as I can, but I do have to buy a few things elsewhere. I needed bananas (I hate Aldi's bananas) and water chestnuts.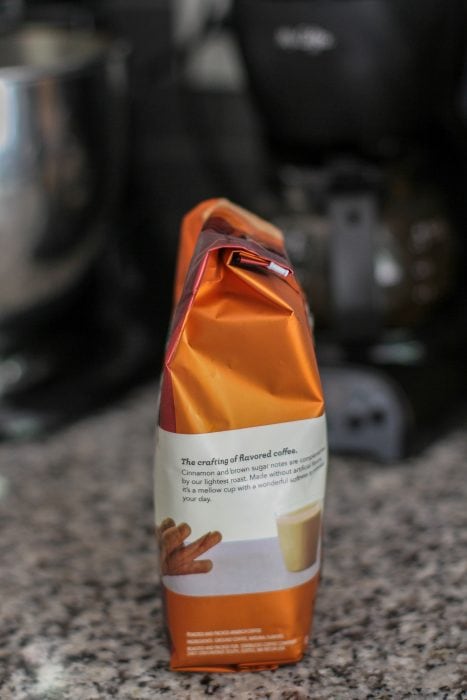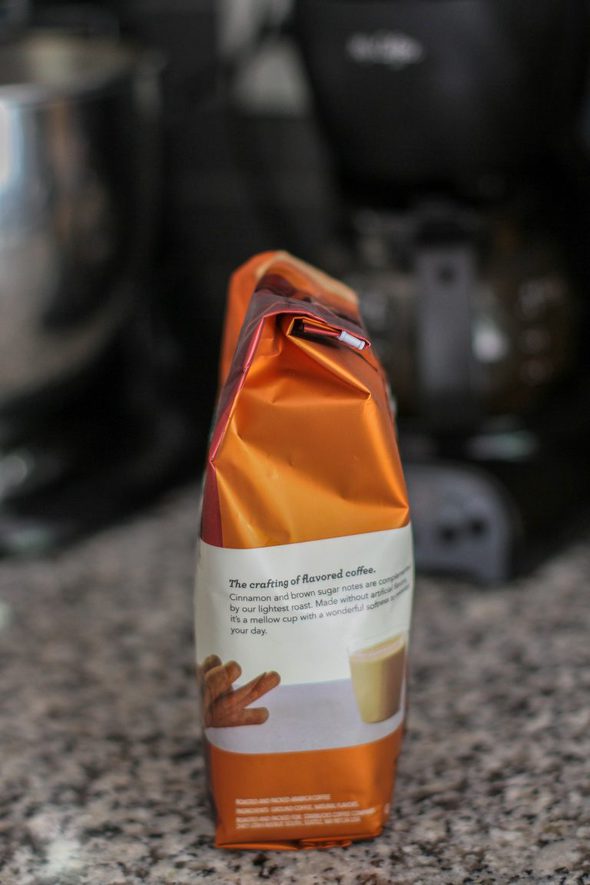 While I was there, I also picked up
shrimp ($5.99/lb)
organic chicken (buy one, get one free)
Starbucks coffee ($4.99 for a bag)
Friendly's ice cream ($1.88/half gallon)
4. I ordered some more Aldi gift cards.
I got my Gift of Choice card through Sixth Continent and then I redeemed that for Aldi gift cards, which will be coming in the mail shortly.
It's not going to make me rich, but 5% back is more than nothing back.
And it's definitely worth more than the miles I get on my Southwest card.
5. I planted my $0.88 flowers.
Zoe and I had hit up a Memorial Day sale but I didn't get around to putting all the flowers in the ground and in pots until yesterday.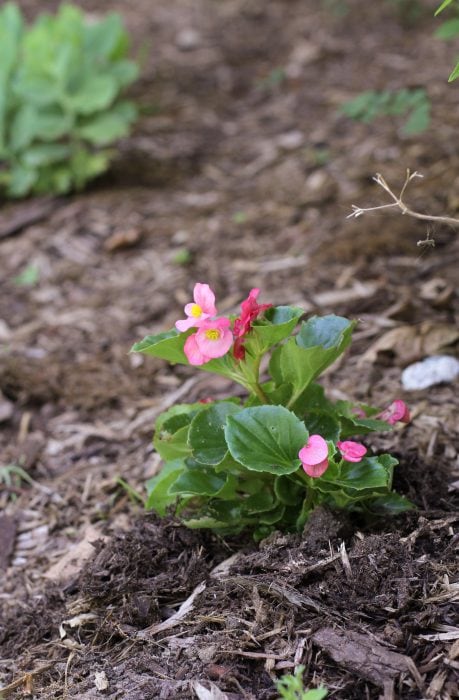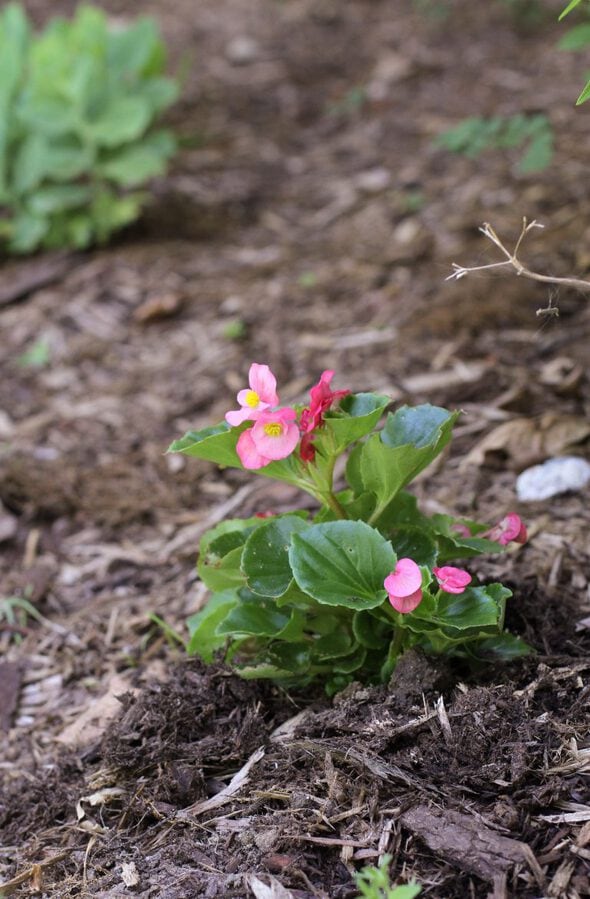 Hopefully they will thrive, but hey, even if the voles end up eating them, at least I only spend $0.88 each.
And the ones in the pots will survive for sure.
What frugal things have you been up to lately? Share in the comments!