This summer is probably not going to be quite like any of us had anticipated.
Pandemics have a way of interrupting plans a bit. 😉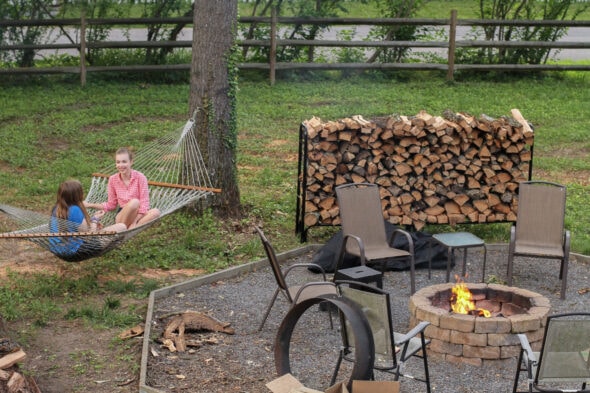 In fact, I hadn't even though about my annual summer bucket list until a reader emailed to remind me.
So.
Let's see what pandemic-friendly things I can come up with.
(And in case you are new here: every summer I make a list of things to do before summer "kicks the bucket". It's usually a mixture of fun things + practical things.)
Paint my bedroom.
This has been on my list for multiple years and I have still not gotten to it.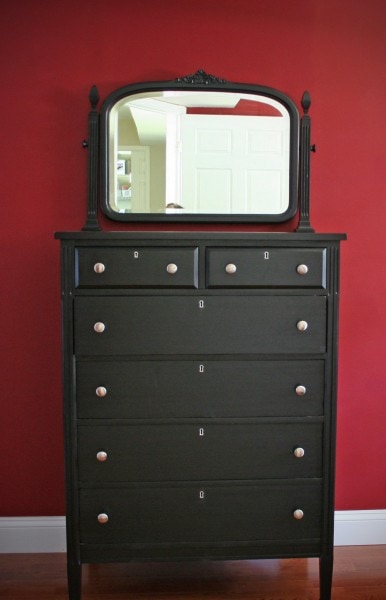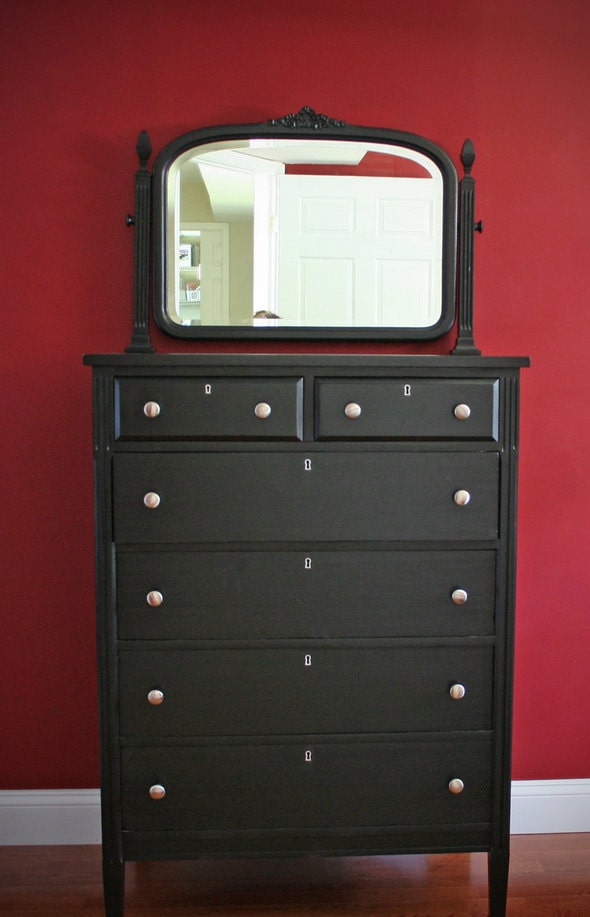 This is due not in small part to the fact that our bedroom is currently red/burgundy.
I am not very excited to work on covering that, although I know the new paint+primer combos do cover pretty well.
Also, I keep prioritizing the painting of my kids' rooms/furniture.
But no kid has any pressing painting project right now, so I think I will actually tackle the burgundy!
Paint Sonia's room.
I know I said no kid has a pressing painting project, and that's true.
Sonia's room is currently a medium gray, and it's not in terrible shape.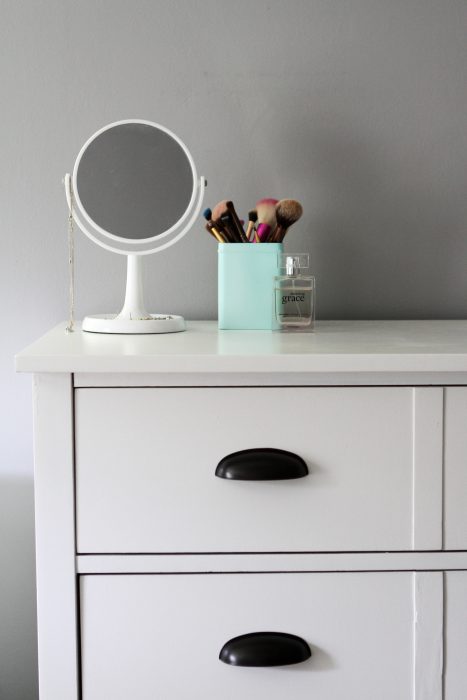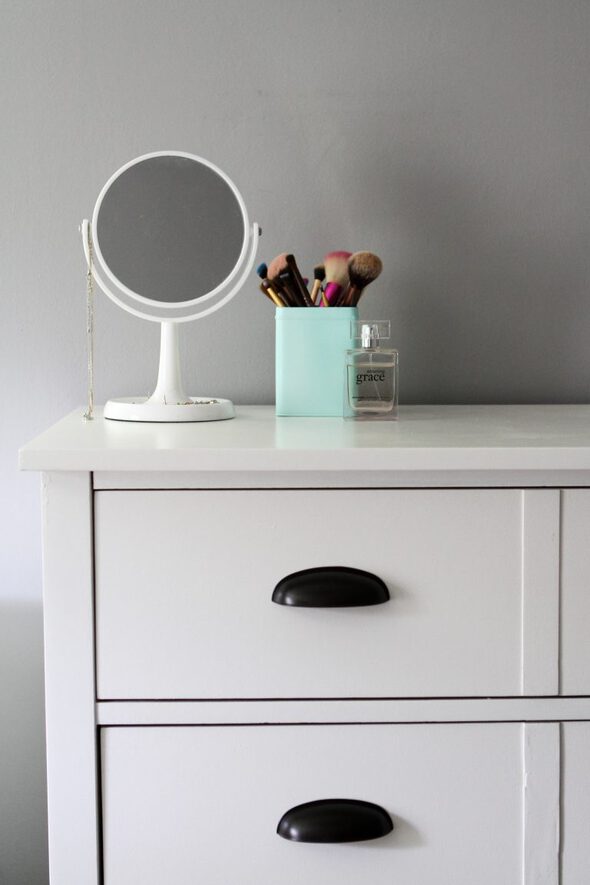 But it does have some areas that need to be repaired, and Sonia would really prefer a lighter gray color than she currently has.
So, AFTER I paint my room, I plan to paint hers (with her help, of course. I'm working on raising a bunch of "don't need whiskers to do that" girls. ;))
Declutter:
Not every area of my house needs a declutter this year, so I'll just list the ones that do.
my bedroom (I can do this in conjunction with painting it and moving all the furniture)
the under-the-stairs closet
the laundry room (OF COURSE)
the big bookshelf (I think there are things I can sell!)
the old black dresser in Sonia's room
Take Sonia driving 5 days a week.
Is this ambitious? Maybe.
But summer seems like a really good time to make a dent in all the hours required before she gets licensed.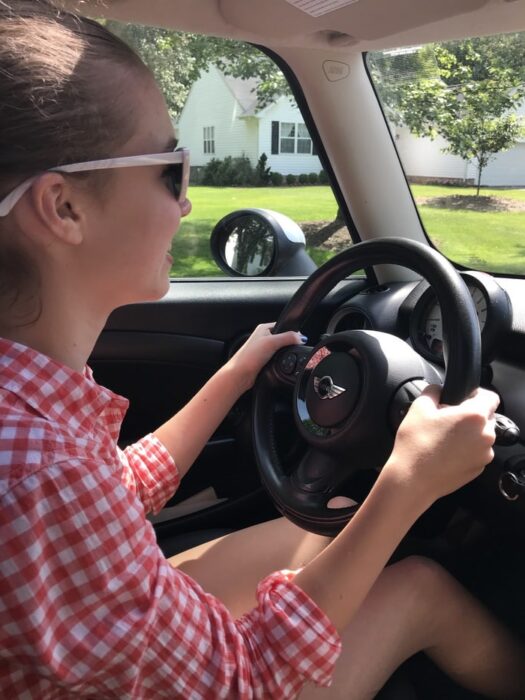 Get Sonia registered for college classes.
She's going to be a junior this year, which is when we've usually had our kids start taking some dual enrollment college classes.
I have to get her registered, get the homeschool paperwork done, schedule her placement test, help her choose classes, and buy the necessary books.
Do a donut run.
The local shop takes orders right on the sidewalk; very safe.
Go get ices/slushees.
7-11 is open, and sometimes an ice truck comes to our neighborhood ball field too.
Visit a food truck.
Sometimes one comes to our neighborhood, which would make this very easy!
Go on a long bike ride (or two) with Mr. FG.
The girls don't like biking much, but he and I do.
Do an unassisted chin-up.
I've been faithfully working at this three days a week, with bands. By the end of the summer, I think maybe I could do one without bands.
Plan friend get-togethers for Sonia and Zoe.
This is going to take more creativity than in years past, so I'm going to need to be intentional.
(maybe) visit our friends in Ohio.
Sonia and Zoe and I have taken a weekend trip there for the last two years, and we'd love to do that again.
But it will all depend on how things play out in the coming months.
What's on your summer bucket list?
(And if you blogged your bucket list, feel free to drop your link in the comments.)