What I Spent
I was a grocery shopping slacker this week again. I got a $25 Hungry Harvest box, did a quick $27 trip to Harris Teeter, and spent $30 picking up a rotisserie chicken and a few other things.
So that means I'm starting out December with some nice, low spending.
But we know from history that some low spending is always followed by some higher spending. So I anticipate needing to buy a bunch of things next week!
Oh, and after missing a cat shift last week because of Thanksgiving, Sonia and I got to go see our cat friends last night.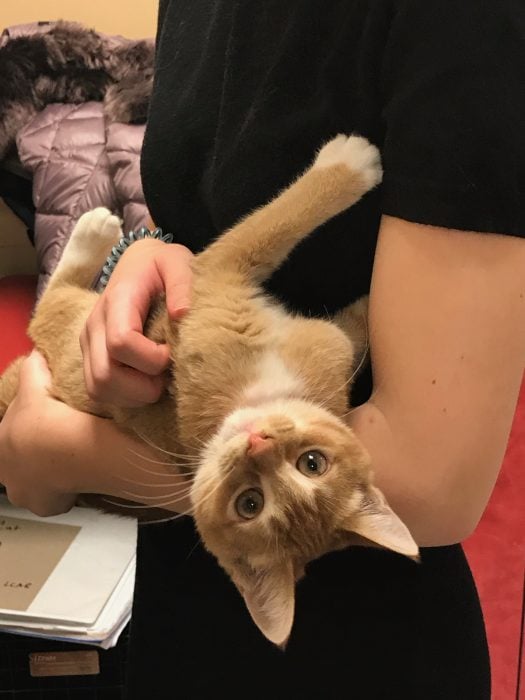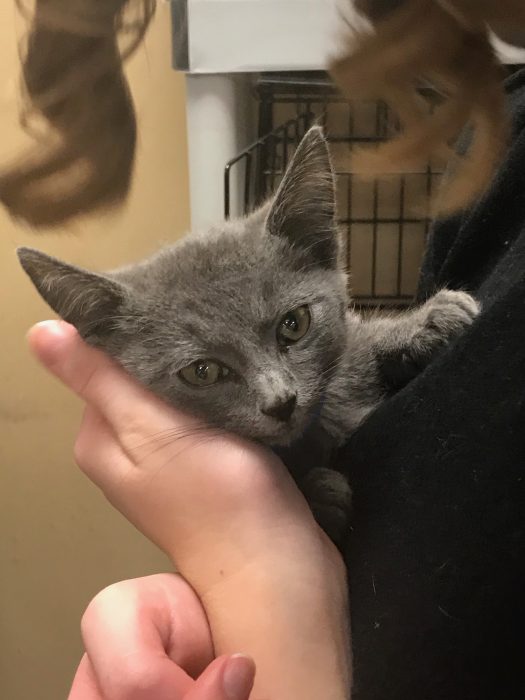 December Spending
Week 1: $82
What We Ate
I may not have gone grocery shopping, but I did actually plan a menu this week, so that's an improvement on last week!
Saturday
Mr. FG and I did a takeout date night from a local Italian place, and we watched some old episodes of Law and Order while we ate.
It was like the COVID version of a movie date night. 😉
I took advantage of the opportunity to order gnocchi because I am the only one here who really likes gnocchi. A date night is a perfect chance to eat exactly what I want because no one else has to share it!
Sunday
Continuing our current Sunday routine of supporting a local restaurant (because of current restrictions), we got takeout from a seafood spot near us.
Of course, Zoe did not get seafood, because of her allergies! She got chicken nuggets. 😉
Monday
I made chicken katsu with rice and tonkatsu sauce (recipe from Dinner Illustrated).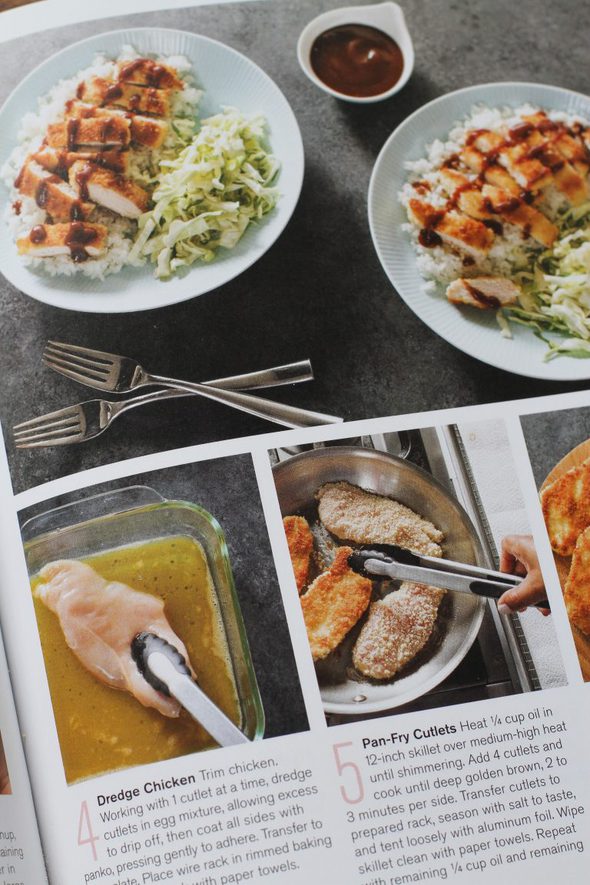 Tuesday
We had Swedish meatballs (made with this recipe) on top of egg noodles.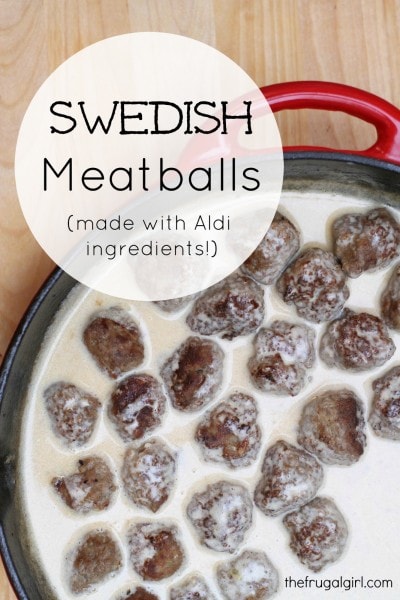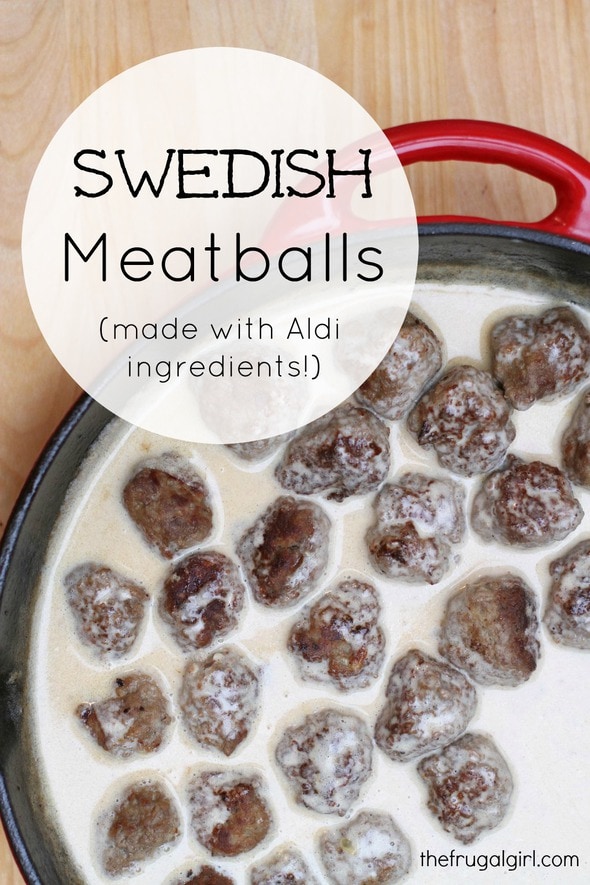 Wednesday
I grilled hamburgers, and we ate the burgers with potato chips and some raw fruits and veggies.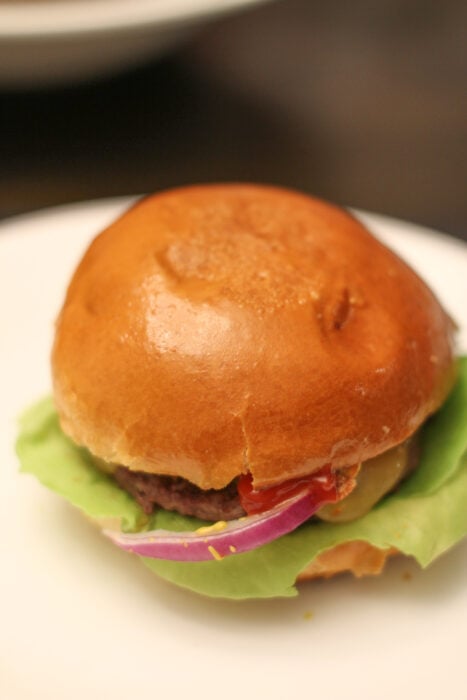 It was actually really cold for such a summery meal, but Zoe wanted burgers. So I grilled in the cold. 🙂
Thursday
I picked up a rotisserie chicken, which we ate with roasted potatoes and a green salad.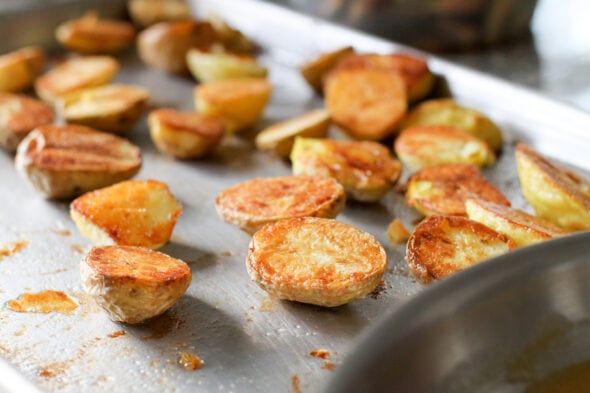 Friday
I think I'm going to make some tortellini soup, except in Sonia's bowl, I'll use rotini instead of tortellini.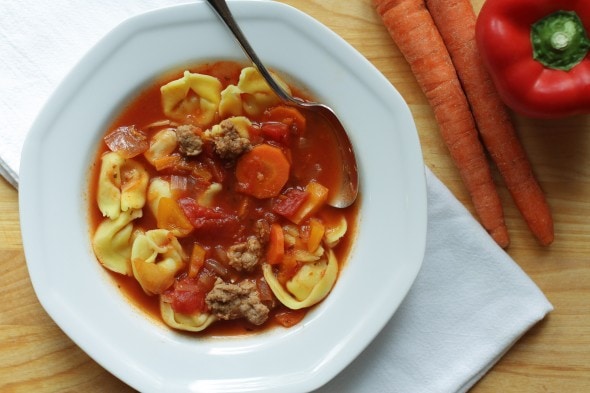 I have never found cheese-free tortellini, despite lots of looking, so plain pasta will have to do for Miss Sonia.
What did you eat for dinner this week?