What I Spent
The only grocery spending I did this week was a quick stop at Aldi on Monday to pick up a ham and some toilet paper ($26).
November Spending
Week 1: $60
Week 2: $141
Week 3: $235
Week 4: $26
What We Ate
Saturday
Mr. FG and I had a takeout date night, this time at a pizza place that's about a half hour from our house. Pizza is not that good after a 30 minute drive home, so we ate it in the car right in the parking lot.
Sunday
For the second week in a row, we got takeout from a local restaurant (trying to help 'em out during this time of increased restrictions).
Last week, we did sushi, and this time around we got wings from a local spot.
Monday
I went into the week with no menu plan, which is highly unusual for me, and is usually problematic.
Mainly, I put off menu planning because I figured I might need to go to the store, and I just did not want to venture into the grocery stores on Thanksgiving week. They're so crowded!
So by default, I flew by the seat of my pants, which was good for my budget and also for my anti-food-waste efforts.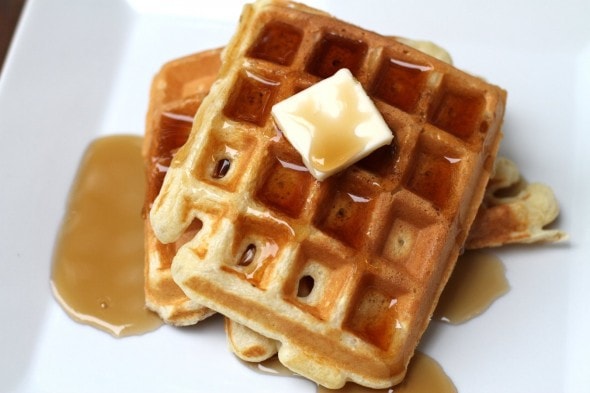 On Monday, I looked in the fridge and saw that I had bacon and buttermilk to use up, so I made waffles and bacon for dinner.
(I just make a small batch of coconut milk waffles for Sonia, since she can't handle buttermilk.)
Tuesday
On this day when I poked my head into the fridge, it seemed that a dinner salad would be a good idea.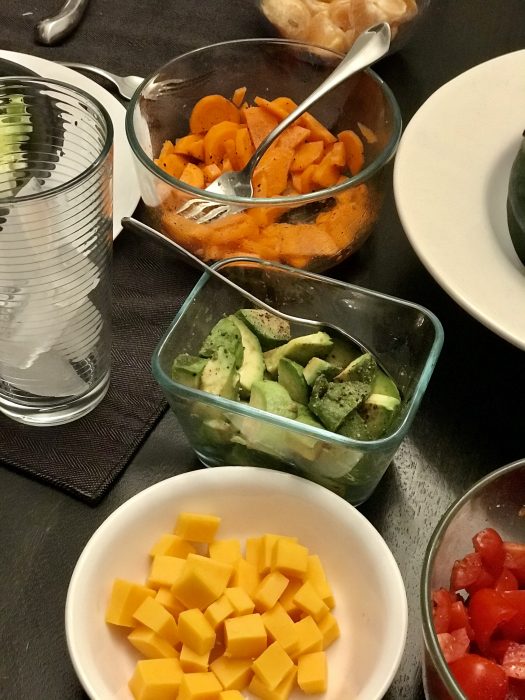 I cut up a bunch of veggies, brinerated some chicken, cubed some cheese and ham, and cut up a few random bread ends to make croutons for our salads.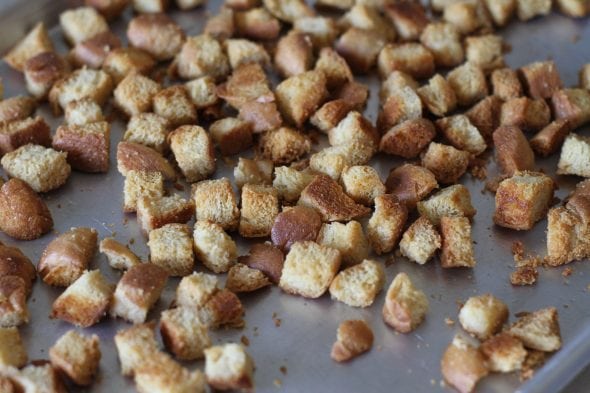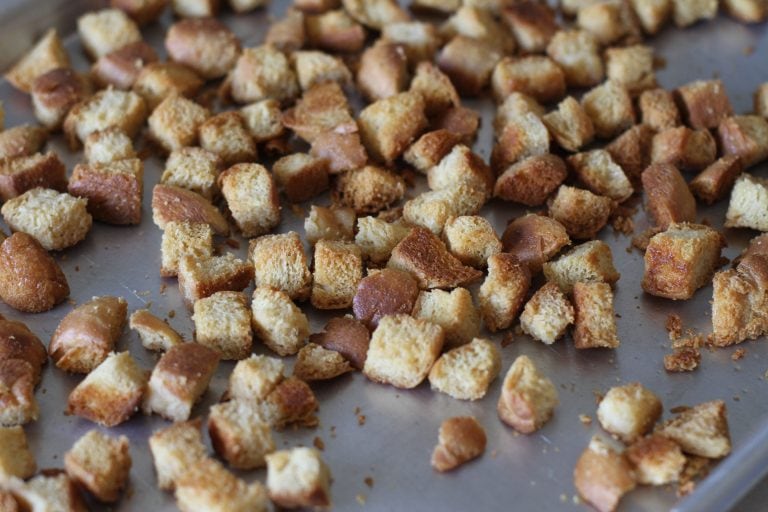 Salad meals are a very good way to use up a bunch of random things.
I also made two loaves of French bread, because some fresh bread really helps a salad meal to feel like more of an, "I really did try!" meal.
Wednesday
Sonia had an overnight pet sitting job, which meant I could make something with cheese!
So I made garlic butter French bread pizzas, using a loaf of homemade French bread from the night before. This was the perfect thing for using up the last bit of tomato sauce in the fridge.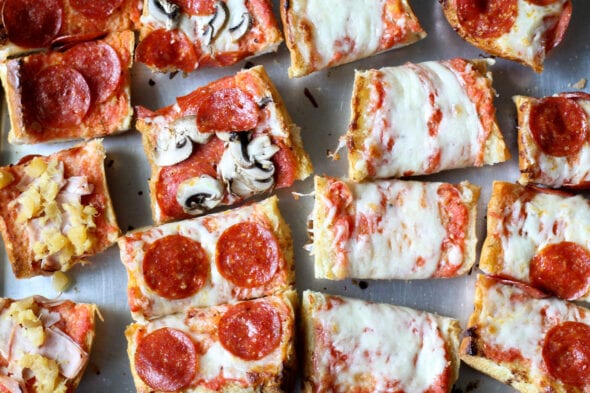 I used a Cook's Country recipe, which I'd tried before with store-bought French bread, as specified in the recipe.
But it was much better with homemade bread! So that is what I will do in the future.
Thursday
It was just Mr. FG, the girls, and me here for Thanksgiving, and most of us are not huge fans of turkey.
So.
We had a ham, two pans of hot-from-the-oven honey-glazed pan rolls (with cinnamon butter), some fruit salad, and some raw veggies.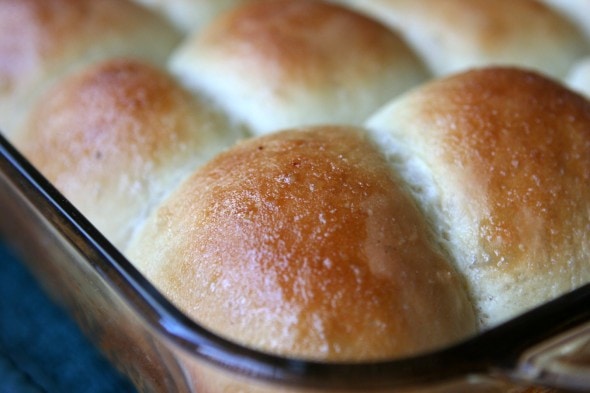 And just to check off the "holiday pie" box, I made a chocolate chip cookie pie. Because I am not a person prone to making actual pies.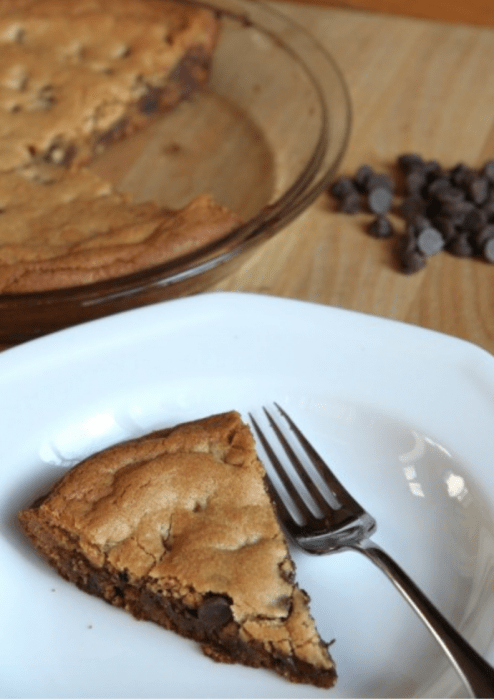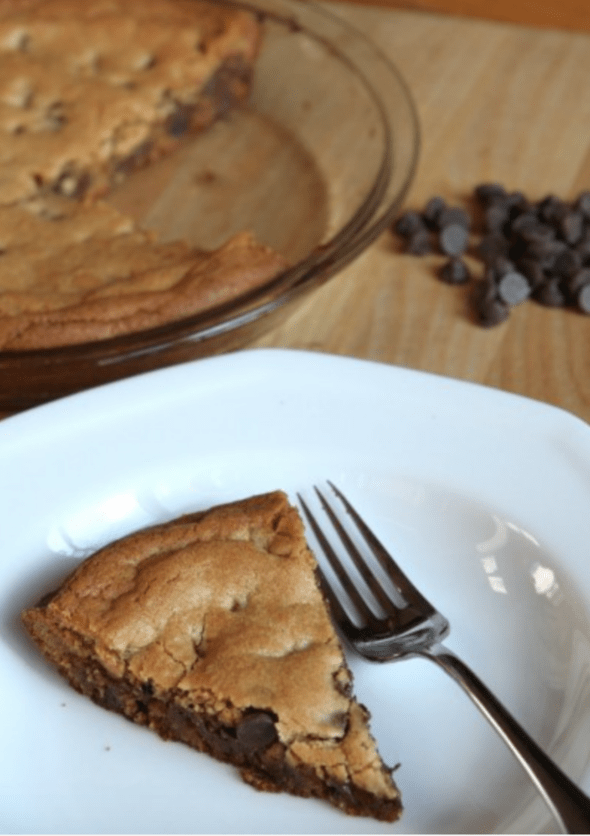 In fact, sometimes at an "everyone bring a pie!" church function, I have made Rice Krispy treats and pressed the mixture into pie plates. Ahem.
If you want fresh-baked yeast bread, I am your girl.
If you want pies, you gotta look elsewhere.
Friday
I have not decided yet, but I do know that today, I am actually going to sit myself down and make a menu plan.
I managed to get through this week without a plan, but I do not trust myself to navigate a second week with no plan!
What did you eat for dinner this week?