What I Spent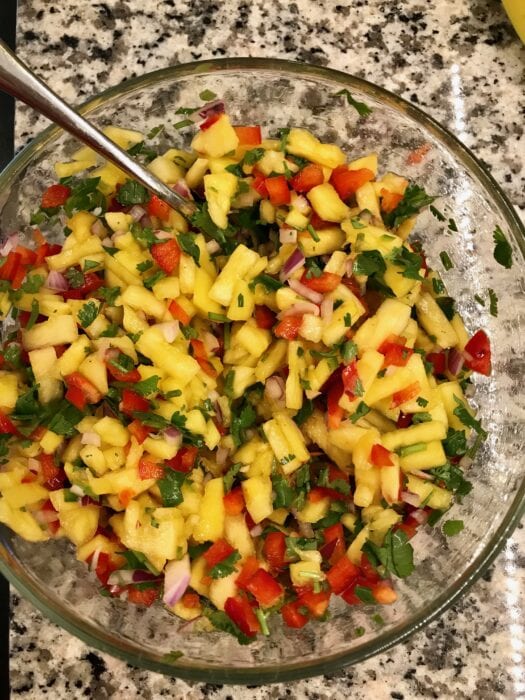 I spent $148 this week on an embarrassing number of stops! In addition to Costco, I have five other stops recorded.
Geez.
It was not my most organized week, to be sure.
But hey, at least I am on budget this week.
October Spending
Week 2: $148
What We Ate
Saturday
Sonia went to a homecoming dance with her cousins, and that left Zoe home with Mr. FG and me.
So, we skipped our usual date night and took Zoe out to Chick-Fil-A (her choice!) and then did some shopping with her.
Sunday
Mr. FG and I made Barefoot Contessa's lasagna rolls, plus a fruit salad.
Monday
I asked the girls for requests when I made the menu this week. 🙂
To start things off, Sonia requested chipped beef on toast.
What did we eat with that? I have no idea! Monday was too long ago and I didn't write it down.
Tuesday
Lisey requested shrimp tacos with mango salsa.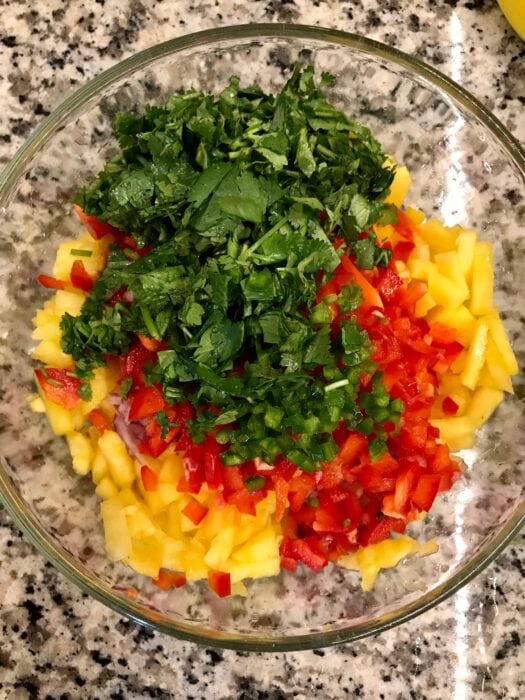 I also made a cilantro lime sauce to go on the tacos, and we added shredded purple cabbage too.
Wednesday
Zoe requested pulled chicken sandwiches, and we had a rather random assortment of raw fruit with that.
And also a bag of Bugles. 😉
Thursday
I made pasta alfredo with chicken sausage, and we had fresh fruit on the side, largely because I don't have much in the way of veggies in my fridge right now.
Friday
We're going to have ham and cheese hobo pies tonight!
What did you have for dinner this week?