What I Spent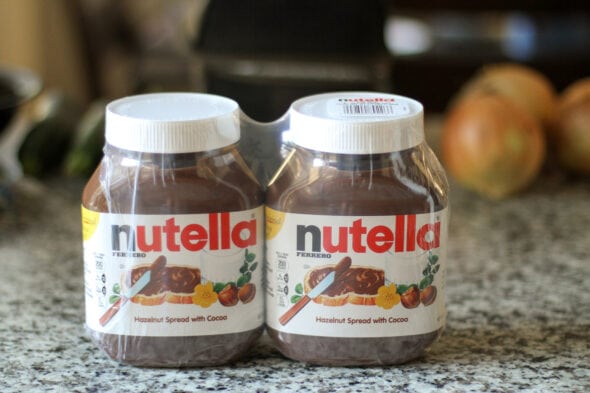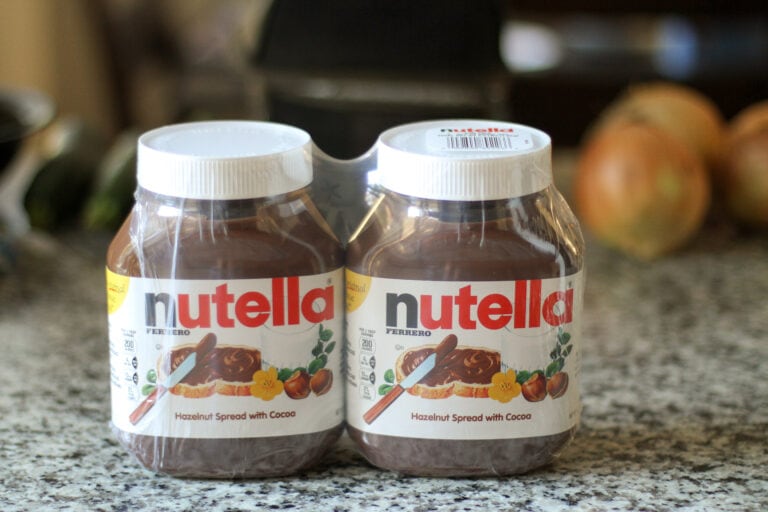 I spent $128 at the grocery store and $25 on my Hungry Harvest box.
This means I'd be starting October right on budget, but…I went to Costco last night.
We know how that goes.
I spent $107 at Costco, so that's going to really up my total this week. But I mostly bought things that we needed* and that were on sale, so in the long run, this is not a bad thing.
*I did pick up an $8 two-pack of Nutella, which is not anything anyone NEEDS.
SO.
October is starting off with a $260 total for one week!
What We Ate
I am having a more terrible time than usual remembering what sides we had this week. I really should write them down.
Saturday
Mr. FG and I had a date night while the girls were at a cousin's birthday sleepover.
Sunday
We had breakfast for dinner: pancakes with 3 ingredient strawberry syrup, plus sausage.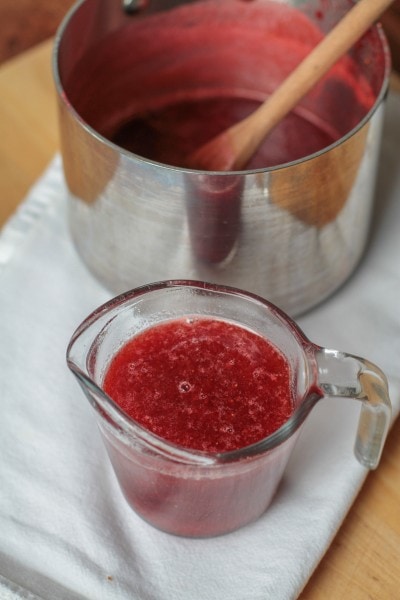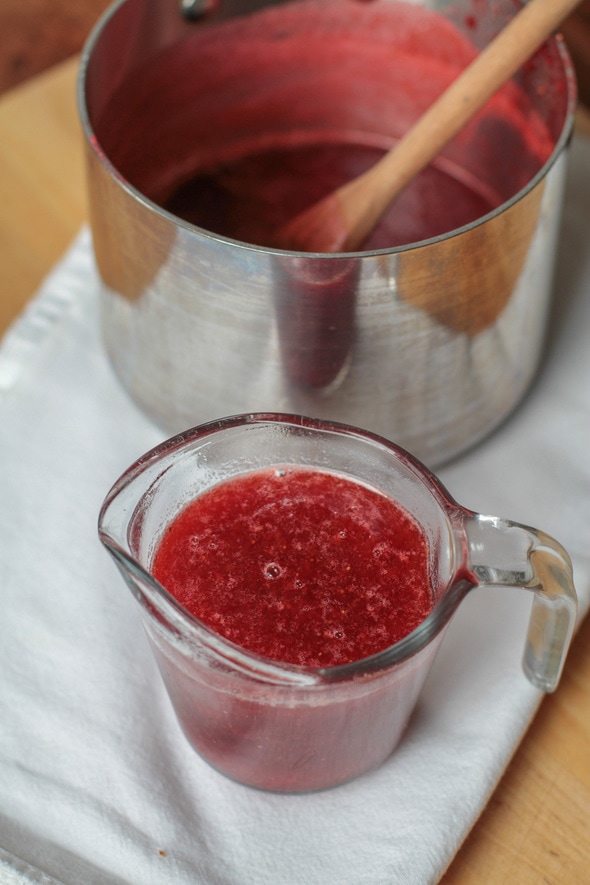 Monday
I made a pot of shrimp with orechiette (a Cook's Country super fast recipe), and of course, I made a chicken version for Zoe.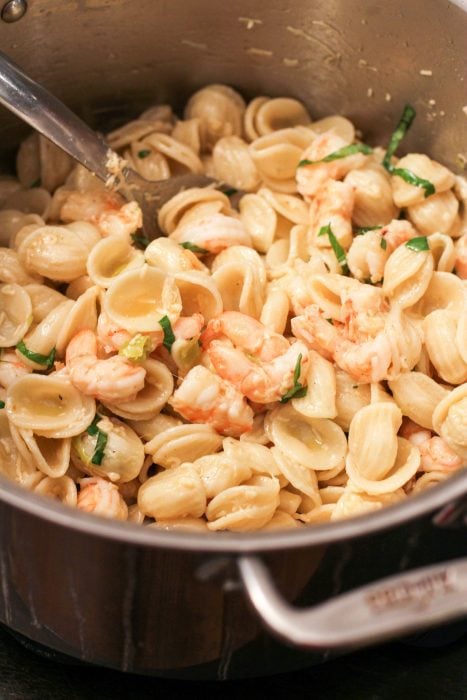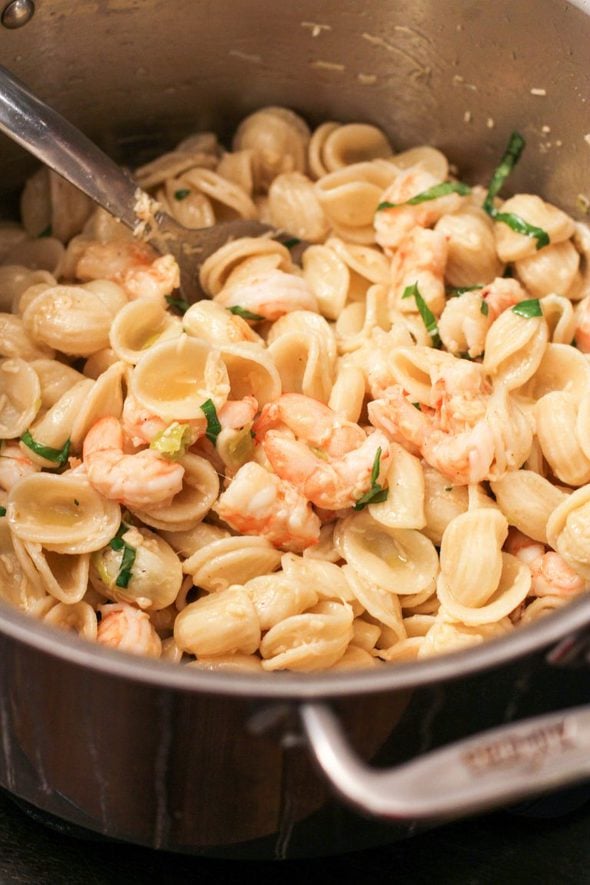 I'm sure we had some kind of produce with this, but it beats me what it was.
Tuesday
I made chicken tacos in corn tortillas (from Dinner Illustrated), and I do not remember what produce we had on the side.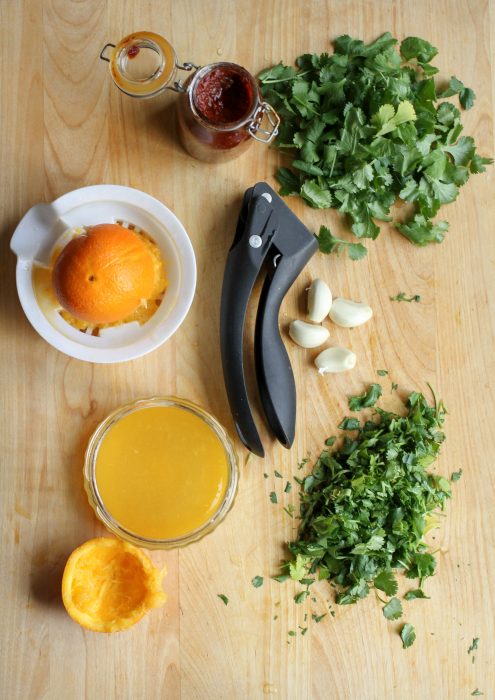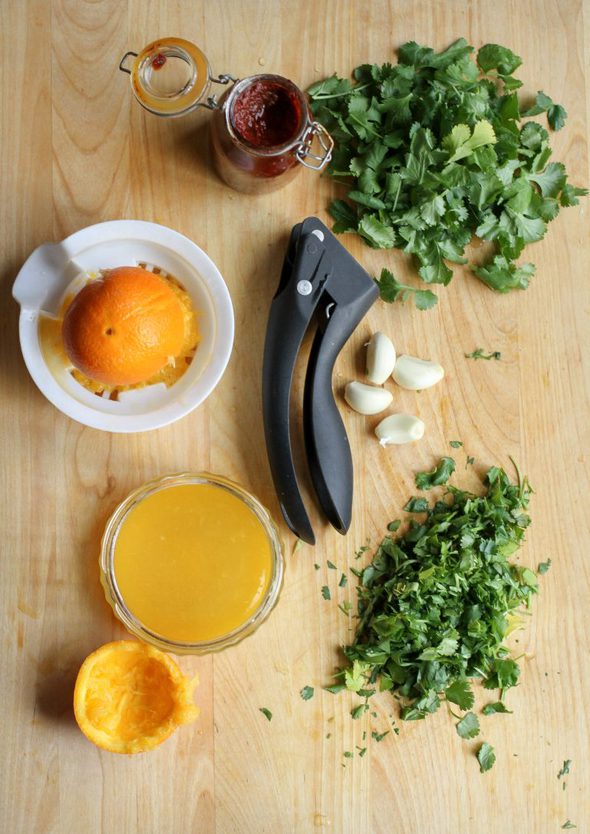 Wednesday
I made summer rolls from a Cook's Illustrated magazine, and we had some raw produce with that (it was in the 90s and I didn't want to eat anything hot!).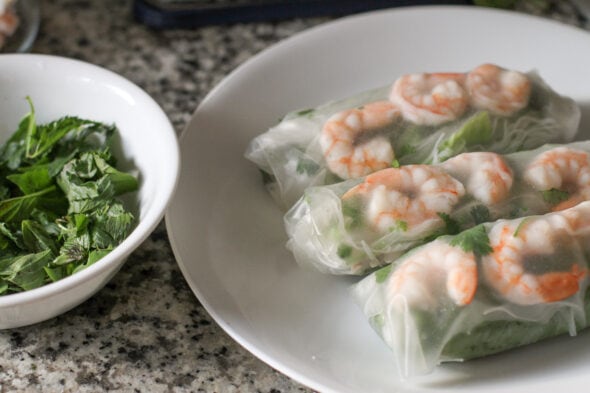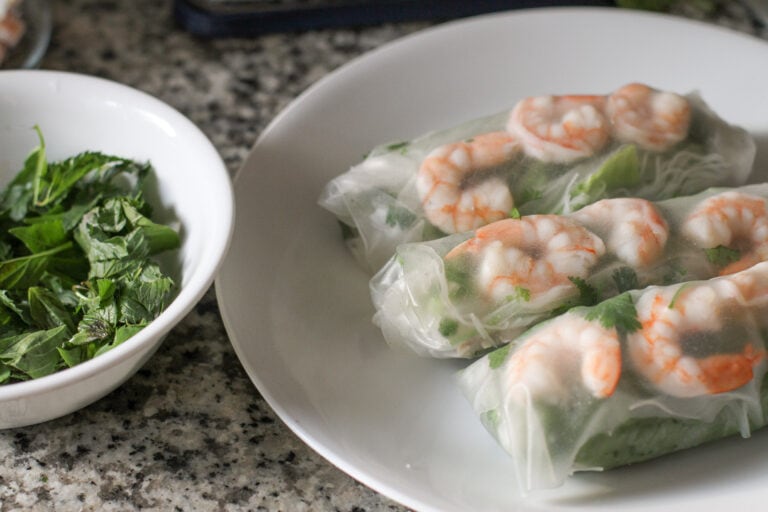 Thursday
It was a long day, so we had a rotisserie chicken from Costco, and I made a pot of mashed potatoes.
I'd forgotten to think about any veggies or fruits so…we had sliced cucumbers and sliced apples. FANCY.
Friday
I'm using leftover rotisserie chicken to make a pan of chicken and biscuits.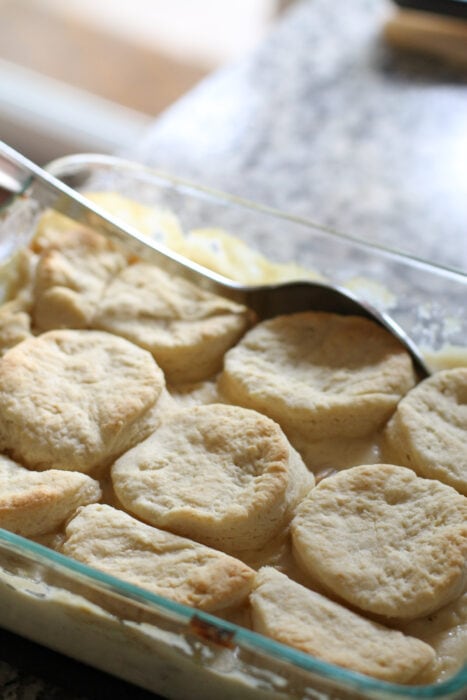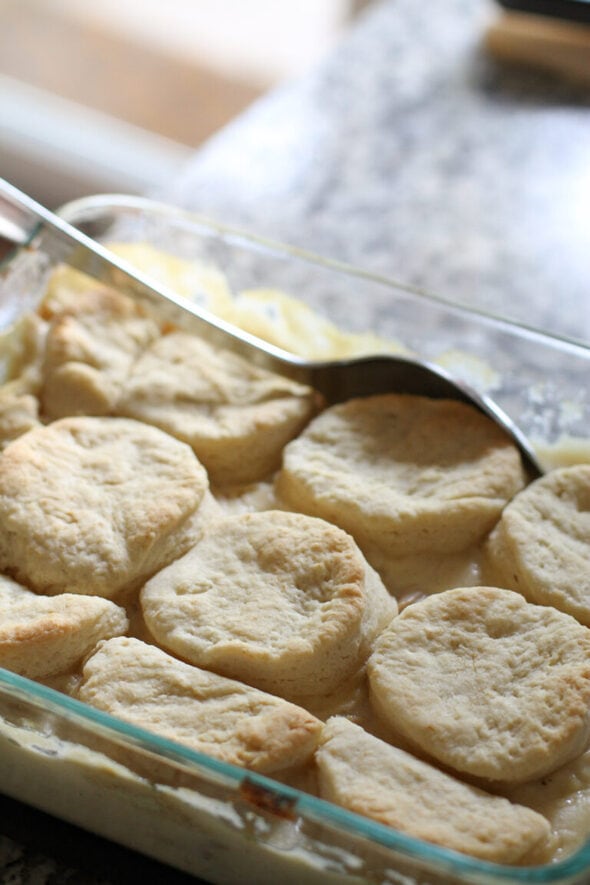 I have some Romaine to use up, so I think we will have a green salad with our chicken and biscuits.
What did you eat for dinner this week?