This post contains affiliate links, which earn revenue for this site at no extra cost to you. See my disclosure policy here.
See item #2 regarding CVS!
1. I used the wifi at the dermatology office to research CVS deals.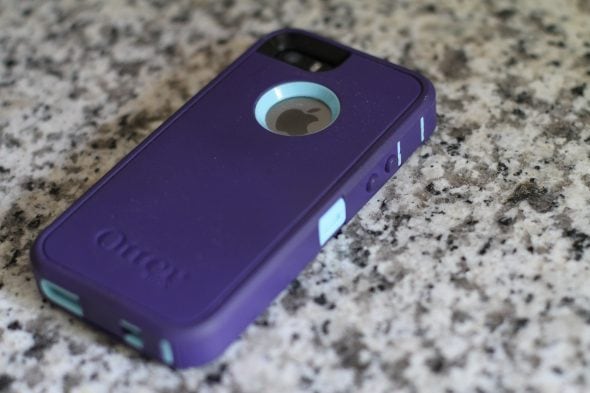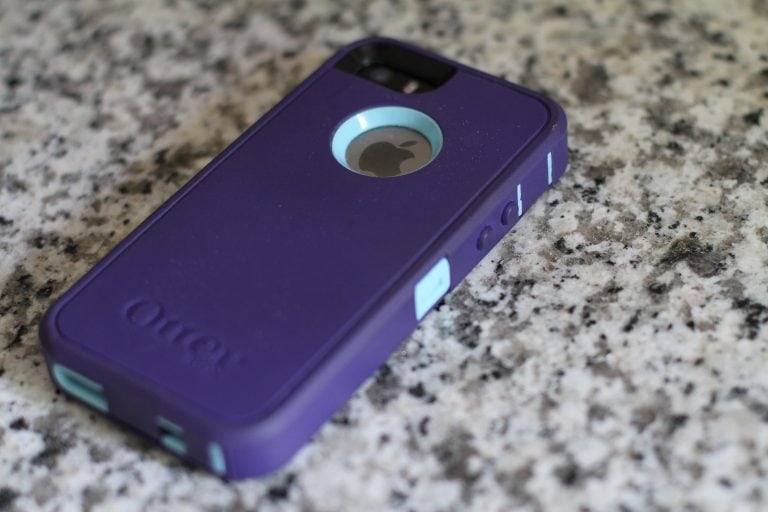 I had to get my stitches out (I had a mole removed, not cancerous, thankfully!), and while I waited, I used the free wifi to figure out what to buy at CVS.
(I had a $10 coupon that was due to expire yesterday, so I had to go buy something, obviously. And of course I wanted to buy things that were on sale.)
Anyway, since I'm on Ting Wireless, I try to minimize my data use as much as possible so as to keep our bill low.
2. I used $29 of CVS coupons.
That brought my purchase total down to $1.76.
And I got $5 ExtraBucks added to my account after my purchase. Yay!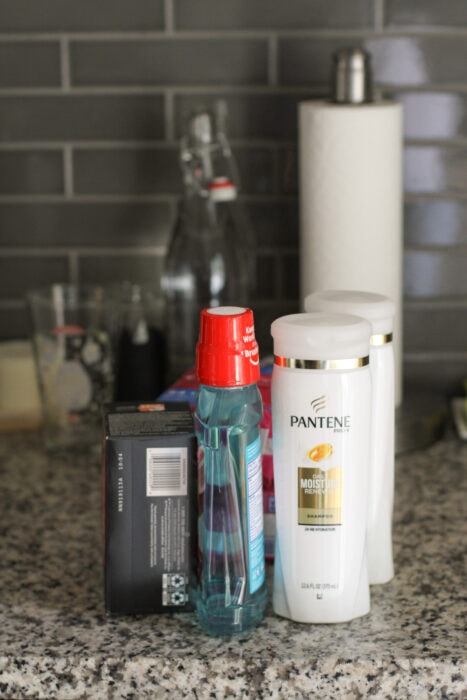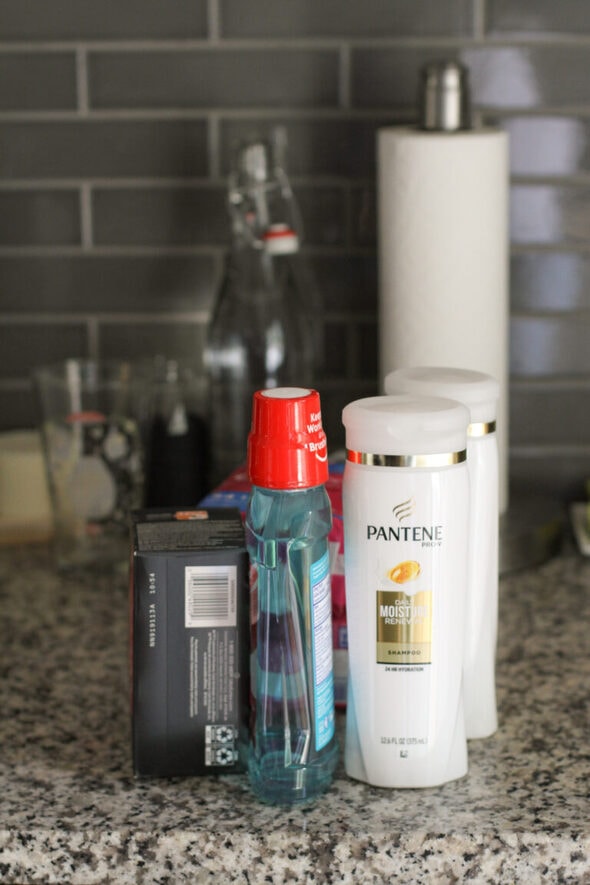 $10 was from my monthly Carepass account (so I paid $5 for that), $10 was from a survey I took, and the rest of the coupons were from the app.
Of course, CVS's prices are too high to begin with, so these savings are somewhat inflated.
Which is why when you deal shop there, you have to focus on your total out of pocket expenditures, not on your "savings".
3. I made a pot of chicken broth.
My freezer was starting to get stuffed with chicken carcasses, so I took advantage of the cool weather to make a pot of broth.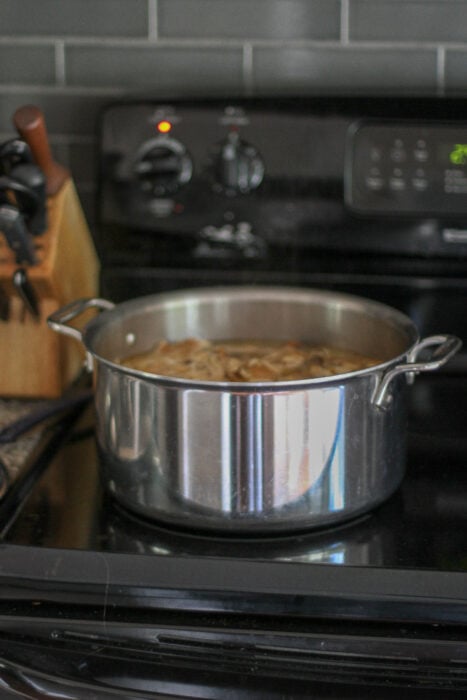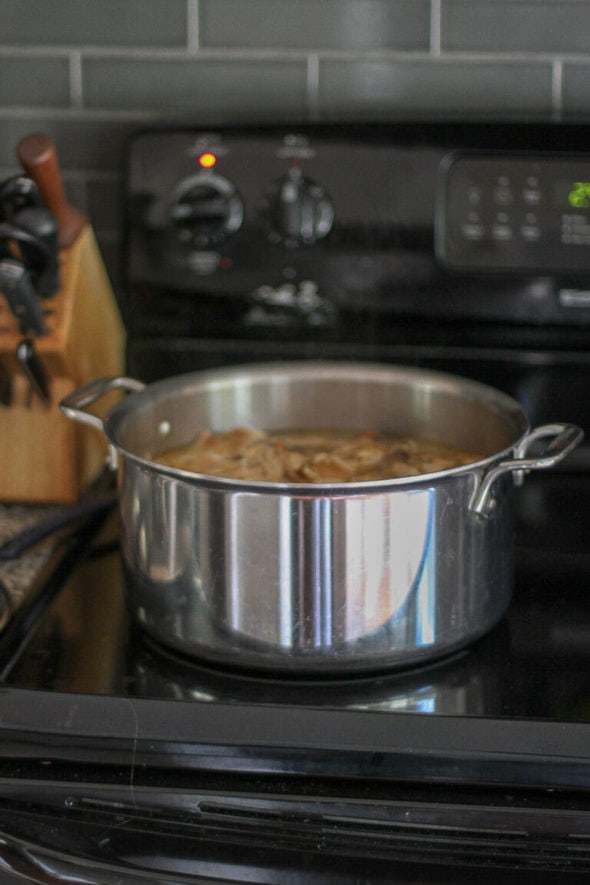 I couldn't fit all the chicken bones into a single pot, so I still have two more carcasses in the freezer.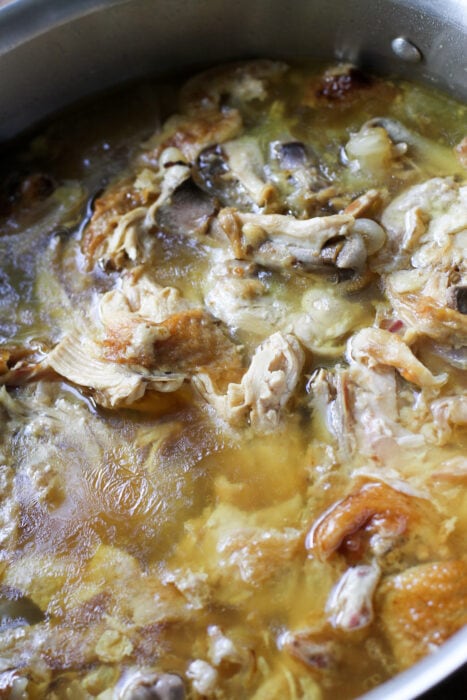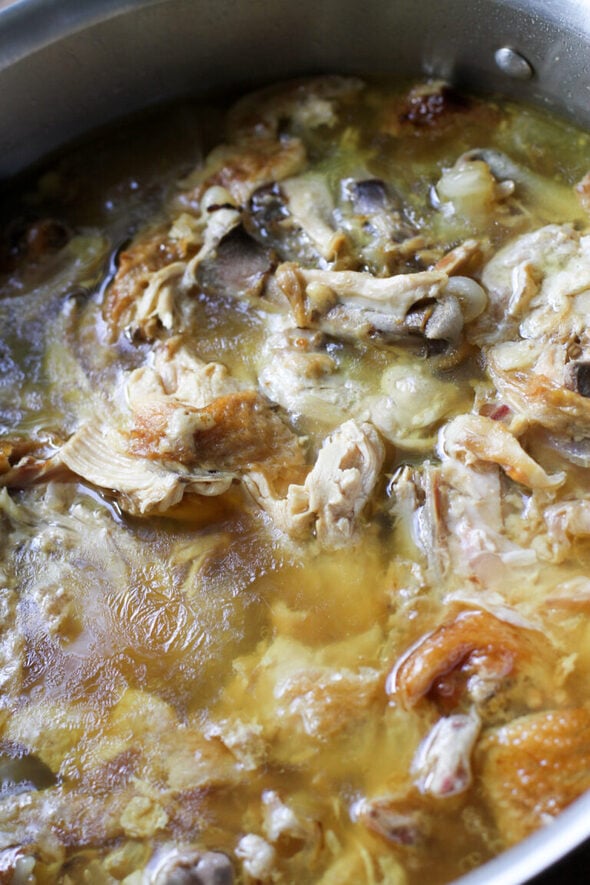 4. I filled my tank at Costco.
I had to get a few things in bulk for a camping trip, so while I was there, I filled up my gas tank.
I don't like to drive out of my way to get Costco gas (it eats up the savings in a hurry), but if I'm there, I will almost always fill up.
5. We figured out a cheap costume work-around.
Mr. FG is dressing up as the Mad Hatter (I'm going to be the queen of hearts!), and his costume didn't come with the pictured tall boots.
I thought about looking for boots for him, but then when I looked at photos of Tim Burton's Mad Hatter, I realized he wears low boots with tall stripey socks.
As it turns out, Mr. FG already owns low boots!
So I ordered some stripey socks, which means that the costume footwear situation is now taken care of for only $10.
SWEET.
What frugal things have you been up to? Share in the comments!