Sometimes I get Q&A submissions that require a whole post (like the one about patience), but today I've got a few quick ones.
You mentioned LED twinkle lights in a Thankful Thursday post. Can you show us a photo and tell us which ones you have?

-Karen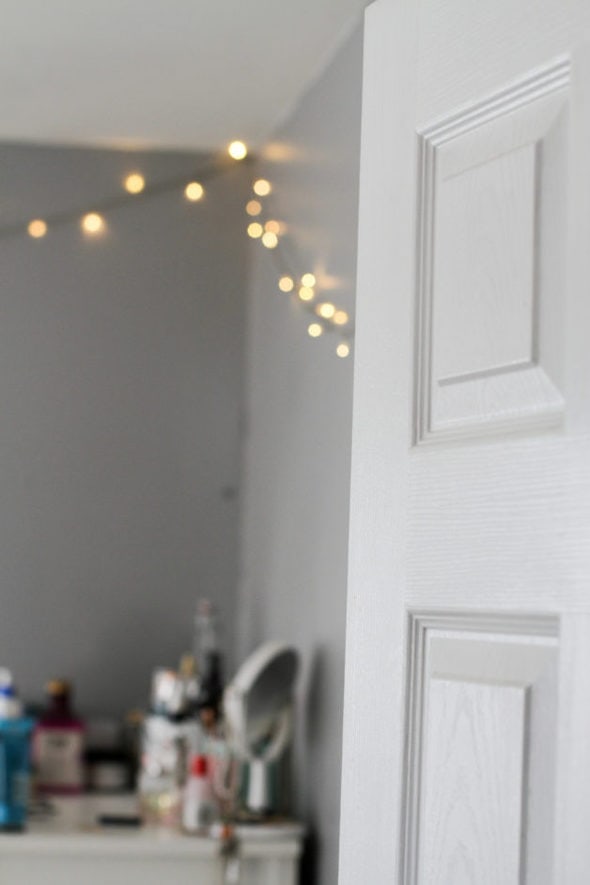 Sure! Zoe had a string of them last year, and then when we needed to decorate our Cookie Monster tree last year, we bought a second string.
If you are curious about the Cookie Monster tree, here's the whole story.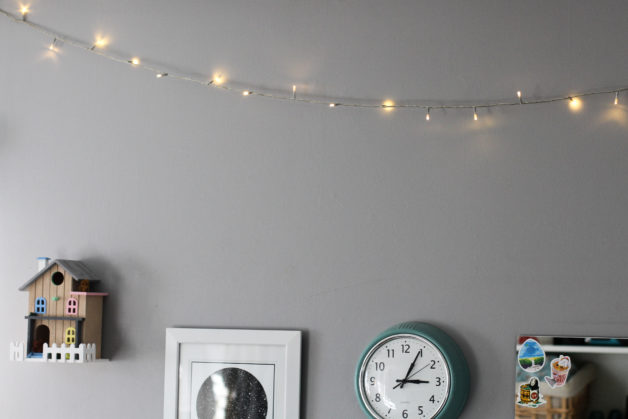 Anyway! You wanted links to the lights:
Here's the starter pack we have.
And then the extension pack is here.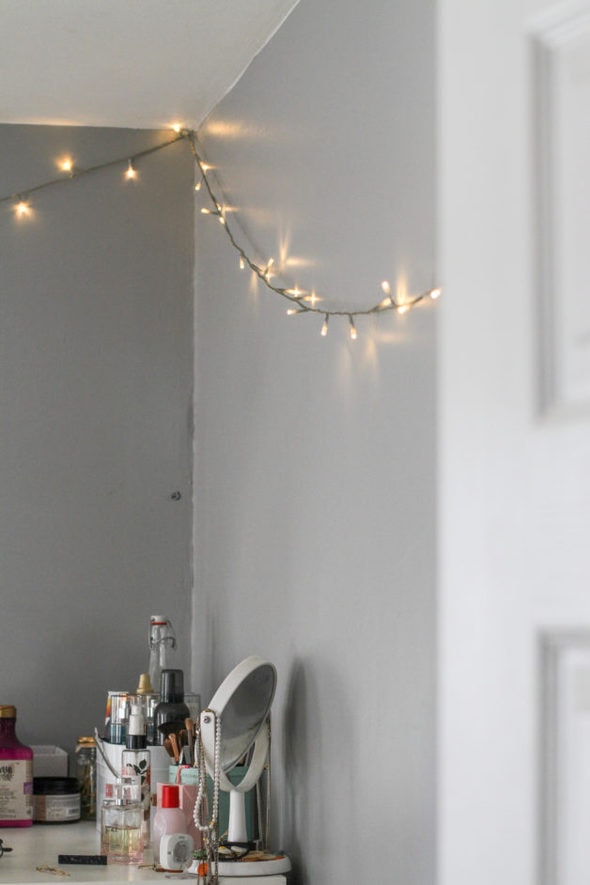 We got the starter pack back in 2018 and that string is still going strong. So, that's a pretty big thumbs up for the longevity of the lights.
May I ask how and where you store your sewing machine when it's not in use? I keep thinking about wanting to get one someday, but I'm not sure how bulky they are and if they typically come with some kind of storage box/vinyl cover or bag for them. If it takes up a lot of space, then it may be a no-go for me. I just keep remembering back to my mom's old sewing machine back in the day and it was HUGE with a giant plastic box that it was stored in . . . !

-Dori
I just keep it on a shelf in our lower-level office room.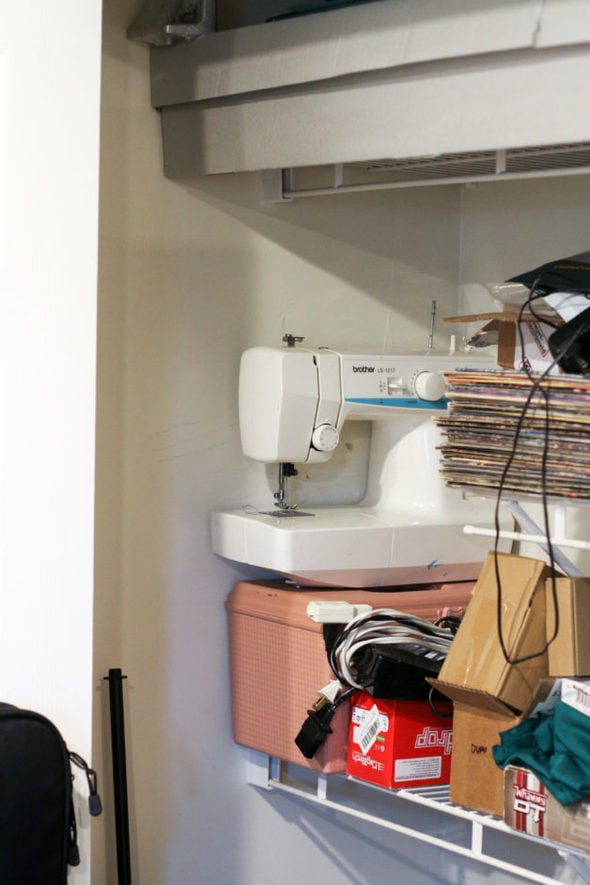 It's not super convenient to have it there, but I don't really have a good place to keep it out all the time. Plus, since I mend only occasionally, it doesn't make a lot of sense to have it sitting out all the time.
So, it goes in the closet, on top of my sewing box and I just grab it when I need to use it.
I really enjoy your bread recipes – they all turn out great! Your French bread is SO easy! And now that I finally have a stand mixer, I'm digging into them even more.

I found your recipe for potato bread, and you mention that you might try it with whole wheat. Did you ever try that out? I know I can just swap it out for about half of the flour, but wondered if you liked the flavor.

Also, I can't figure out if I should make sandwich bread with all-purpose or bread flour. How do you decide which to use? (other than following the recipe, that is).

-Heather
I'm so glad my bread recipes are working well for you. Yay!
I've made potato bread with a 50/50 mix of white and whole wheat flour and that works just fine. Give a try and see what you think!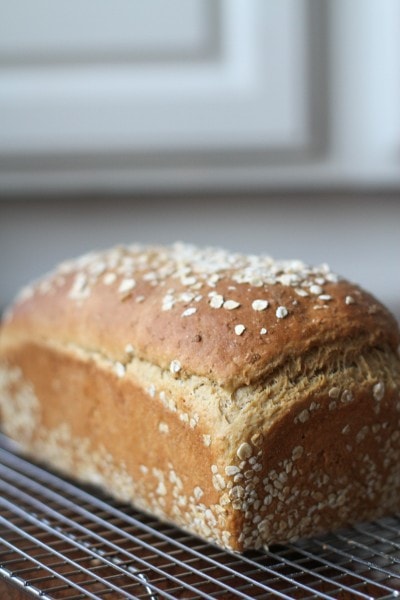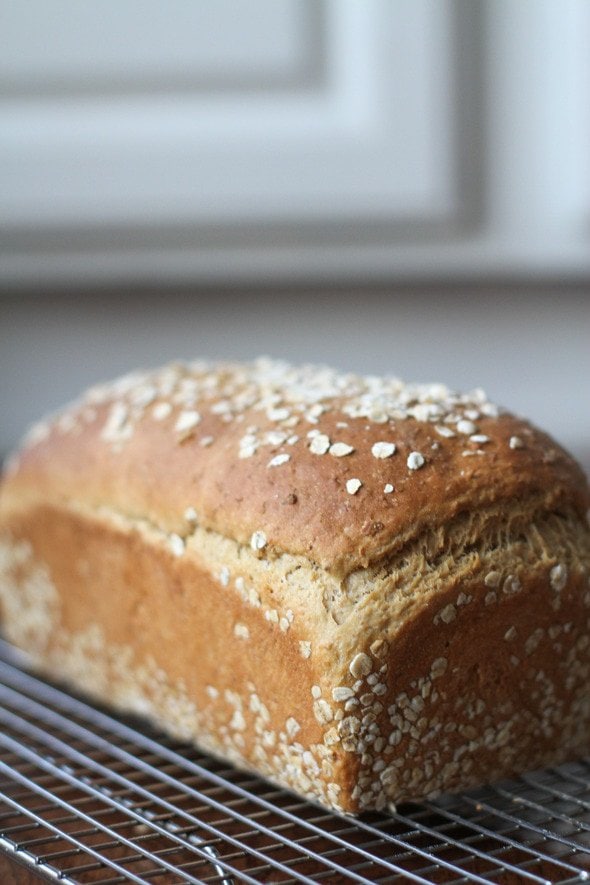 Bread flour has a high gluten content, so it makes breads a little chewier. This is awesome for things like pizza crust or French bread, but not as good for things like cinnamon bread or egg bread.
So, when I want something to be chewy, I reach for bread flour, but otherwise, I use all-purpose.
And for all non-yeast baking, I use all-purpose flour.
I was wondering if you can do an update on how you like your Miele vacuum?

Also, wondering your thoughts on this: My 10 year old Dyson needs a new hose, so I bought it. The reviews on the new Dyson hose (not a knock off) say that it only lasts a year. So, would your replace the hose every year for $40-$50 each time or do you eventually just buy a new vacuum? This is a frugal issue I struggle with and very much would like your opinion.

-K

(Poor K, this question has been sitting in my inbox for several years. Ummm, better late than never?)
Overall, we like it! It's still working well and it's got good suction all these years later.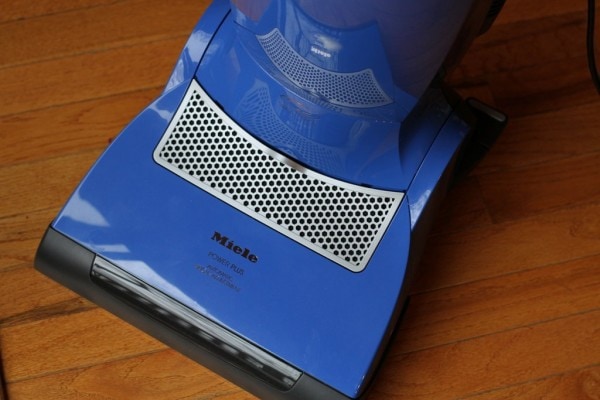 (In case you missed it, back in 2013 our original vacuum had a kid-induced tragic end to its life, and we bought a Miele to replace it.)
This is the longest I have ever owned a single vacuum, so I think the $399 price tag was worth it.
Right now, our cost has averaged out to $50/year, and I imagine that will keep going down because it doesn't seem like our vacuum is anywhere near dying!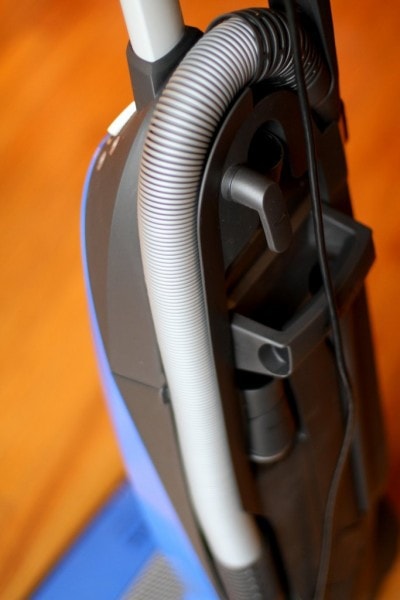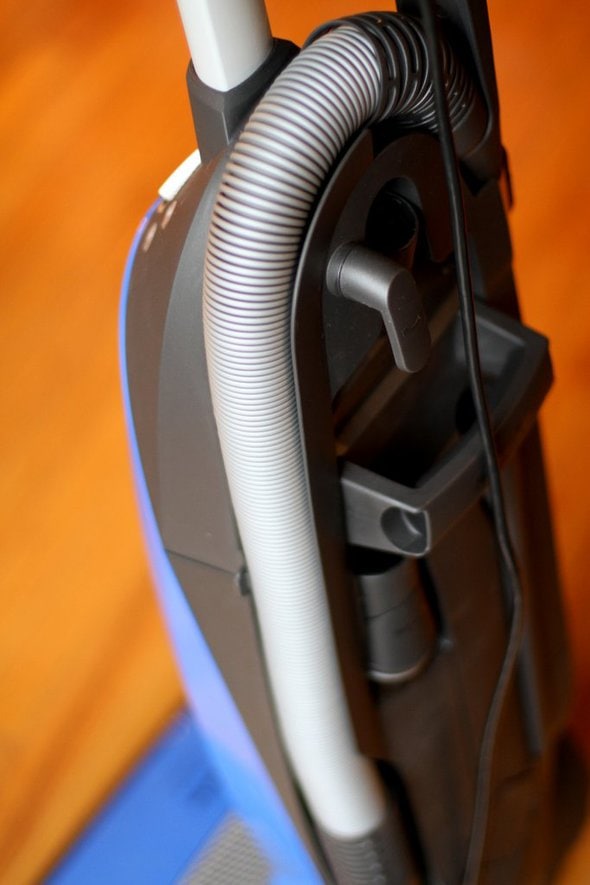 Of course, a few years ago, we mostly got rid of our carpet; we just have a big rug in the living room and then carpet in three bedrooms. So, our vacuum doesn't get quite the workout it did a few years ago.
And as of last winter, we got a robot vacuum, but that mostly runs on our hard floors, not on the carpeted floors. So, I'd say the robot vacuum has not significantly reduced the amount that we use the Miele.
Now, about the Dyson hose issue: based on the fact that my Miele has lasted eight years (which averages out to $50/year so far), I think it would make sense to upgrade to something like a Miele. I'd rather make a one-time purchase than buy hoses every year.
I don't think Miele makes uprights anymore, but I saw some used/refurbished Twists available on sites like eBay or Mercari.
Also, you could check a vacuum store/repair shop in your area as well because they sometimes sell used vacuums that are in good shape.
Readers, if you've got input on any of these questions, add your advice to mine!