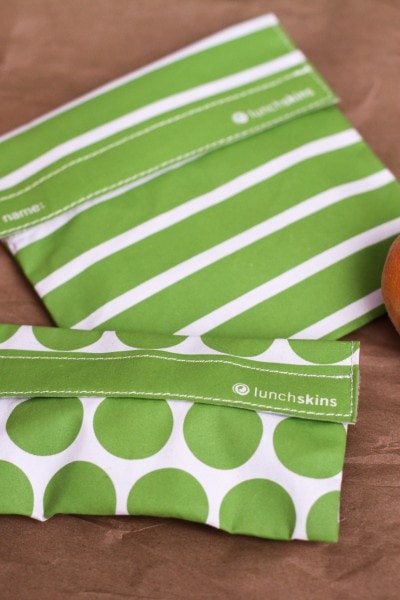 Good Monday morning to you, dear readers!
To kick things off this week here in blogland, I have a special offer for you from Mighty Nest, and it's lunchbox-themed, since school is going to start soon.
(This fact is making all the homeschooling moms cry bitter tears. Surely summer has just started!)
Even though I'm a homeschool mom, Joshua is now packing lunches regularly for college, and Lisey needs a lunch one day a week because of her tutorial classes.
And of course, Mr. FG takes a lunch every day too. So, we are not wholly unfamiliar with lunch packing around these parts.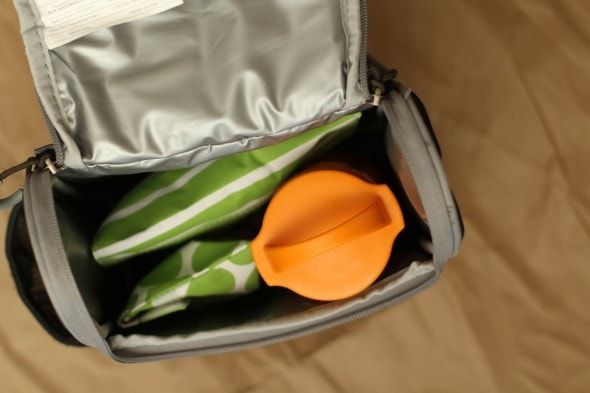 I've written multiple times before about how we manage to pack (*mostly) waste-free lunches, so I won't rehash all of that here.
*Sometimes, we put things in single-use plastic bags. It doesn't happen a lot, but it occurs more than zero times over the course of a year. Progress, not perfection, oh frugal people.
But I will say this:
If you'd like to give this year's lunches a kick-in-the-pants, no-waste start, sign up for The Mighty Fix, and you'll get two Lunchskins, which are reusable, dishwasher-safe plastic bag alternatives, for just $3 (and free shipping!)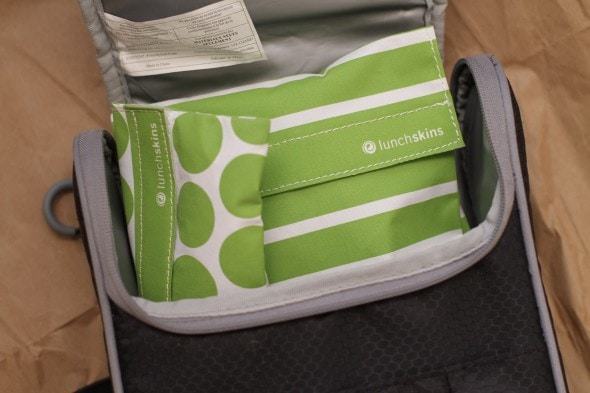 The Mighty Fix is a $10 subscription service which sends you an eco-friendly item or two every month. The item is always worth more than $10, and under normal circumstances, the contents are a surprise each time.
However, if you sign up through any of the links in this post, you WILL know what your first fix is (it's bee these green Lunchskins) and that first Fix will only be $3 instead of $10!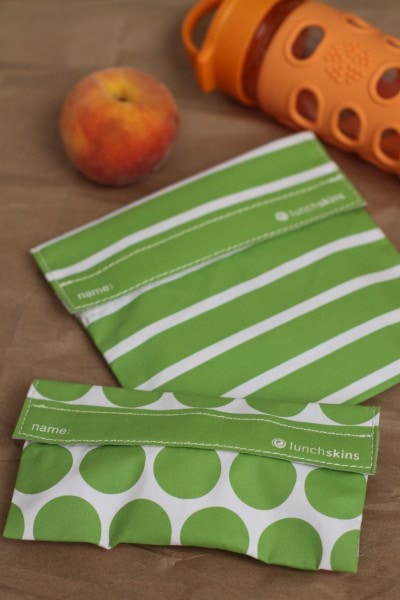 A little more about the Lunchskins: these are velcro-sealed, and you'll get a sandwich size bag and a snack size bag.
The sandwich size bag is great for, well, a sandwich, and it's also roomy enough for a sandwich made on a bun.
And the snack size bag is great for a granola bar, pretzels or crackers, nuts, and dried fruit.
Lunchskins are perfect for lunch packing because they're lightweight and aren't breakable (unlike glass containers).
And you can easily wipe them out or run them through the dishwasher (in the top rack).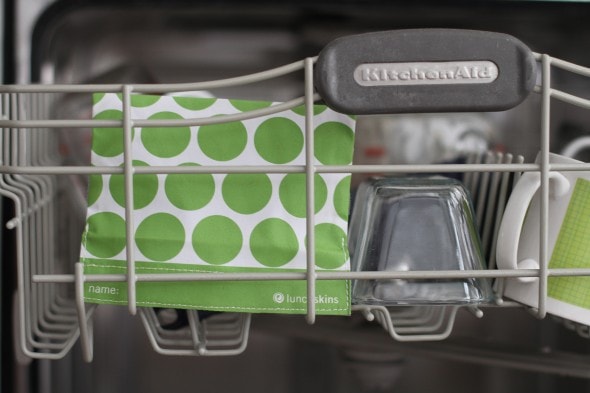 They're NOT good for long-term storage, since they're not airtight like plastic (bread stored in them would dry out in a couple of days.)
And if you live in a really humid climate, I suppose it's possible that pretzels and such might get un-crispy by lunchtime.
But for lunch-packing purposes here in my climate, they work great.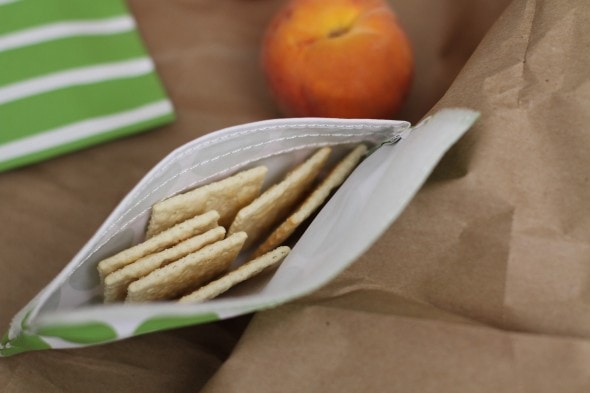 To get your $3 Lunchskins Mighty Fix:
Click here to sign up, and your Frugal Girl promo code will automatically be applied.
You'll get your first $3 Lunchskins Mighty Fix delivered right to your door, and you can cancel at any time. You are under no obligation to get any more Mighty Fixes if you don't want to, and cancelling is easy.
This post is not sponsored, but it does contain Mighty Fix affiliate links. I signed up for Mighty Fix of my own accord last fall and have had a paying membership ever since, so my enthusiasm for the service is legit. And I love that Mighty Fix comes from an independent, eco-friendly company, Mighty Nest.