I'm currently spending a lot of time rehabbing furniture. So, here's a rerun of a post that's a timely reminder for me!
Sonia's been using an old glass-topped desk since she moved into this bedroom.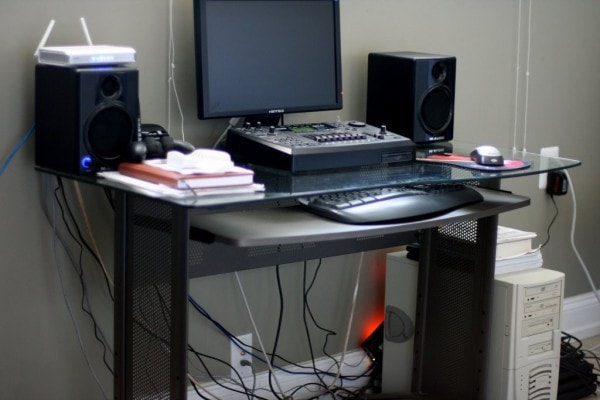 The desk came from freecycle originally (you can see it in this tour of our office), and when Mr. FG got a standing desk for the office, his old desk got handed down.
It's definitely seen better days at this point, and it doesn't match the rest of Sonia's room decor in the slightest.
I've already got a lot of painting projects on my plate, so we decided to just buy Sonia a new desk to go with her Craiglist bookshelf, huge freebie bookshelf, Goodwill dresser, and repainted bed from 2003.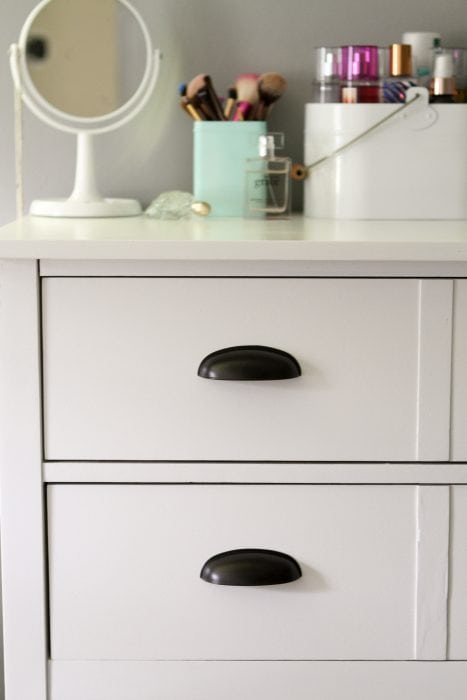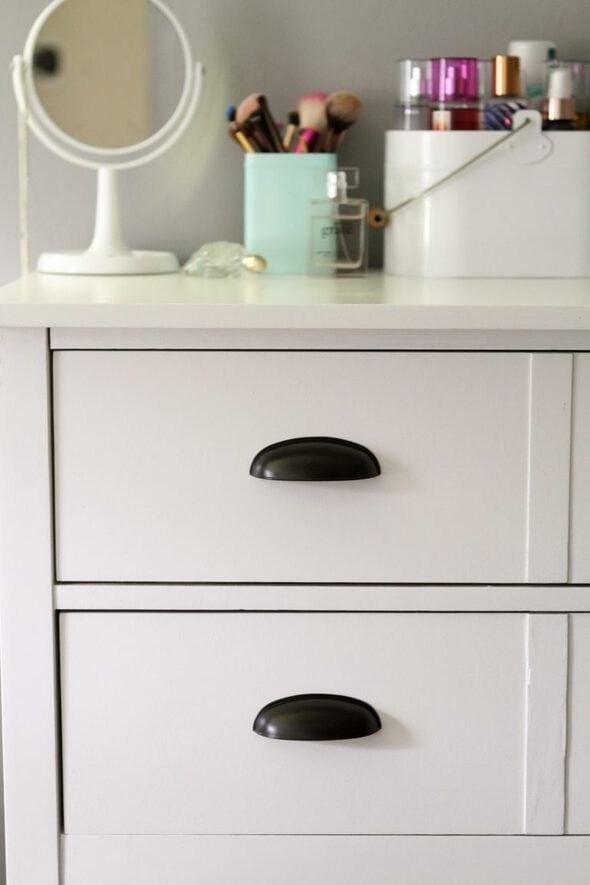 Originally, this new purchase seemed like the fastest, easiest option to me.
And I do still think that's probably true.
But after spending several hours putting the desk together yesterday, I realized that buying new furniture doesn't offer time savings of 100%.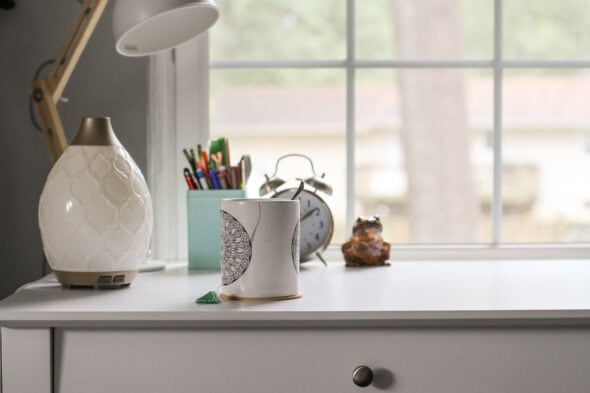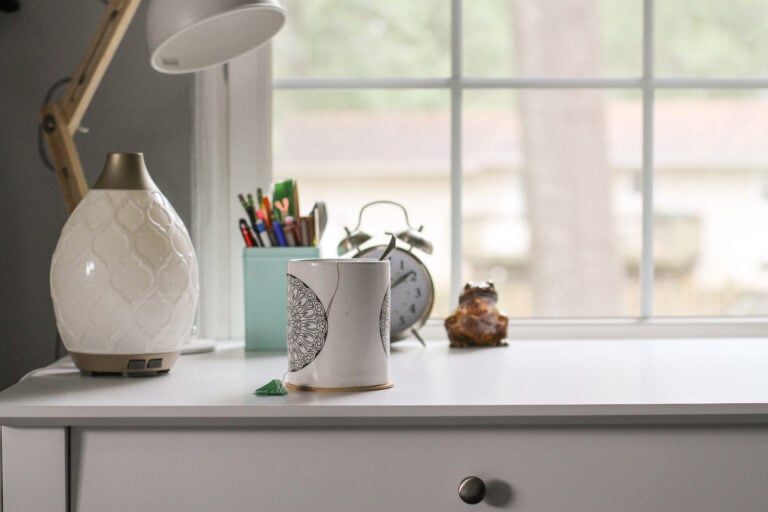 I've painted so much used furniture, I'd kind of forgotten about all the time and headache it takes to assemble a new piece!
I had 30+ pieces and 29 pages of instructions to put this thing together.
Plus there was the time required to recycle/throw away the packaging and clean up the styrofoam pellets that had gotten sprinkled all around the house.
Was this still faster than sanding, priming, and painting a second-hand desk?
Probably.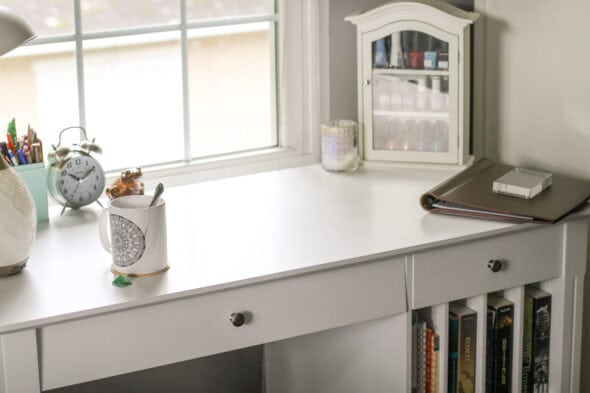 Based on how long it took me to do Sonia's dresser, I bet I could have gotten a desk done with six hours of work, vs. the three hours I spent on the new one.
The brand new desk was definitely faster, but only by 50%, which is less than I expected.
So, painting is not quite as much of an overall time sink as I'd thought, and at the end of it, you've got what is usually a better piece of furniture anyway.
Not to mention that the out-of-pocket cost is definitely way lower, especially if you already own a sander and already have a bucket of paint (and I do!)
So, this has given me a bit of fresh motivation to stick with my usual paint-the-old-furniture method.
I think we're mostly set for furniture at this point, except that Zoe could use a nightstand, and I think I'm going to peruse Facebook Marketplace for it. 😉
Update: I did find her a nightstand; an Ethan Allen for $25, and of course I painted it.
Update the second: And then I sold it. I also sold the original pull for $12 on eBay!