This post contains affiliate links, which earn revenue for this site at no extra cost to you. See my disclosure policy here.
This was painting project number 4/6 from my summer bucket list.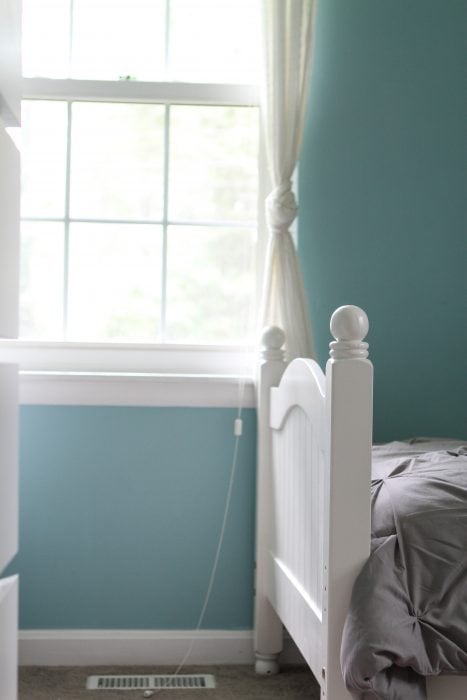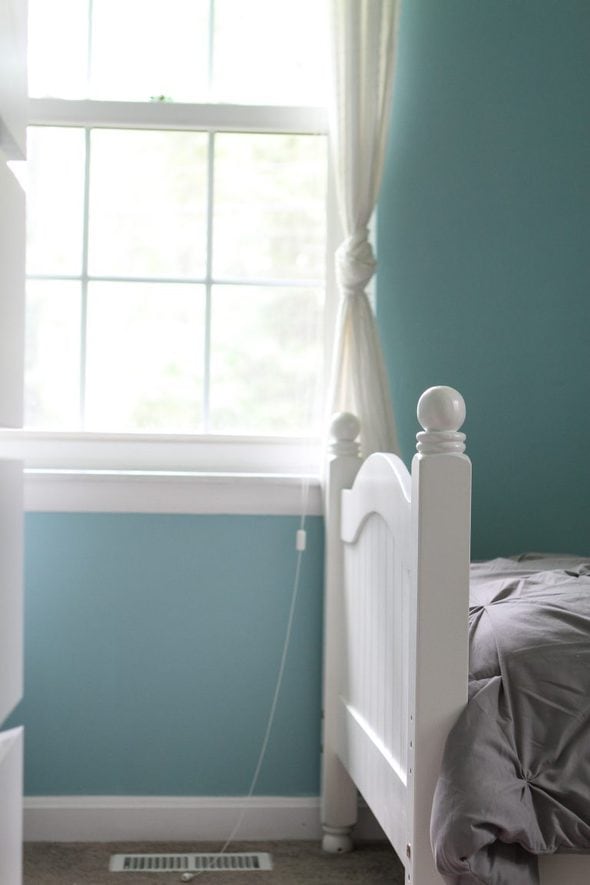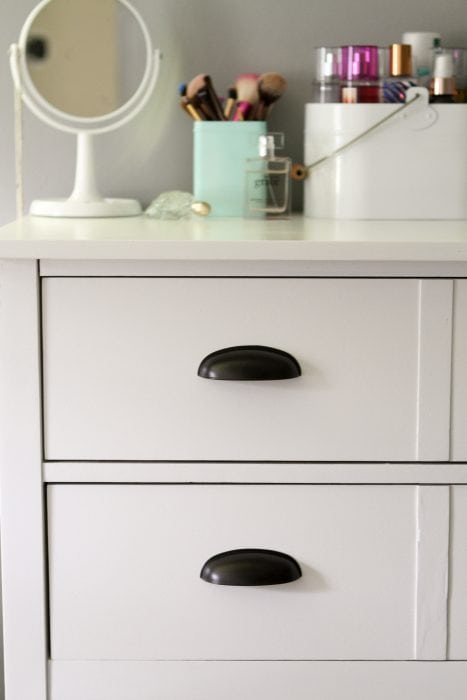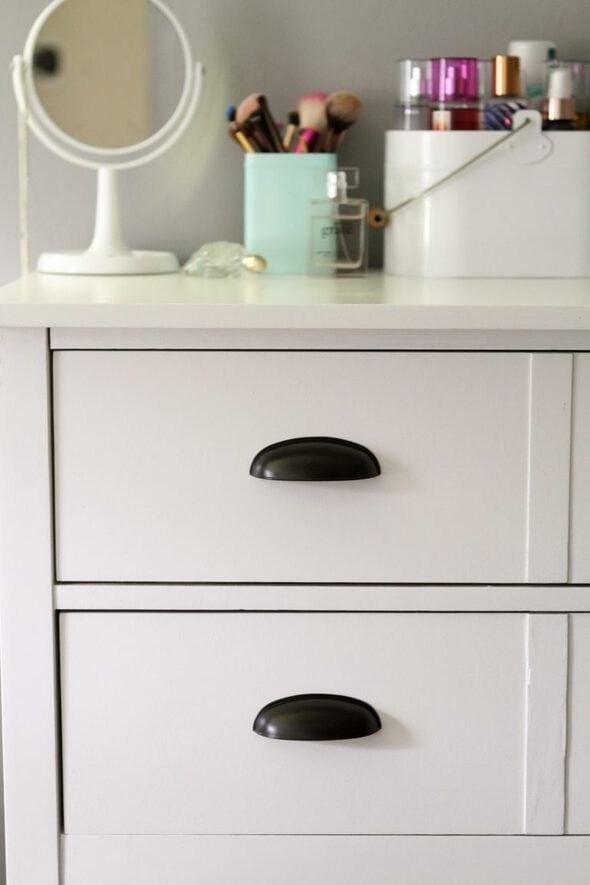 #3: painting the replacement board on my deck
Anyway!
If you're just joining us:
Lisey used to share this room with Sonia, and I painted it purple for them.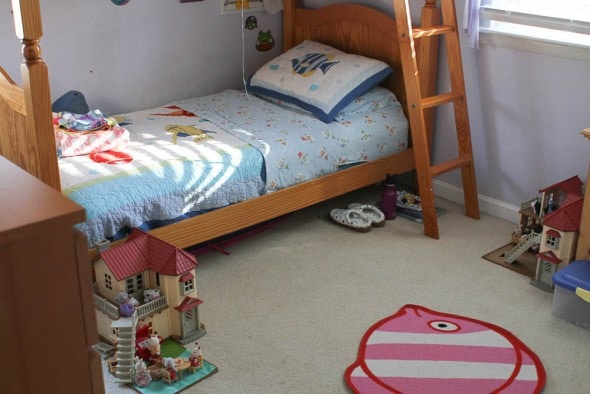 Then Lisey got her own room and Zoe moved in with Sonia.
At one point in history, we had a great paint-choosing drama.
(I did not have the greatest attitude about it. And I had a pretty crabby attitude about Mr. FG's very good suggestion to solve the problem as well!)
We eventually ended up with Benjamin Moore Tranquil Blue.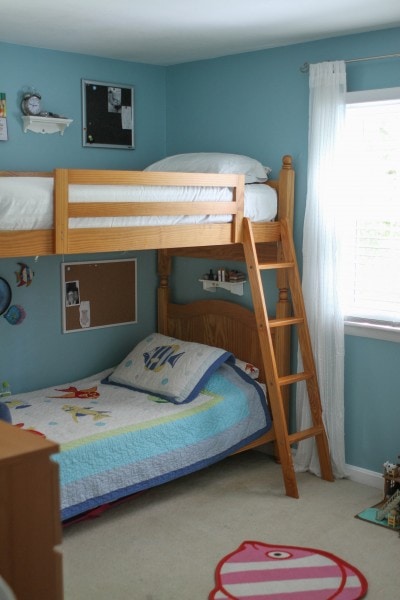 When Joshua moved out, Sonia moved into his old room, and we unstacked the bunkbeds, which I painted white this summer.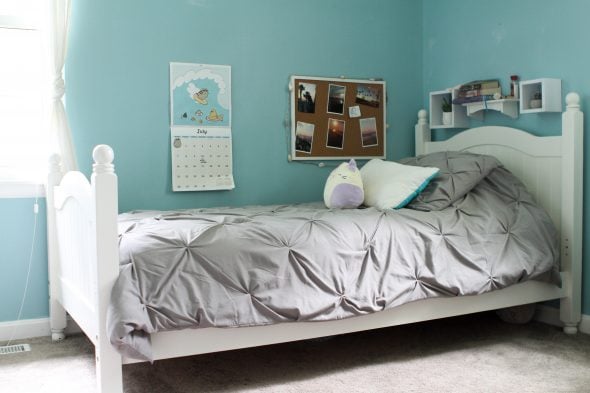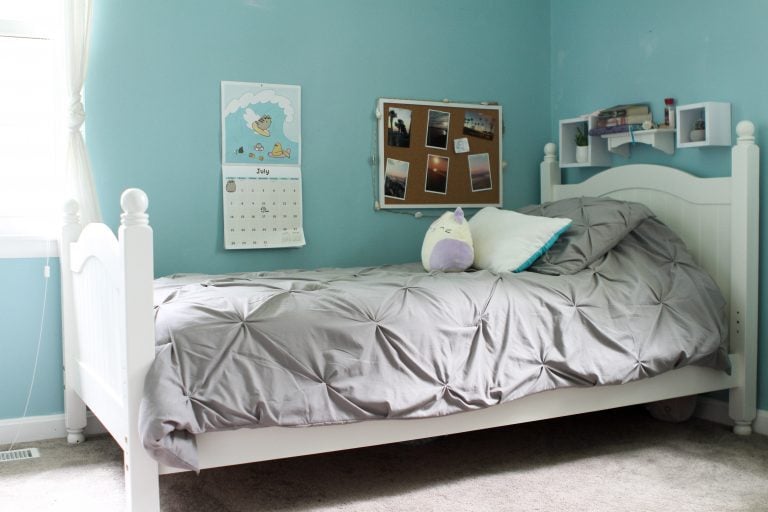 That left just Zoe in this room and she is not at all into bright colors.
Luckily, she is also quite decisive. I brought home a range of gray paint colors (her request) and she picked a shade without even requesting a sample be painted on the wall.
(I knew the color was going to be fine because it's one shade lighter than the color Joshua chose for his room. Which is, of course, the color Sonia has now: Anonymous, by Behr.)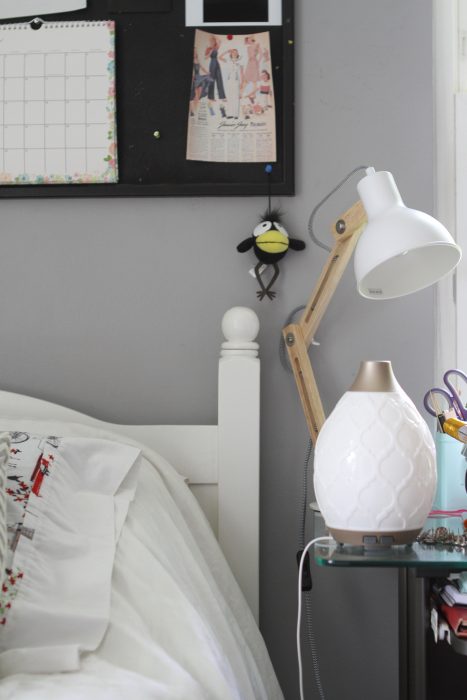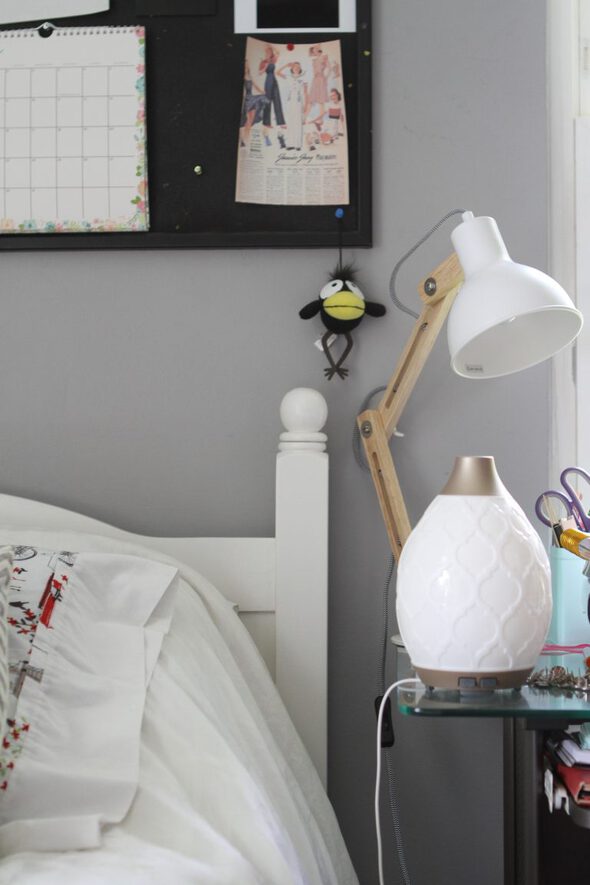 Anyway!
Zoe picked out Behr's Silver Bullet, which I bought in the eggshell enamel sheen. I really don't love shiny paint, but I want the paint to be at least slightly wipe-able, so eggshell is the perfect compromise for a bedroom.
Lisey was house-sitting for my brother at the time of this painting, so we moved as much stuff as possible into her room.
My mom had given me an extra roll of floor covering (she'd used it when helping my older brother move, to protect his carpeted stairs.) and this stuff is SO EXCELLENT.
Way, way, way easier than using a dropcloth, because it sticks to the floor and does not shift.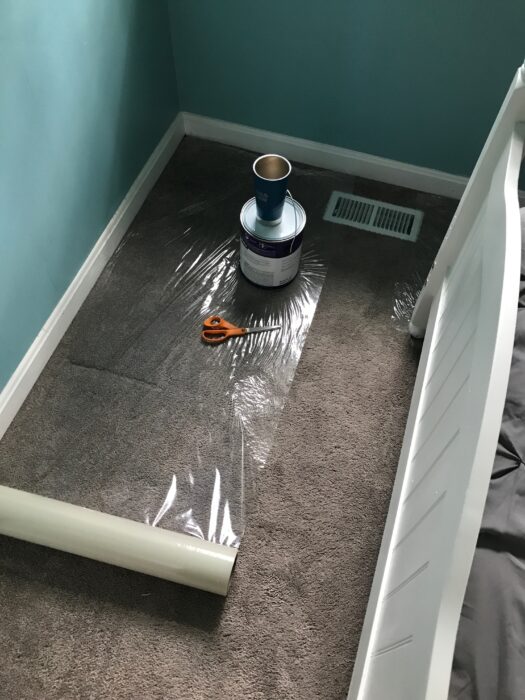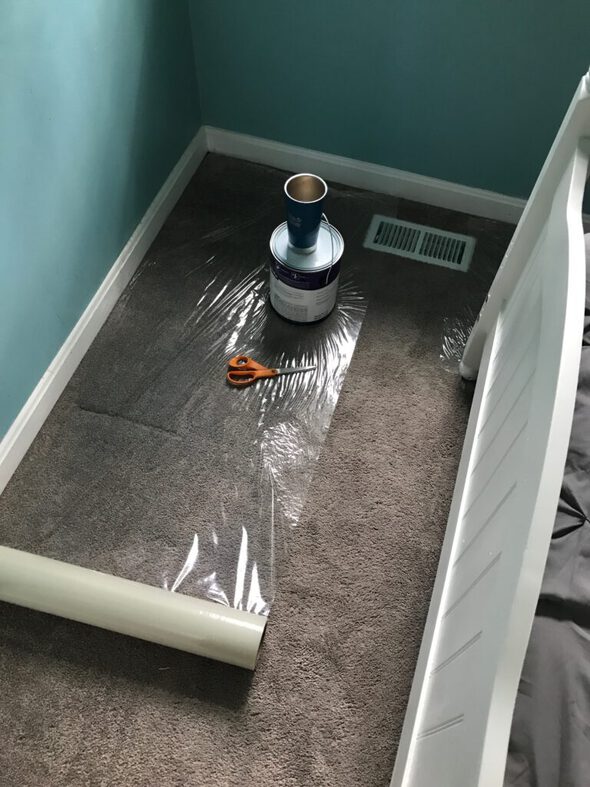 I almost always have dripping accidents when I use a dropcloth and I had zero accidents with this!
I covered the whole floor with the plastic because I had to paint the ceiling. Years worth of top-bunk-dweller's foot prints had made it rather dirty.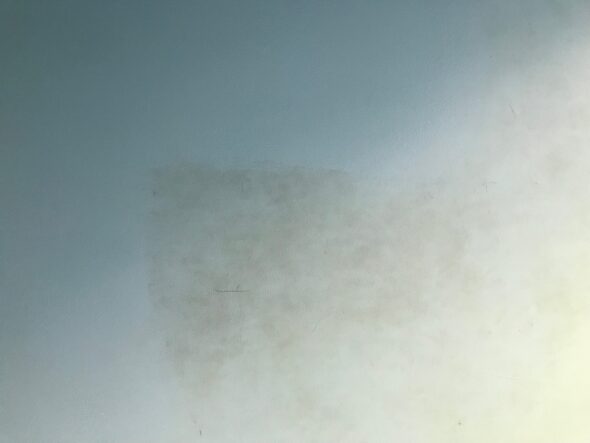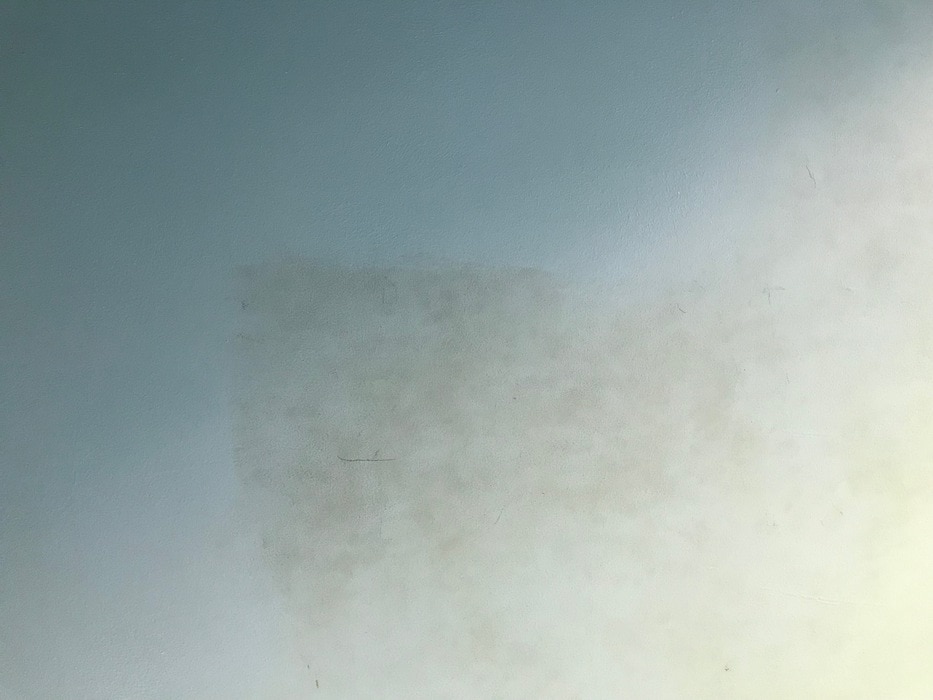 Now it'll stay nice and clean since no one can reach it. It looks a little aqua because of reflection from the walls, but it IS actually white.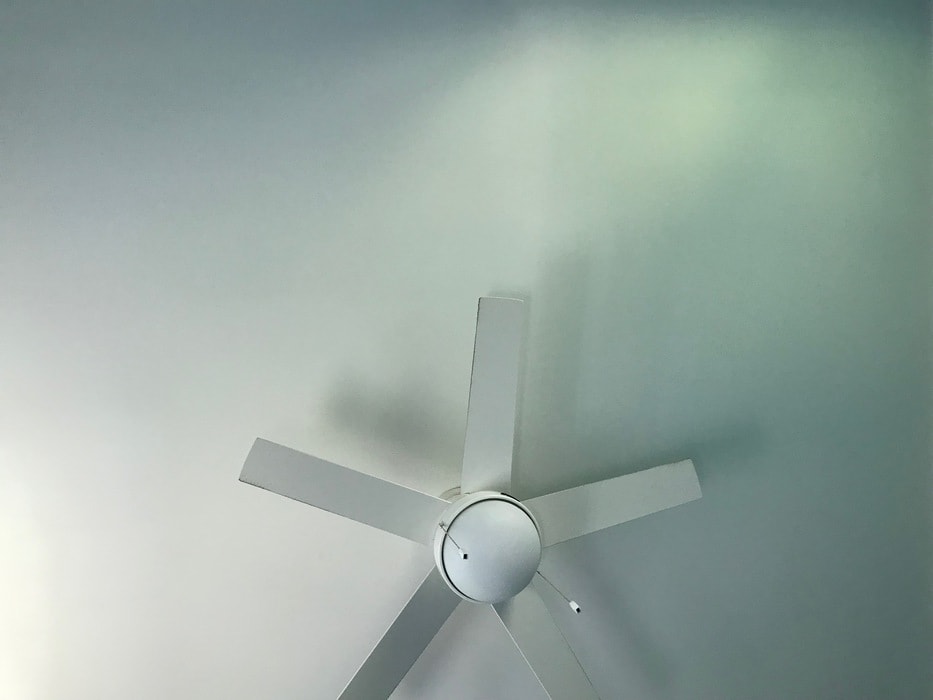 I purposely overlapped the paint down onto the wall, to make sure the aqua was totally covered.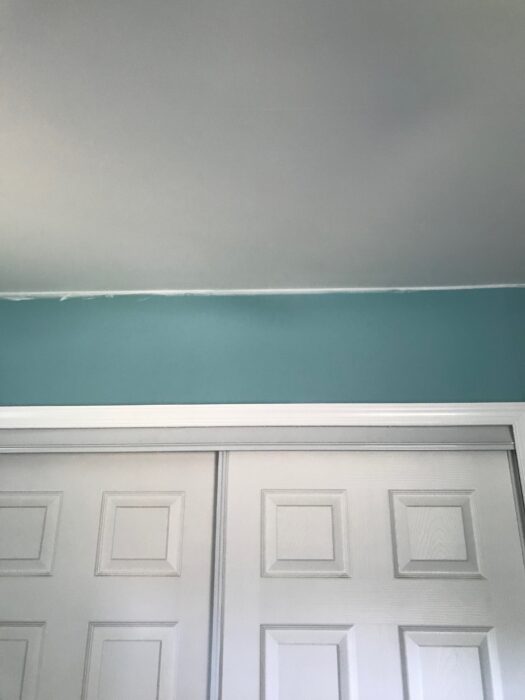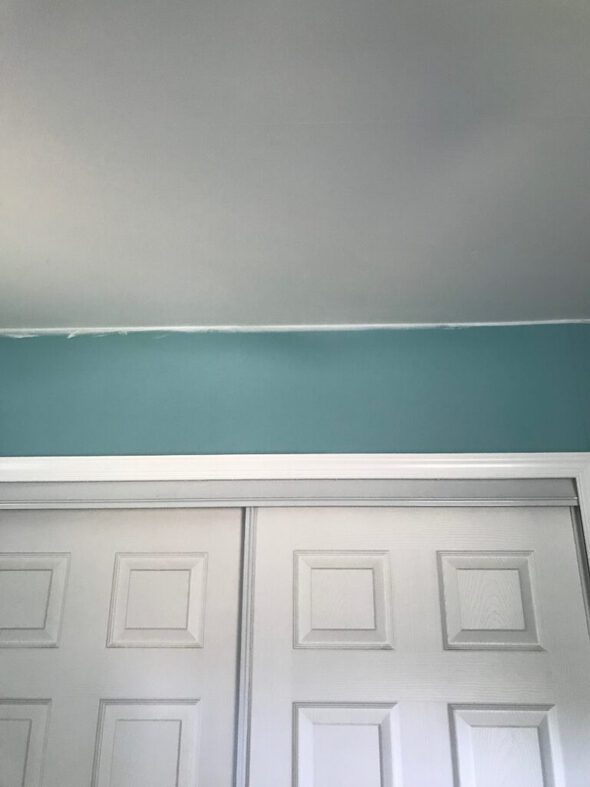 Then I did the same thing with semi-gloss white paint on the mouldings.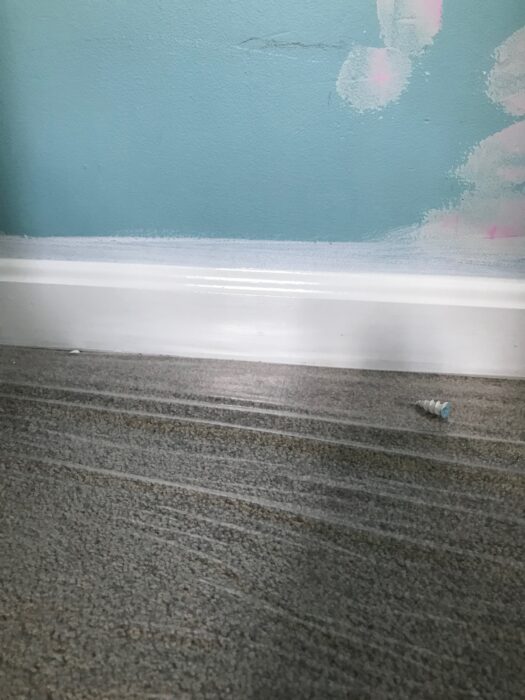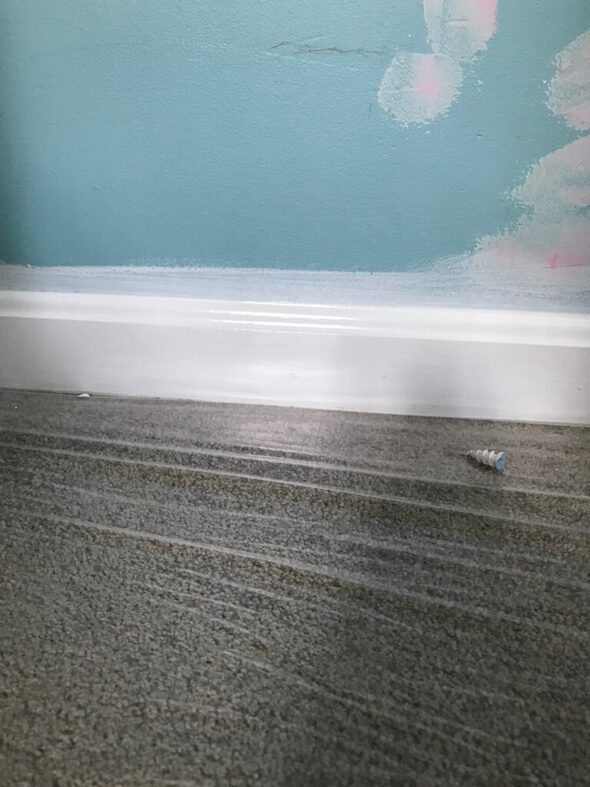 And I filled a zillion holes in the wall from years of various decorations/hooks/shelves.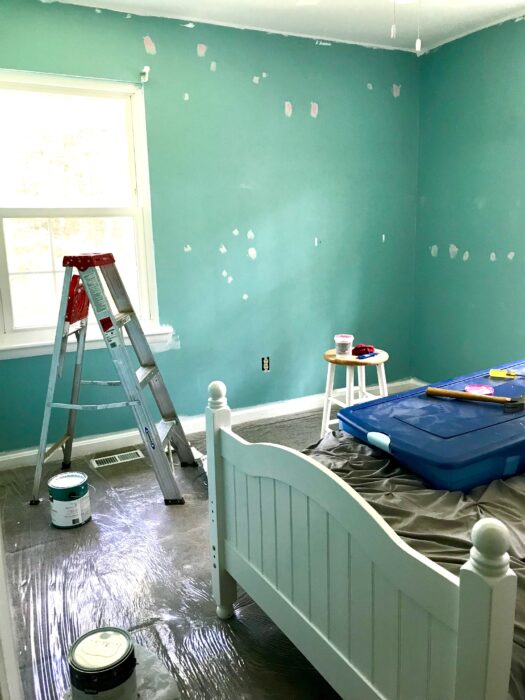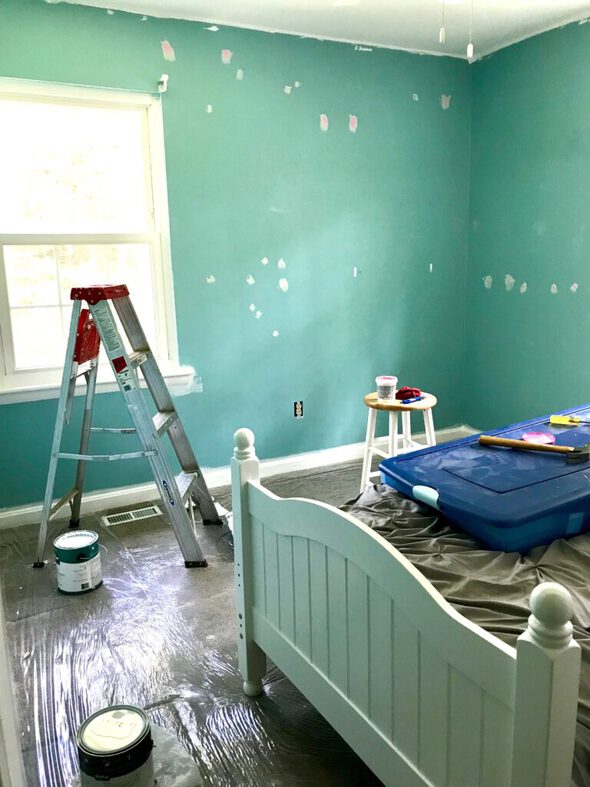 Then I taped everything off and got busy painting the walls.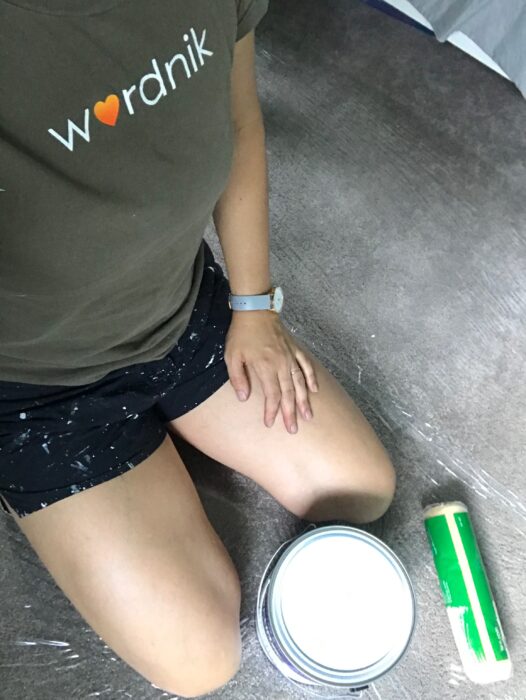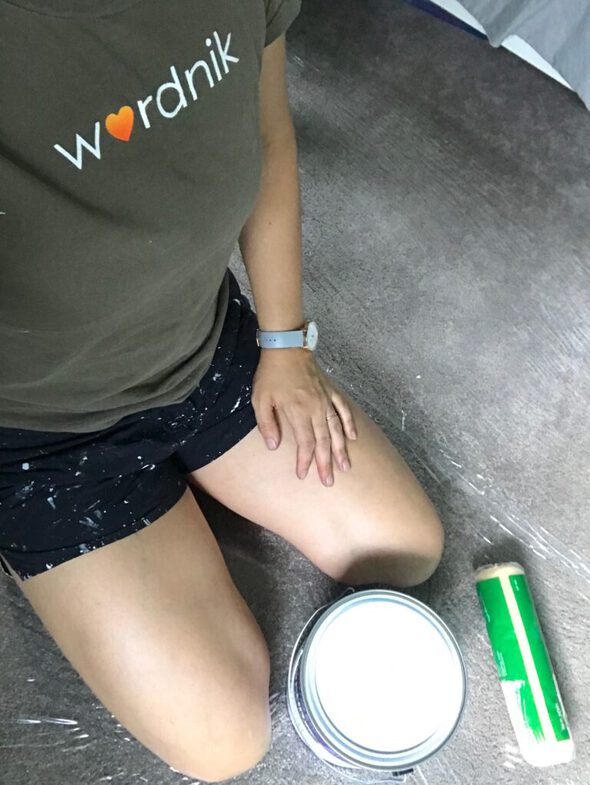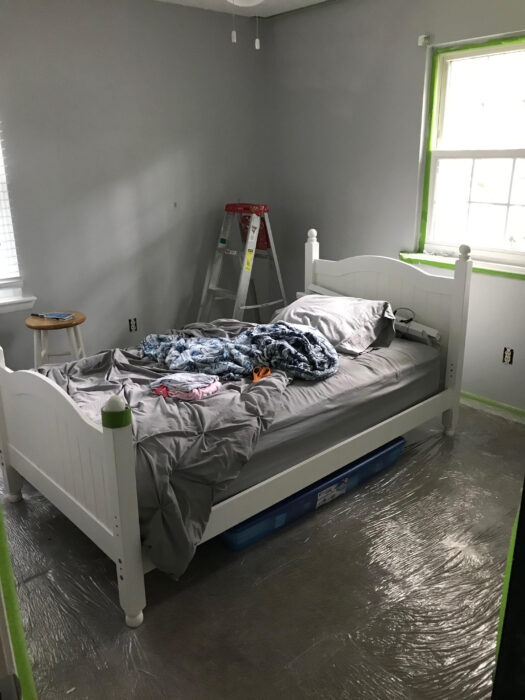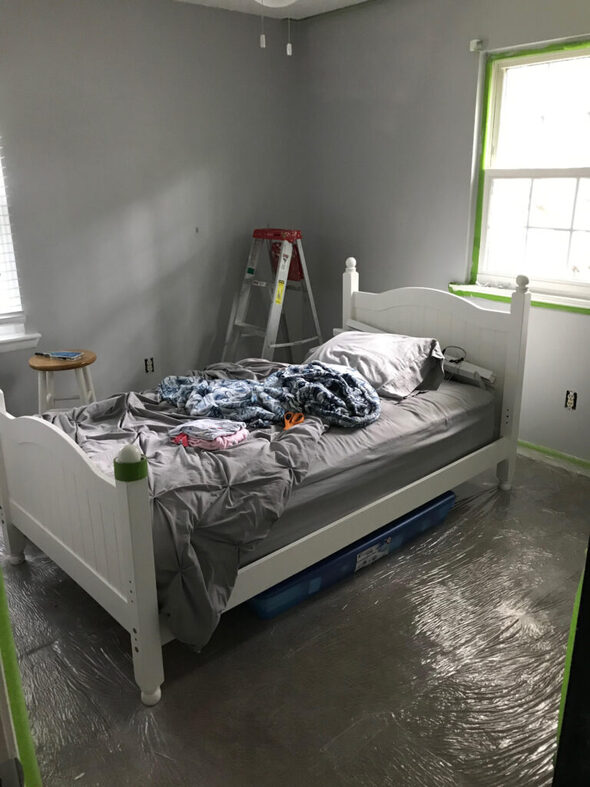 We still have some decorating to do, but here's what Zoe's room is looking like right now.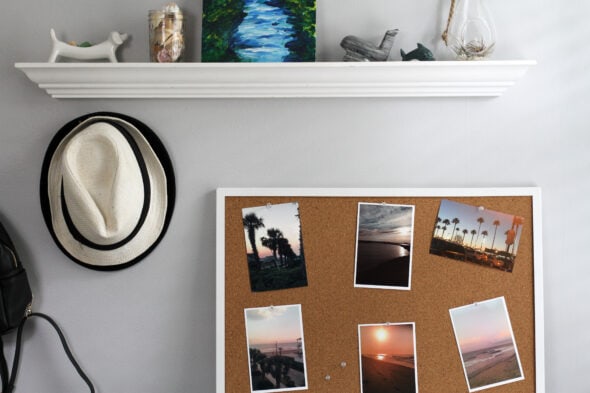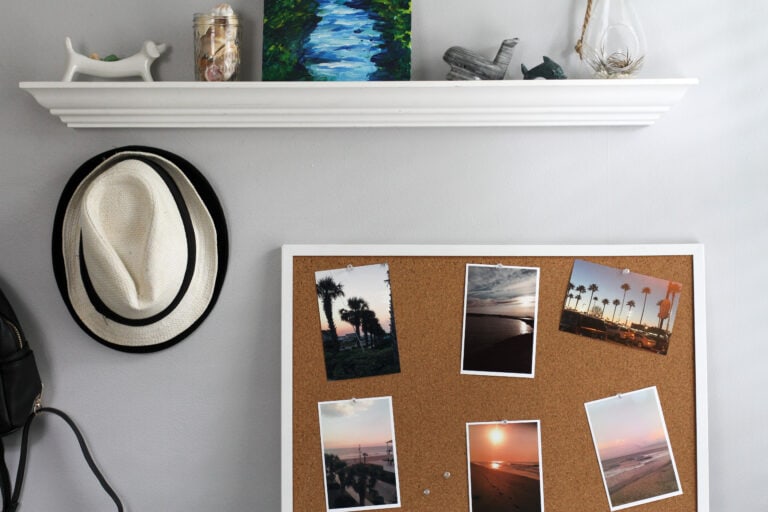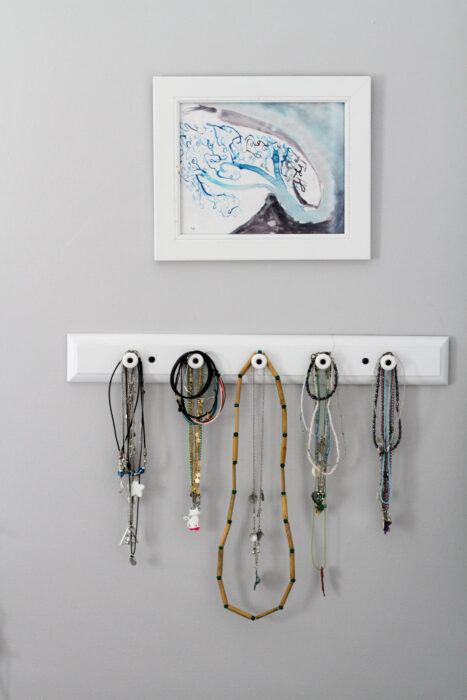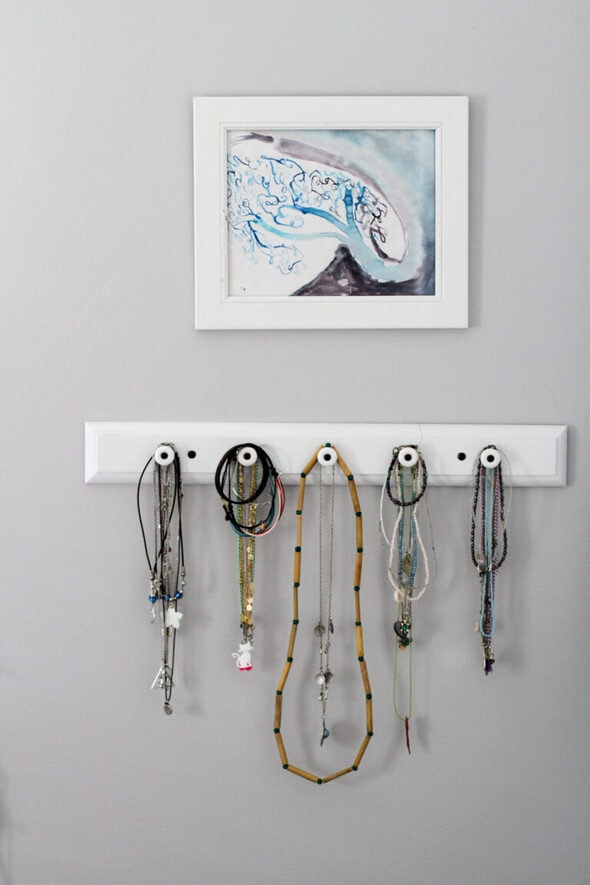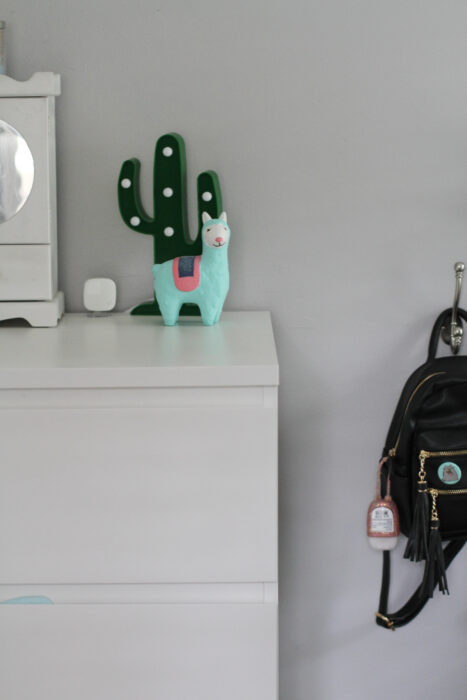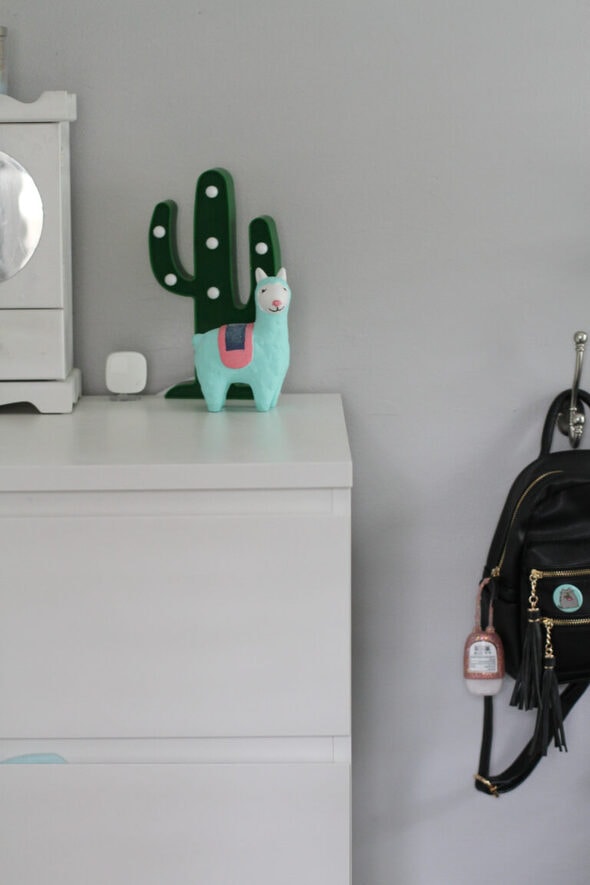 The gray looks great with all of Zoe's white furniture.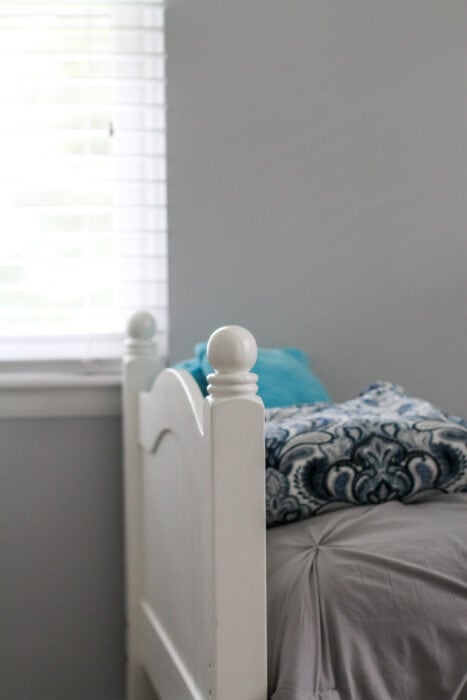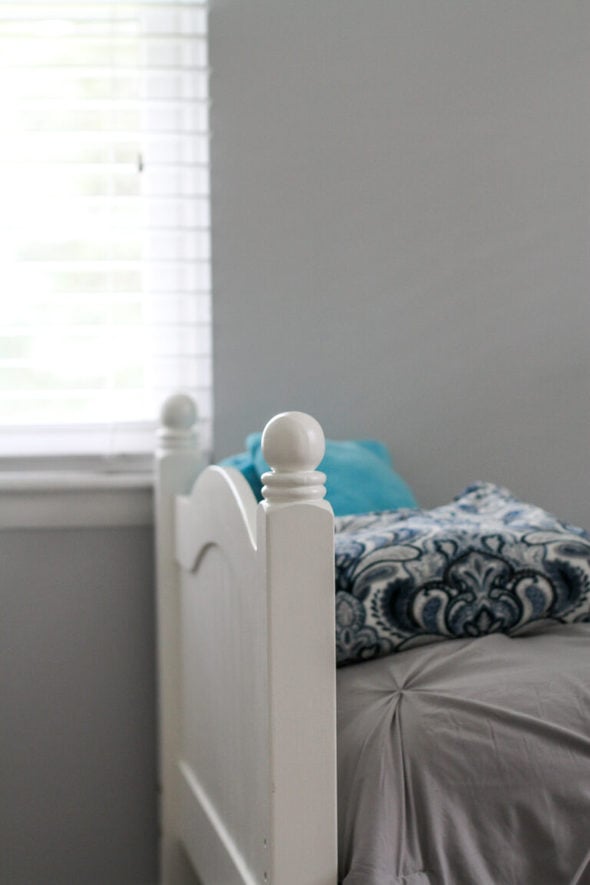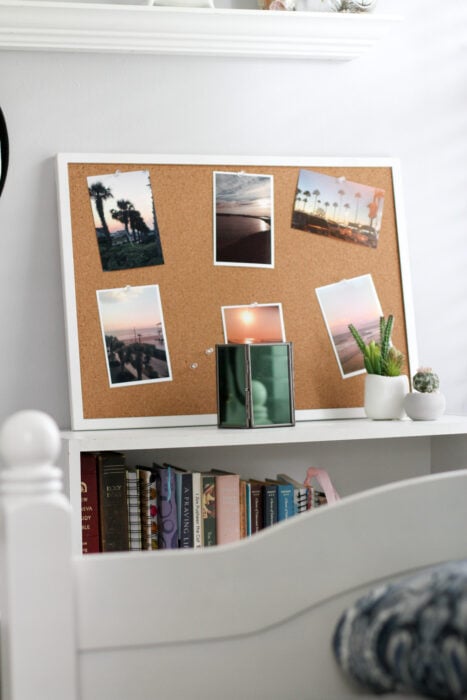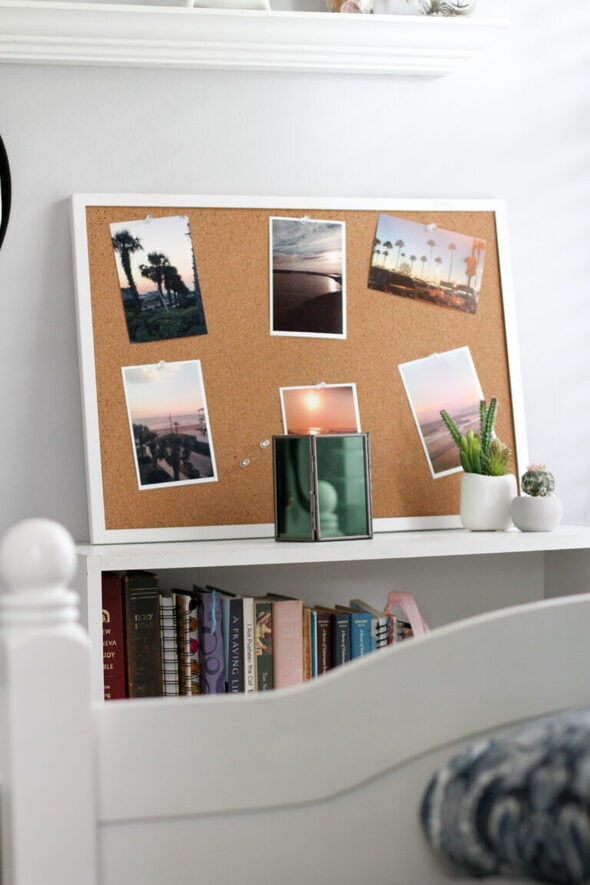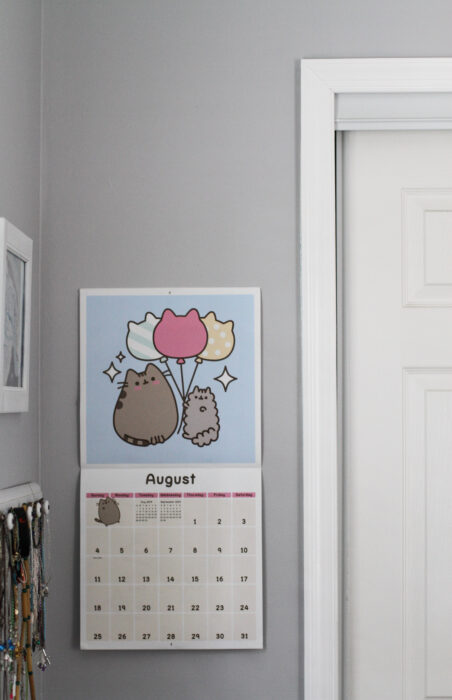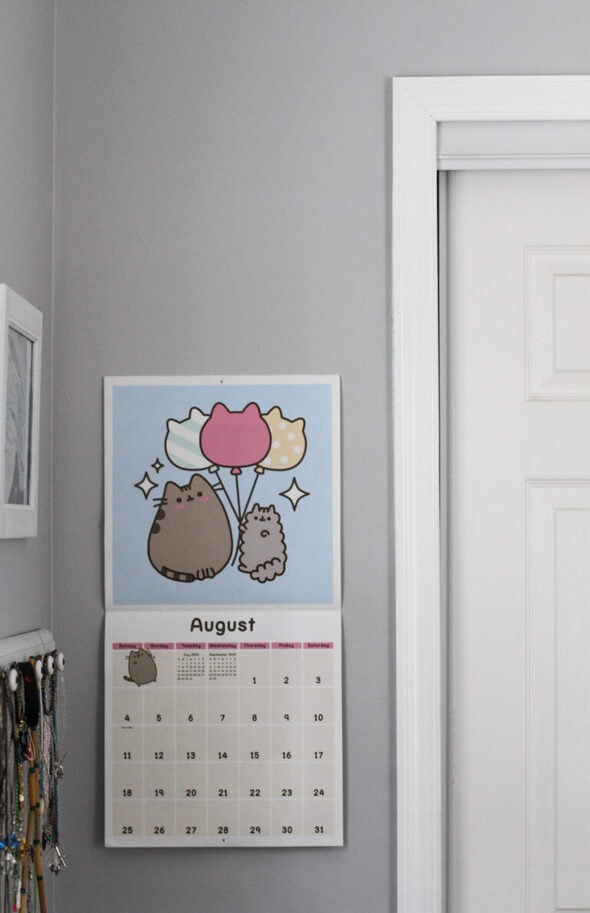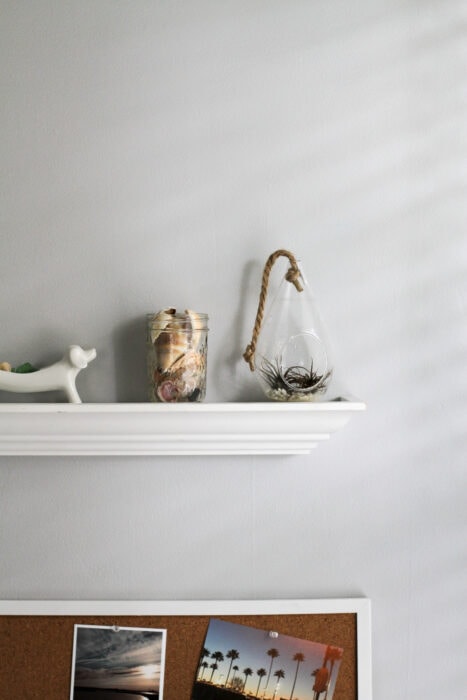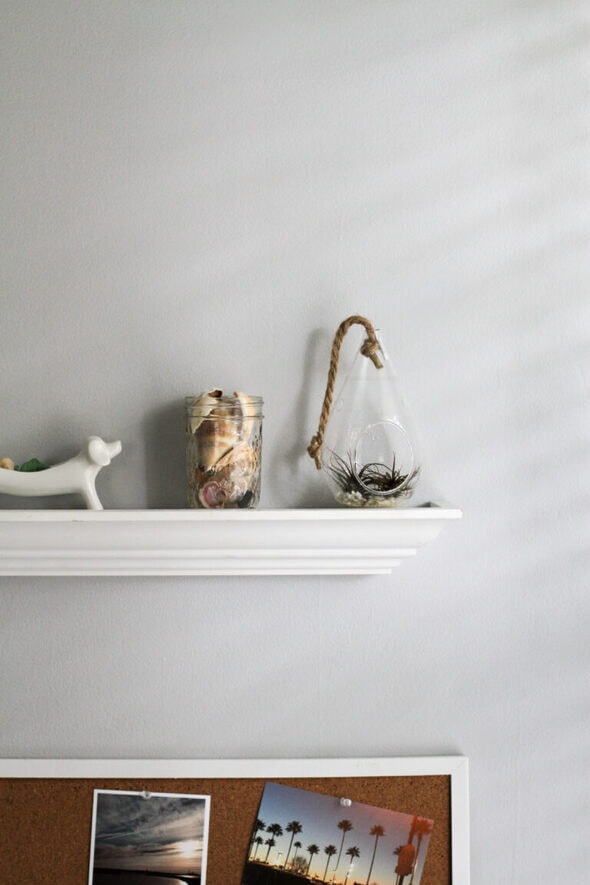 I left Zoe's chalkboard wall alone, since she still most definitely wanted it!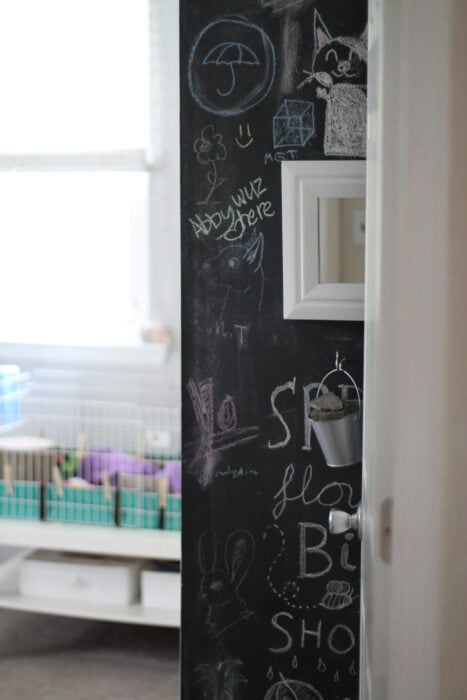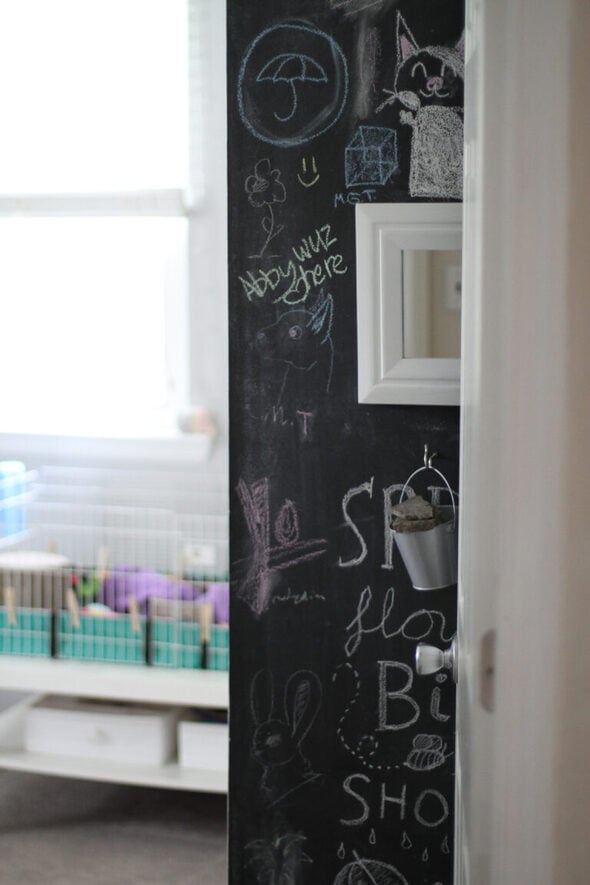 And here's the wall that joins the chalkboard wall behind the door.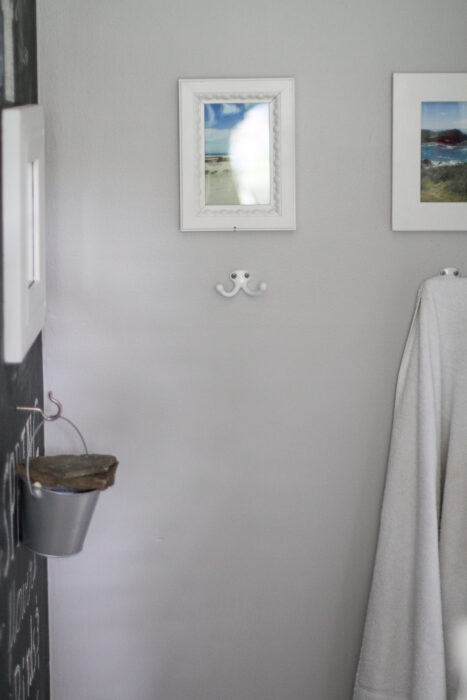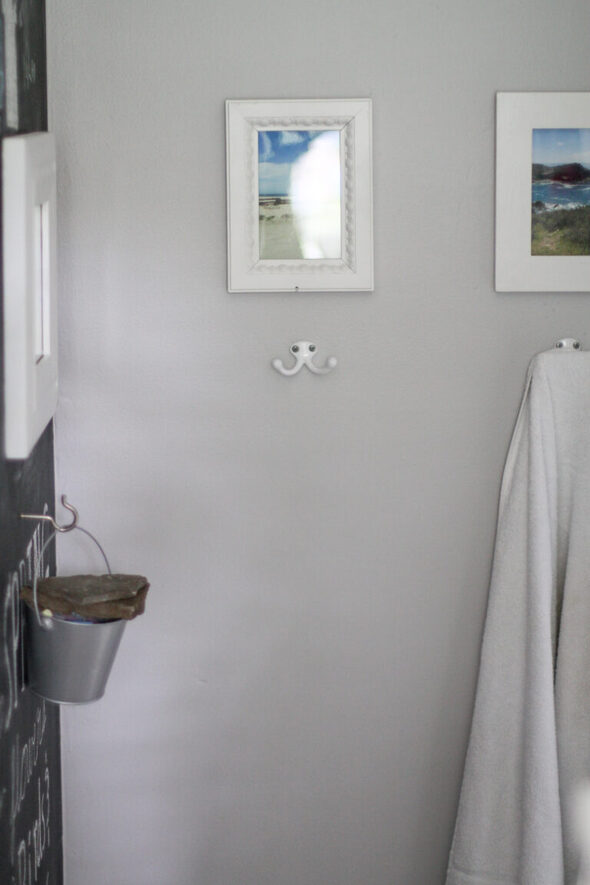 Zoe has a LOT of empty space around her bed now that there's not a top bunk, and we have some ideas for that.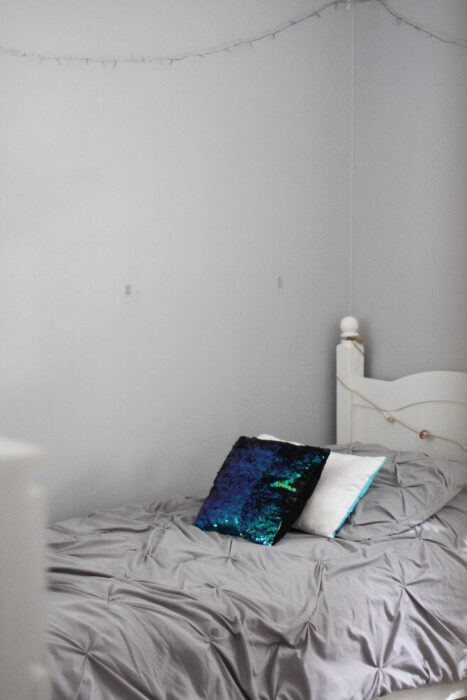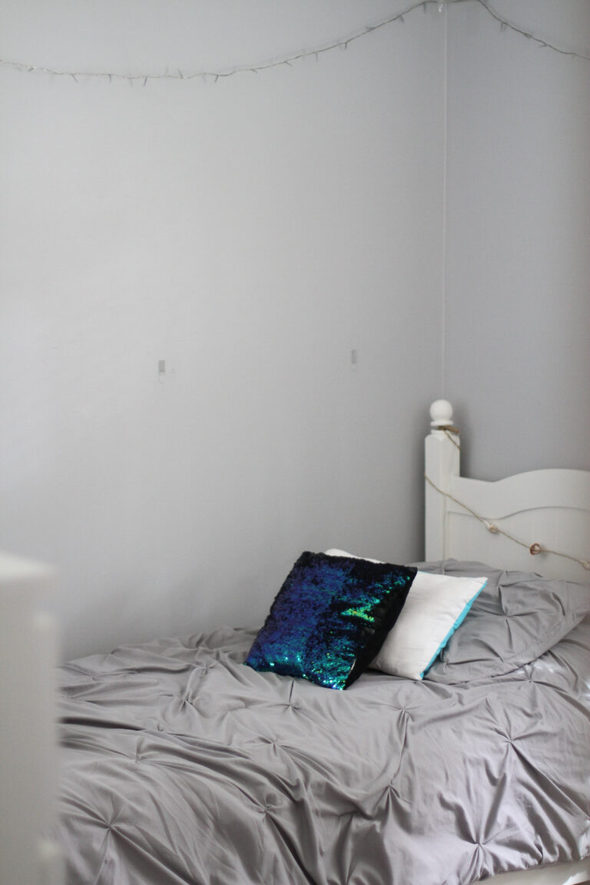 For the wall at the head of her bed, we've ordered a mandala wall hanging, which will be here in a few days.
For the wall by the side, I think I'm going to try making her a big white bulletin board, using this tutorial from Remodelaholic.
I figure it would be a cheap way to get a very large piece for that space, and then she can customize it however she wants, whenever she wants, since it's a bulletin board.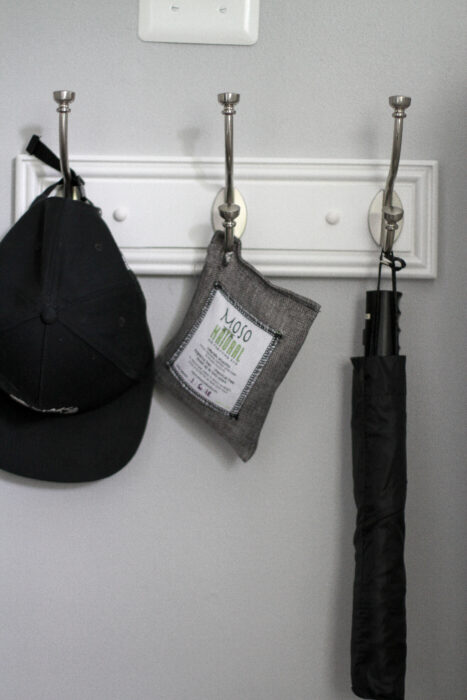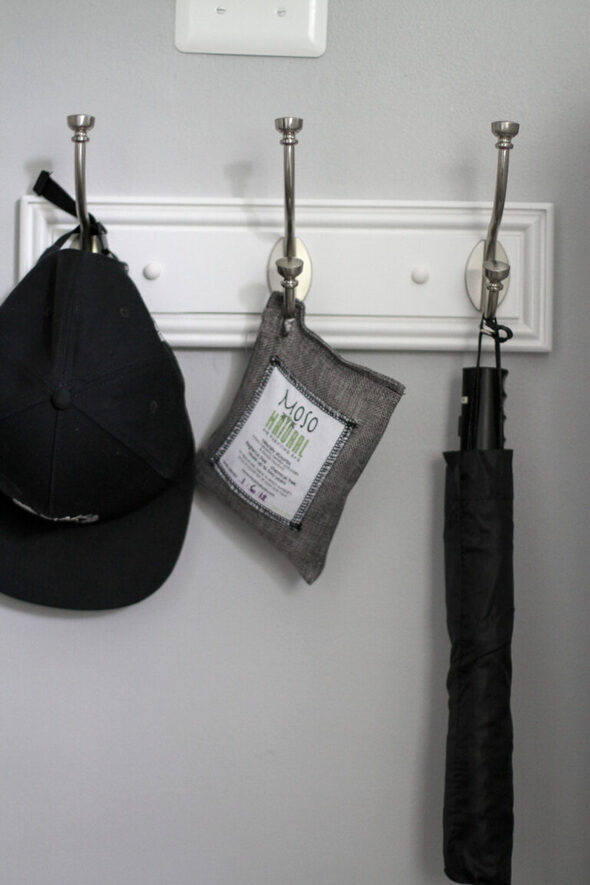 This is the first time Zoe's gotten to pick a wall color on her own, and she's really pleased with the way it turned out. Excellent!
So.
Four out of six of my painting projects are all done. Thanks for following along with my progress. Knowing I can share my before and afters with you helps keep me motivated!
P.S. Here's a whole step by step post about my method for painting a room.