I've got a fun $75 giveaway coming up a little bit later today (I just need to get my staff photographer to take a few pictures for me first), but in the meantime, here are just a few notes.
-The bottom picture in this post was taken with the more expensive lens, so most of you were right!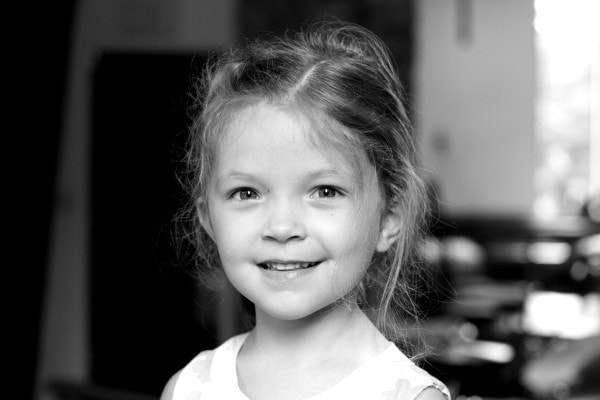 You guys have good eyes.
(by the way, if you've been wondering what camera gear I use, go check out my camera equipment page on my 365 blog.)
–My bodycology giveaway ends on Monday, so go enter if you haven't. It's as easy as leaving a comment!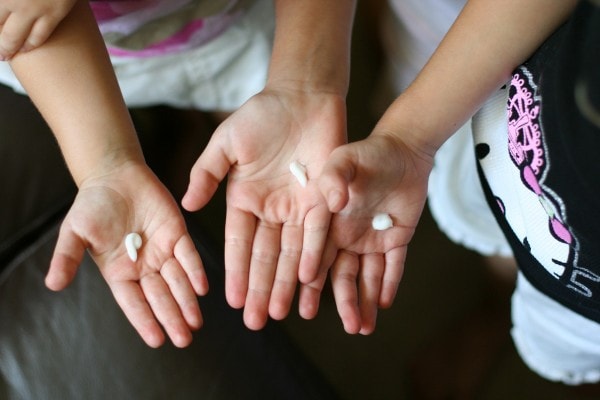 -I got 13 quarts of tomatoes canned yesterday, so yay me!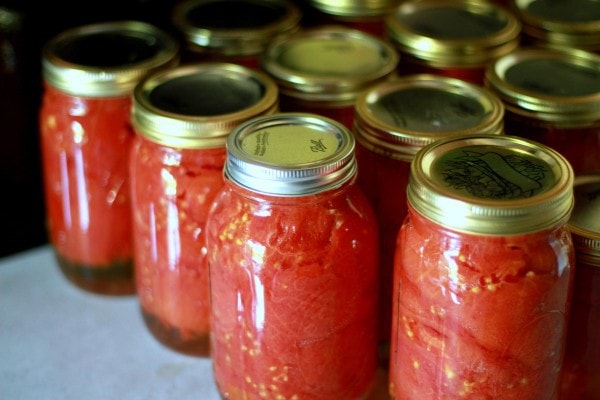 I still have more tomatoes, though, so I'm thinking of making some sauce and freezing it (there's some debate over whether it's ok to can homemade tomato sauce because of the other non-tomato ingredients. I'd probably be ok because I'm using a pressure canner, but I think I'll go the freezing route just to be safe.)
___________________________________________
Today's 365 post: So, the top of the desk is fairly clean…
Joshua's 365 post: A picture I forgot to post