Last Friday when I wrote the WIS, WWA post, we'd been to the ER twice (once for Sonia's asthma, once for Mr. FG).
We brought our total to three with a very long Friday night/Saturday visit for Mr. FG, who has still been plagued by ear/vertigo problems.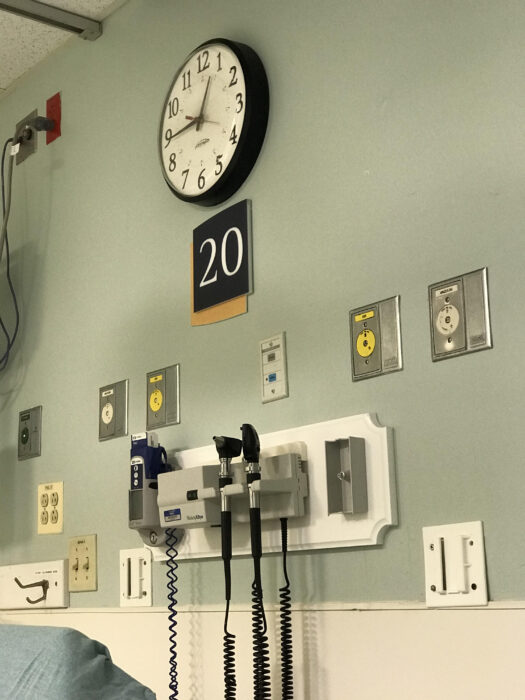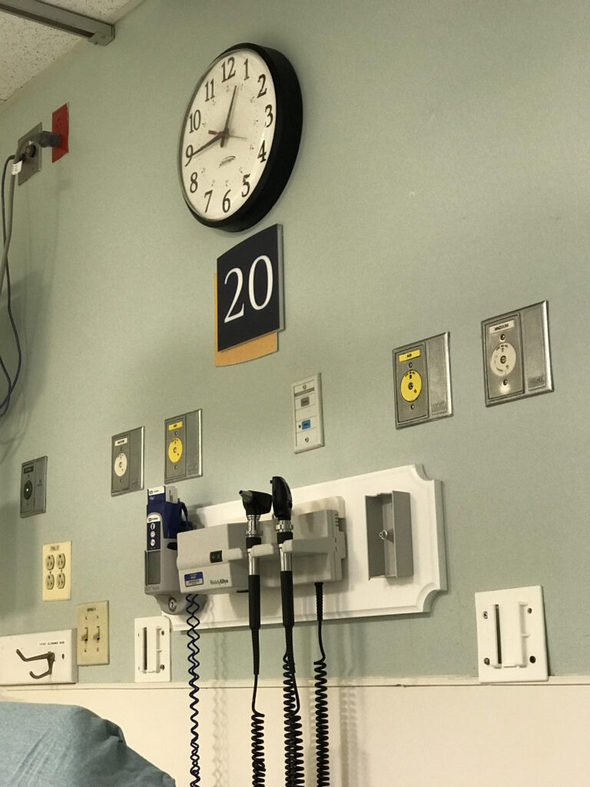 This has been pretty un-fun for everyone involved, but there are some things to be grateful for too.
We already met our out-of-network deductible this year, so all the ER visits, follow-up doctor visits, and prescriptions will be $0. I already saw a $2700 ER bill come in as $0 for us. Whew.
Mr. FG and Sonia don't have serious, life-threatening issues. This heavy two weeks of doctor visits will be a merciful anomaly.
Mr. FG missed a lot of days of work, but he had time off to cover the days.
Spending several nights trying to doze in an ER chair makes your bed feel like the most luxurious thing in the world.
Happily, both Mr. FG and Sonia are on the mend, and Mr. FG even made it back to work yesterday. Woohoo!
What I Spent
I dropped in at Costco for chicken and bread ($10), a regular grocery store for a few things ($33.50) and then Aldi ($98).
Plus I got my Hungry Harvest ($31).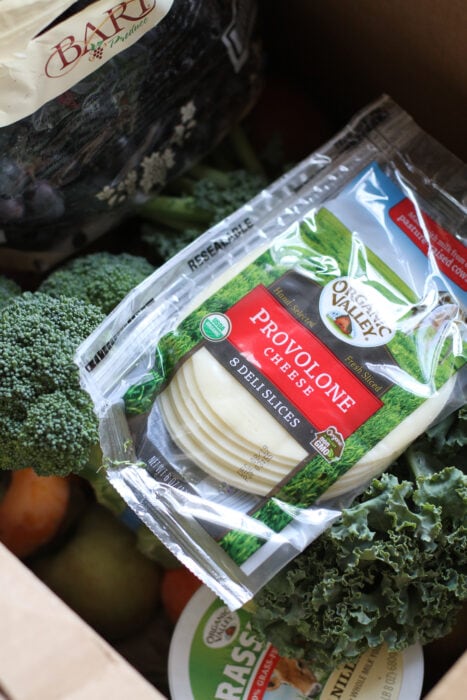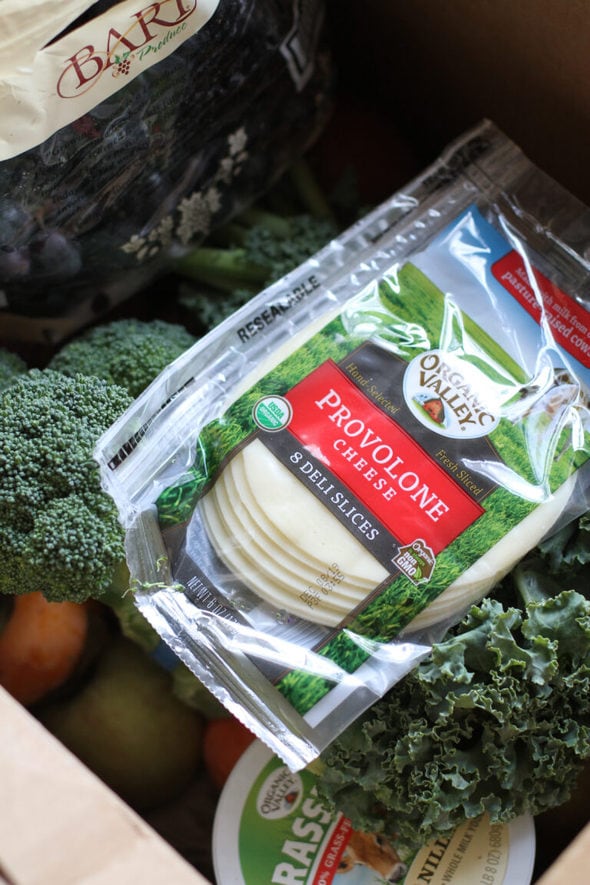 So, I'm at $172.50.
This is $22.50 over my usual $150/week spend, but whatever. I did a good job of mostly avoiding takeout during a very out-of-routine week, and that is definitely what matters more.
November Spending
Week 3: $172.50
What We Ate
Saturday
Sonia and Mr. FG really wanted chicken nuggets, so I picked up Chick-Fil-A. I just used our date night money for that, since Mr. FG was definitely not up for going out!
I didn't feel like Chick-Fil-A so I had a random plate of things: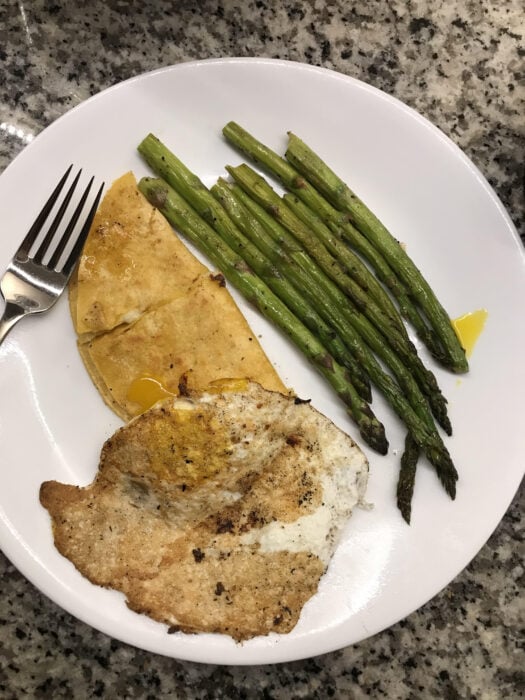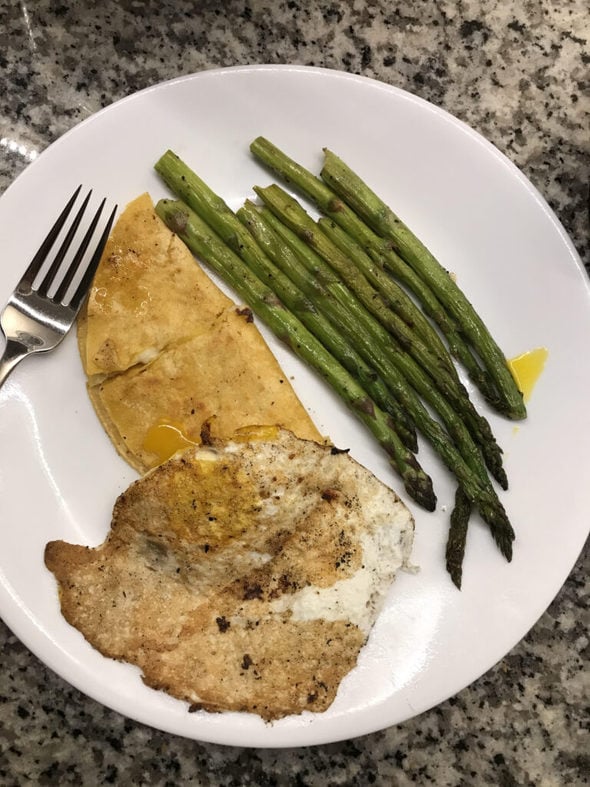 Sunday
I made a pot of clam chowder, which we ate with a loaf of bread from the freezer + some raw produce.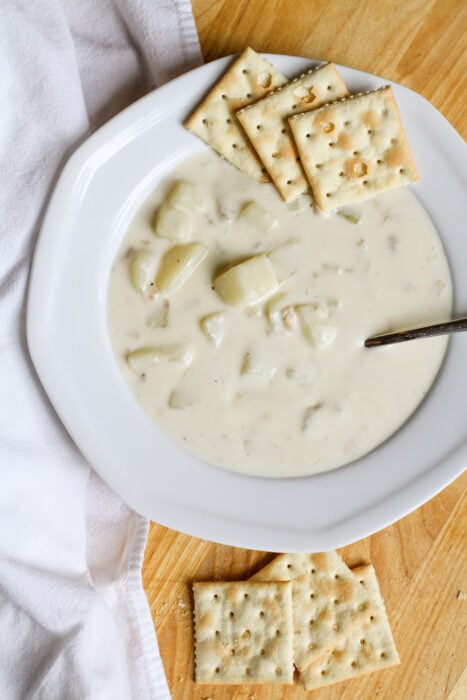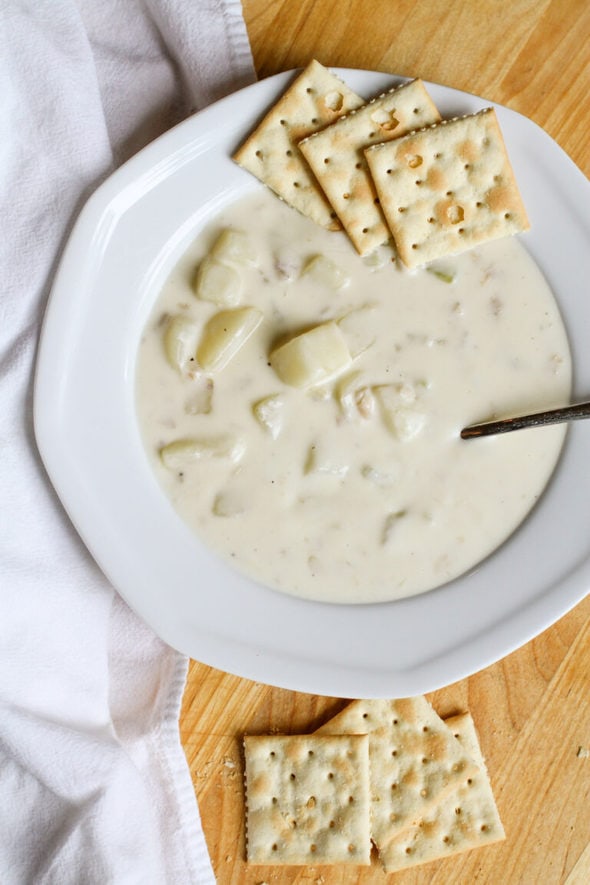 Monday
I had leftover cooked chicken, so I made a pan of chicken and biscuits.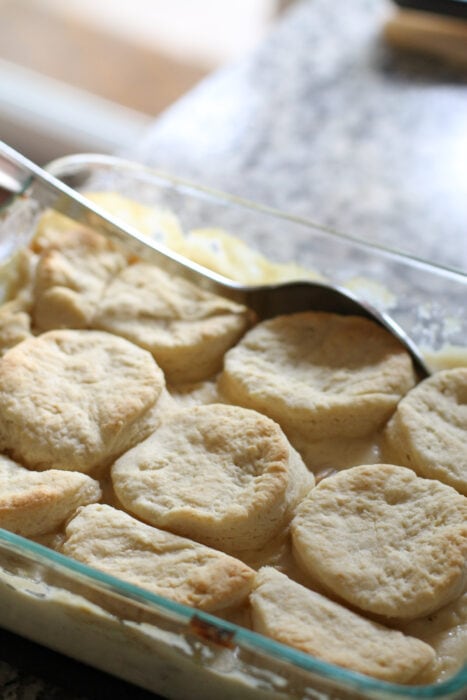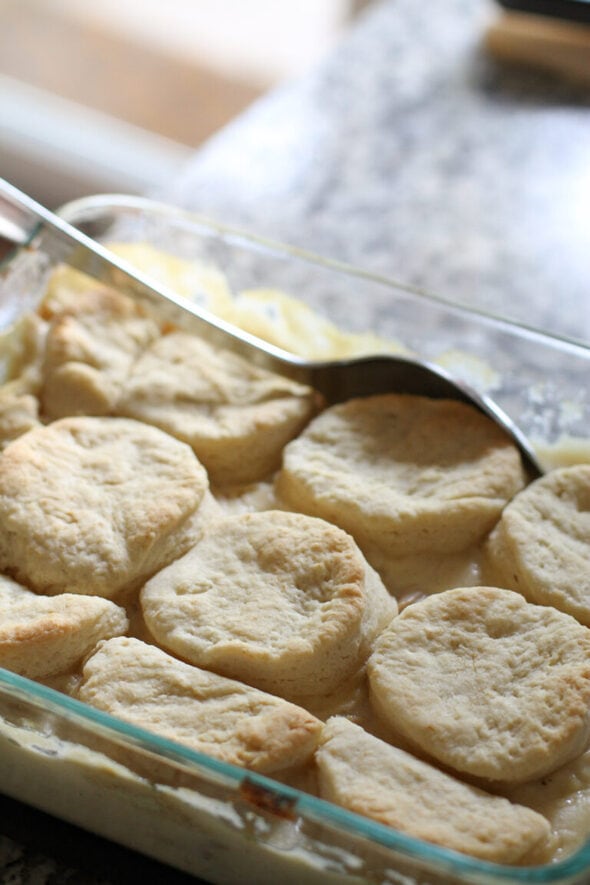 I also roasted some butternut squash.
Tuesday
We had chicken katsu (from Dinner Illustrated) which is kind of an all-in-one dish: chicken, rice, and a raw cabbage side.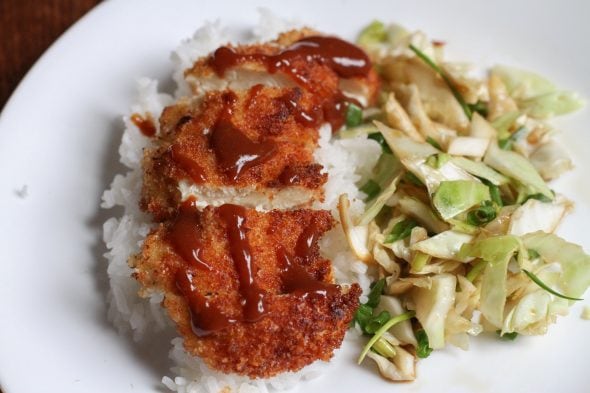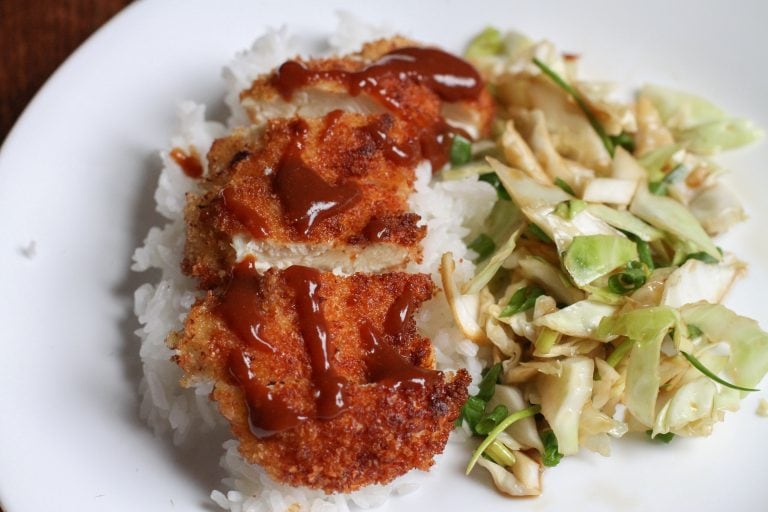 Wednesday
Breakfast for dinner! I made chocolate chip pancakes (Lisey's request) to use up my buttermilk.
(I used this buttermilk pancake recipe and just stirred in chocolate chips.)
I also blended up some Orange Julius and fried up a package of bacon from the freezer.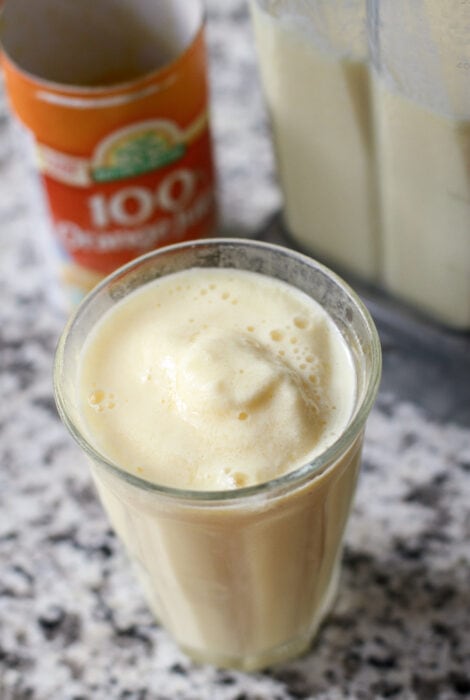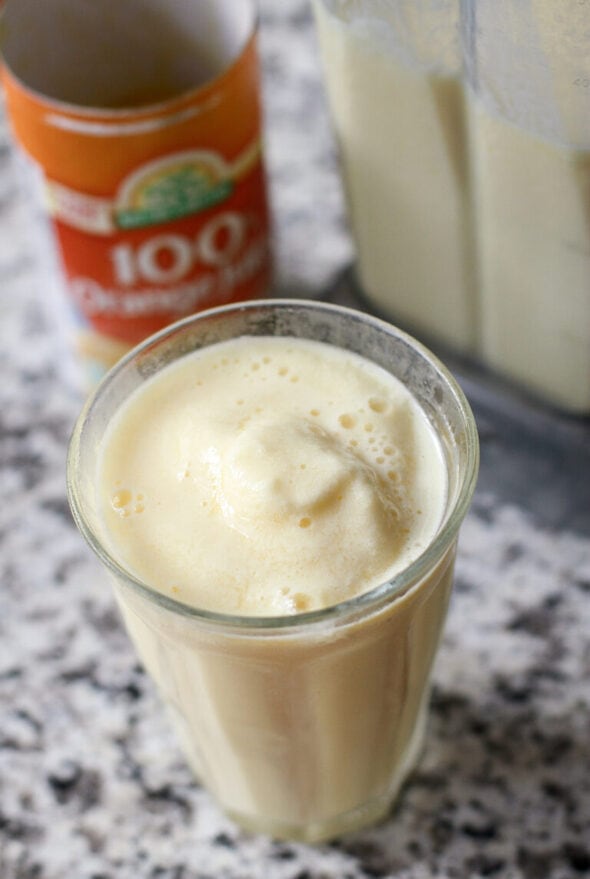 Thursday
Sonia really wanted Swedish meatballs over noodles, so I obliged.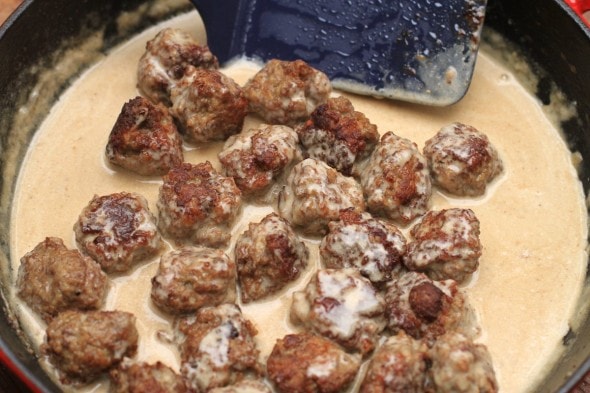 Hungry Harvest had sent me some broccoli, so I cooked that and topped it with cheese.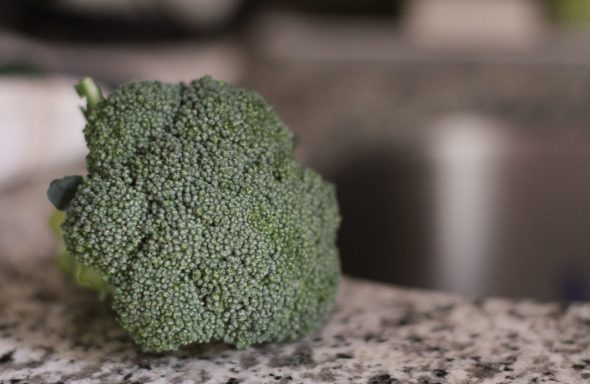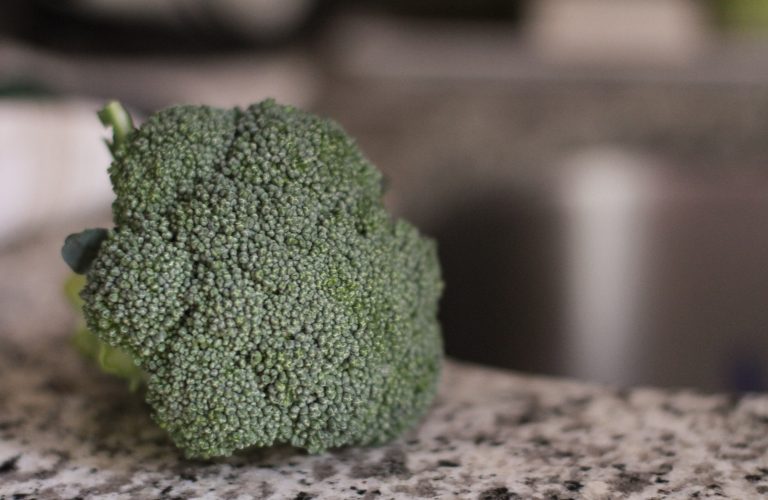 Friday
I think I may cook some chicken sausages and make mashed potatoes. And maybe a salad to use up the spinach I have in my fridge.
What did you have for dinner this week?