Yesterday, I was adding a printable to my no-bake cinnamon applesauce ornament recipe, and I started googling to find other easy DIY Christmas ornament ideas.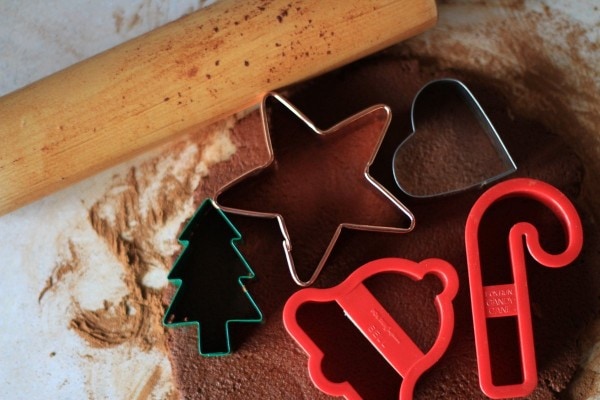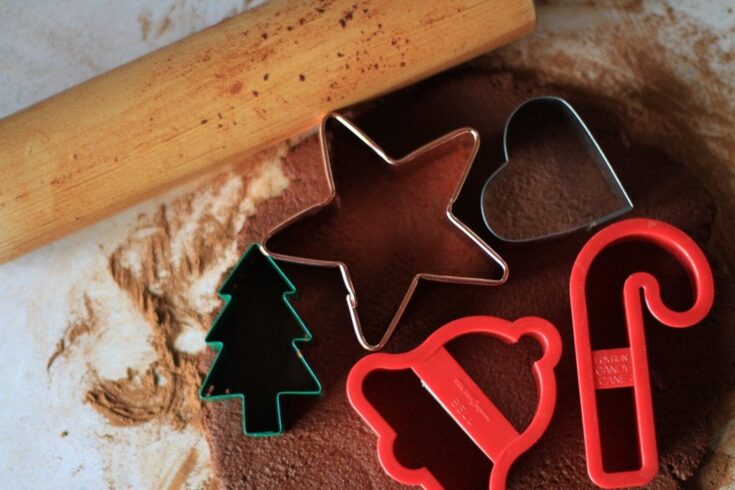 And lemme tell you, there are a lot of annoying websites out there that just have photos of crafty Christmas ornaments with no tutorial/pattern at all.
Not to mention the many Pinterest pins that go nowhere helpful when you click on them.
Anyway. I did find some that had instructions and patterns when necessary, so I added them to a list (along with the cinnamon ornament recipe) because I thought maybe some of you are looking for ornament ideas right about now too.
I really, really want to make some of these felt ornaments with Sonia and Zoe, especially the hot cocoa one.
Which is why I put it at the top of the list.
Enjoy!
10 DIY Christmas Tree Ornament Ideas
All 10 ideas use inexpensive supplies, and they're all easy enough to make with kids.