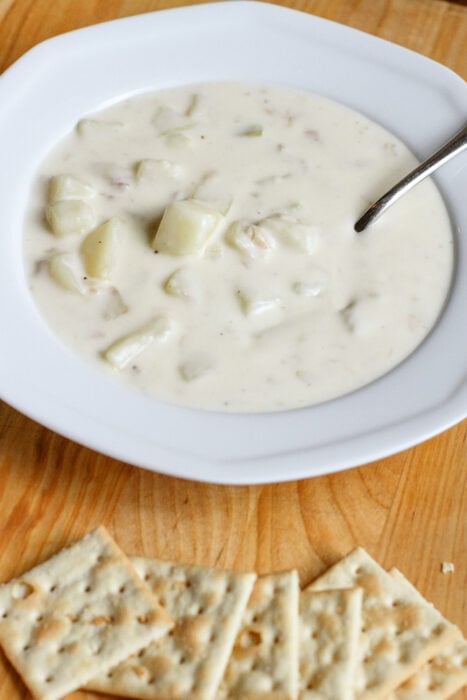 Yes. In May.
I'm sorry. I know this would have been 62% more appropriate to post in January when we were all freezing (and when you were asking for the recipe!), but sometimes things just don't work out the way we want them to.
And since I'm in charge of this here blog, I can do things like posting soup recipes in May.
So.
This recipe is sort of a highly (highly) modified version of a recipe I got from All Recipes.
I did try Cook's Illustrated's recipe for Clam Chowder, but after making it twice, I came to the conclusion that I just do not prefer bacon in my clam chowder.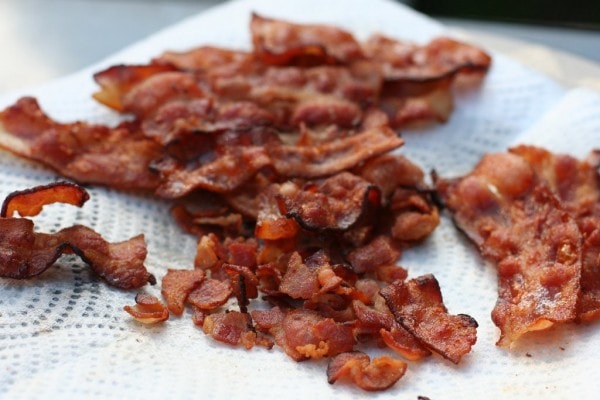 Bacon is the bomb in Baked Potato Soup, but I cannot manage to love it in clam chowder.
So, this is a bacon-free clam chowder.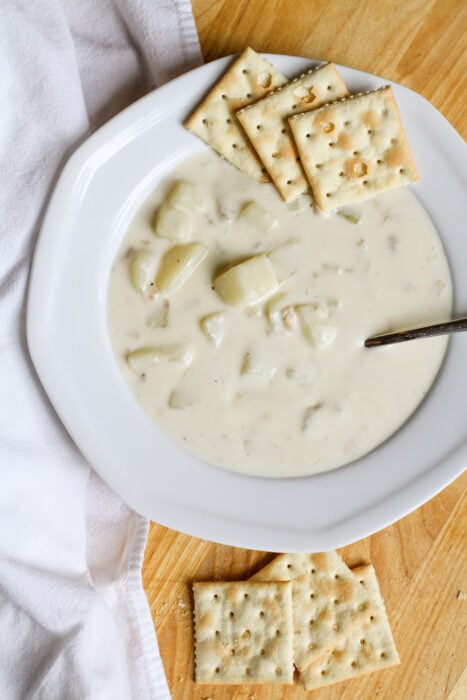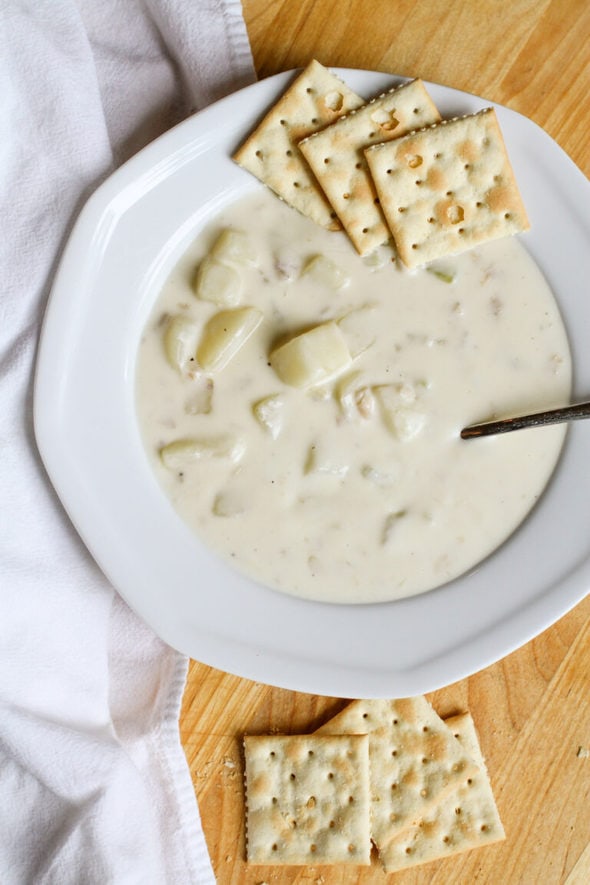 It is not a fat-free clam chowder. In fact, it calls for a stick of butter and and a quart of half and half. It tastes delicious, though.
And really, if you're looking for a low-calorie dish, why are you even eating clam chowder???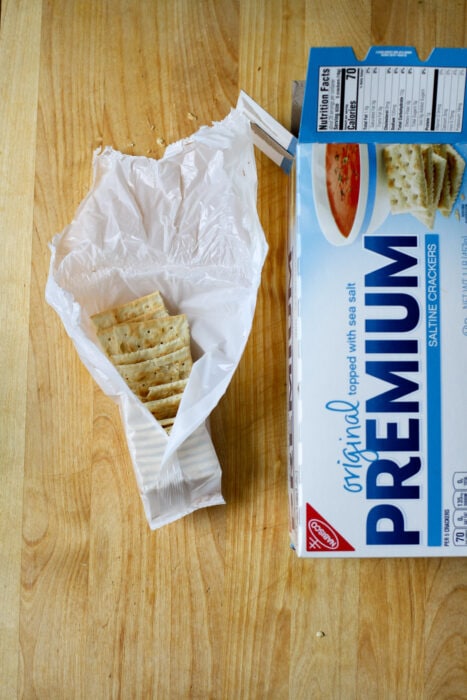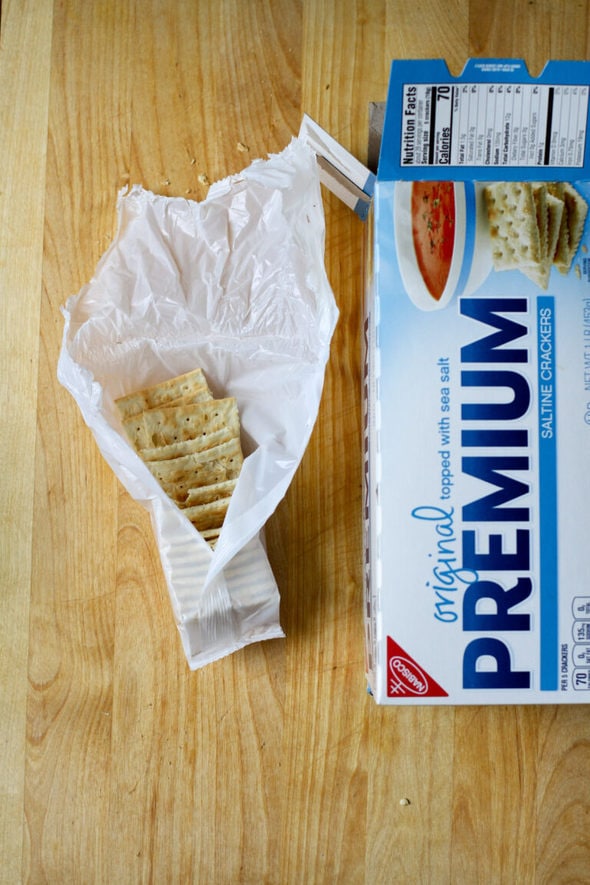 I made this on a really busy day, so I don't have step by step photos. It's not super complicated, though, so I think you'll be ok.
Basically, you're going to make two different pots of stuff and then dump them all together in a big pot with the clams.
Or, if you are more brilliant than me, you'll use a big pot for one of these mixtures and save yourself a dish.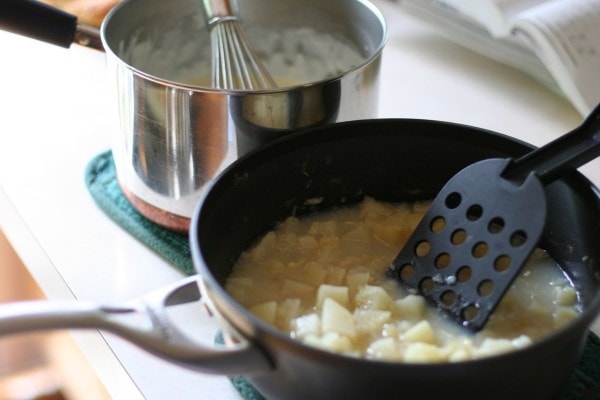 To make the first pot, saute celery and onions until they're soft. Add a minced clove of garlic and saute it for 30 seconds. Stir in a bottle of clam juice plus the juice from two cans of clams along with 4 cups of potatoes (I use red potatoes. Russets will be too mooshy.).
Cover and simmer for 15-20 minutes, or until the potatoes are soft.
To make the second pot, melt 1/2 cup of butter and stir in 1/2 cup of flour. Cook and stir it until it's bubbly, and then gradually stir in 1 quart of half and half. Stirring regularly, bring it to a boil and boil for 1 minute.
Combine the potato mixture and the half and half mixture along with the clams. It looks like it won't come together properly at first, but if you gently mix it, it will turn into a lovely, creamy soup.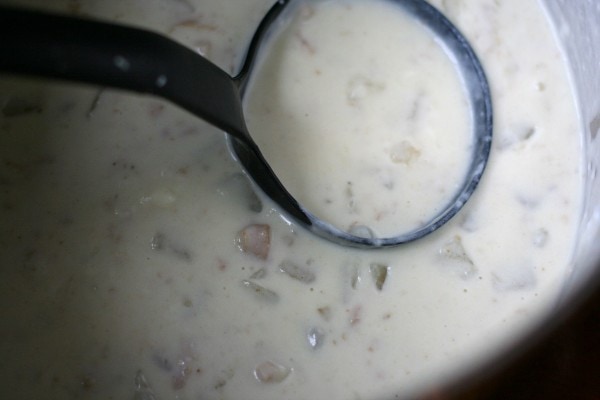 Add pepper to taste and salt if you feel it's necessary. I usually find that the butter and clam juice provide plenty of salt, but your mileage may vary.
Heat the soup just until it's warm.
Of course, I think you should serve it with some good bread. Braided Cheese Bread was my choice that day.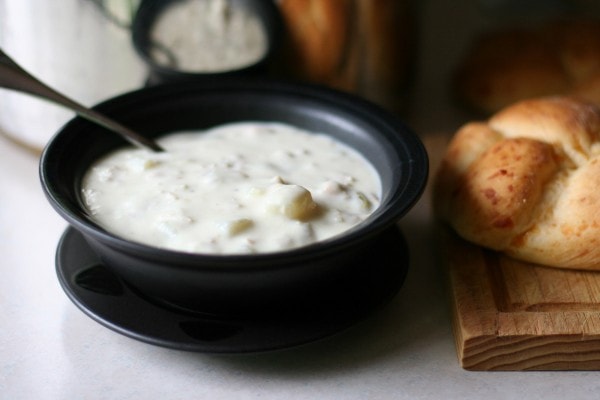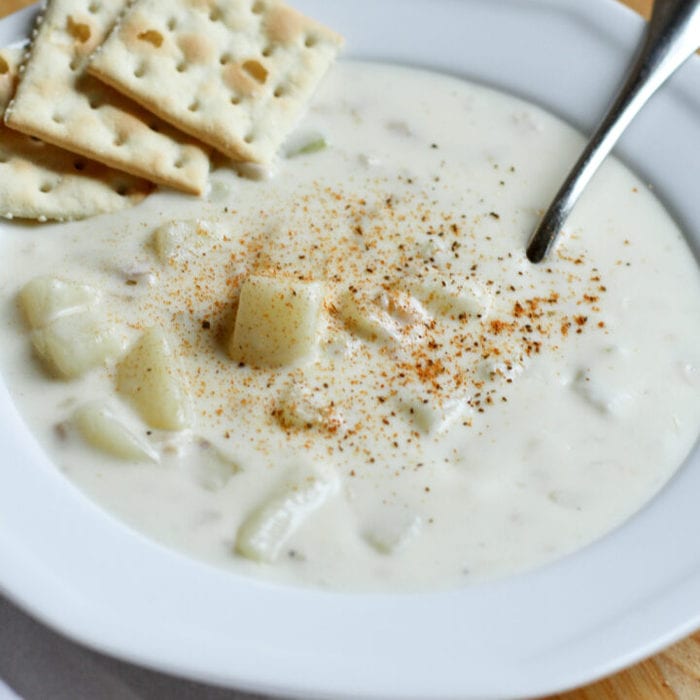 Homemade Clam Chowder
Ingredients
1 cup chopped onion
1 cup celery
1 tablespoon butter
1 minced clove garlic
4 cups peeled and diced potatoes
1 bottle clam juice
2 10-ounce cans minced clams, drained with juice reserved
1/2 cup butter
1/2 cup flour
1 quart half and half
1/2 teaspoon white sugar
1/2 teaspoon ground black pepper
salt to taste
Instructions
1.Saute onion and celery in butter until softened. Add garlic and saute 1 minute.
2. Add potatoes, clam juice (include juice reserved from cans). If necessary, add enough water to cover potatoes. Cover and simmer for 15-20 minutes, or until potatoes are soft.
3. In a large, heavy pot, melt butter over medium heat. Stir in flour and cook for 1 minute. Stir in half and half, and bring to a boil, stirring regularly. Boil 1 minute.
4. Add potato/clam juice mixture along with the sugar, black pepper, and reserved clams. Salt to taste. Heat to desired serving temperature.
Nutrition Information
Yield

6
Serving Size

1
Amount Per Serving
Calories

676
Total Fat

36g
Saturated Fat

23g
Trans Fat

1g
Unsaturated Fat

12g
Cholesterol

166mg
Sodium

1557mg
Carbohydrates

54g
Fiber

4g
Sugar

15g
Protein

34g