What I Spent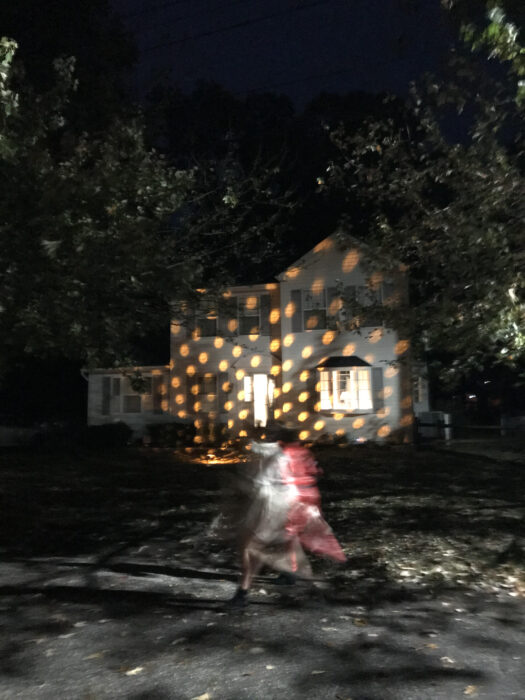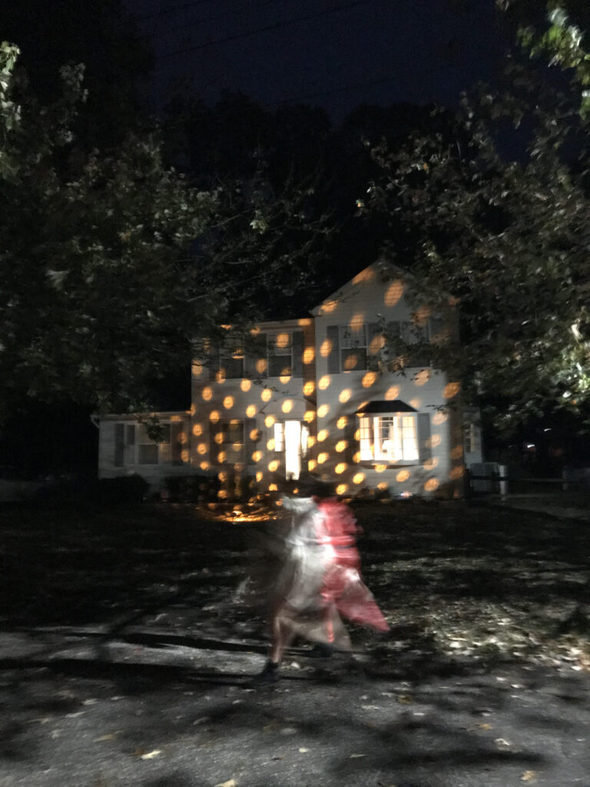 This week I spent:
$105 at the grocery store
$25 on my Hungry Harvest
$68 on takeout (!) See the rest of the post.
That puts me at $198 on food spending for the week to start November off.
If there's a little takeout here or there, I don't bother adding it to my grocery budget.
But three meals this week? That seemed like it should come from my grocery budget!
What We Ate
Saturday
Mr. FG and I had a date night at Panda Express, which has two of the features of our usual date night restaurants:
Every now and then we get dressed up to go somewhere fancy:
but as a rule, we are happy being casual.
Our bill was $21.25, which comes out of our $20/week date night budget.
Sunday
We carved pumpkins on Sunday afternoon, and in the evening after Joshua and his girlfriend left, Mr. FG and a few of the girls were hungry (some of us were full from snacking during carving!)
So he picked up some sushi for $38.
Which reminds me why we don't eat sushi all the time. The amount of food you get for the price is definitely lower than other forms of takeout!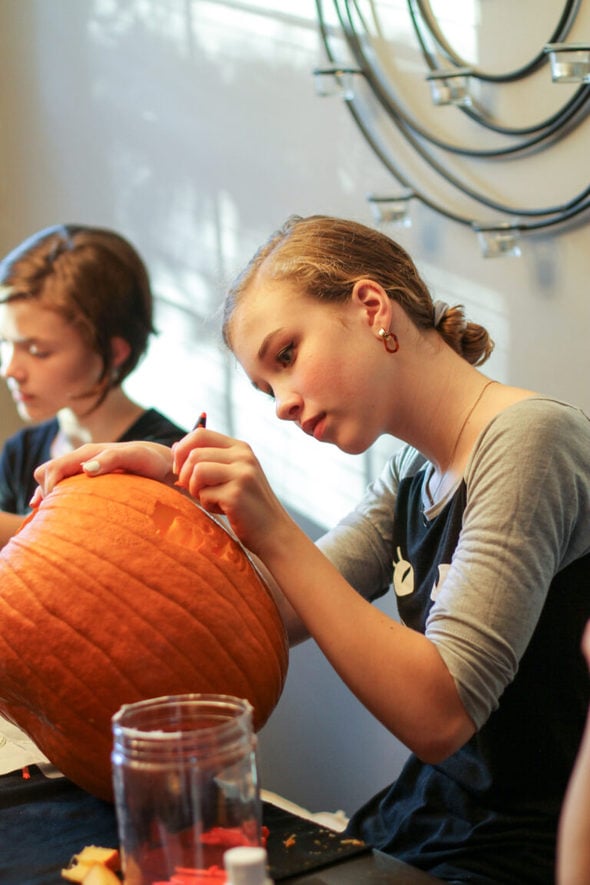 Monday
I made cuban sandwiches and we had raw fruits and veggies with those.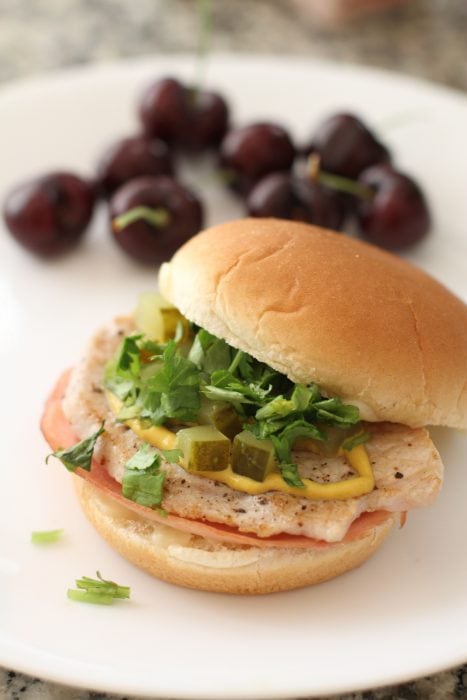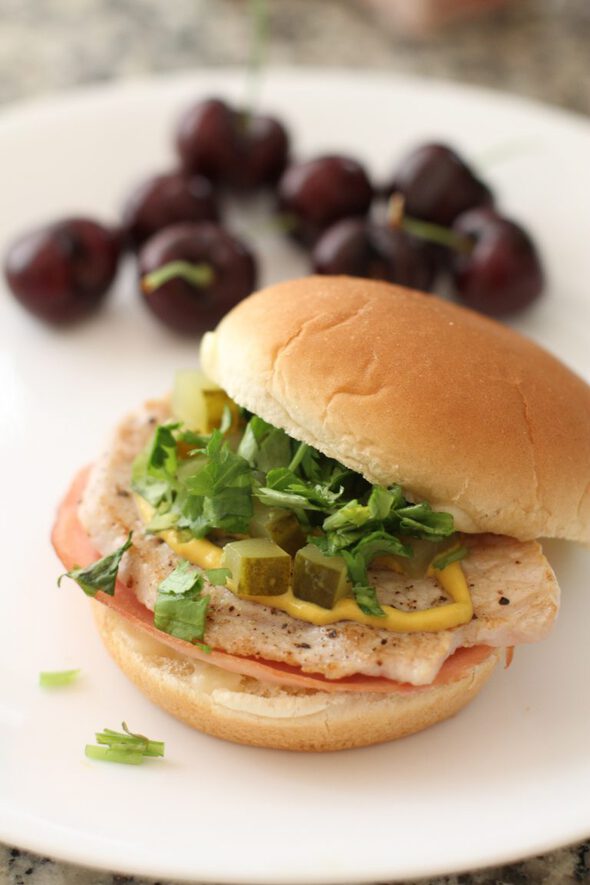 Tuesday
I made shrimp and grits, and I was going to cook green beans with those….but my green beans had gone bad.
Sigh.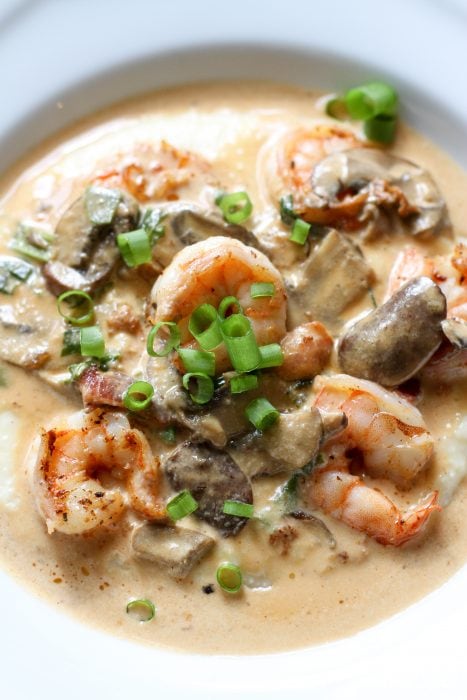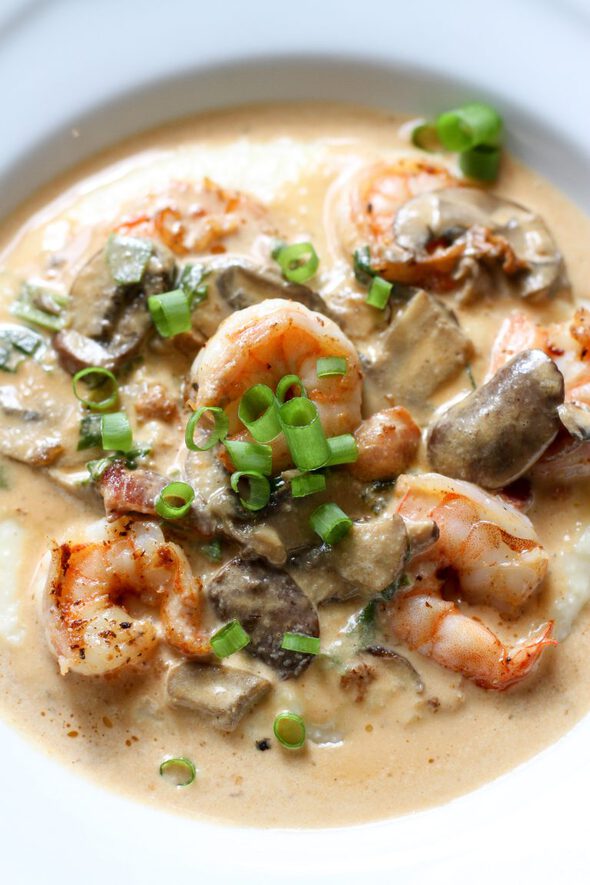 So we had raw fruits and veggies on the side again.
Wednesday
Only Mr. FG, Sonia and I were home at dinnertime, and both Sonia and Mr. FG were sick with a cold.
Sonia in particular was really wanting Chinese food, so we got a takeout order for $14.75.
Thursday
Halloween night!
Which always makes dinner kind of tricky, because the parade in our neighborhood starts at 5:30, and we are always busy getting ready before then, which does not leave time to eat.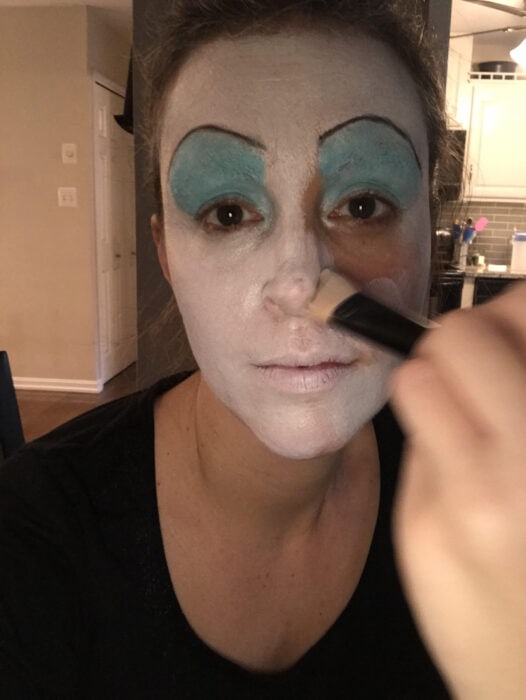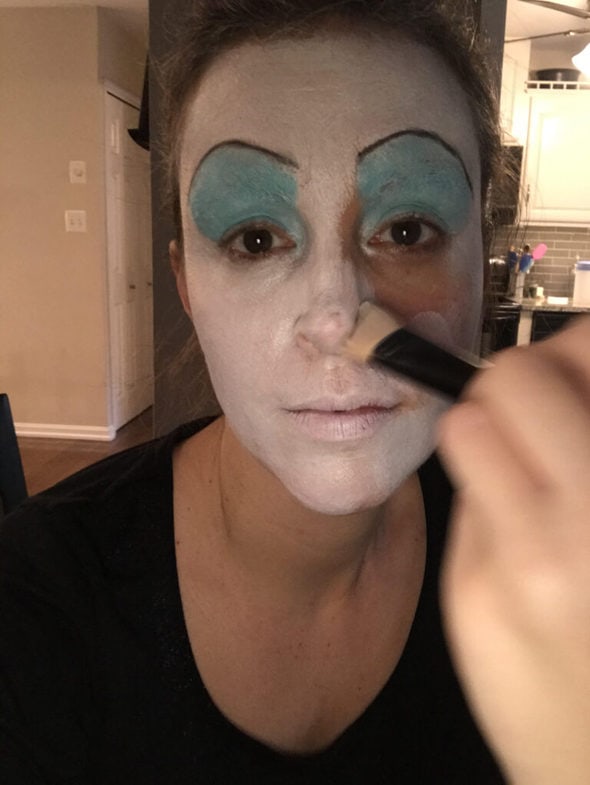 By the time we got back to our house at 8:00 or so, we were all pretty hungry. So Mr. FG picked up Little Caesar's for $14.80.
I'll do a post with photos of our costumes (check back tomorrow!), but you can see Mr. FG and me on my Instagram feed.)
Friday
I really think that I should actually cook some dinner tonight. Ha.
It got suddenly cold overnight, so maybe I'll do some soup and fresh bread.
What did you eat for dinner this week?