I always publish these on Fridays…but my Friday really got away from me this week. So here we are on Saturday. 🙂
What I Spent
I spent:
$11 at Safeway
$143 at BJs
$30 at Chopt
So, $184 for me this week.
What We Ate
Saturday
Zoe was out, and Lisey and I both got bowls from Chopt.
Sunday
This date marked a year since I left my old house…and I decided to mark the occasion by treating myself to a night at the Westin, in a fluffy bed with many pillows, using my brother's hotel discount.
I got some enchiladas for dinner at a nearby local Mexican restaurant.
Monday
I had a random partial bag of bucatini pasta, so I cooked that up and made a pink sauce to go on top.
Tuesday
Sonia was over so I made her favorite: chicken katsu, from Dinner Illustrated.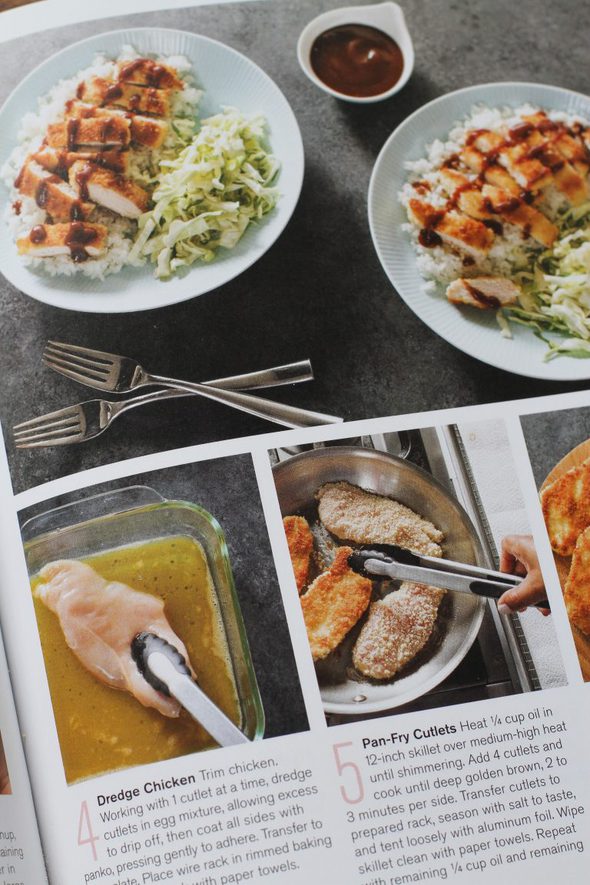 You can read my full review of Dinner Illustrated here.
Wednesday
We had these burgers, potato cubes, and a fruit salad.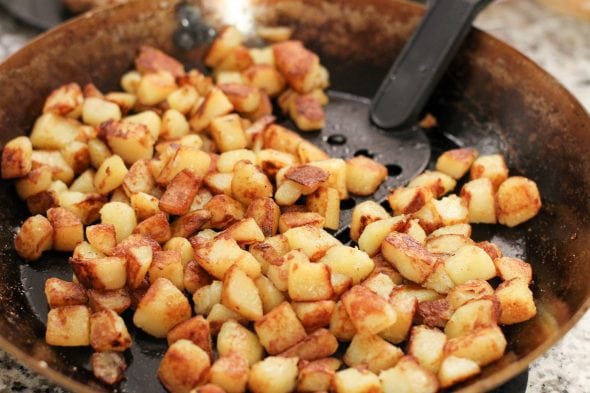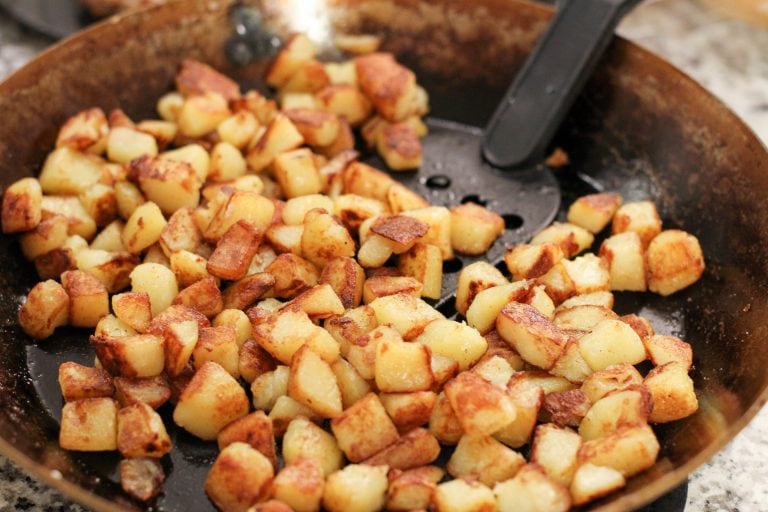 Thursday
I got out several random things that needed to be used; some frozen chili, some frozen tortellini, and some quesadilla fixings, and I cut up a bunch of fruits and veggies for sides.
Friday
Some of us were out, some of us were home, and those of us that were home had a fend-for-yourself night. 🙂
What did you eat for dinner this week?