Reese sent this question in December:
Kristen, could we get a post about starting up some things for the new year, financially speaking?

I'm just trying to make it through the holidays, but I know I want to focus on paying down debt, working on saving more, and maybe introduce some fun apps and frugal wins into my everyday life. It might be a fun option to have readers write in to say what they use (Envelope system? Excel? Mint? Good ol' paper and pen?), how they budget (What percentage for tithing, savings, how to figure out food $), any digital tools (ibotta, CashApp, GetUpside, etc).

I could really use some motivation. And need help to get back on track! I figured the new year would be a good time to start something I could stick to. 🙂

-Reese
Reese did a Meet a Reader interview before. Remember the beautiful baked goods she makes??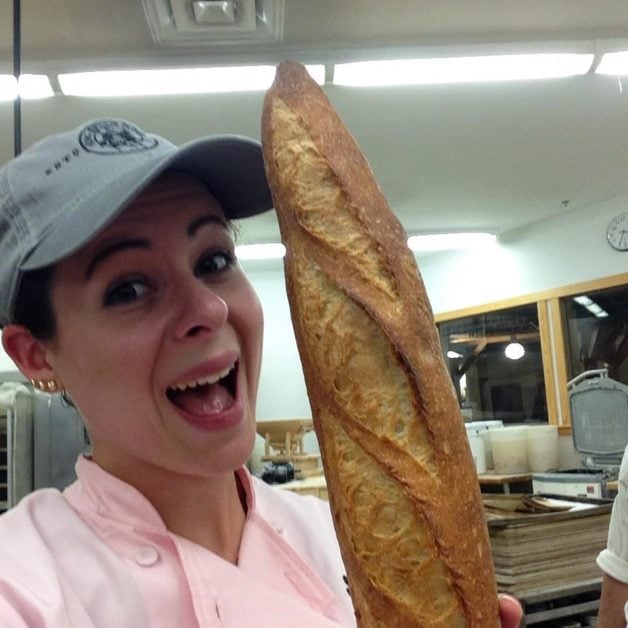 To address Reese's questions:
Personally, I am in a super weird state of financial limbo. My finances are functionally separated, but until a divorce agreement is finalized, nothing I save or earn is completely mine.
It's sort of a demoralizing place to be, but I know it's temporary. A long temporary, yes, but that's still not the same as something being permanent!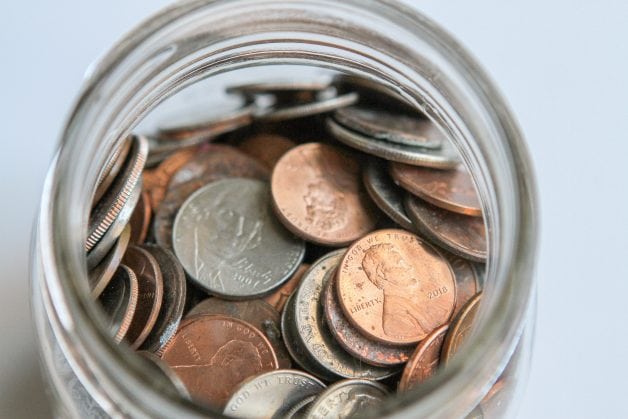 I'm obviously still working hard at saving money, but I will have a lot more excitement around my financial efforts once my money is entirely my own.
So, I'm not really budgeting at the moment; I'm just in spend-as-little-as-is-reasonably-possible mode.
Once my divorce is finalized, I will get back to setting up specific savings goals, and I'll set up targeted savings accounts like I used to have.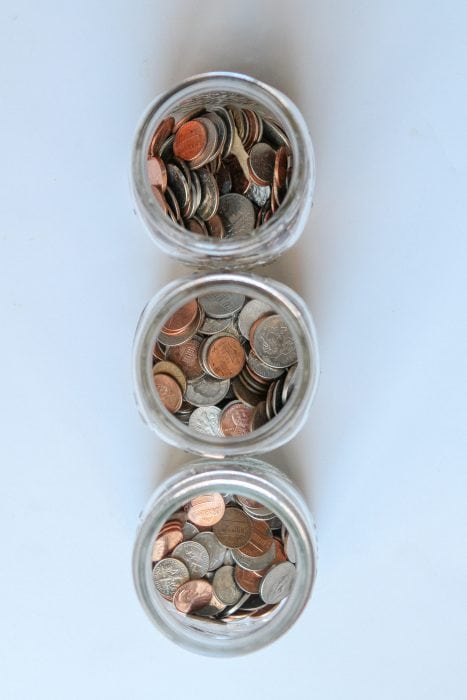 Right now, that's too much complication to deal with. I have been trying to keep the financial picture as simple as possible in order to smooth the process of splitting everything.
In short, I am rather useless at answering these questions right now; next year, I'll have better answers.
Readers, I'd love for you to answer Reese's questions!