This week, I am thankful:
that a new water heater is on the way
The old oil boiler here is doing a good job of heating the house, but it is not doing a fantastic job of providing consistently hot water for our showers.
We have all been getting pretty good at taking super quick showers. 😉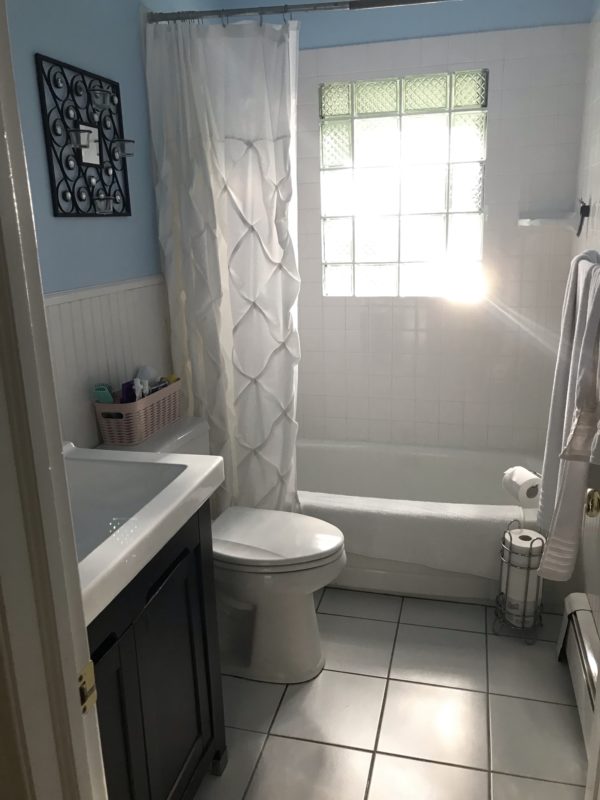 Happily, my landlords are installing a new electric water heater for us soon, and we are looking forward to showers that are hotter than lukewarm.
Lukewarm = VERY COLD when it's winter!
for my kind neighbor who lets me borrow her lawn equipment
She likes to tinker with small engines, so she has a whole array of lawn machines that she's rehabbed, and she is always so kind to let me borrow them.
for a warm-ish day to take care of my leafy yard
If you wait until January to clean up your leaves, a temperate day is by no means a guarantee! So I am grateful that we had a couple of dry days followed by a not-too-cold day…perfect for yard work.
for my sunny bedroom
I am forever grateful for the south sun it gets, especially in the winter.
for the manicure my sister-in-law gave me
She got a gel nail kit for Christmas, so while my brother was busy with their kids, she and I had a little manicure session. 🙂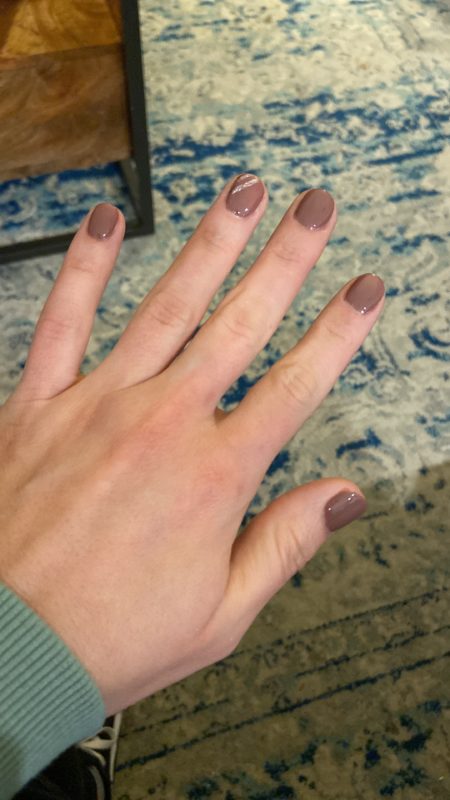 for slightly longer days
I am definitely noticing the change now. It's so minuscule at first, but this many weeks after the winter solstice, it's starting to become noticeable.
I like that we are at least moving in the direction of longer days now!
Sonia and I were both feeling the winter blues last night, and I was like, "Ok, Sonia. There are two more weeks until February. February is a short month. And then in March, things get a little better."
I know, by looking at my morning walk photos from last year, that I saw my first little green leaves in the brush on March 5th:
So I know a green tinge will soon begin to spread over this gray and brown world.
Soon!
for financial provision
I am so thankful that all of my needs have been met this past year; we have had food and shelter and so much more. I know that this is often not the case for women when they first leave a marriage, so I do not take it for granted.
for my neighborhood that feels so good
The other day I had to drive past my current neighborhood on the way from one errand to another.
I thought about how I must have driven on the highway past this neighborhood hundreds and hundreds of times over the years, barely even noticing that it existed.
But that day as I drove by, I felt a warm sense of affection…like, "this is my peaceful harbor."
And I am grateful for that feeling.
What are you thankful for this week?