What I Spent
You guys, I went shopping at Aldi early on a Saturday morning, and my goodness, it was fantastic.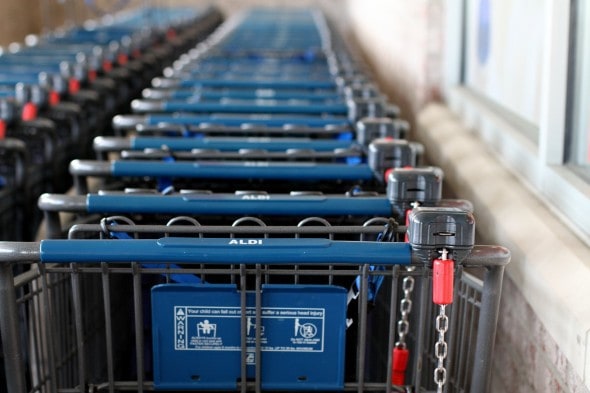 The parking lot was so not full of cars!
The store was so not full of people!
It was…relaxing.
As relaxing as grocery shopping can be.
I spent $110 at Aldi and $47 elsewhere.
And of course, I had my $25 Hungry Harvest.
(Get $5 off your first Hungry Harvest by using my referral link.)
So I'm at $182 for this week.
December Spending
Week 1: $131
Week 2: $182
What We Ate
Saturday
Sonia and Mr. FG went out for dinner and Zoe and I ate the meatballs from the freezer.
Sunday
We made fish tacos, using some mahi-mahi from the freezer.
Monday
I made cast-iron fried chicken, buttermilk biscuits, and we ate some raw fruits and veggies on the side.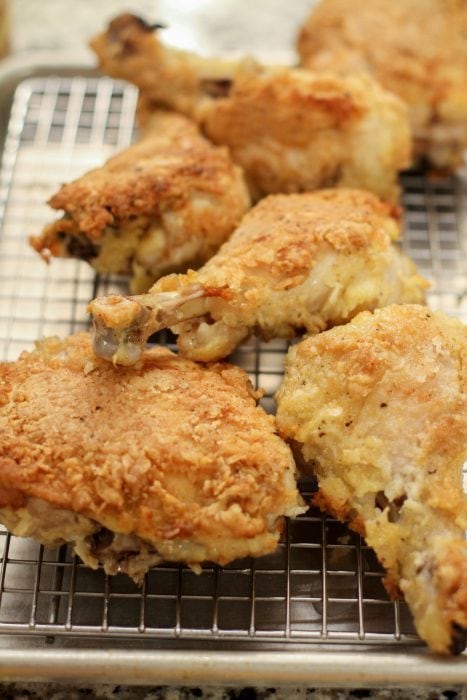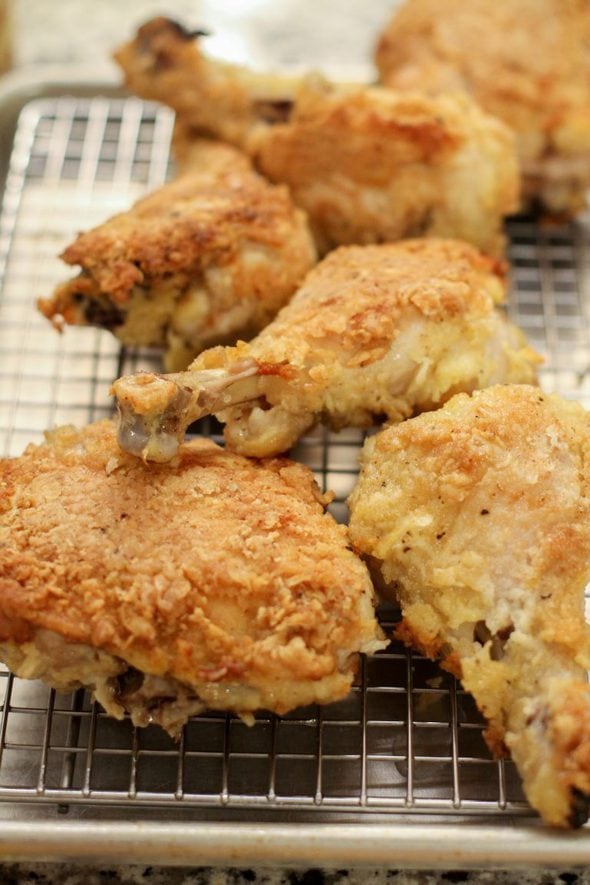 Tuesday
I had some ravioli in the freezer (not even part of my challenge!), so we had shrimp and ravioli with pink sauce.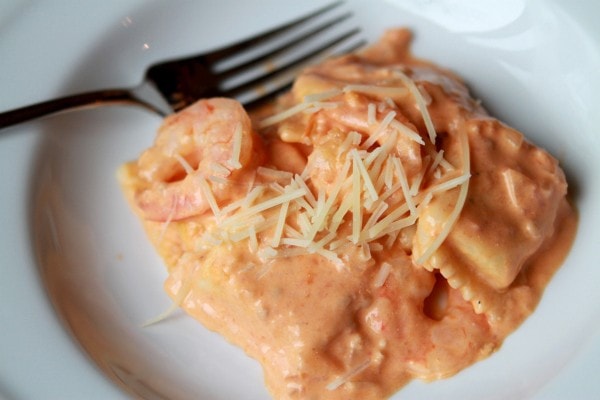 I also cooked some spaghetti squash and cut up some oranges.
Wednesday
I made a pot of tortellini soup and a pan of muffin-tin popovers.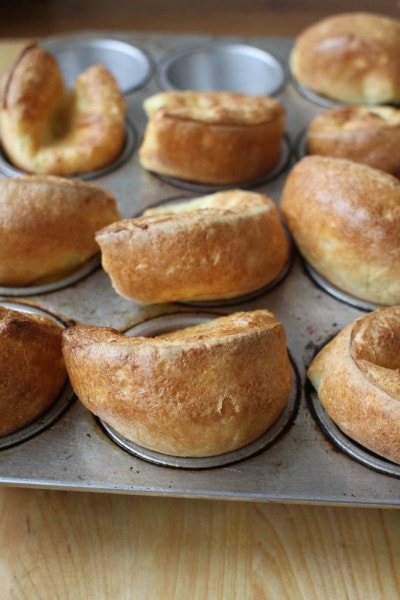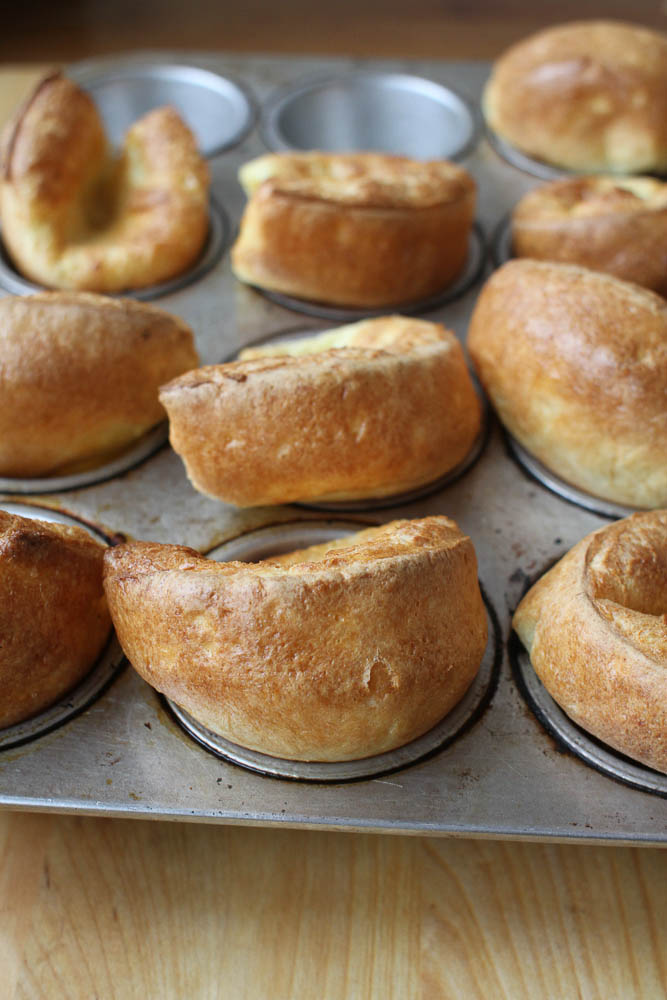 Thursday
I made BBQ chicken pizzas to use up the mozzarella from my freezer challenge.
Friday
I think I'm going to make a pot of jambalaya to use Andouille sausage and shrimp from my freezer. Plus I have a pepper and some celery that need to be used.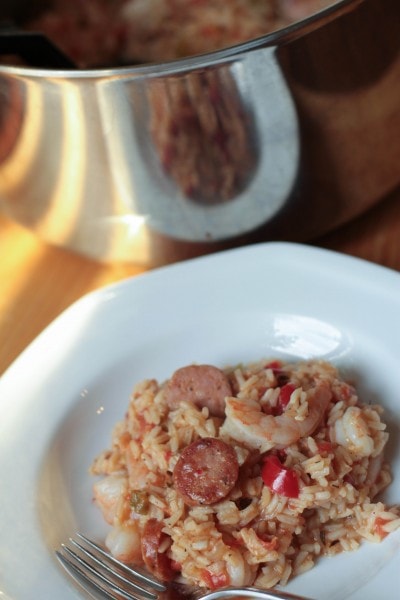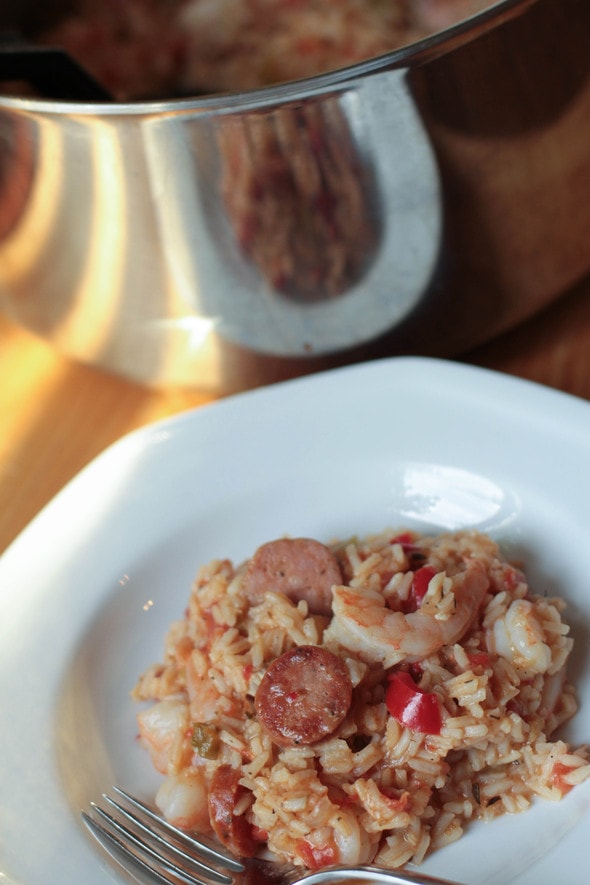 What did you eat for dinner this week?