I now have no bones in my freezer. Zippo. Zilch. Nada. A bone-free freezer. Yay me!
I cooked up the turkey bones into broth one day.
And then I roasted the beef bones and made them into broth another day.
So, my freezer does have broth in it, but I still consider that a win.
Because now instead of bags of bones, I have a readily usable food product.
(That lid in the front has covered beef broth, then chicken broth, and now turkey broth. Ha.)
I cannot tell you how happy I am to have the bones used.
ALSO: I already used some of my beef broth in a pot of tortellini soup. Yay me!
I've been steadily eating the Everything bagels.
And I'm pleased to say I have exactly one left.
I thawed the rolls, let them rise, and baked them one night to go with soup for dinner.
(These are basic rolls that I froze after shaping, but before rising.)
Mr. FG and Sonia went out for dinner last Saturday, so Zoe and I ate the meatballs from the freezer for dinner.
Which means the only thing I didn't get to from last week was the bag of walnuts.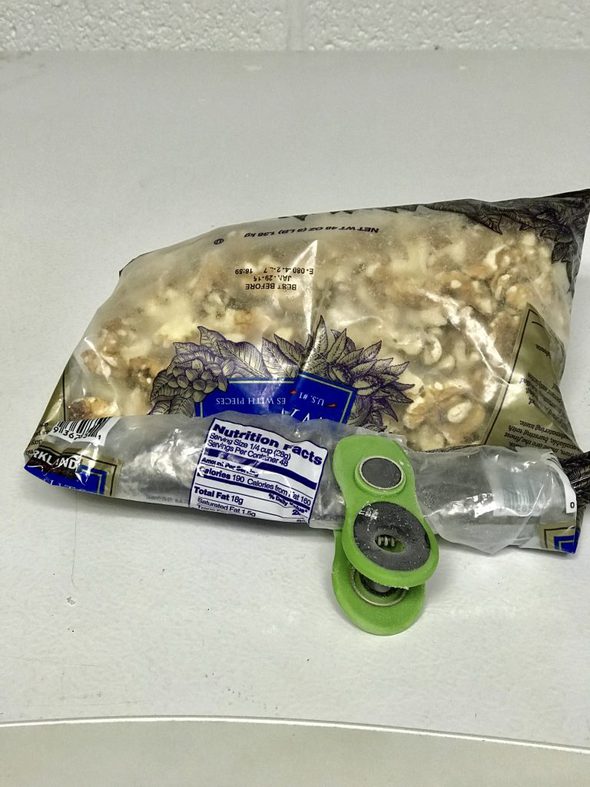 All in all, a pretty good week!
This week's freezer stuff
Some of these things have been here before. Maybe the second or third time is the charm!
Left to right, top to bottom:
walnuts
shredded mozzarella (x3)
whole almonds
misc. bag of frozen fruit
watermelon
pineapple
frozen berries
If I buy some dates, I can make walnut/date balls.
I could make pizza with the mozzarella.
I can use the almonds in granola.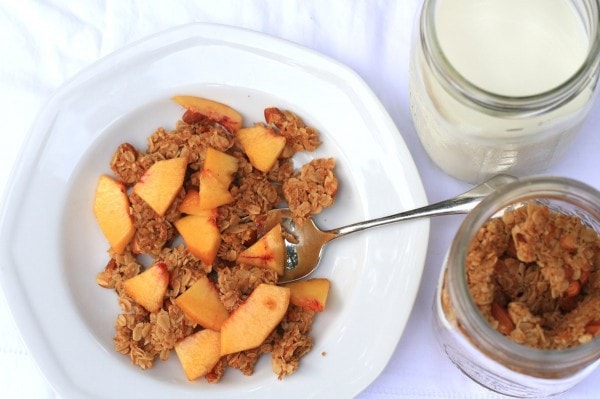 And the fruit should go into some smoothies.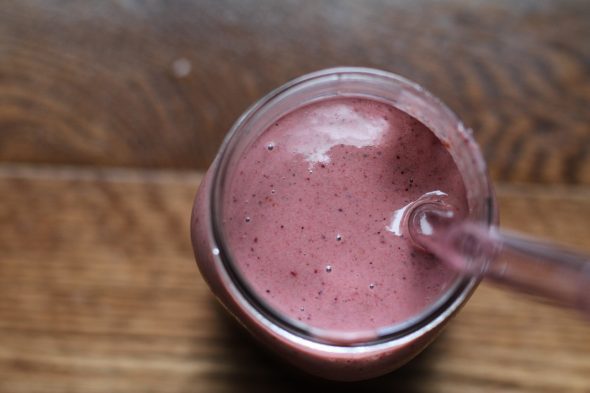 Although…I just remembered that I should make some fruity baked oatmeal! That would be a warm way to use up some frozen fruit.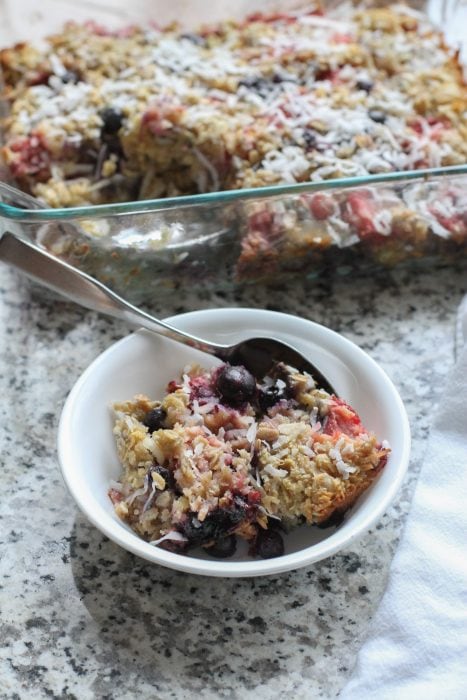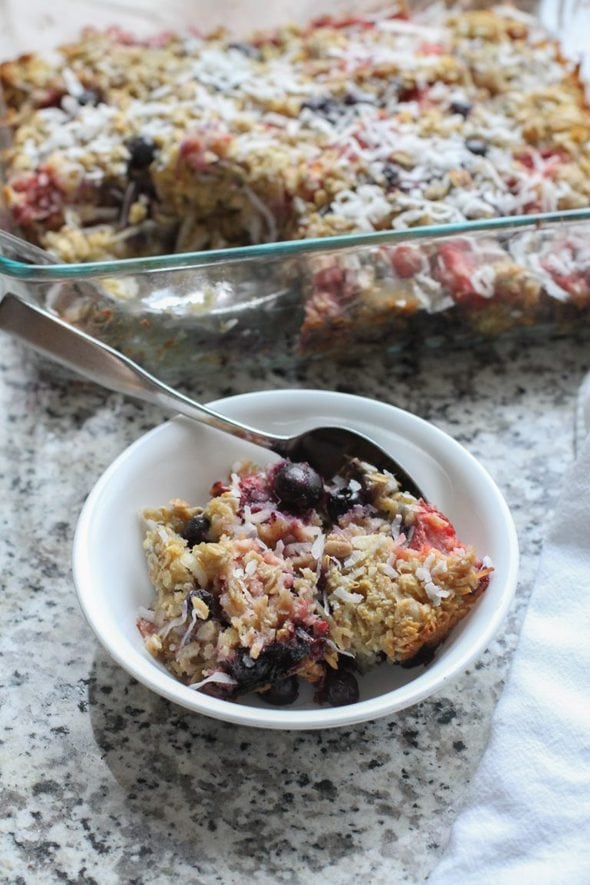 Much more appealing in December than a smoothie.
However, I am not going to use the watermelon in the oatmeal. I can only see that being successful in the blender as a smoothie!
_______________________
I think that I might only need one more freezer challenge week after this one, and then I'll be ready to do an easy defrost of my chest freezer.
I can't believe I'm finally getting to the bottom of all the clutter I started with!
Thank you for cheering me on, guys. I don't think I'd have stuck with this for so long without you!