I'm working on cleaning out my chest freezer so I can do a serious defrosting job on it. I'm alllllmost done!
Last week's freezer stuff
This mystery soup was indeed butternut squash soup, and I ate it for lunch one day. Check!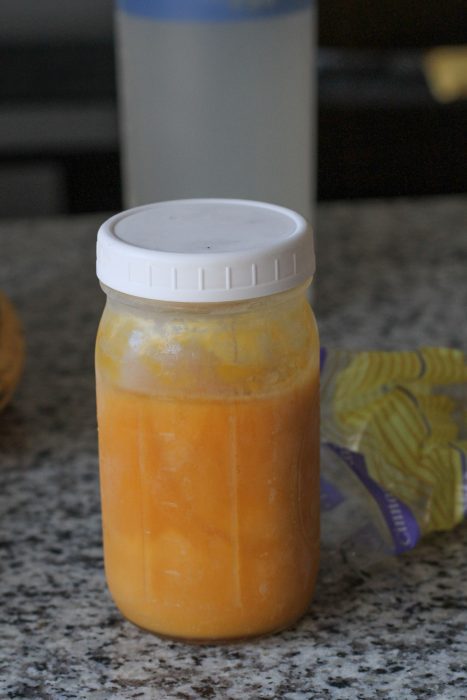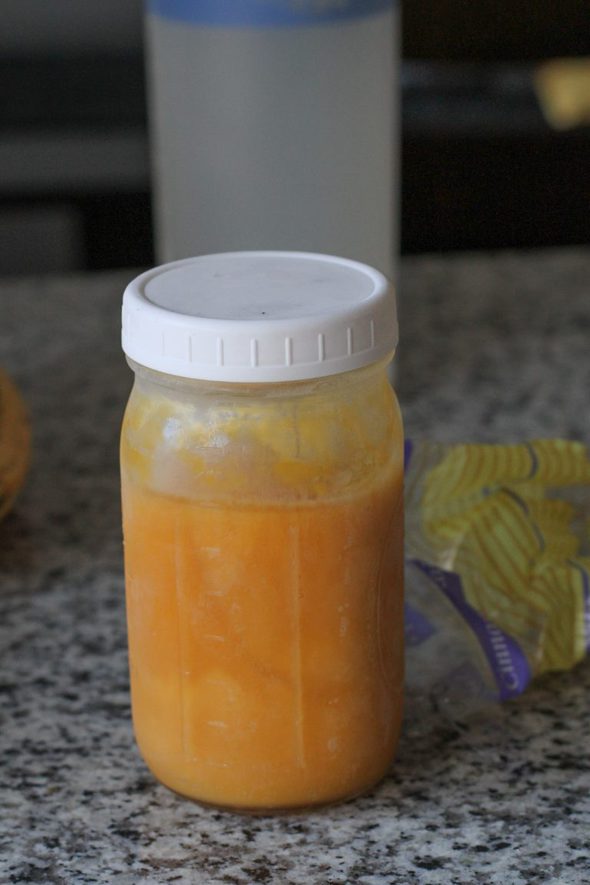 I used some of the corn tortillas to make crispy strips to top our taco salads. Hopefully I can do that again this week and use the rest of them up.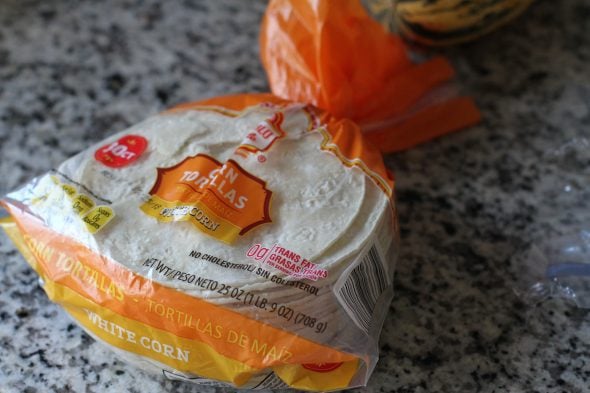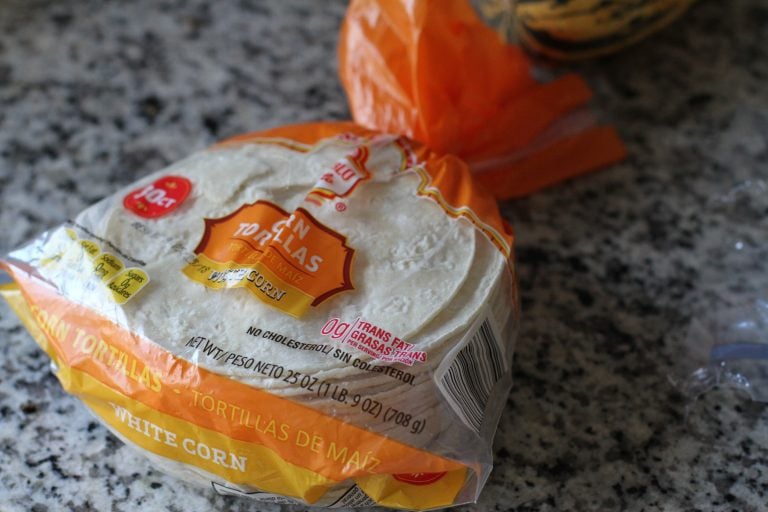 From this photo, I used..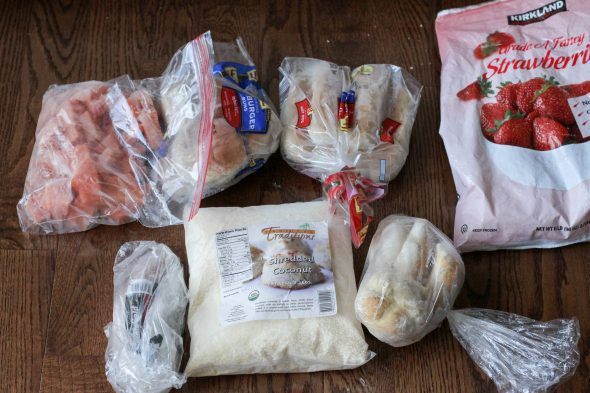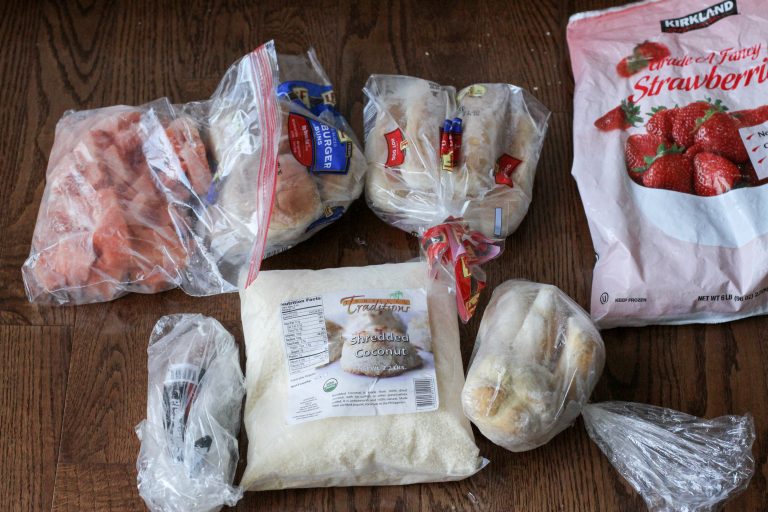 -the hamburger buns for pulled pork sandwiches
-the hot dog buns as garlic bread with dinner
-the coconut* in a batch of no-stir granola
-the mystery rolls in a pan of French toast casserole
*the coconut was passable in the granola, but I could tell it didn't taste quite like it should. So I made the executive decision to throw the rest of the coconut out.
So, I just have the frozen fruit left plus the Andouille sausage. to add to this week's list.
Speaking of which:
This week's freezer stuff
I have a dozen unbaked basic rolls, which should be easy to thaw, let rise, and bake to go with one dinner this week.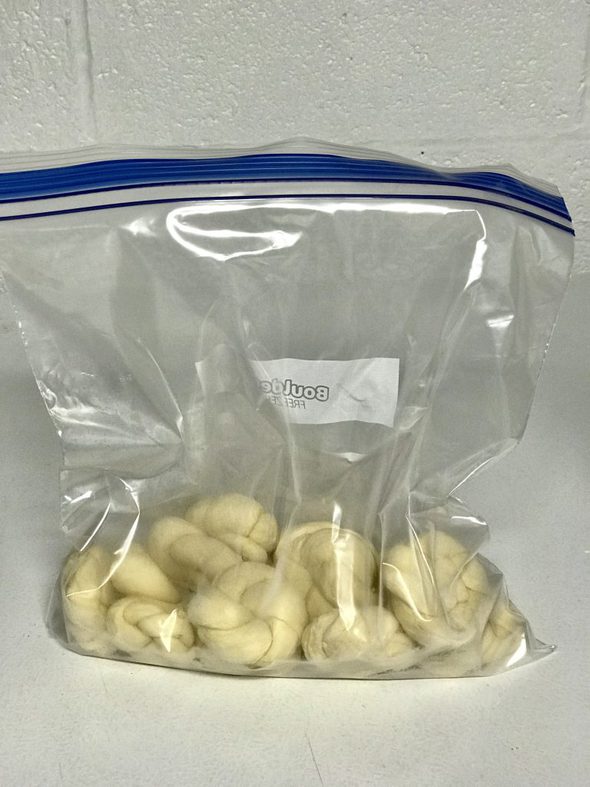 I've also got a bag of cocktail meatballs plus sauce.
I have walnuts, which I could use to make walnut/date balls. And I could eat them on oatmeal or yogurt. I just need to remember to do it!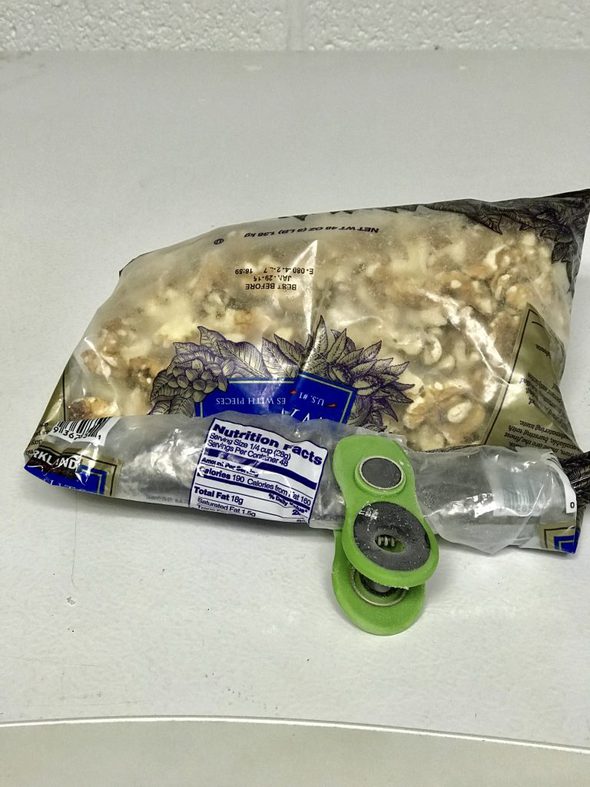 And I need to seriously make some broth because I have turkey bones….
plus bones from the last side of beef I bought.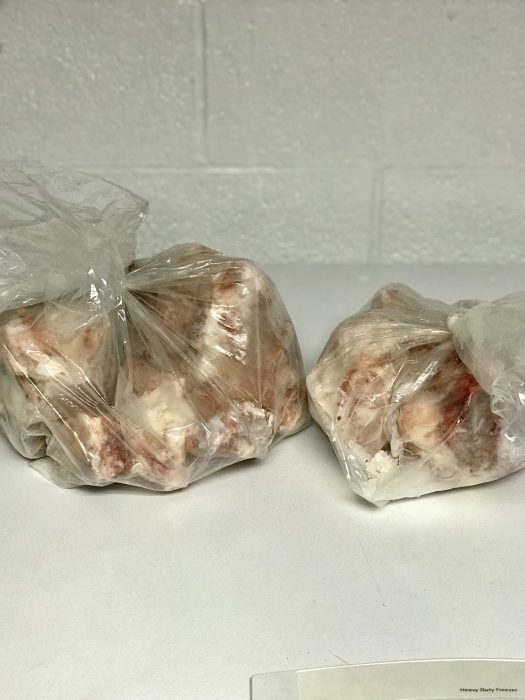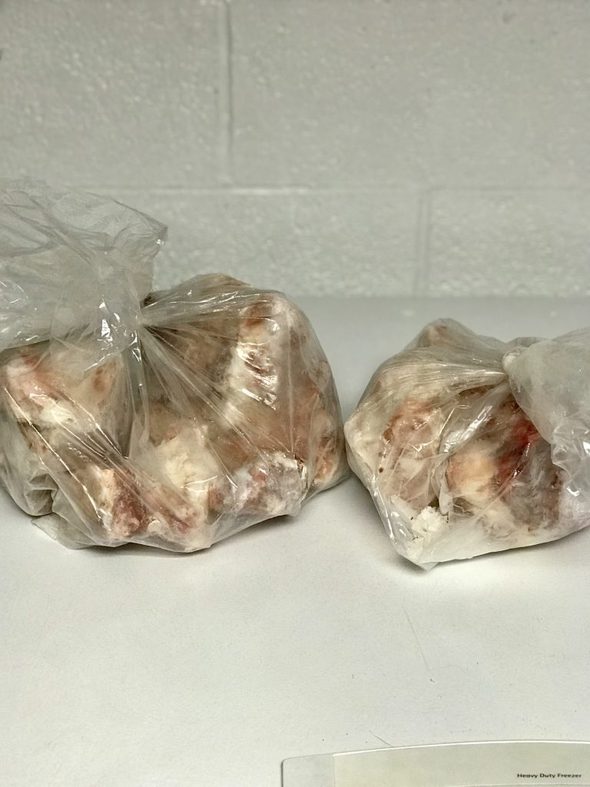 And lastly, I have a bag of everything bagels. Sonia is allergic to the sesame seeds on them and Mr. FG hates everything bagels, so the number of people who want to eat these is a little compromised.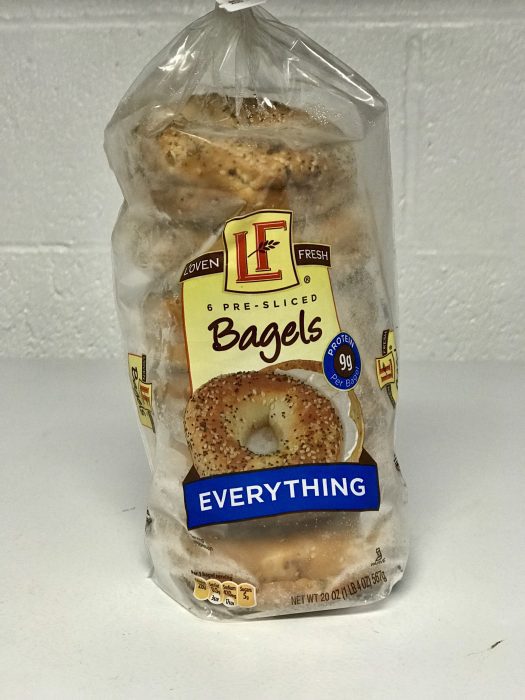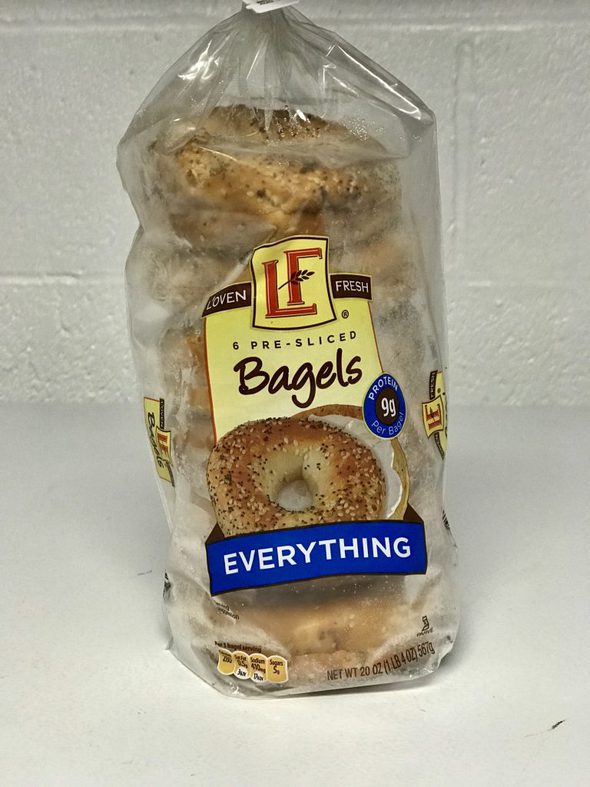 I feel like they might make good avocado toast, though.
__________________________
Alright. That should be enough for me to work on in a single week.
I know I say this every time of late, but you guys, I am seriously thrilled at how empty my freezer is. Yay!! My freezer challenge is working.