When calls go out to give meals to others, I find myself paralyzed.* What are good things to make/give that are frugal, delicious, and have a high likelihood of being well received? And what about dietary preferences; for example, I'm a vegetarian and my sister (who just lost her husband and needs meals) eats no gluten, dairy, or sugar.

Kind regards,

Dicey

*I can and do organize city-wide drives for the Food Bank like a boss. My dining room table seats twelve without extensions and I love to feed people, but preparing full meals to give to others totally stumps me.
I feel this on a personal level! Bringing meals to other people is tough.
The main issue I face is that a lot of the foods I typically make don't travel well or reheat well. And then if you add in dietary problems, that makes it even harder.
Since I'm good at making bread, I usually try to make a main dish that I can combine with homemade bread (barring any wheat sensitivities). So, something like pulled pork with homemade buns, or soup with a loaf of bread works well.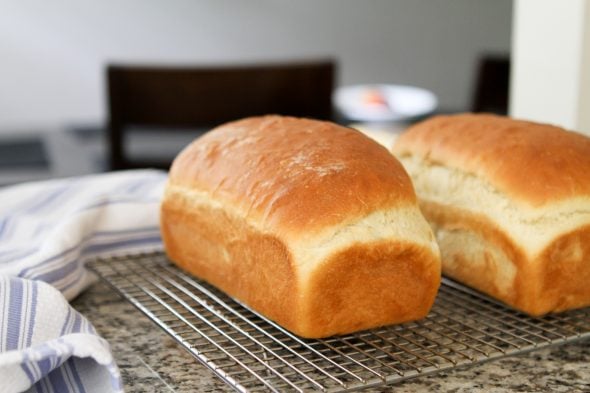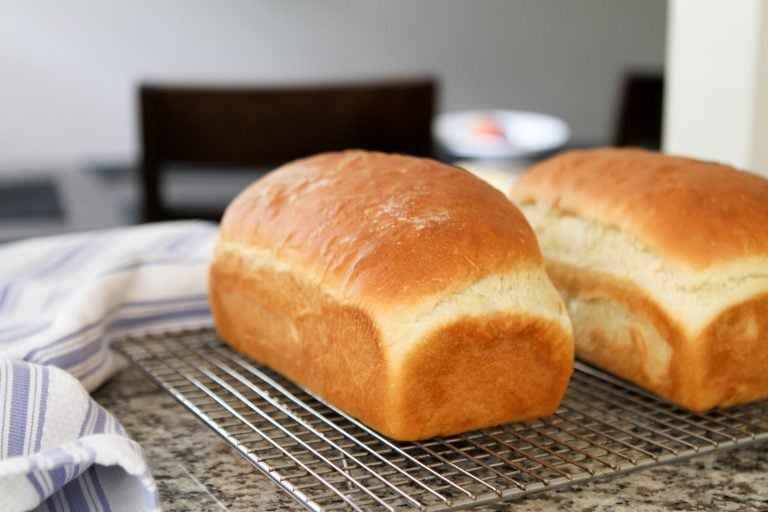 Homemade bread makes any meal more special, and it doesn't cost much either.
If I'm bringing a meal to a household with a variety of sensitivities, I like to do burrito bowls.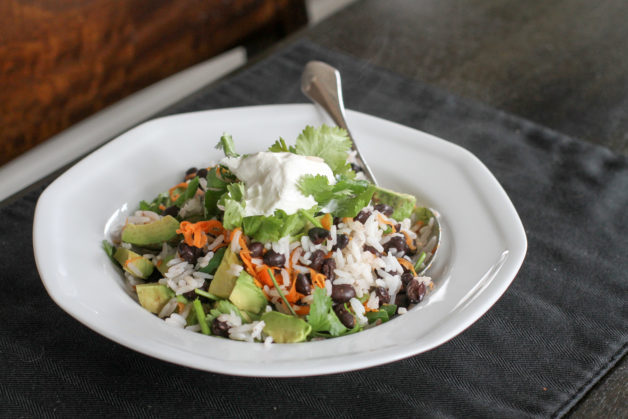 This does take a lot of containers, but you can send rice, beans, meat (I like to send this chipotle chicken), roasted veggies, cheese, lettuce, salsas, etc., and everyone can make a bowl that fits with what they can eat. These are so flexible, you can customize them to fit most types of diets.
(to wit, you and your sister could both make a burrito bowl!)
All that said, I am most certainly not an expert in the bringing-meals-to-others arena. And that's why this is an Ask The Readers post and not a Q&A post.
Soooo…..
Readers! What are your favorite foods to give to others who need a meal?
P.S. I wrote a whole post about hyperemesis in pregnancy, and I just wanted to reiterate that if you know someone who is pregnant and terribly sick, bringing a meal is a great idea! That was such a blessing to me because even if I was too sick to eat the food, at least my family was fed.