1. I sold a pair of Sonia's old glasses
Katy, of The Non-Consumer Advocate, gave me this idea. I listed this pair quite some time ago, and when the "you sold an item!" email came through, I almost wondered if I still had the glasses.
But mercifully, I did. So, I packaged them up in an extra glasses case and mailed them off.
This is how small they were: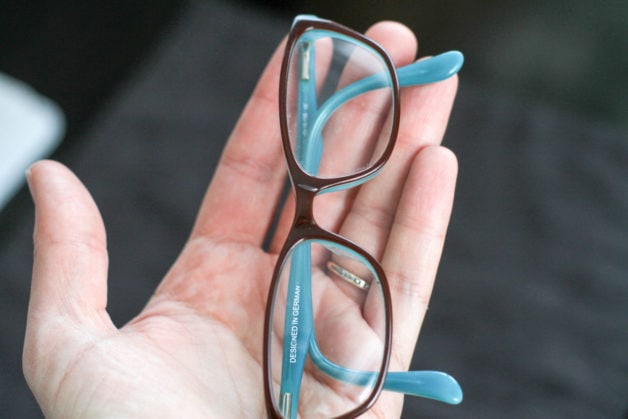 This is how old they were: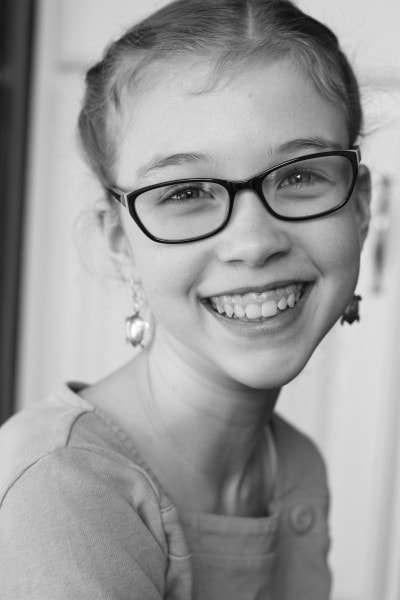 2. I finally used my credit union's free bill pay feature!
Remember how last time I had a water bill, I mailed my payment, but mail delays made the payment late?
(Our water department charges a fee for online payments and I have been too petty to pay it.)
So, after paying a late fee the last time, I was finally motivated to sign up for my credit union's free bill-pay, and so this time around, I paid my water bill instantaneously online, for $0.
Yay!
3. I used my CVS deals on hair products
I had a bunch of CVS Extrabucks on my card (things like a $5 reward for filling prescriptions), so I got two Maui Moisture hair products plus a color-safe shampoo for Zoe (she's in a hair-dying phase of life!) for $7.59, plus I got $4 of ExtraBucks Rewards with the purchase.
Maui Moisture bottles usually cost $6-$7 apiece even at Target, so this was a really good deal.
4. I fixed another towel
YES. Seriously. Another one of our very new towels (a bath towel this time) had a seam come apart.
I swear they use dissolving thread in these modern towel factories!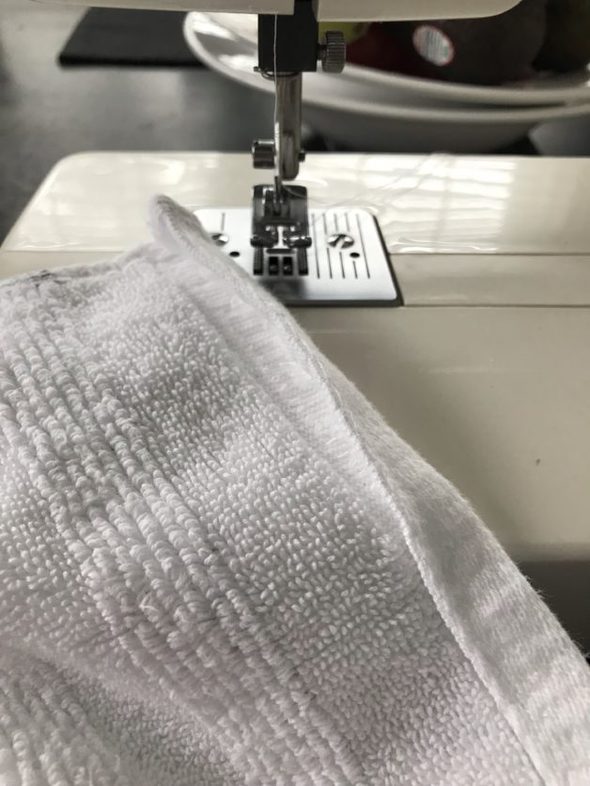 (Faithful readers will remember that this "I fixed a towel." item has been in my five frugal things posts a lot of times.)
Happily, this is a very quick and easy fix, so I can't complain too much. I'm just grateful I have a sewing machine since that makes it a two-minute job.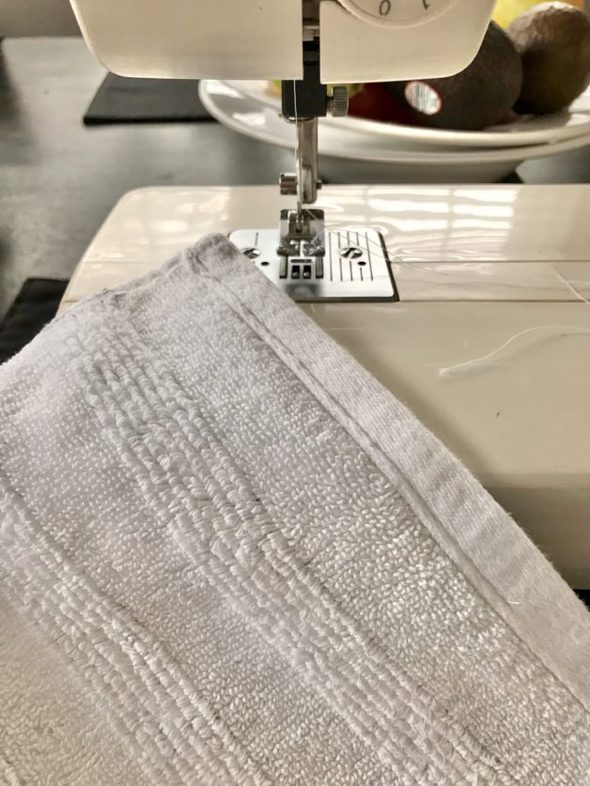 5. I fixed a rip in my joggers
You know the ones; an old pair from American Giant. Usually, they rip because of old age, but this time, the rip was caused by nature.
When I was on a snowy walk last week, admiring the beauty, a thorny branch next to the path got stuck in my pants and caused a rip.
Your turn! What frugal things have you been up to?
And also: do your kitchen and bath towels come apart all the time too?