This week, I am thankful:
that the college testing email was an accident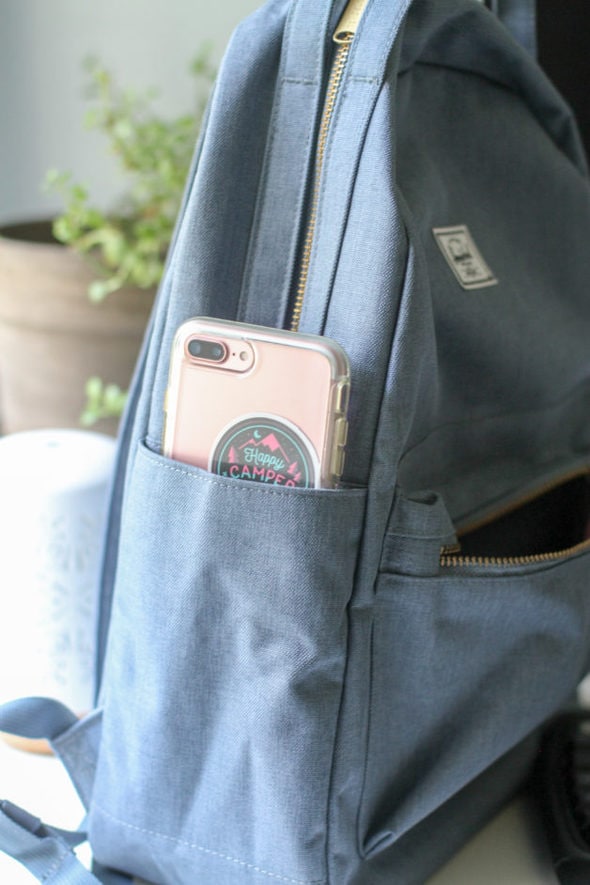 I got a notification yesterday telling me that I would have to send proof of a negative test every week before going on campus, despite having all my shots.
I was like, "REALLY??" That would mean I'd have to find three Covid tests every week before Sonia, Zoe, and I could go on campus. That would be a serious headache (they're sold out everywhere), and expensive to boot.
But as it turns out, the notification was a glitch in the system. Whew.
Our uploaded vaccine cards are still sufficient, and I am thankful.
that more snow is maybe coming
I checked my weather app this morning and saw that maybe there will be another snowstorm coming around the weekend.
I would be pretty happy if the skies graced us with another round of snow, so here's hoping!
for my dear sister-in-law who invites me out
When my friend Mia lived here, she was always so good at initiating adventures and get-togethers. So ever since she moved to Ohio, there has been a hole in my life (in many ways!).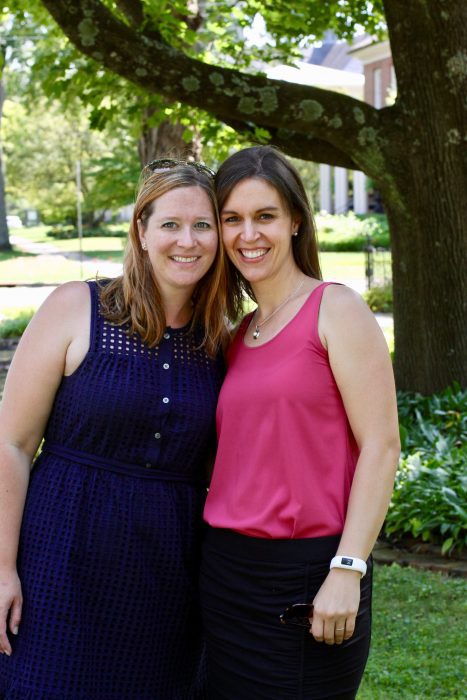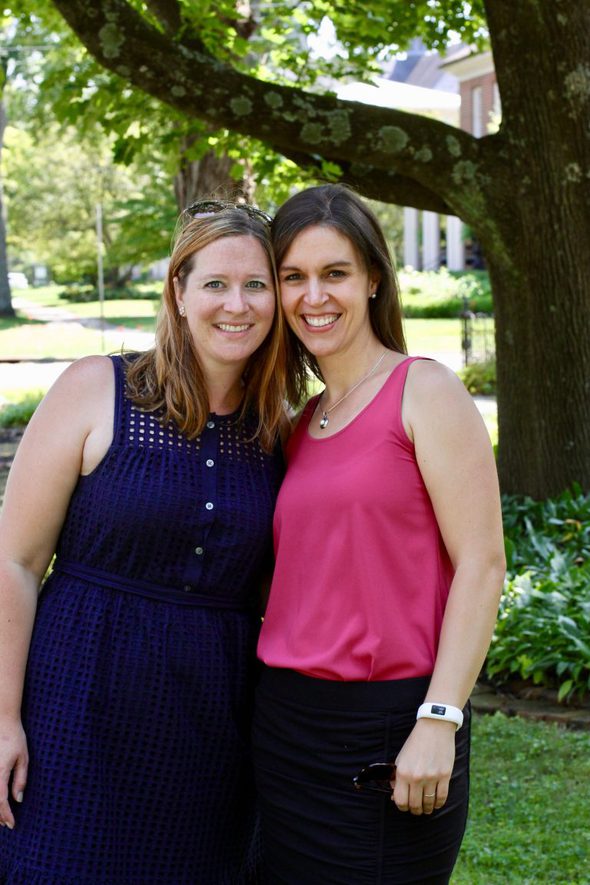 But my new sister-in-law turns out to be a good socializing initiator as well! And I love to hang out with her, so I say yes every time. Ha.
I also really appreciate that she and I share our Christian faith, so we are both able to encourage each other in our walks with the Lord.
I regularly tell my brother how much I appreciate that he married her. 😉
for the beauty of the outdoors
The other morning I was out on a walk and I stopped on part of the road that is lined with evergreens. Looking at up them, I could feel my shoulders relaxing as I took a deep breath to smell the pine. There's something about the outdoors that is just very soothing.
for the people who made community access sites on the river
As I was walking, I was feeling grateful for the people who had the foresight to set aside some waterfront land for everyone in the neighborhood. It is so nice that even those of us without waterfront property can go down to the riverside and enjoy the views.
What a gift!
for my squirrel-repeller
It's almost nesting season again for squirrels, so I got out my handy-dandy squirrel repeller and reinstalled it in my van's engine compartment.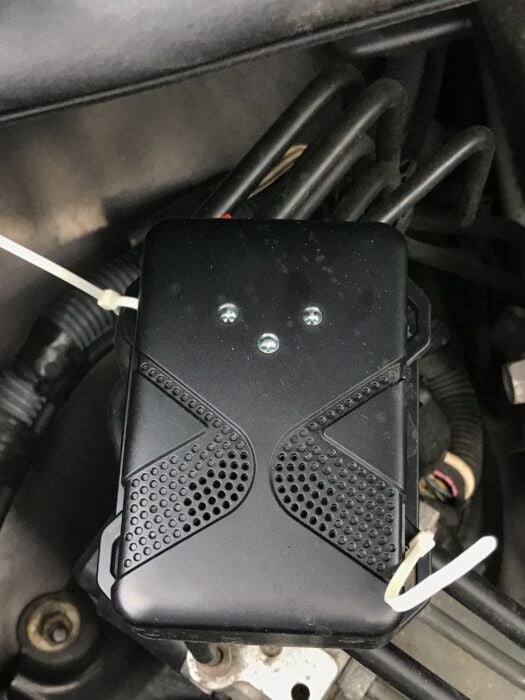 This little gadget has saved my van from wire-chewing attacks for years now, and I am just so thankful that I don't have to be nervous every time I try to start my van during nesting season.
(If you're new here, I had repeated issues with squirrels building nests in my van and chewing my wires. Once, I even found three live baby squirrels in there!)
I really appreciate that this is a non-toxic, non-polluting solution to my squirrel issues. It just uses light and high-pitched sounds to keep them out of my engine compartment.
This is the rodent-repeller model that I have. 10/10, all the gold stars possible! Buy one if you have engine rodent issues!
that Zoe is finally signed up for her first college class
She and I gave each other a big high five once we finished. There were two placement tests, lots of forms, and a special approval process to go through since she won't be sixteen until a few weeks into the semester, but we hung in there and got it all done.
Yay!
I'm very happy that Sonia, Zoe, and I are all registered, paid in full, and that we have our books* in hand as well.
*lucky me, my book from A&P 1 is the same one we use in A&P 2! You do the first half of the book in A&P1 and the second half in A&P2.
that I was able to get S & Z into the same college class
They both wanted to take horticulture, and I was a little worried that the class would be full before Zoe and I made it through the college onboarding process. But happily, she's in. Whew.
for my readers
I was thinking yesterday how many fun and interesting people are here; there are so many of you that I have gotten to know through the comments here, and I wish I could meet all of you!
If it were possible, I'd take a tour around the U.S. and pop in to have coffee with everyone. I could head up to New York to meet Rose and A. Marie, and then go up to Maine to visit Trish and stay in her cabin, and once I finished meeting all my U.S. readers, I could travel to meet Efterpi over in Greece, and F in Paris, and Lea in Germany, and many more!
One can dream.
Anyway, it would be lovely to actually meet all of you, but in lieu of that, I'm glad we can all meet up here, online!
What are you thankful for this week?