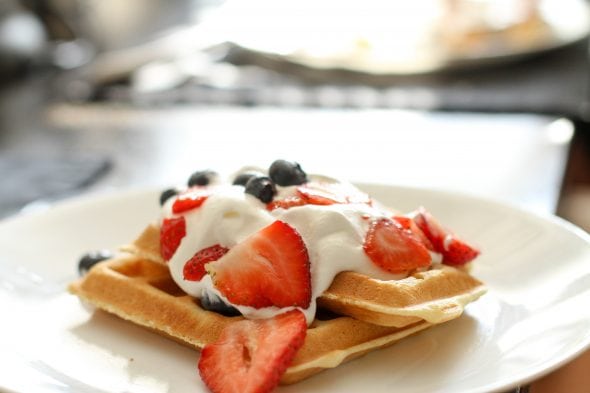 On Sunday nights we're usually not terribly hungry, having had a late lunch after church. So, this is a good night to eat a light meal, and it makes my Sundays more restful too.
Something similar could be accomplished by eating a vegetarian meal once a week (provided the veggie meal isn't loaded with expensive produce and cheeses), but breakfast for dinner works for us. The ingredients are dirt-cheap and the meals don't take long to throw together.
Generally speaking, we rotate three meals…waffles, pancakes, and french toast. I'd throw eggs into the rotation too, but several members of my family are strongly opposed to eggs (except in French Toast!).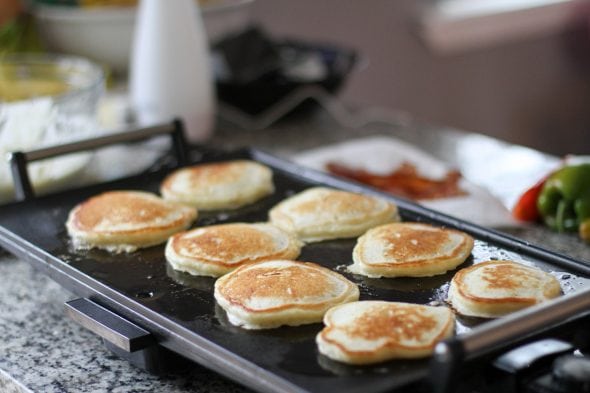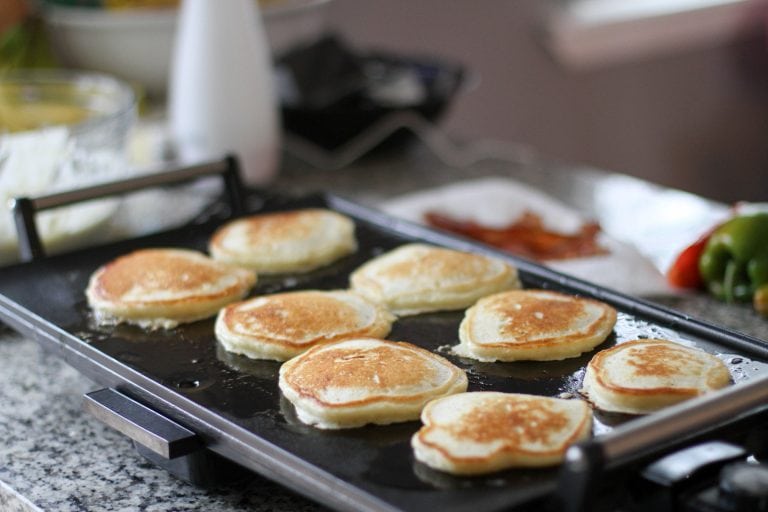 The recipes for the waffles and pancakes are in the breakfast category. Even if you've never tried making waffles or pancakes from scratch, I have to urge you to try…it's really very easy, and the resulting product will be SO much tastier than something from a mix or from the freezer.
If I have some bacon in the fridge that I need to use up, we sometimes will have that or grits as a side dish (grits are ridiculously cheap too!).
I also sometimes make fried cornmeal mush.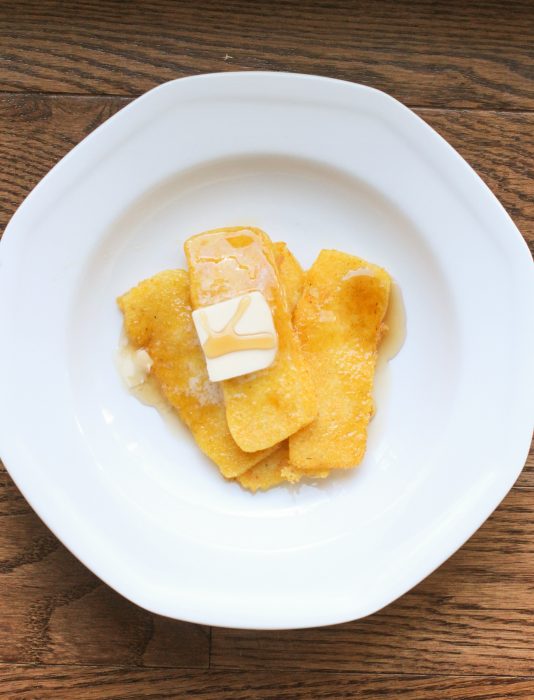 And we break our water-only pattern on Sunday nights too. We drink orange juice, or if I'm feeling a little bit more inspired, I make an Orange-Julius-like drink.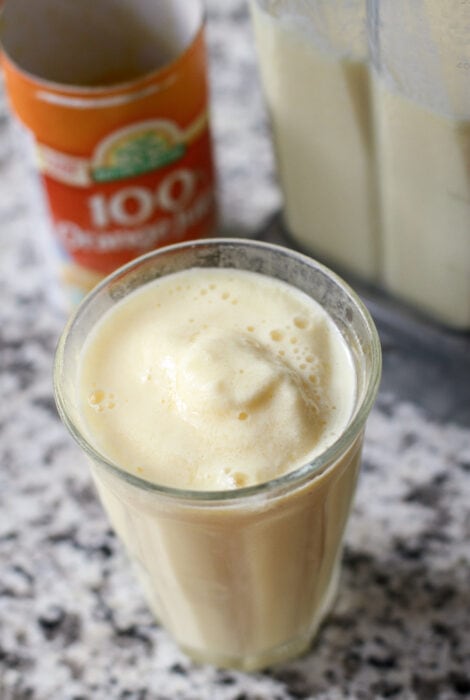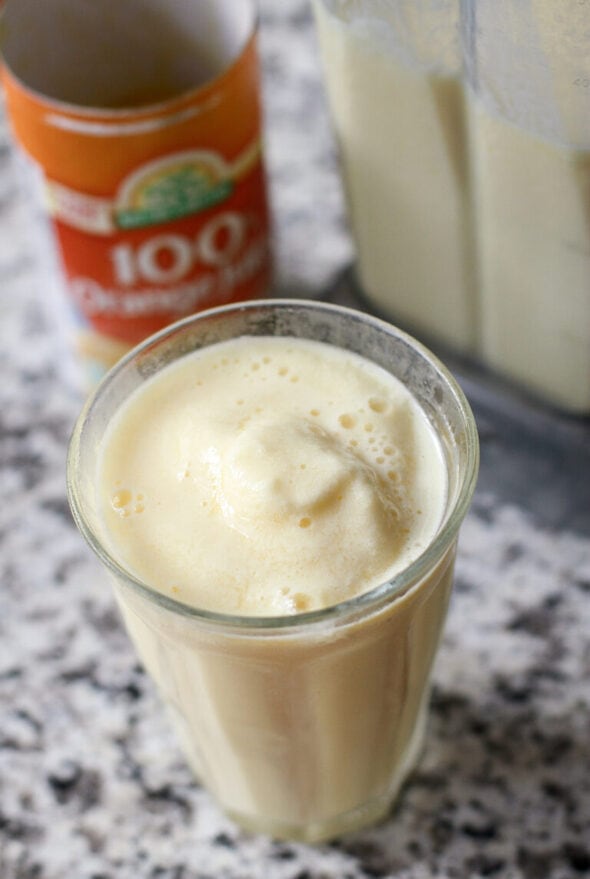 By the way, if you don't own a waffle maker, I hear they are easy to obtain at yard sales and also at stores like Goodwill and Salvation Army.